Woodpecker - YEAR 3

Meet The Team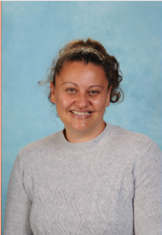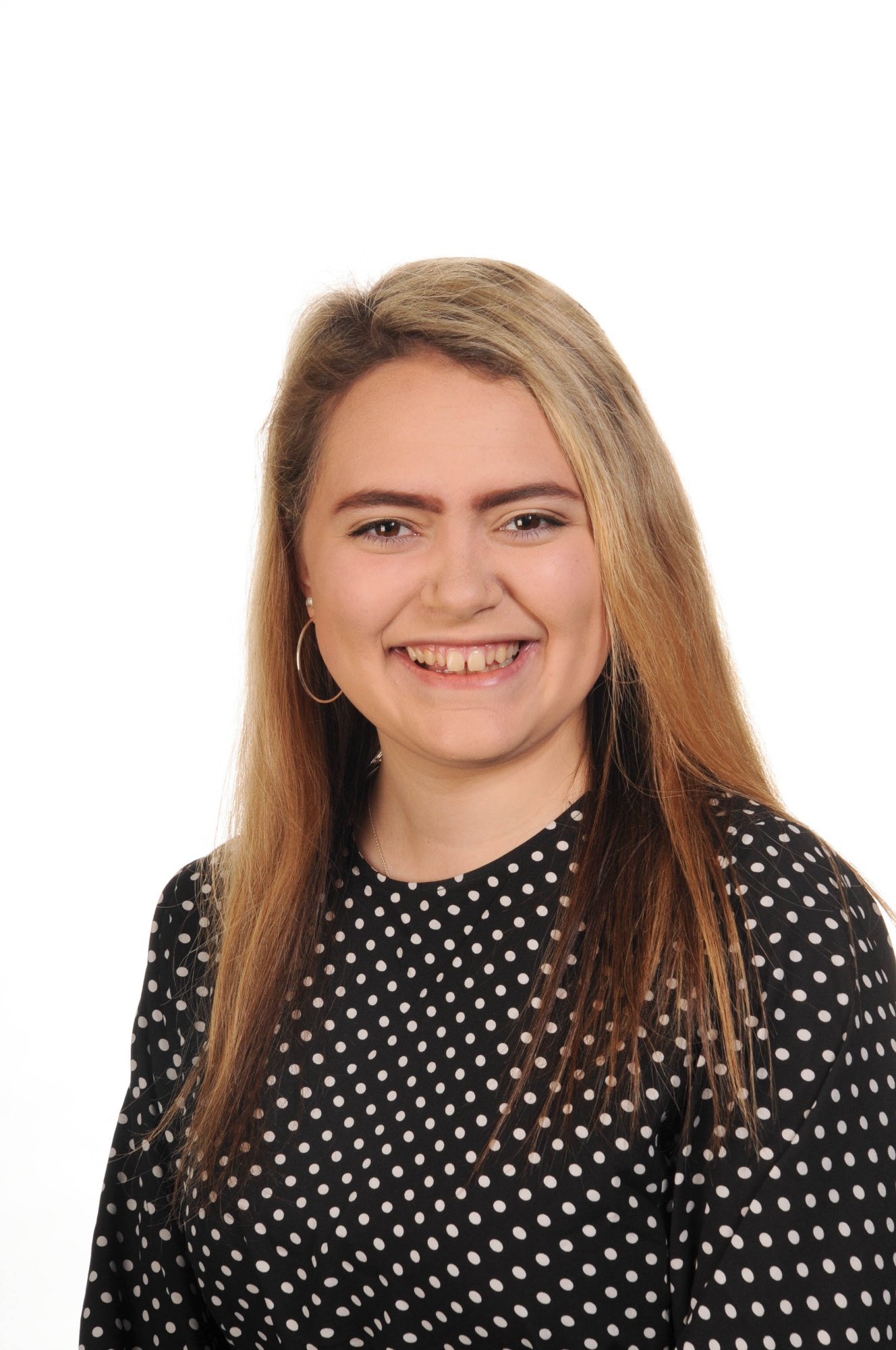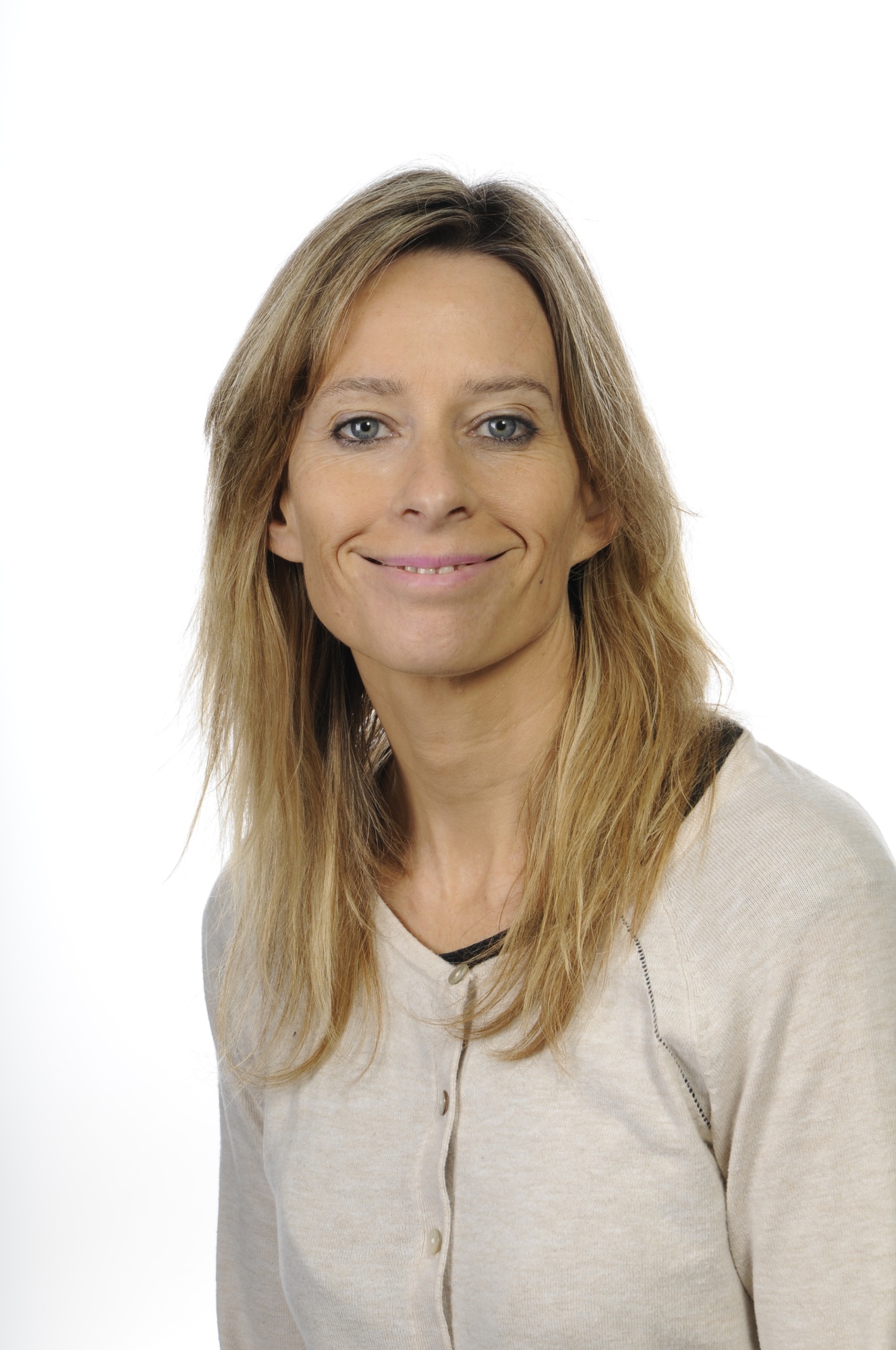 Science: Light
We have been exploring light! We have looked at how shadows change depending on how close you are to an object.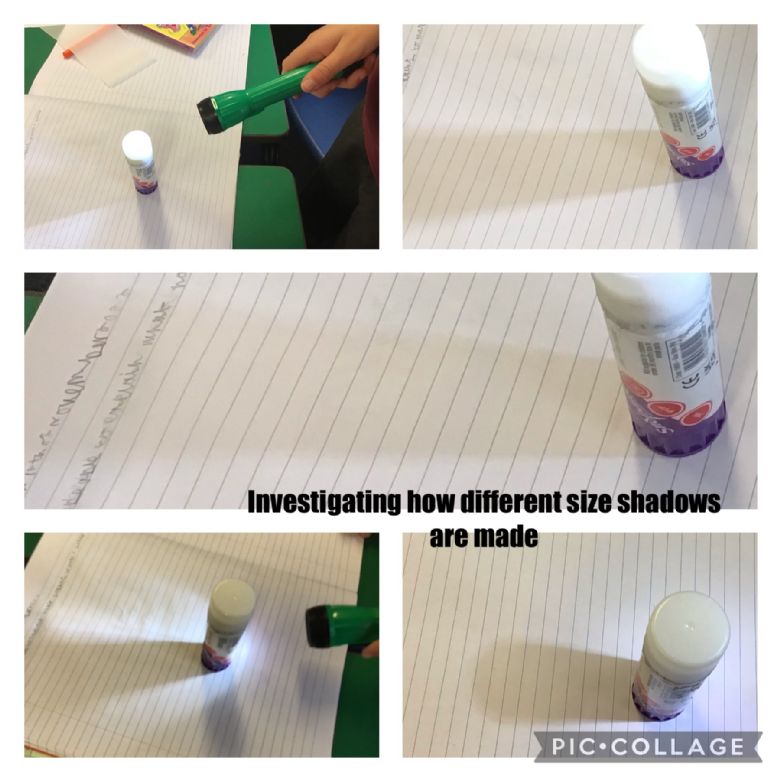 We enjoyed making shadows with our hands using torches.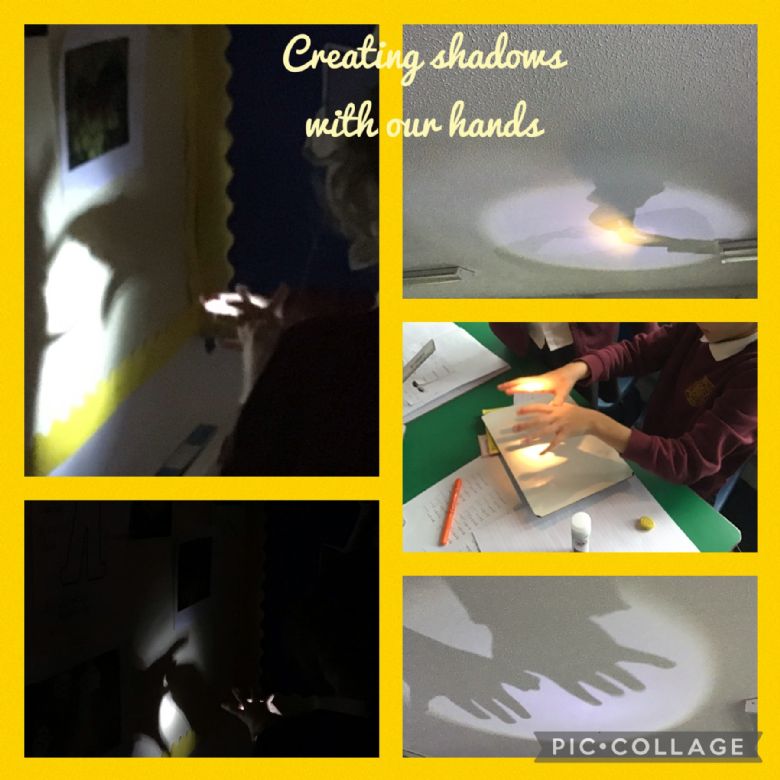 We explored which items were transparent, translucent and opaque.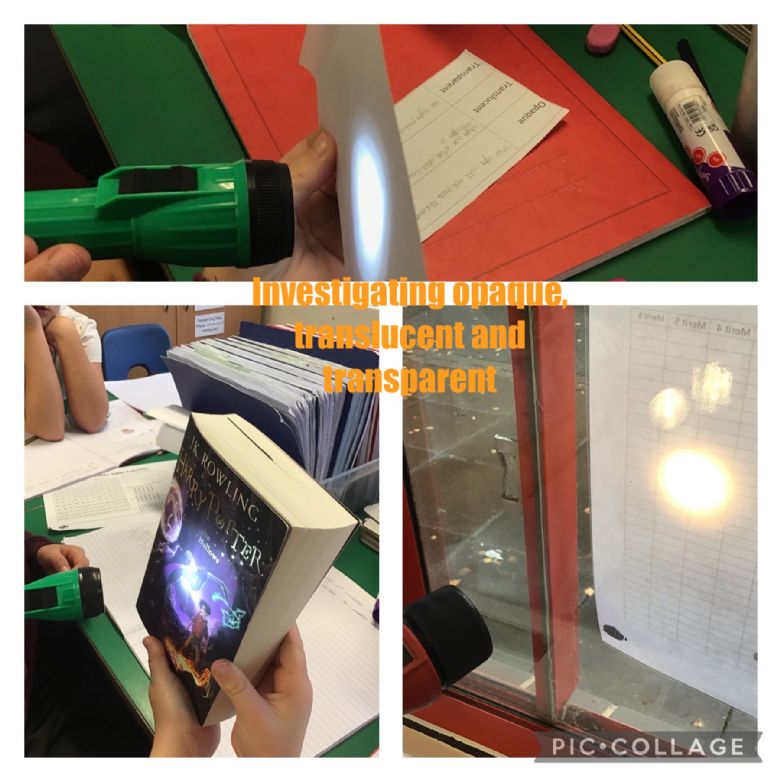 Anti-Bullying Week
We all wore odd socks on 'odd sock day' during anti-bullying week. We discussed ways that will help us if we or others are feeling bullied. We know we need to REACH OUT and SPEAK UP!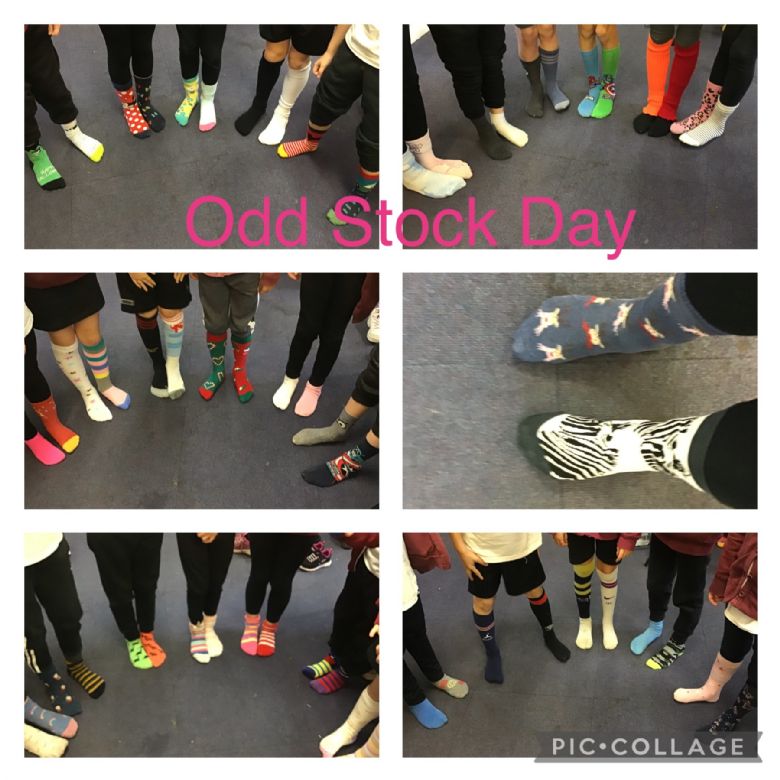 Divali
We have been learning about Diwali during RE. We made our own Diva lamps and celebrated Divali with having sweet treats and lighting our Diva lamps.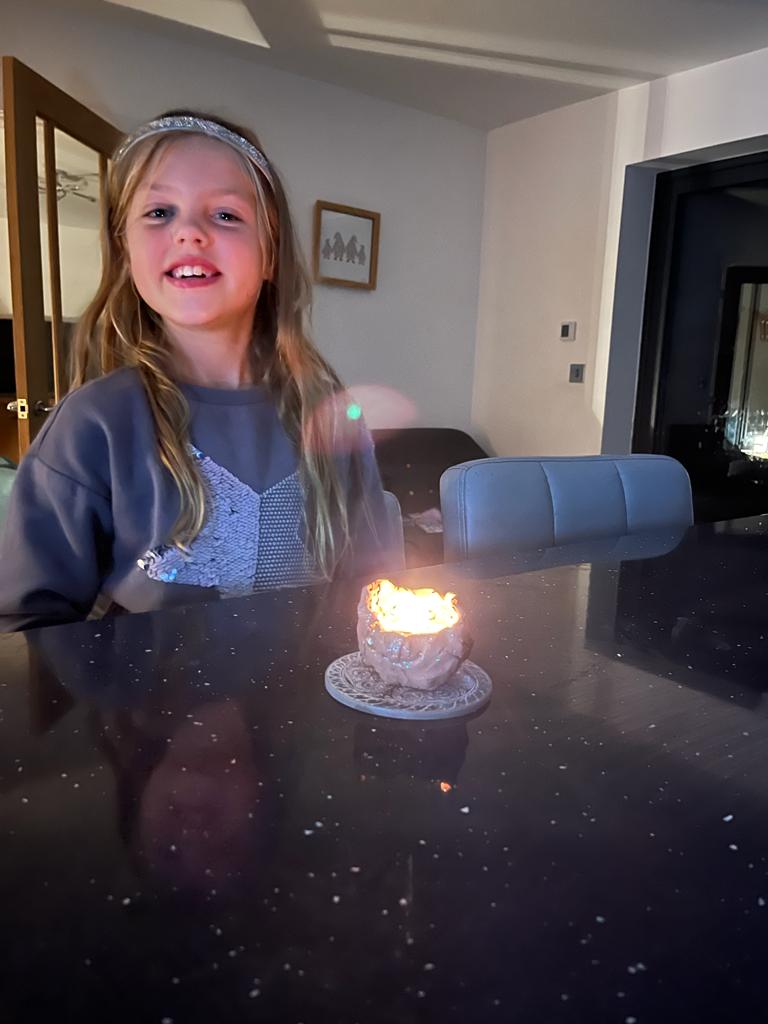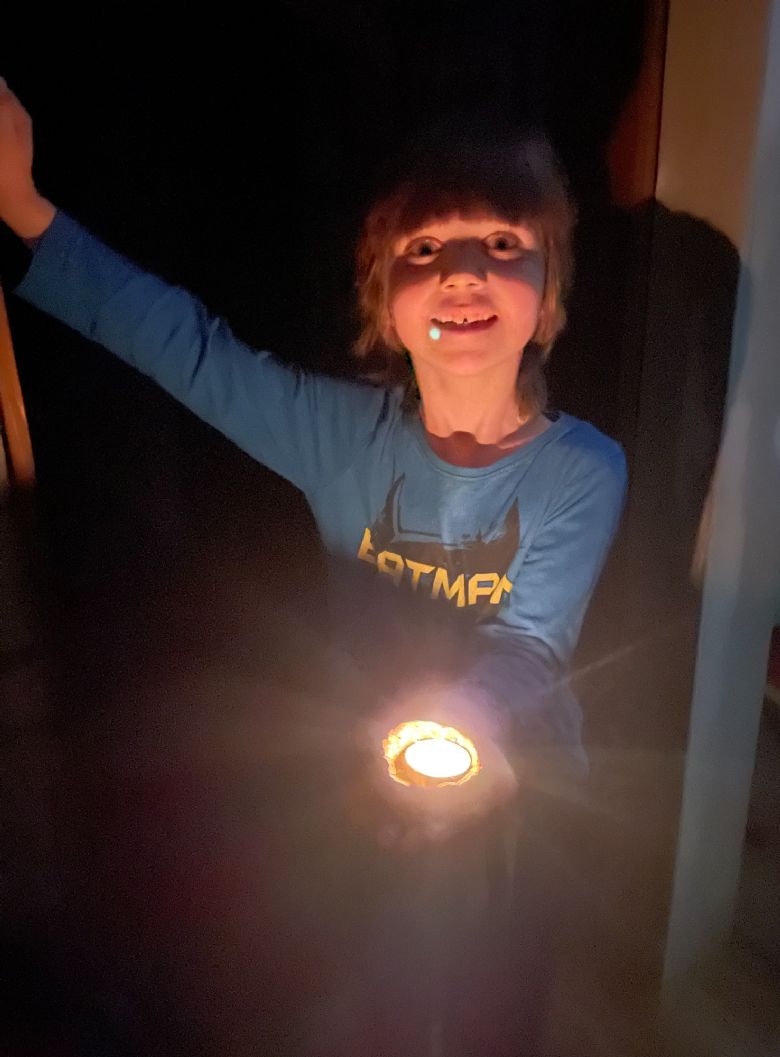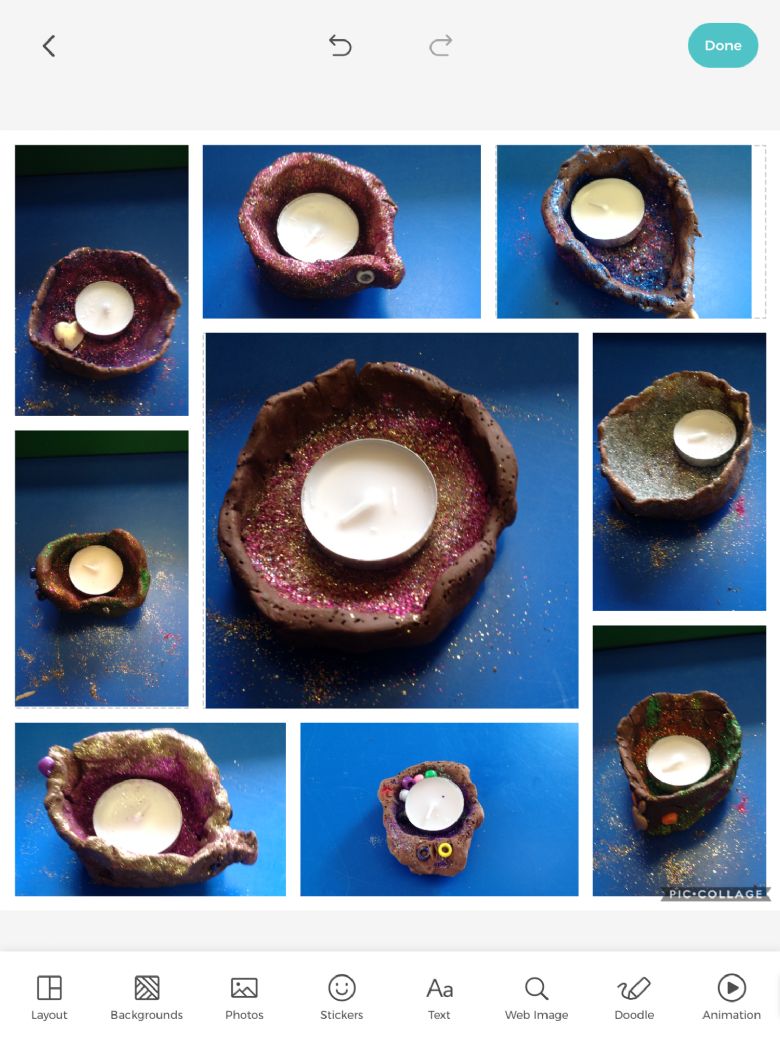 BHM
We have been learning about Jesse Owens during BHM. Some of us got to share our work during our celebration assembly. Maia also got a headteacher's award for her lovely writing.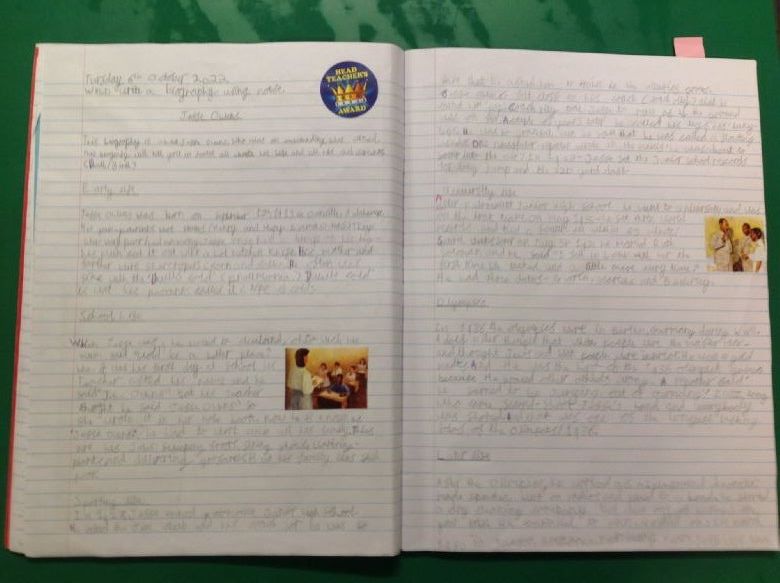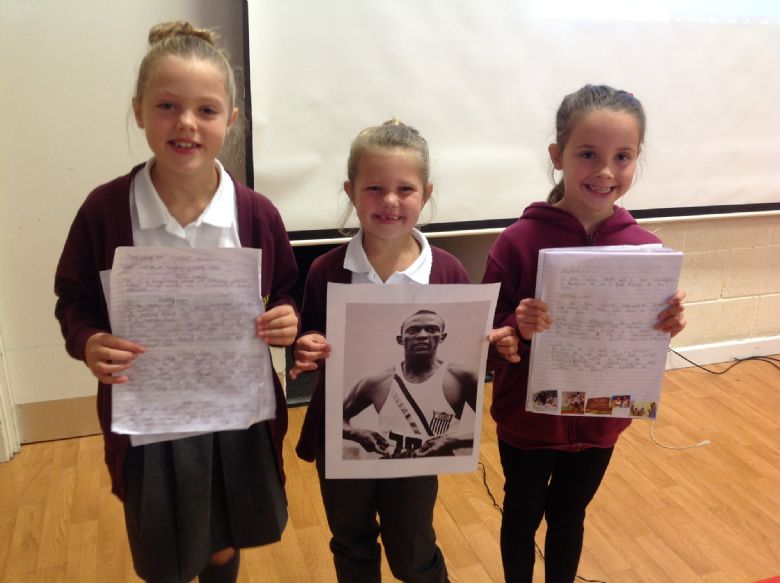 Science
We have been learning about Rocks and Soils. We tested rocks and their properties:
how hard they were; if they were permeable; how hard wearing they were; how dense they were.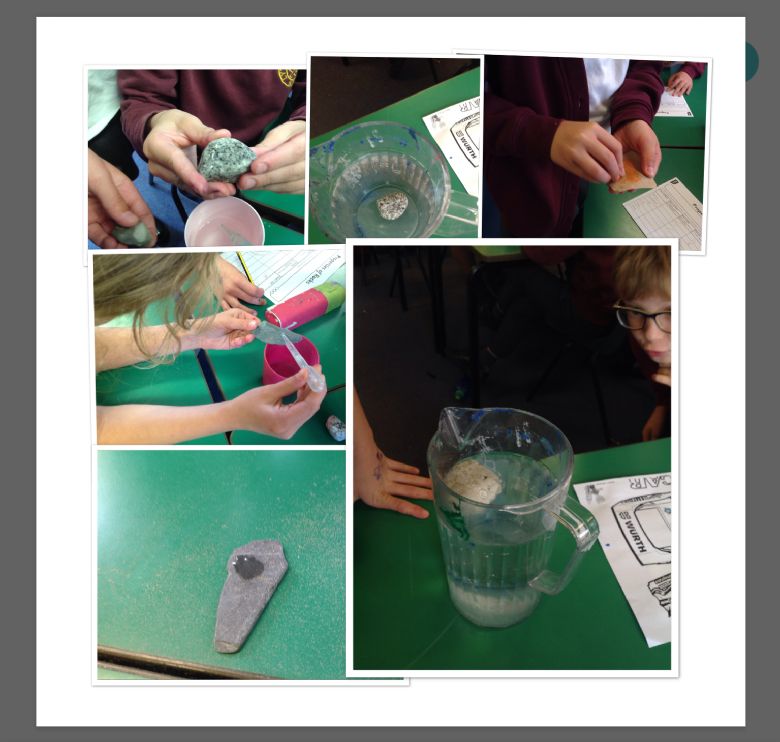 We learnt about how soil is made too. We found things around the playground to help us show the different size of rocks in the process. We read the story of Roger Rock turning to Simon soil.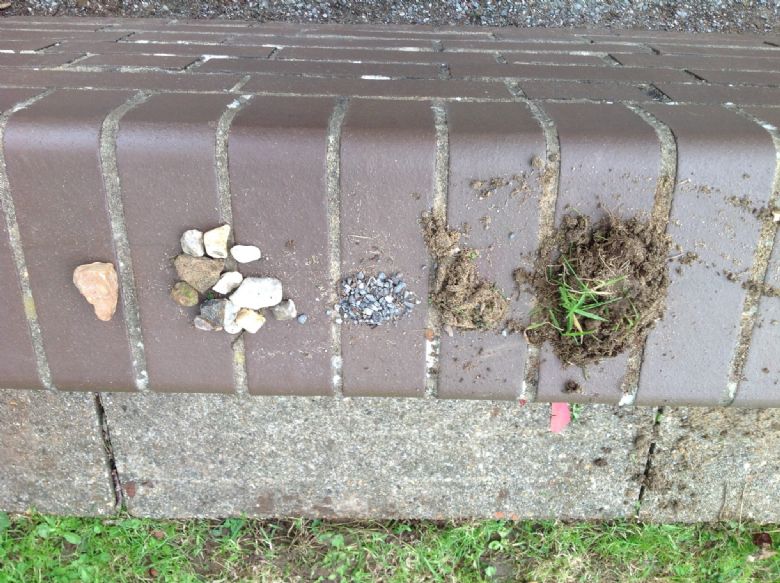 Stone Age Comes To LMPS
On Tuesday 13th September, we opened our doors to our lovely parents and set them all a task to turn our children into cave people! The results were fantastic, and we have managed to create a fantastic display showing off your transformations, take a look below!
Кам'яний вік наближається до LMPS
У вівторок, 13 вересня, ми відчинили двері для наших милих батьків і поставили перед вами завдання перетворити наших дітей на печерних людей! Результати були фантастичними, і нам вдалося створити фантастичний дисплей, що демонструє ваші перетворення, подивіться нижче!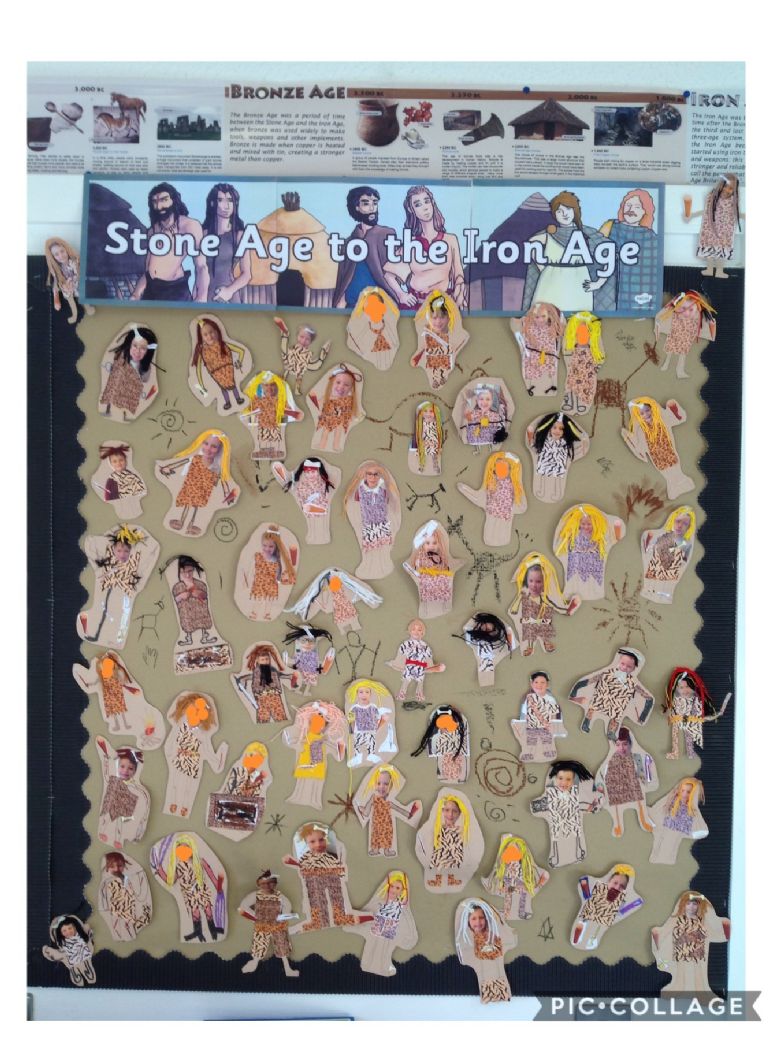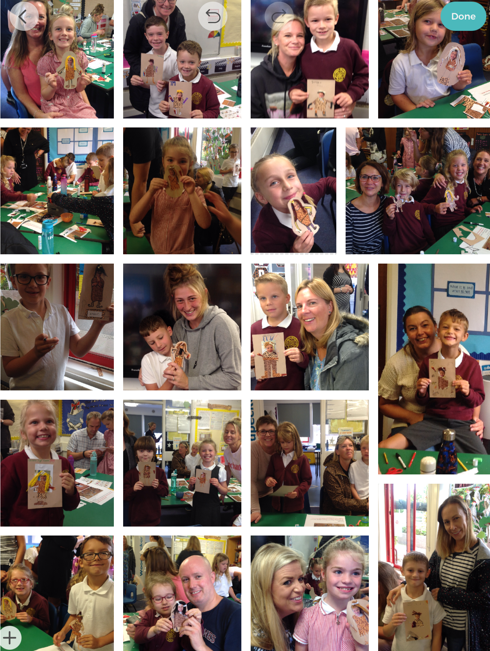 Welcome Back!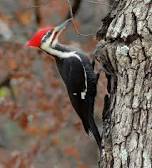 Dear Woodpeckers,
Welcome back to school and into Woodpecker class! We hope you all had an amazing summer. We are all looking forward to having you in our class.
Шановні Дятли,
Ласкаво просимо до школи та в клас Дятла! Ми сподіваємося, що ви всі чудово провели літо. Ми всі з нетерпінням чекаємо вас у нашому класі.
We are Woodpeckers
Ми Дятли
Woodpecker's PE Days
This year we have PE on Monday and Thursdays, so please wear your PE kit into school on these days.
Other Information
More information regarding home learning will be announced soon.
If you ever have any questions, then please do not hesitate to contact the school office (office@lmpsdorset.co.uk), who will forward your message to the relevant member of staff.
I hope you are all as excited as we are to get this year going! Let's have a great year!
The Year 3 Team