Woodpecker - YEAR 3

Meet The Team:-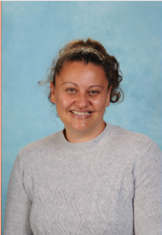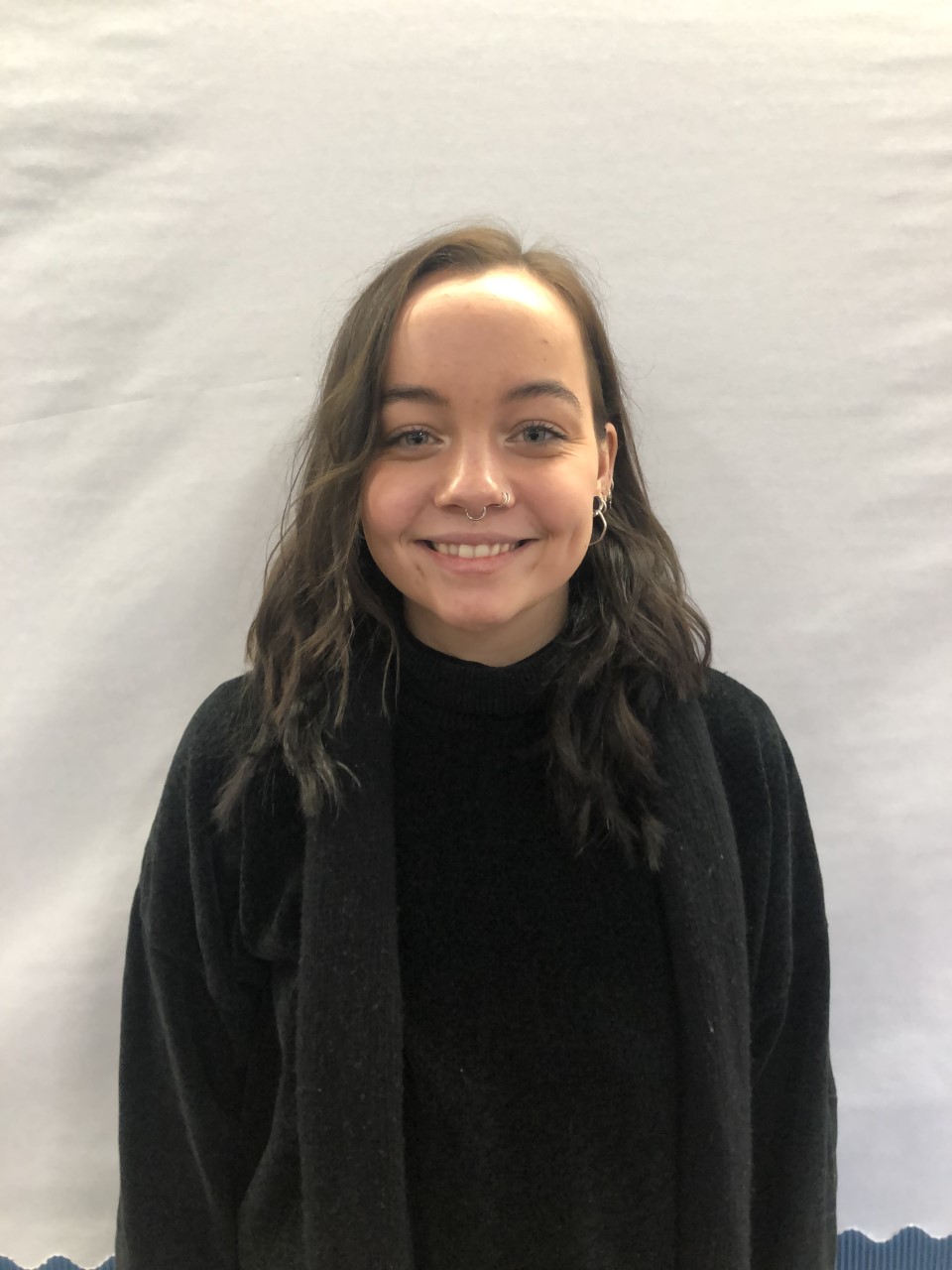 Year 3 Activity Day
We all had a fab day adventure day based outside. We did some climbing, leaf identification, nature art, bouldering, team building games and creating scenes out of lego.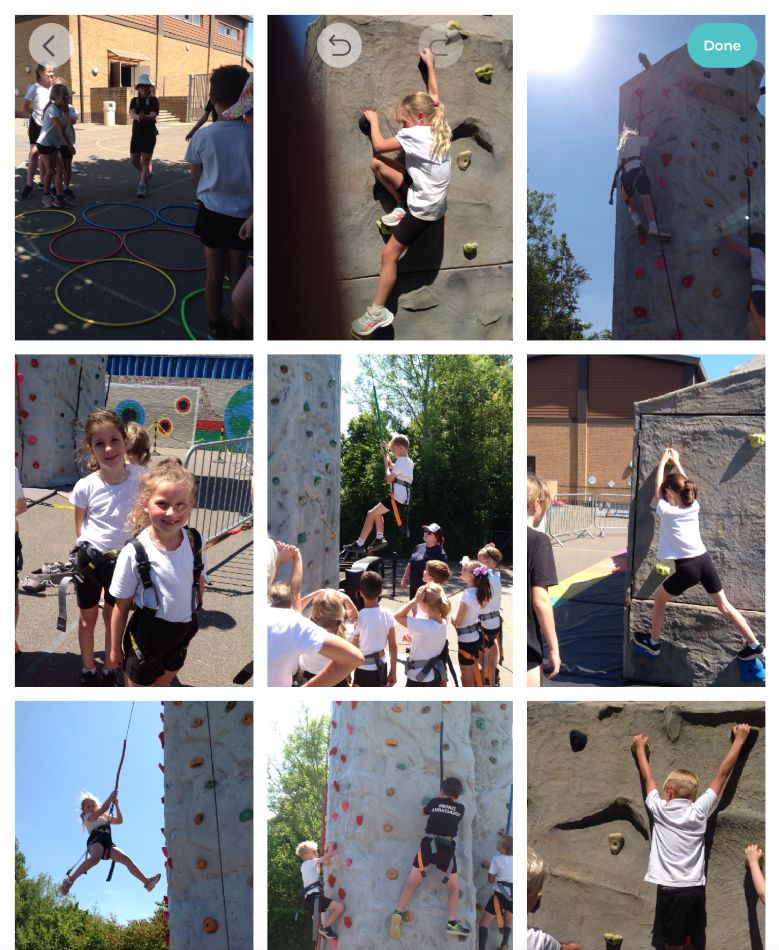 Tinga Art
We have been looking at Tinga art which originated from Tanzania, East Africa.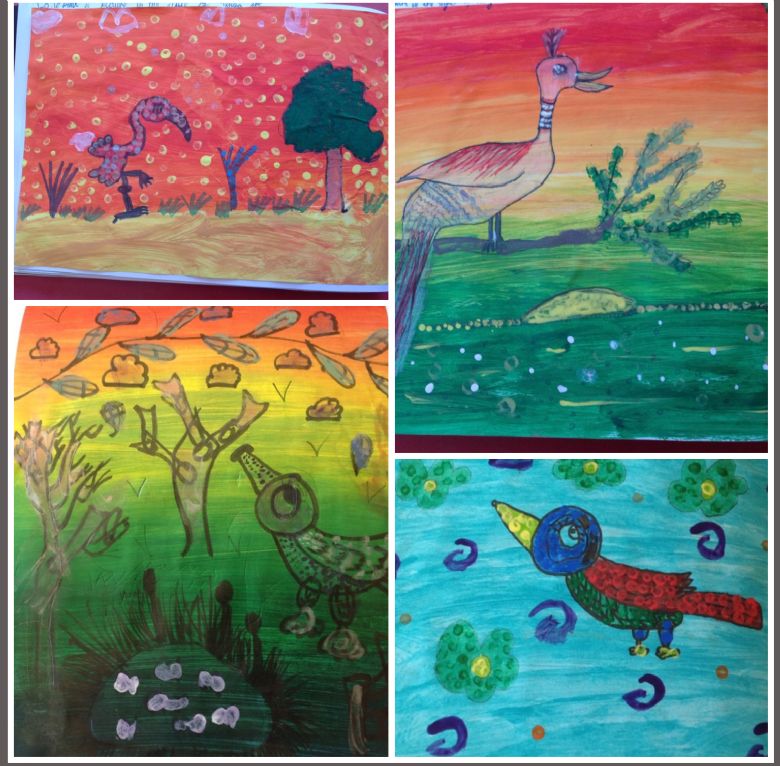 Ancient Egypt Drama Day
As part of our topic 'Tomb Raider', we had an Egyptian Drama day with 'The Treehouse Theatre Company' on Monday 27th June. We were split into 4 groups, where each group acted out a different part of the Egyptian civilization. We had a great day!
Workshop 1- Mummification and the Great Pyramid
Workshop 2 – Living with Nefer the scribe
Workshop 3 – The Amarna Dynasty
Workshop 4 – Cleopatra's Egypt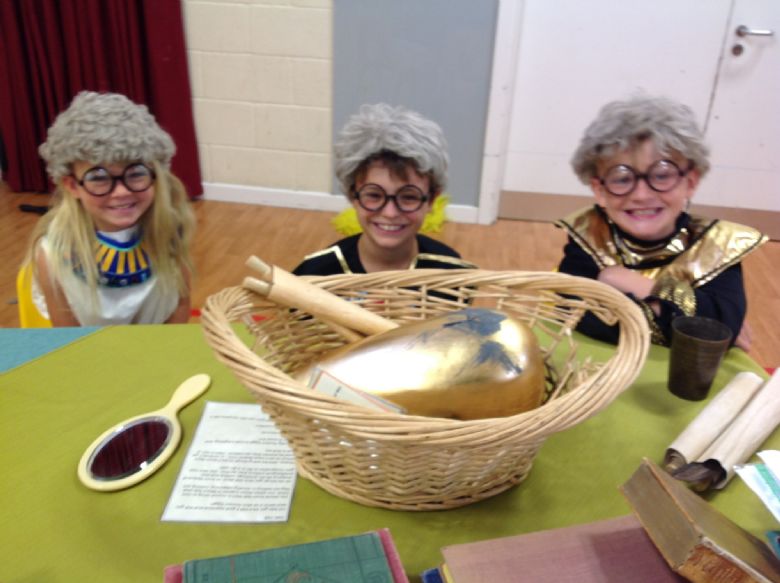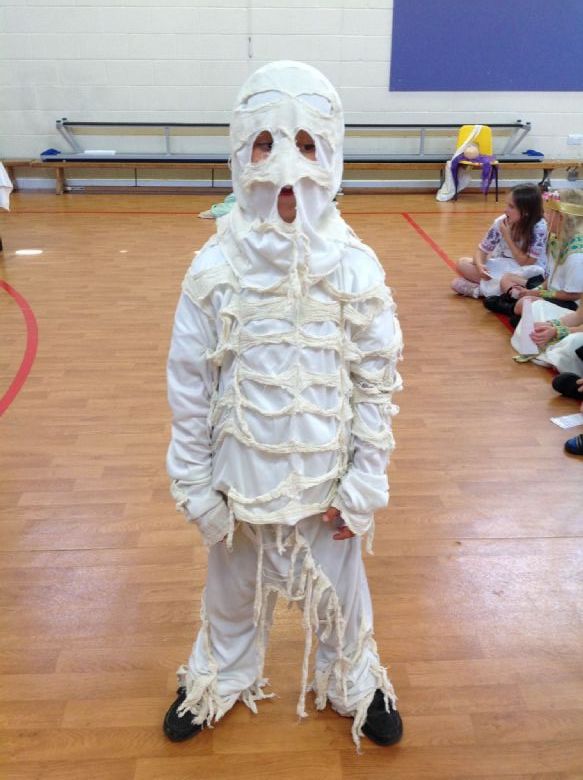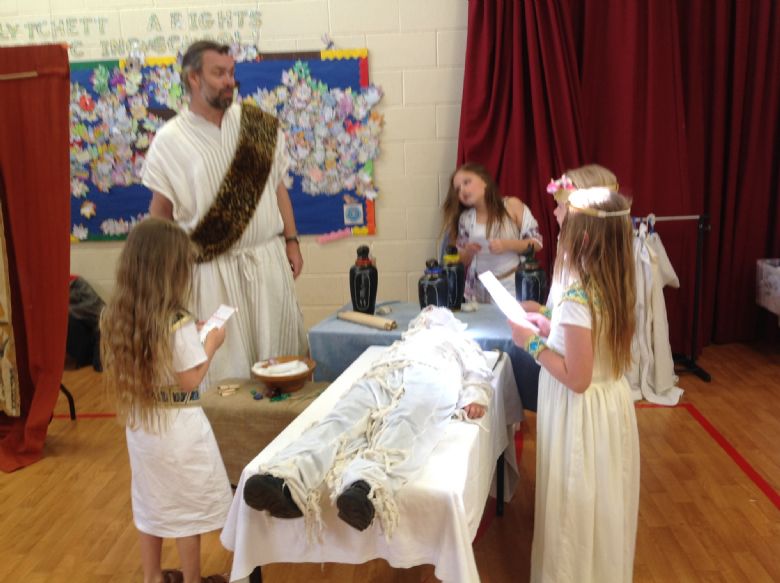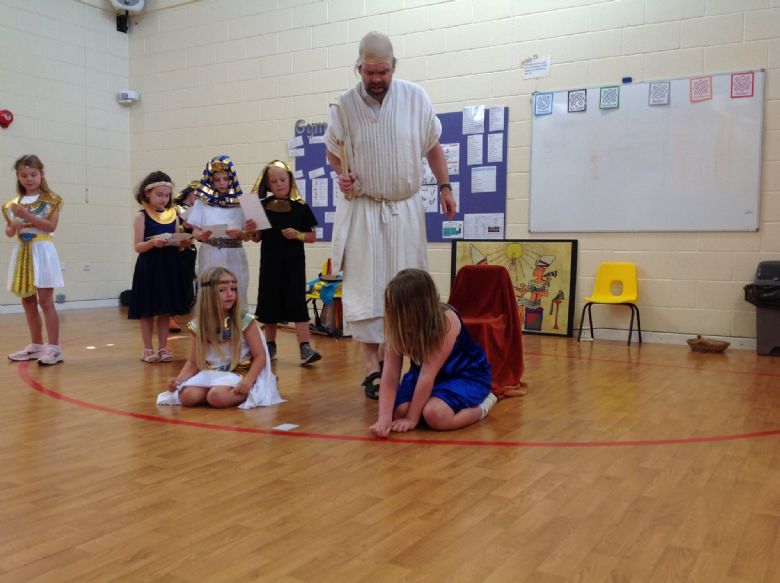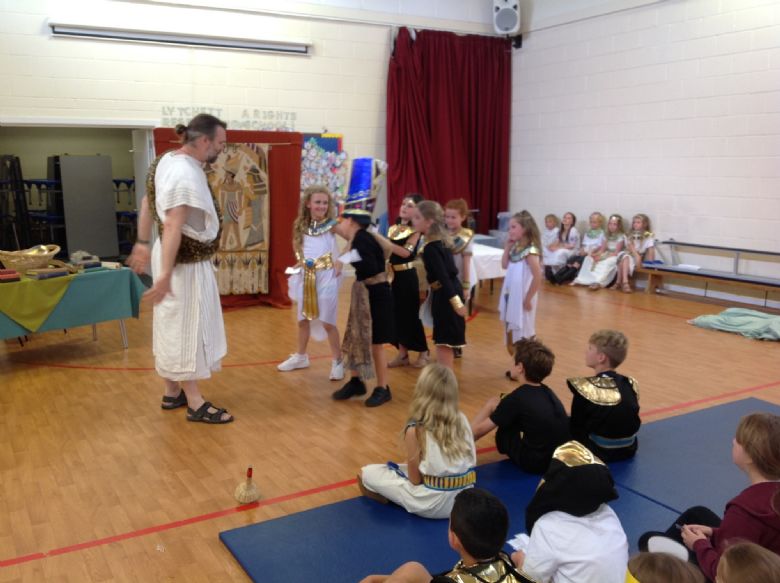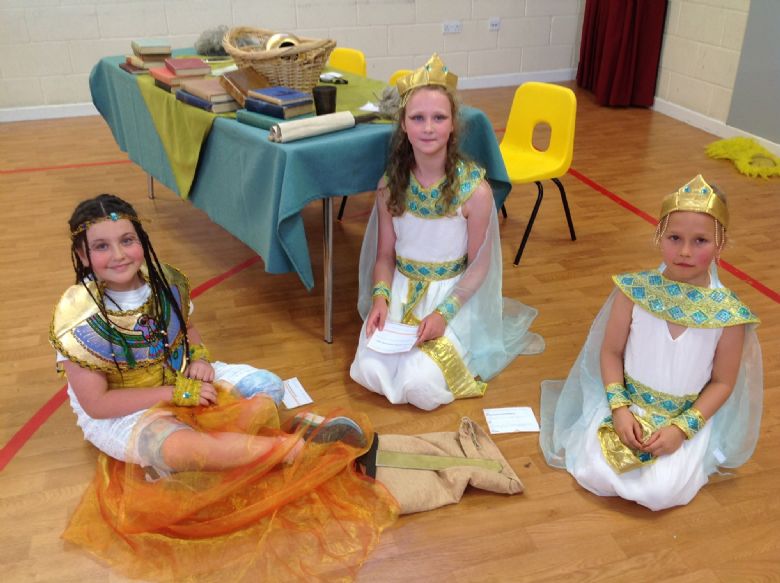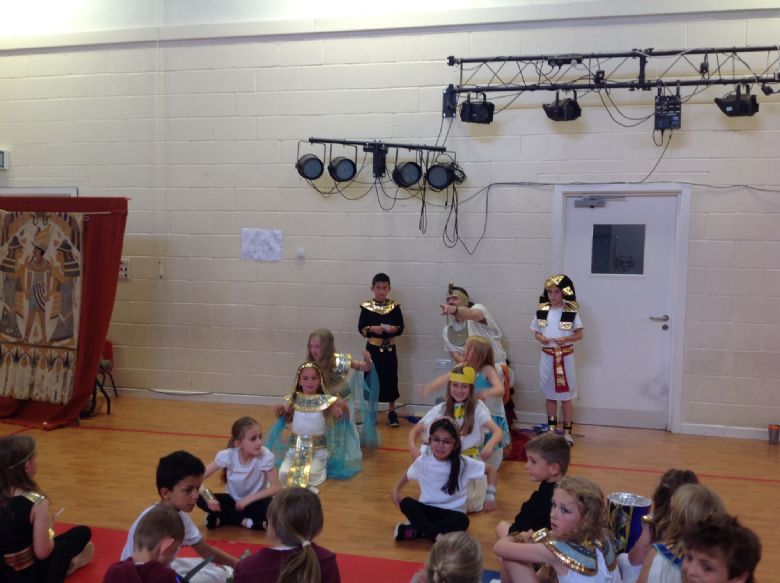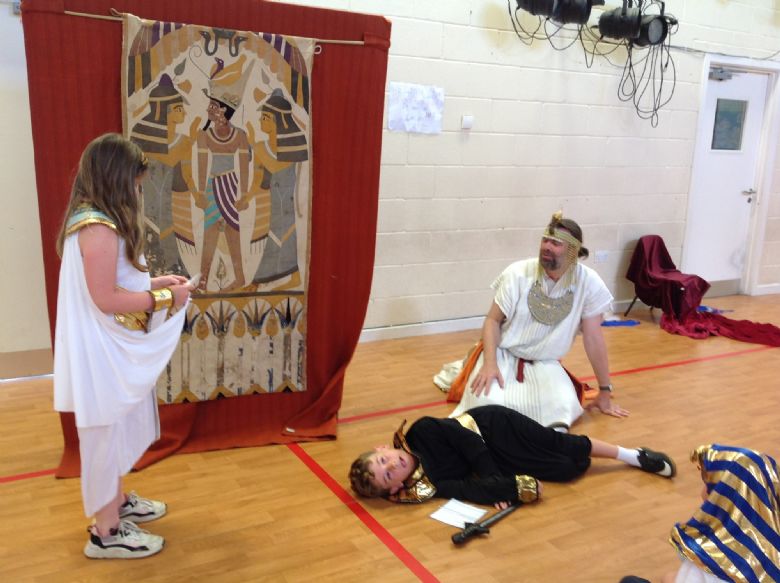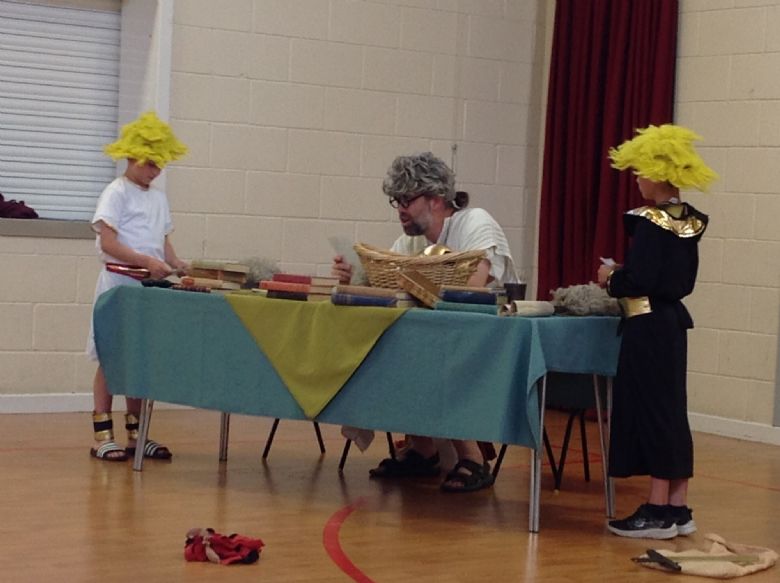 The Queen's Platinum Jubilee Celebrations
Our Kindest and Most Helpful award goes to Bethany.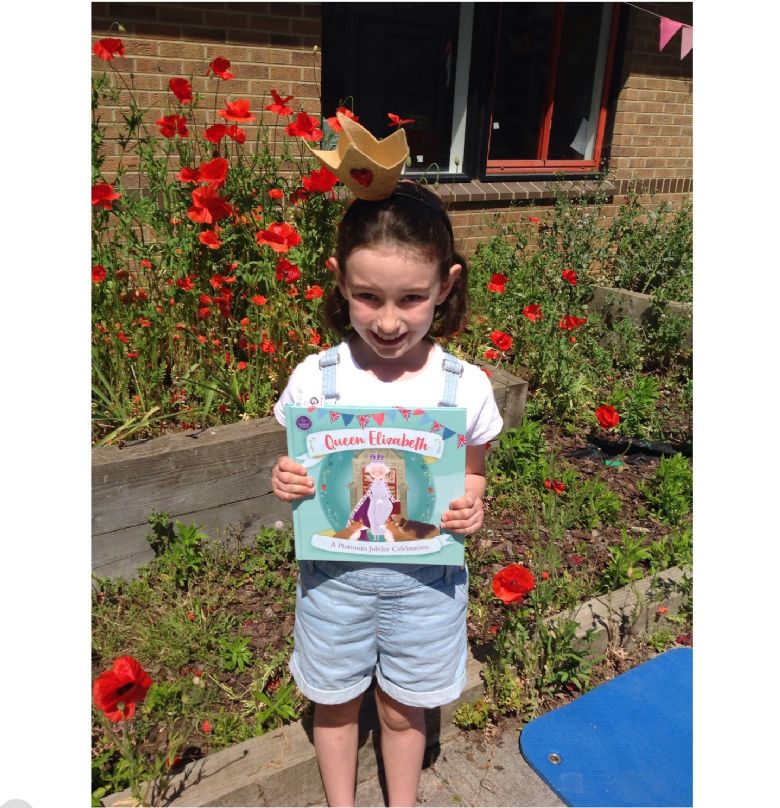 We did some artwork inspired by an artist called Lory Beat.
Thank you, Sienna, for sharing your stickers.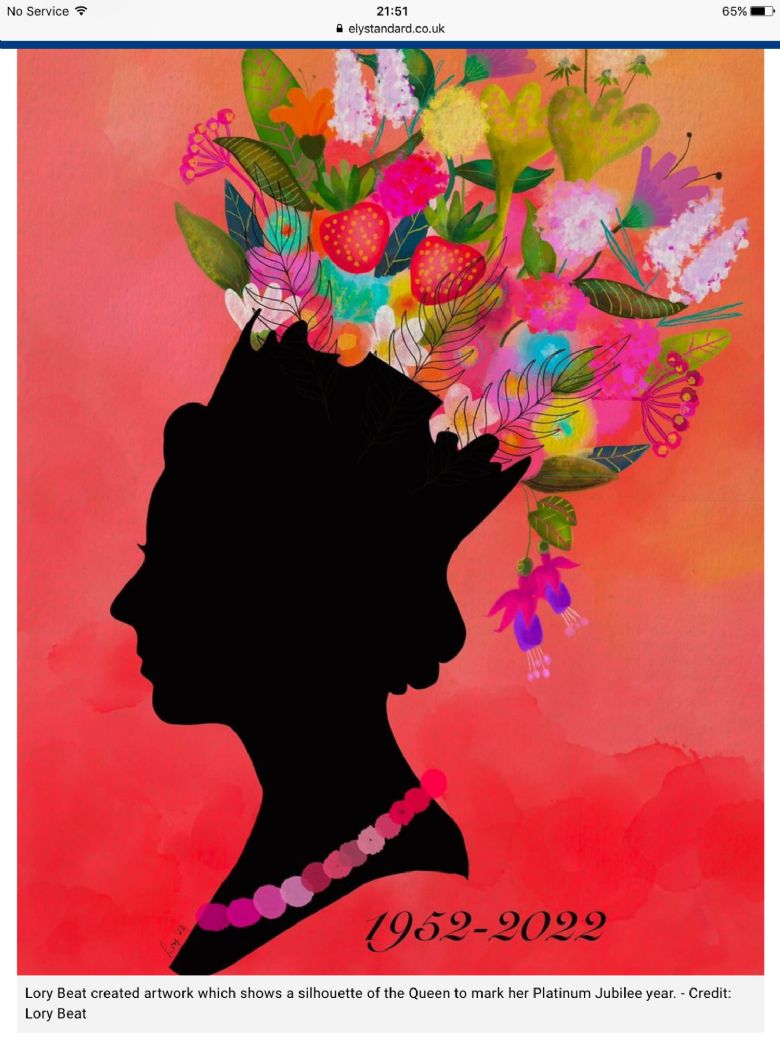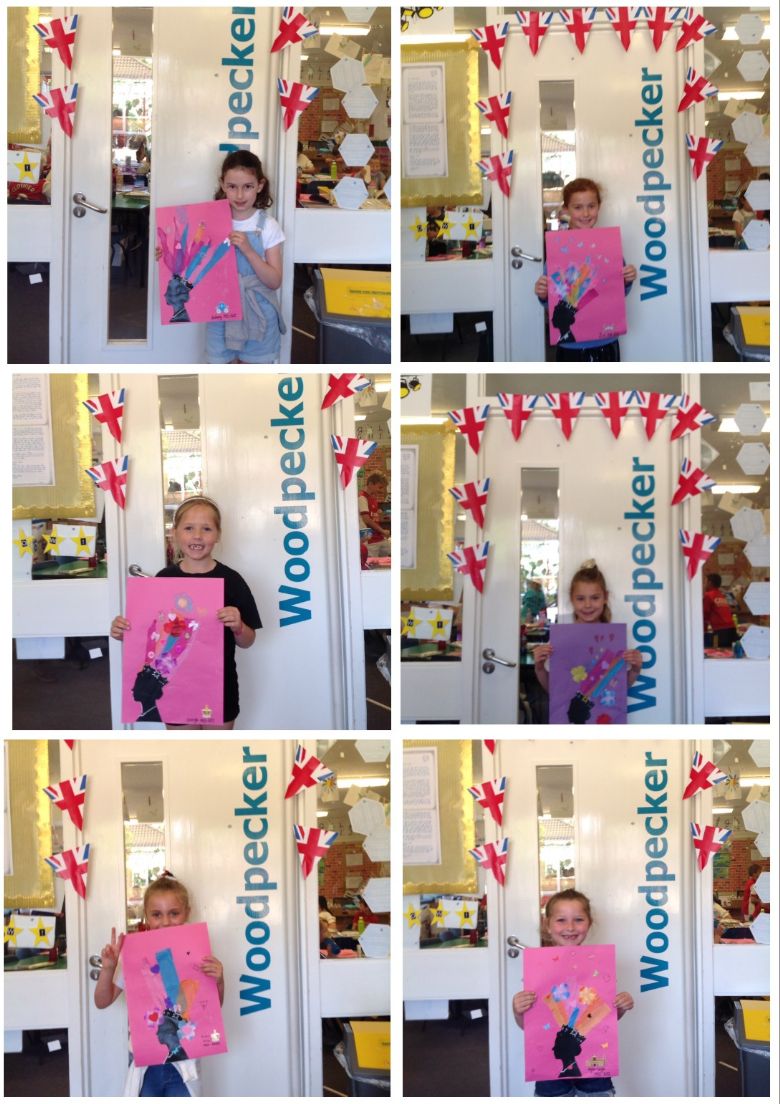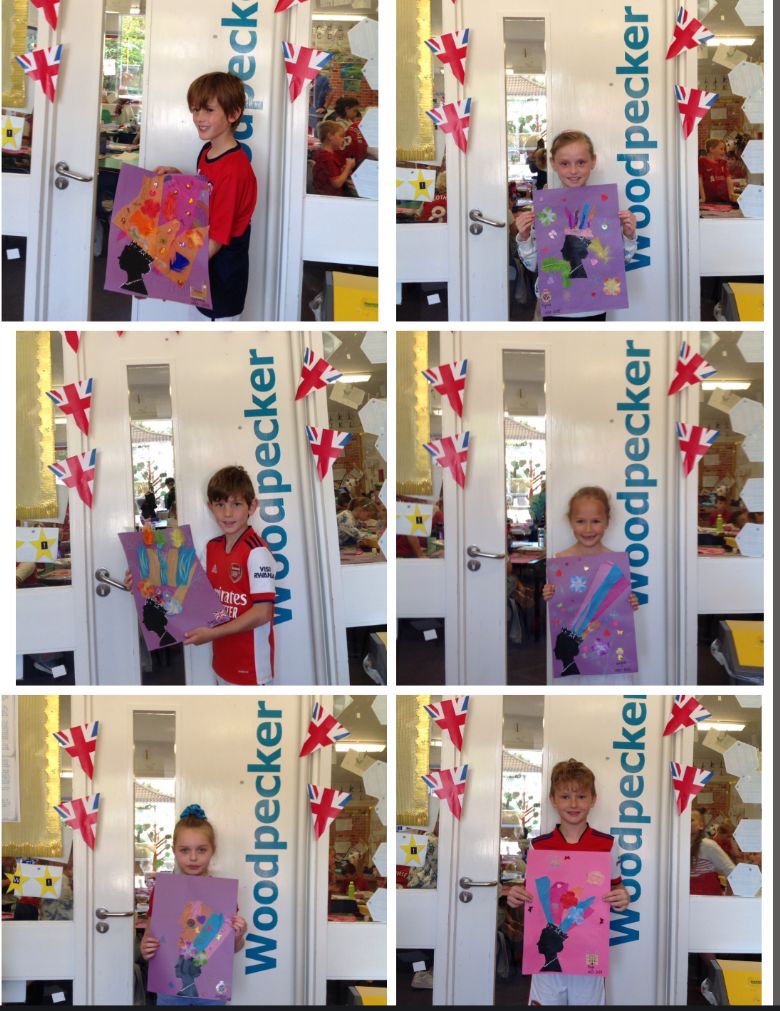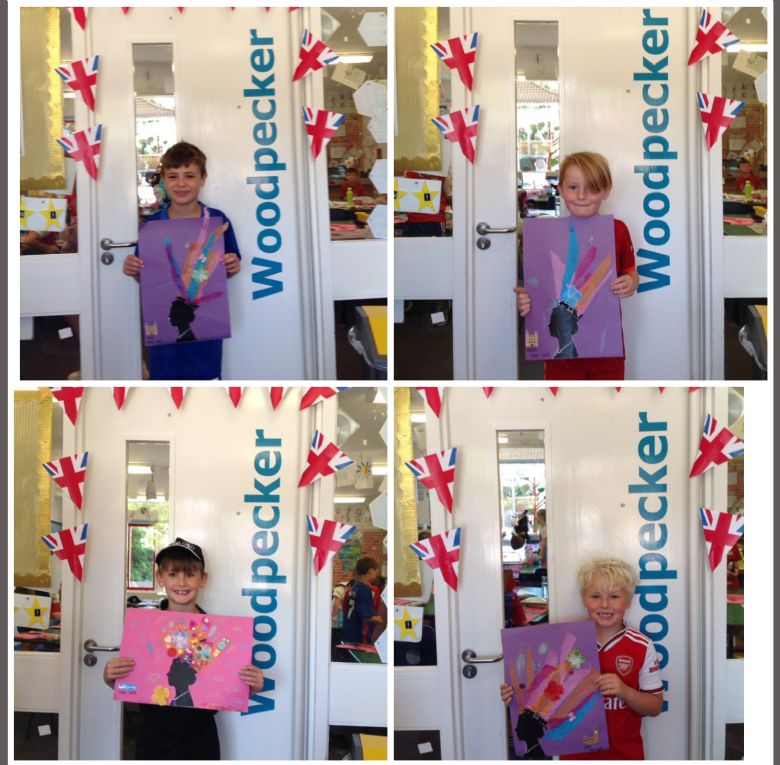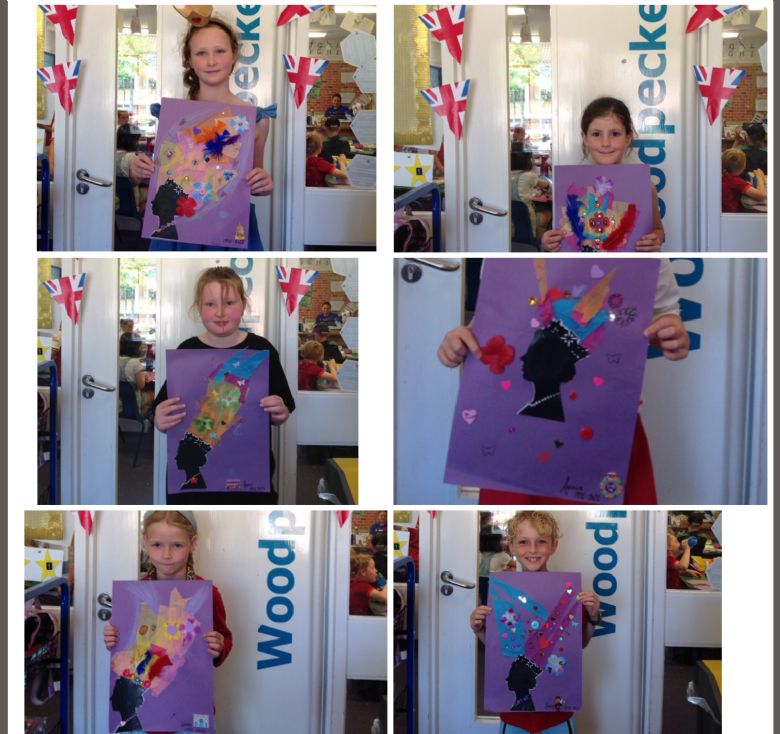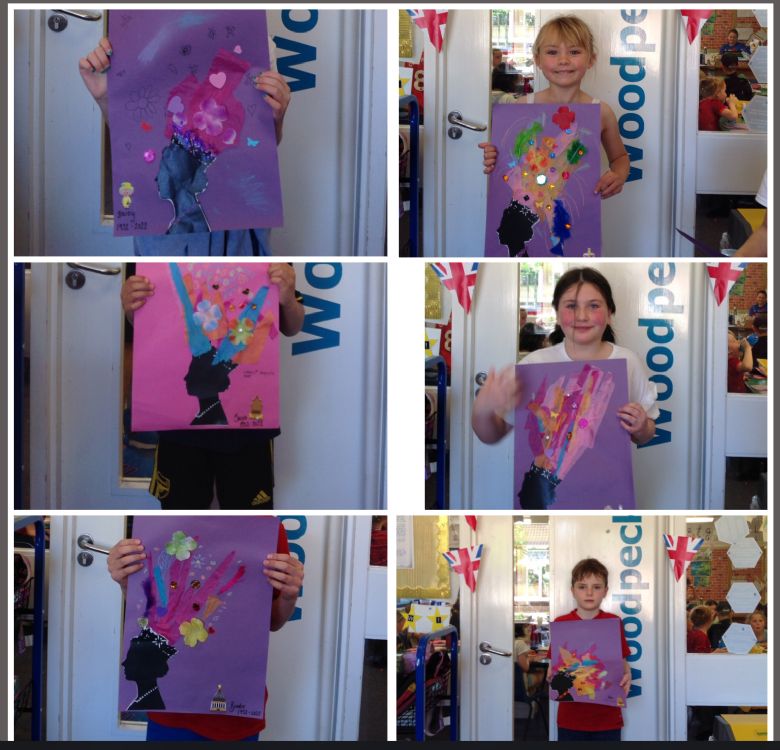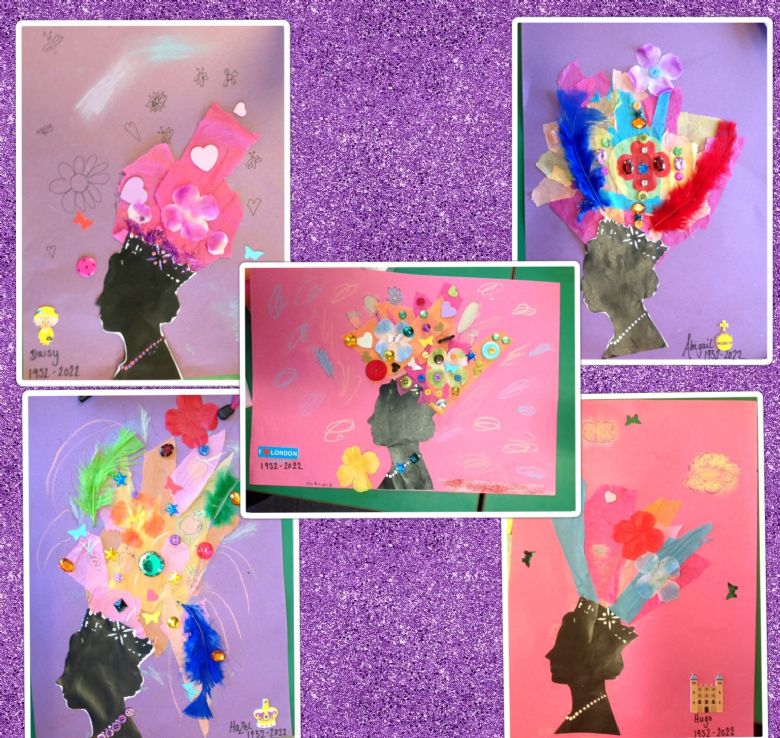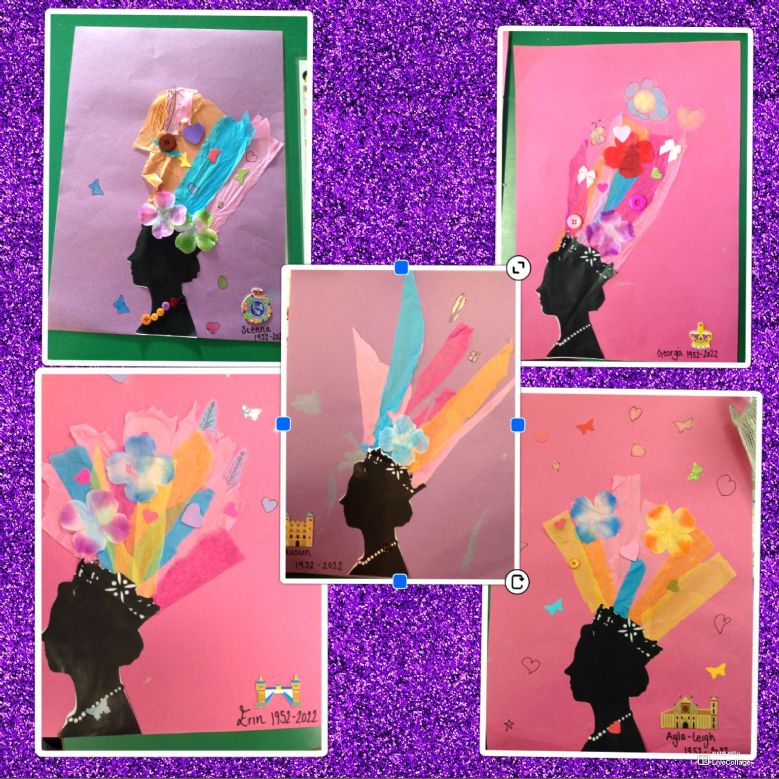 English
We had to write a recount though a letter about The Miraculous Journey of Edward Tulane. The writer of the unit went to......Seren!
Well done Seren!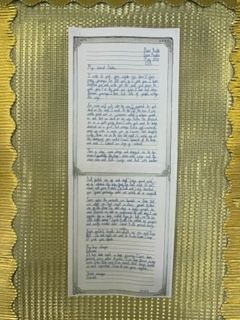 'Flower Power Art'
We are lucky to have a beautiful Cherry Blossom tree in our school orchard. The blooms are sensational! We had a go at using water paints to create our beautiful bloomed Cherry Blossom tree.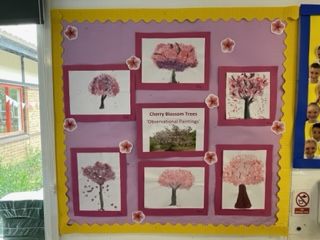 'Our Dream Jars'
We created our dream land jars. These were inspired by the BFG. What would you put in your dream jar?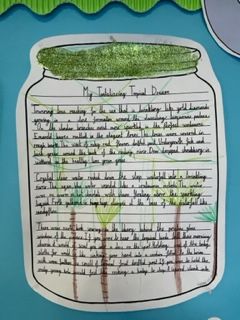 Comic Relief
(Red Nose Day and Whacky Hair Day)
To raise money for Comic Relief this year, our theme was crazy hair or hat day. We had a great day raising money for a very worthy cause. Who do you think had the craziest hair?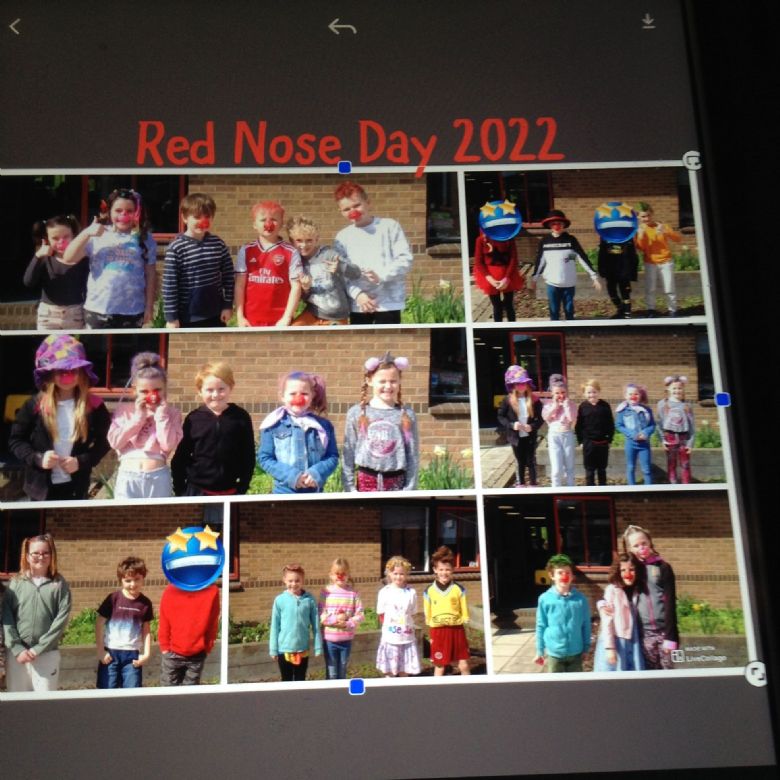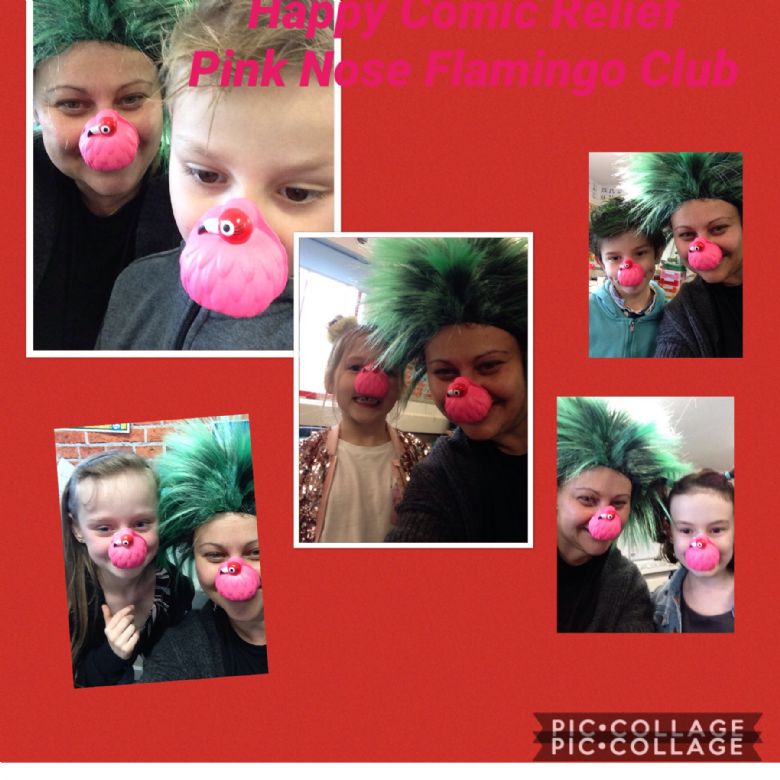 Science
Scrap-yard Challenge
We sorted a range of items into magnetic and non-magnetic items. We used a large magnet to take out all the magnetic items.
Did you know that not all metal is magnetic? We found out that metal has to contain Iron, Nickel or Cobalt in order for it to be magnetic.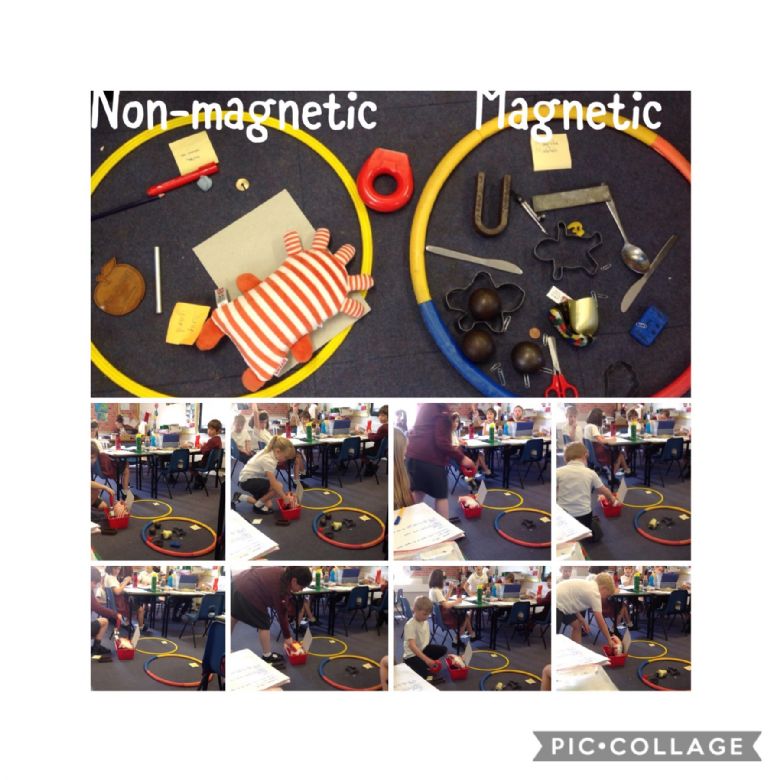 Life Van
The Life Van came to our school. We learnt about some of the internal organs and why it is really important to keep them healthy. We also got to see our friend Gerald too, and helped him resolve an issue with his friends.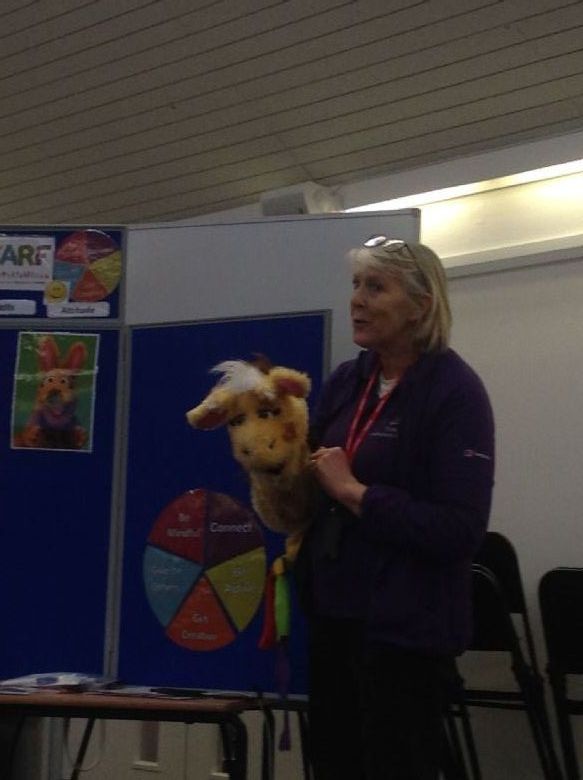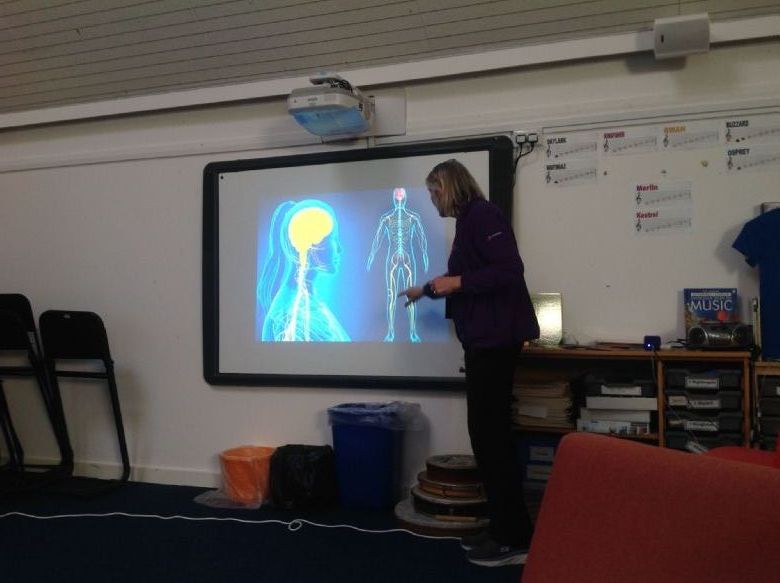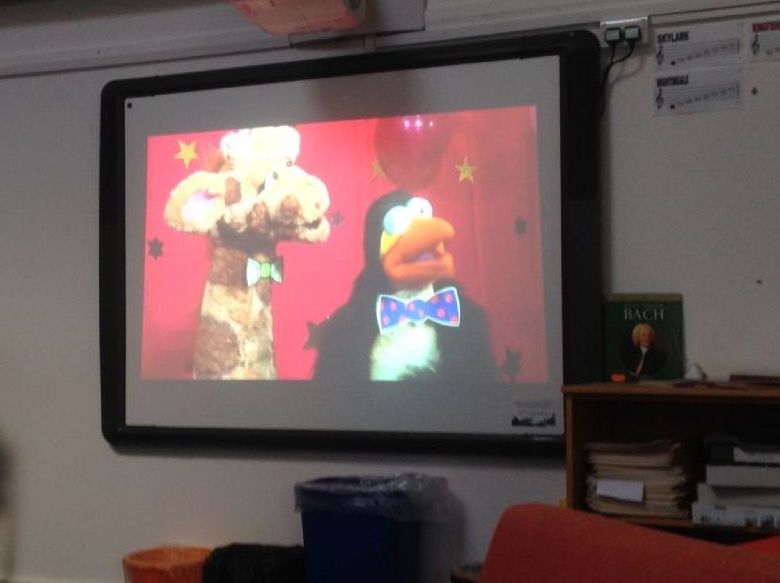 World Book Day 2022
We celebrated World Book Day on the 3rd March 2022. We all had a fabulous day!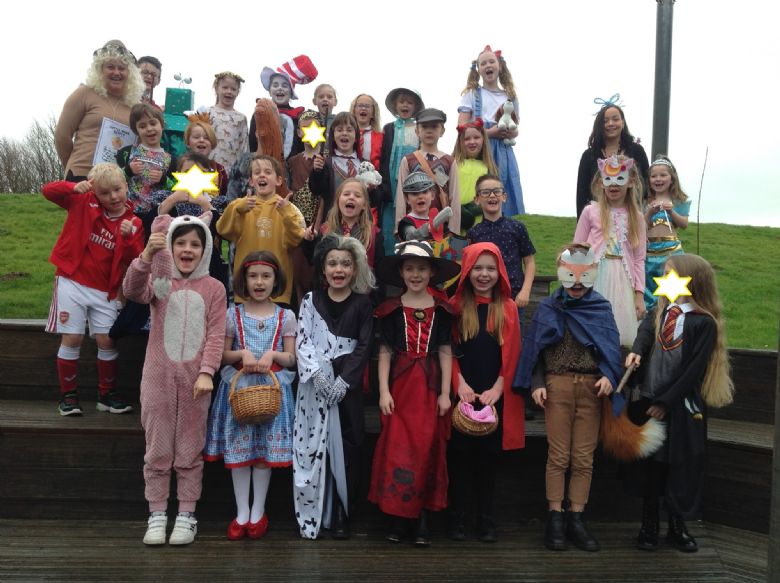 Our Winner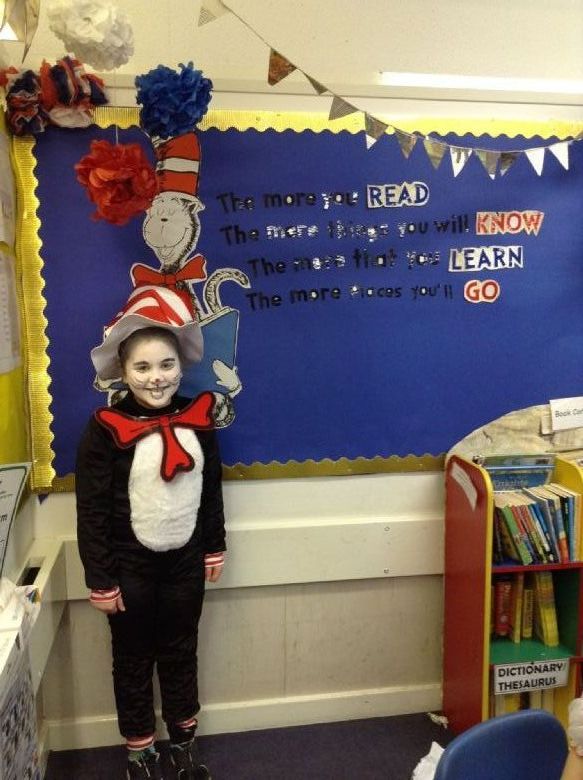 Some character art: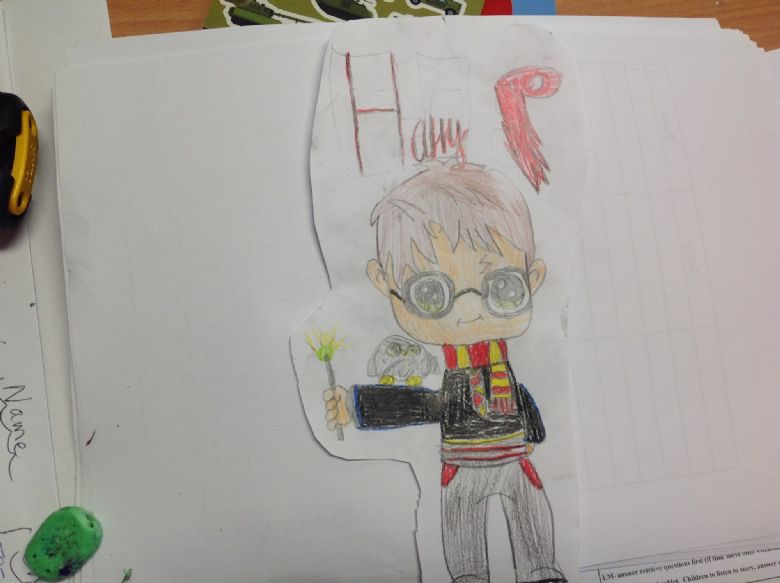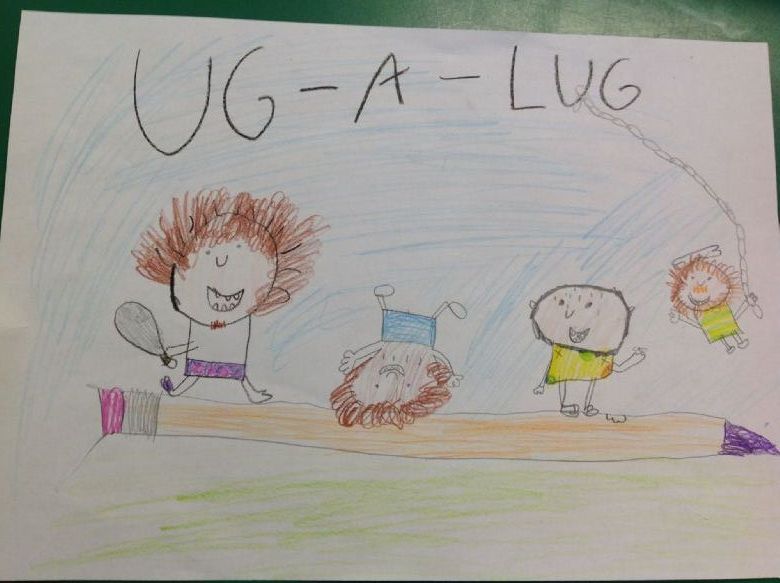 Some of our Little Miss/Mr Men books
New book area: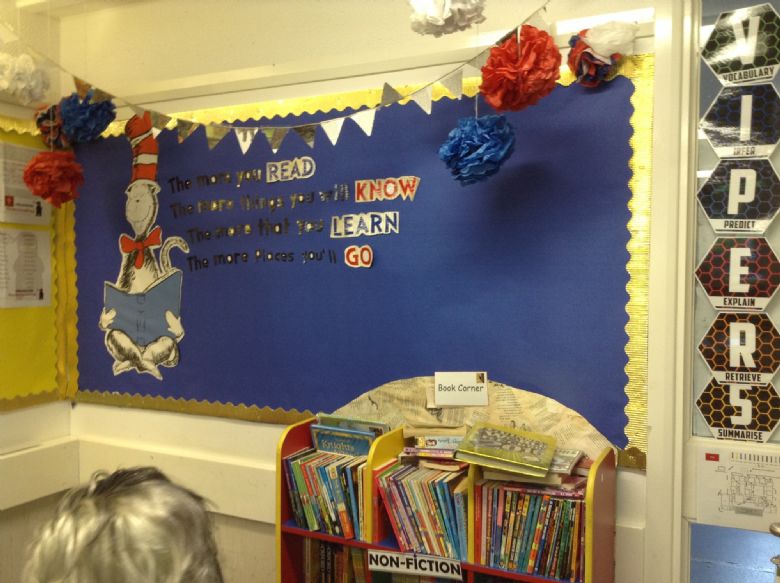 Some of our costumes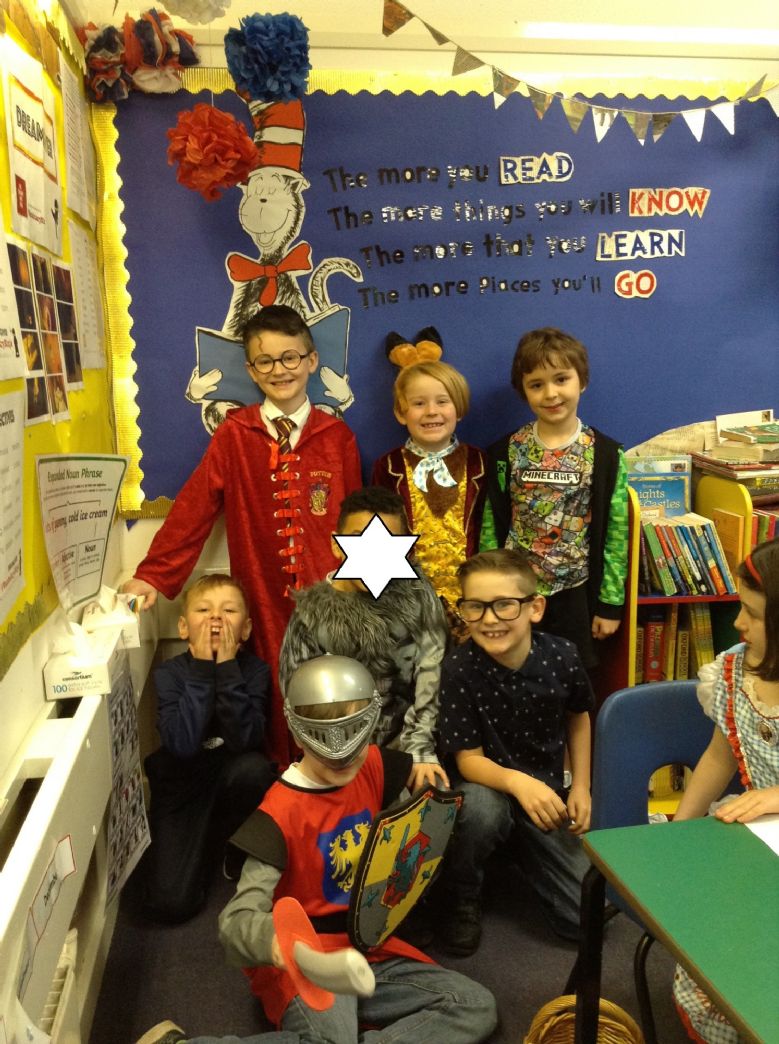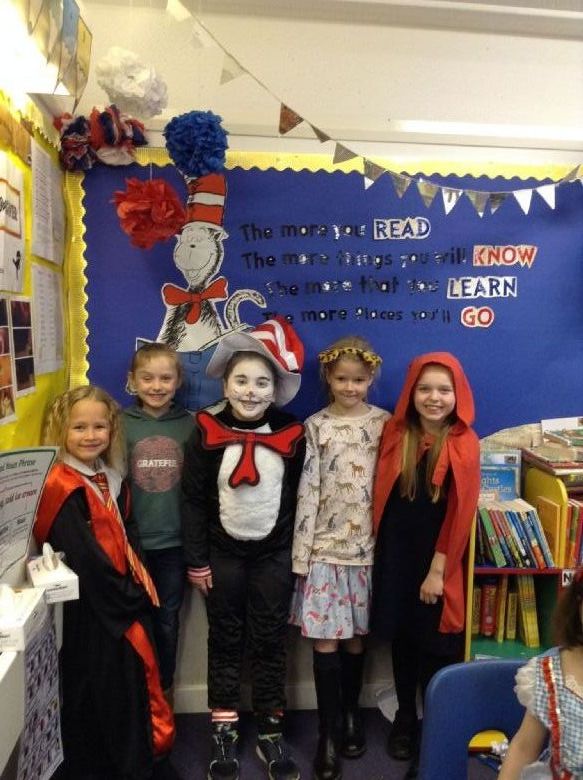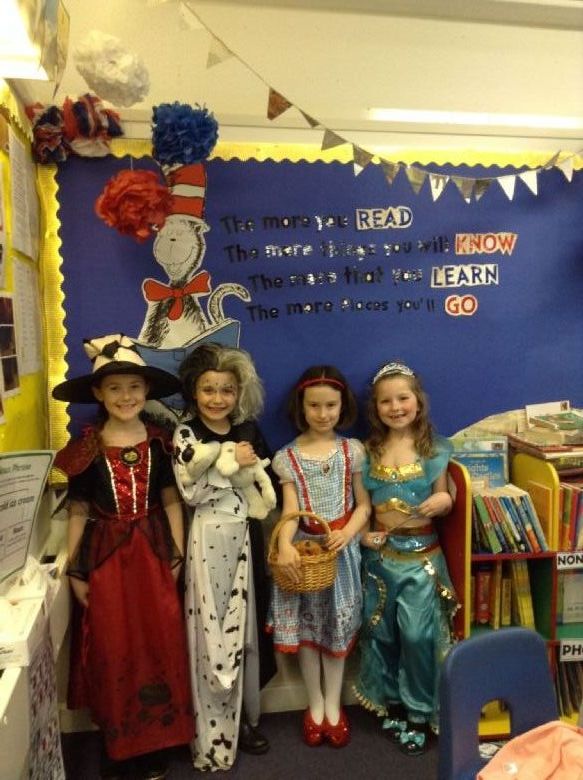 'Twosday'
We celebrated 'Twosday' because it was the 2.2.22. We did everything around the number 2. What sums do you know that equal 2?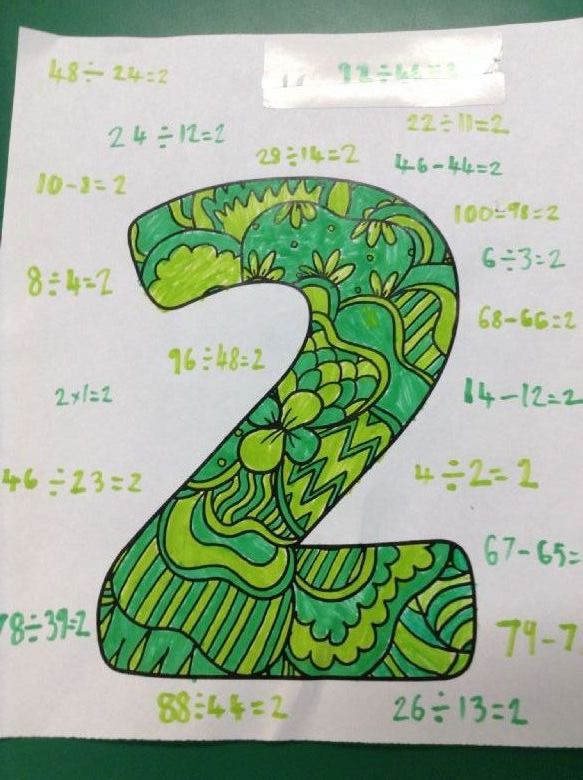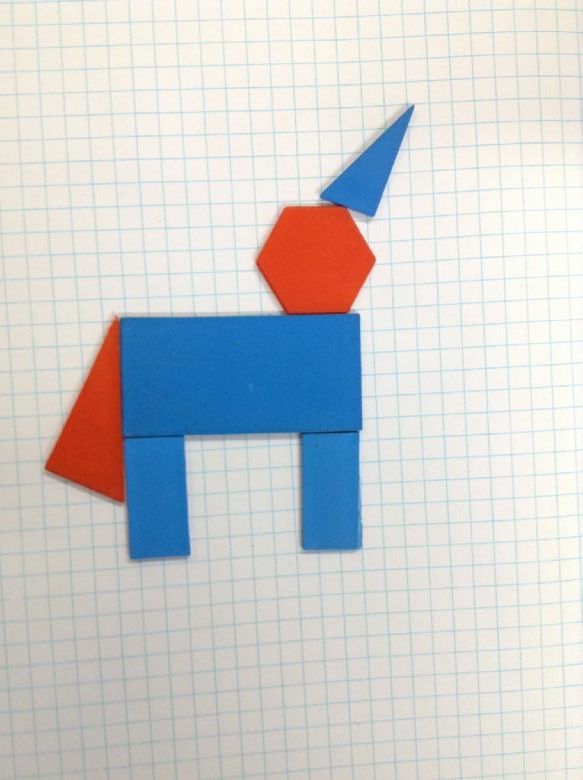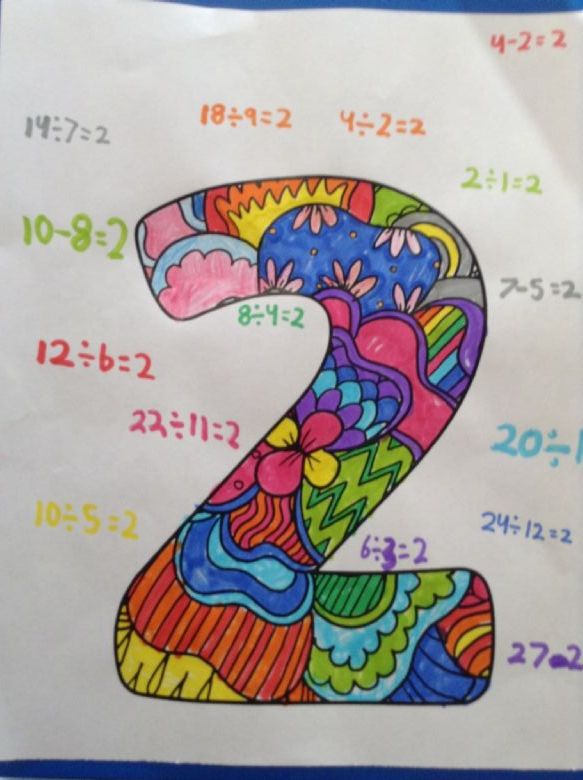 D&T
We have been designing and making Stone Age houses from clay and other materials.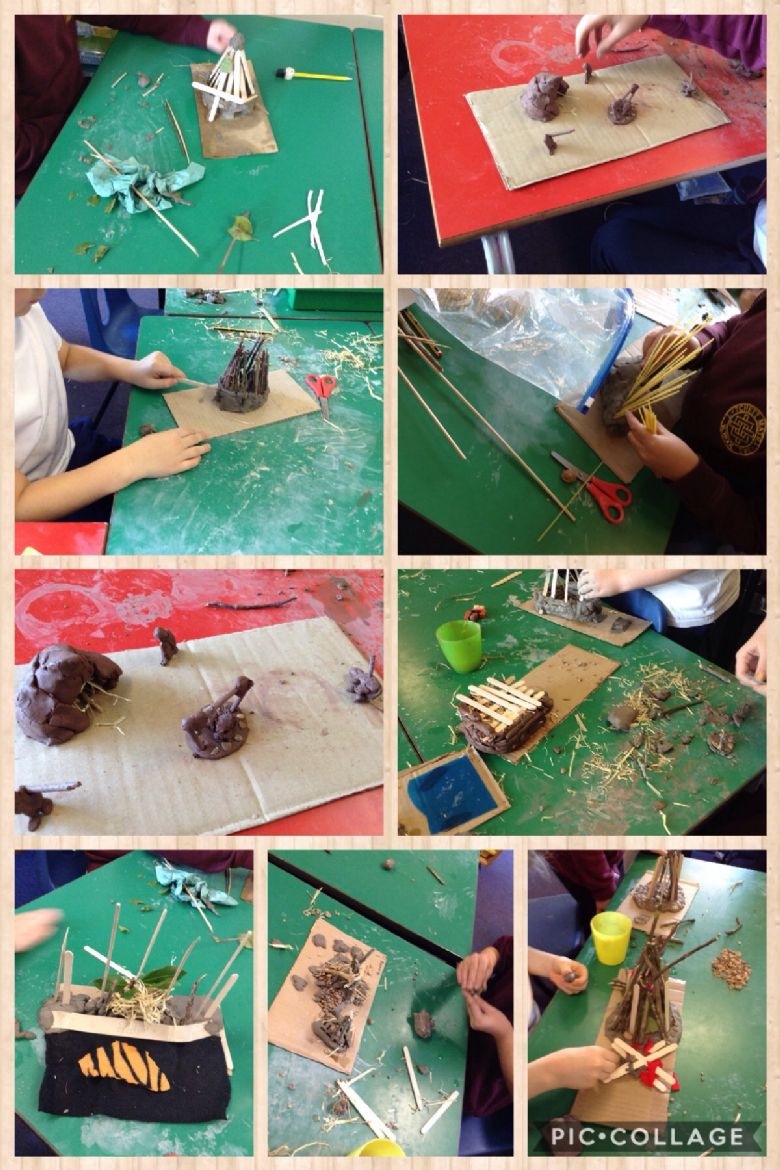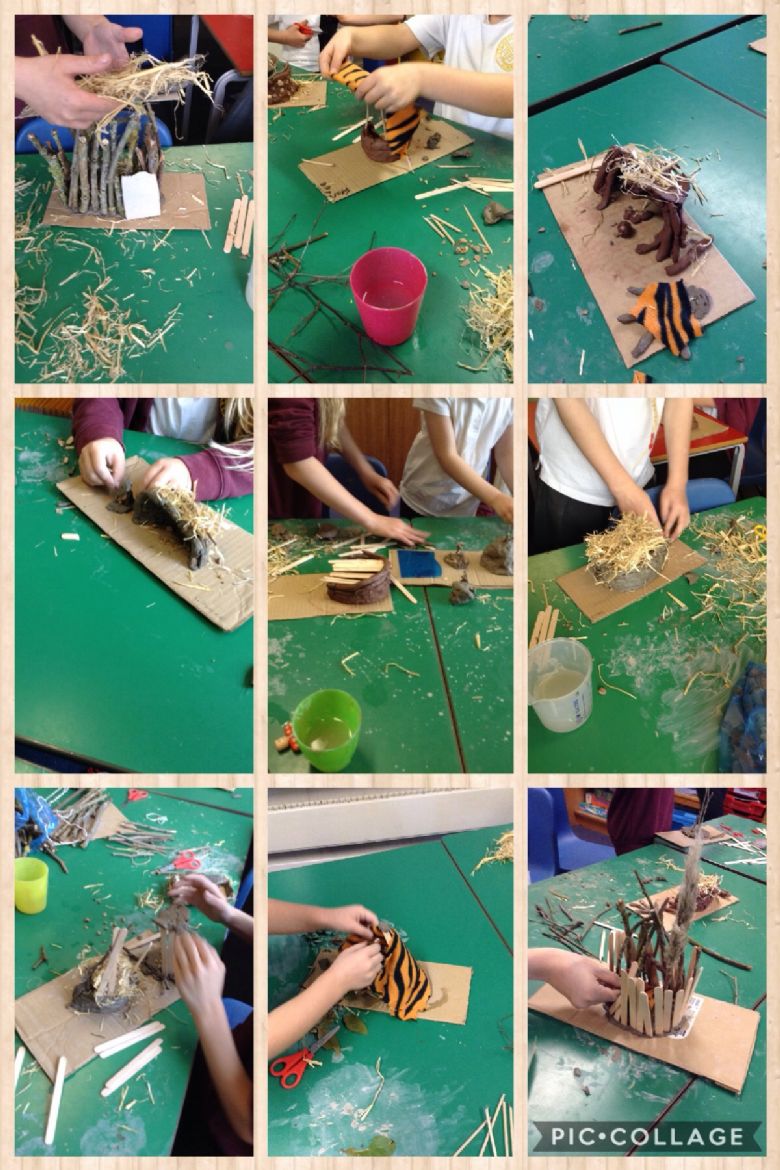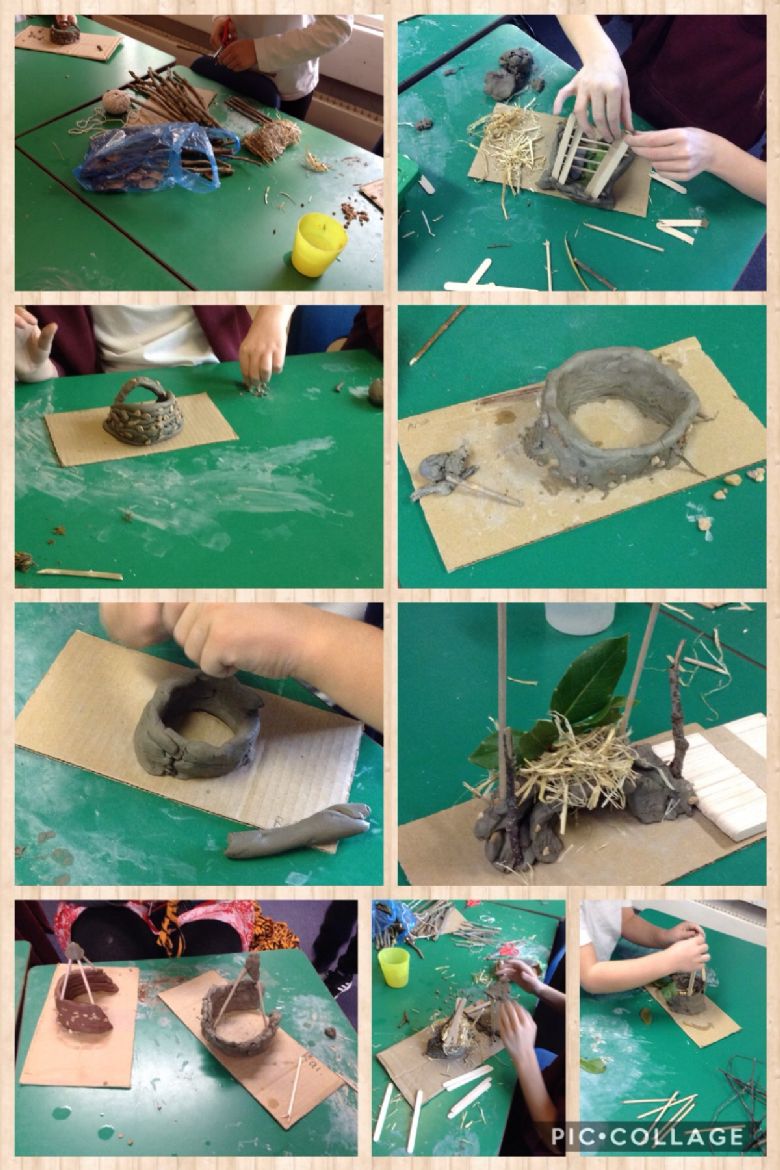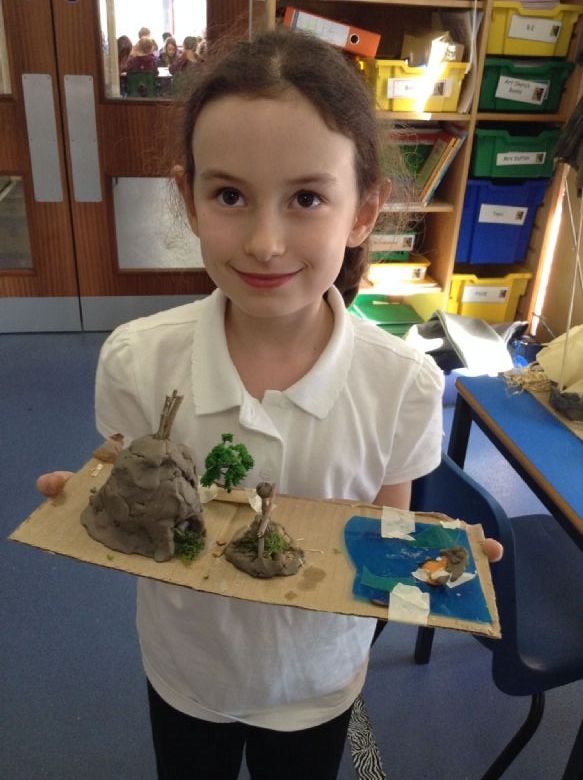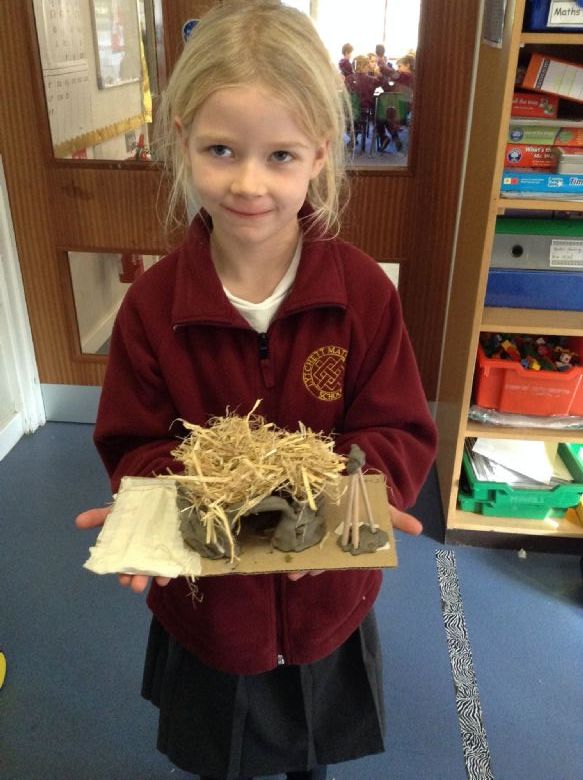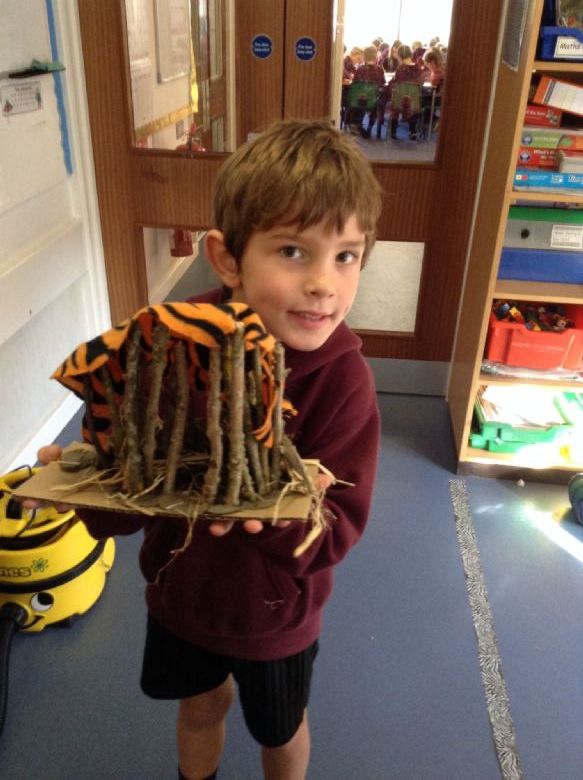 Science
How are shadows created?
Shadows are formed when an opaque object or material is placed in the path of rays of light.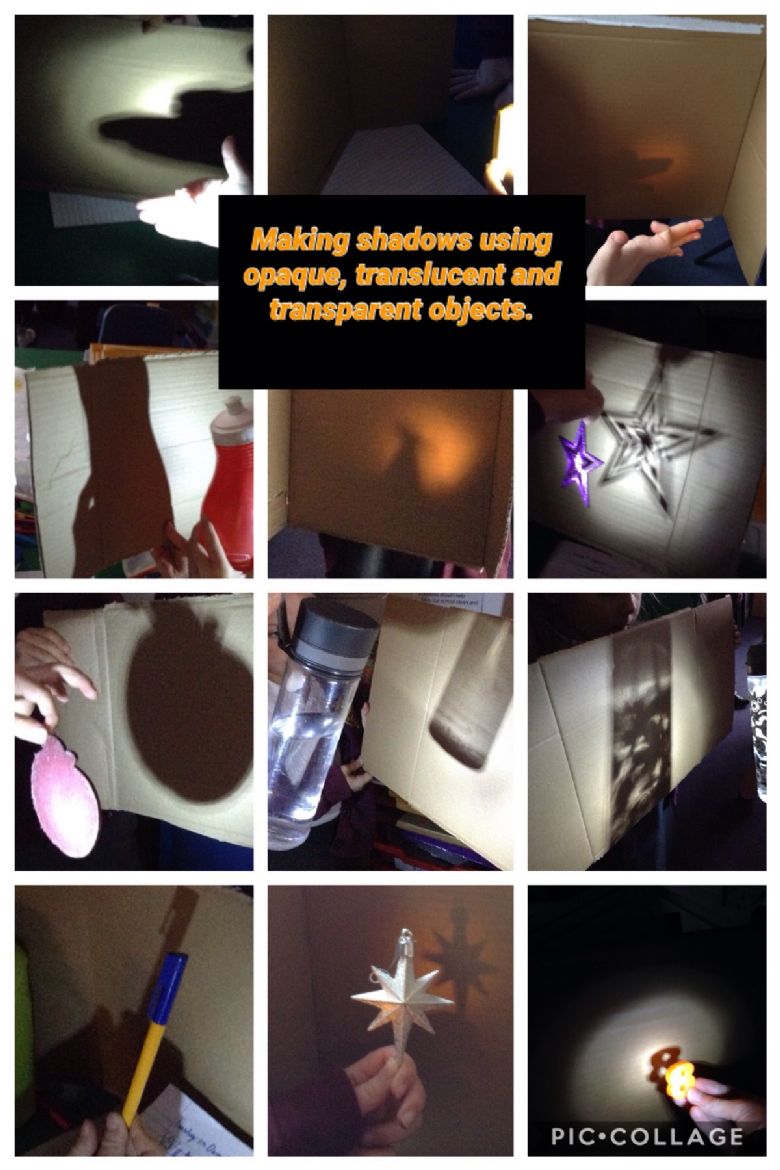 How do shadows change size and shape?
Indoors, you can change the size of a shadow by moving your body or the object closer to or farther from the light. Shadows grow bigger and fuzzier as the object moves closer to the light source, and smaller and sharper as the object moves farther away.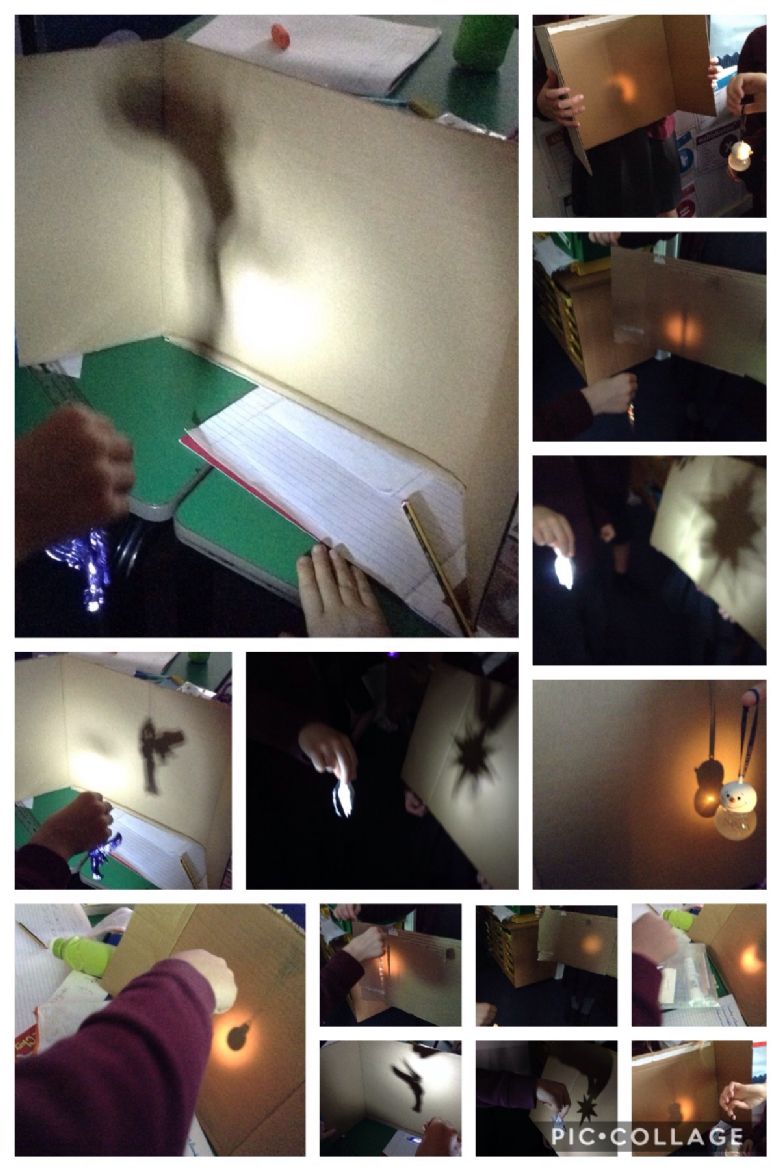 Reading Into Writing
The First Drawing
Have you ever wondered where the first drawings were drawn?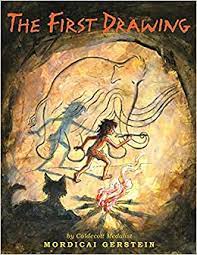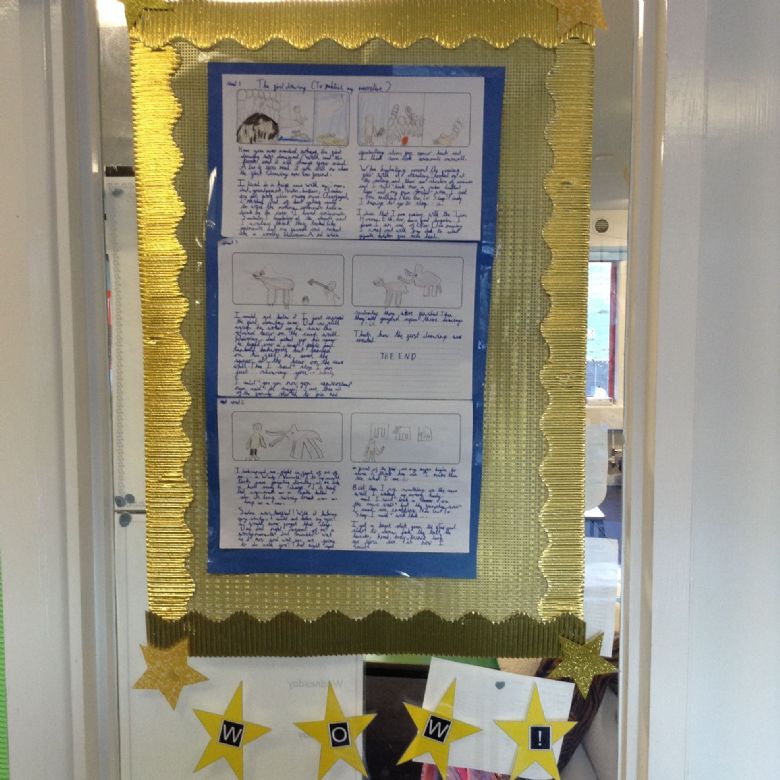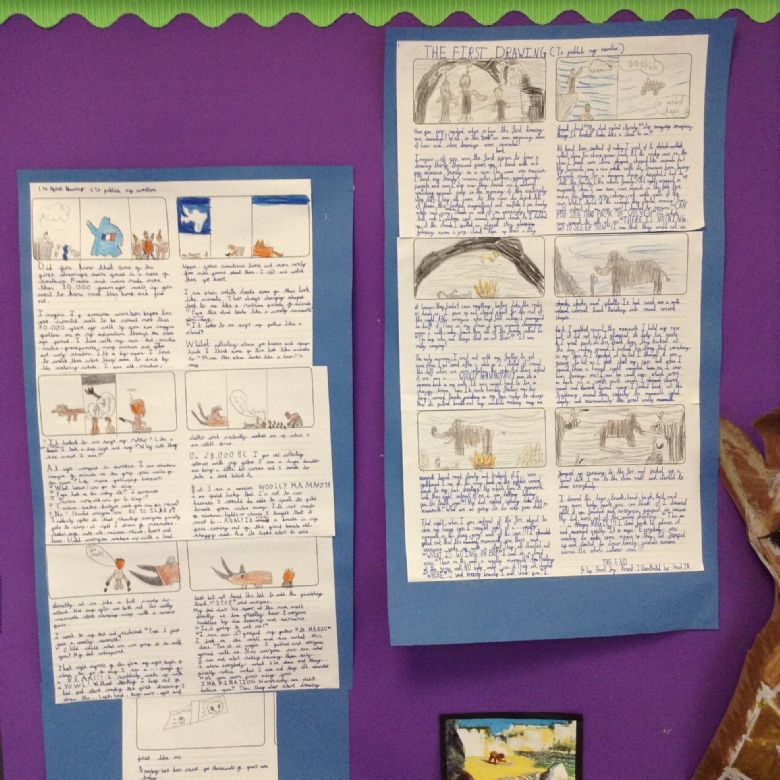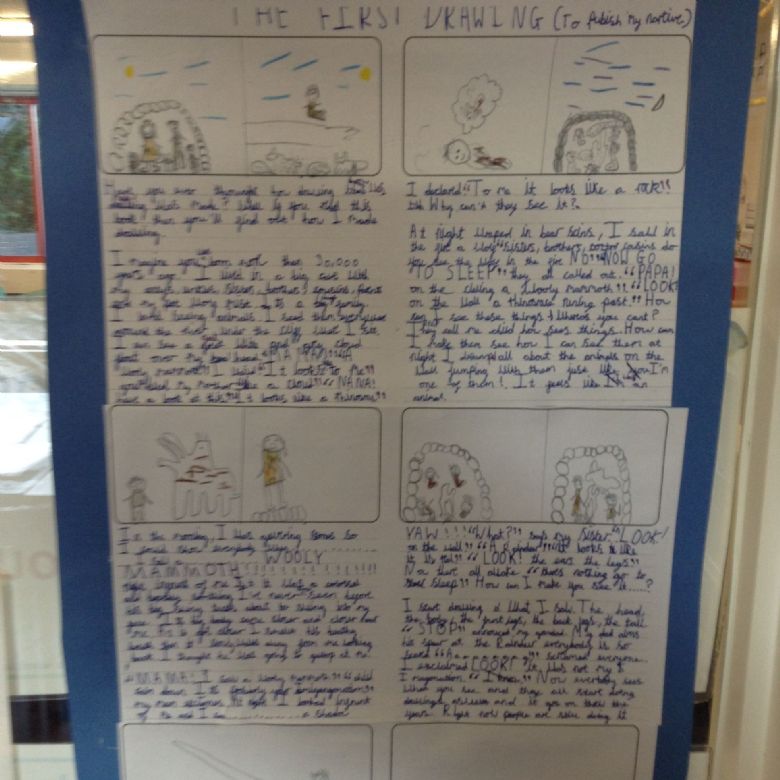 Art Gallery
Autumn 2021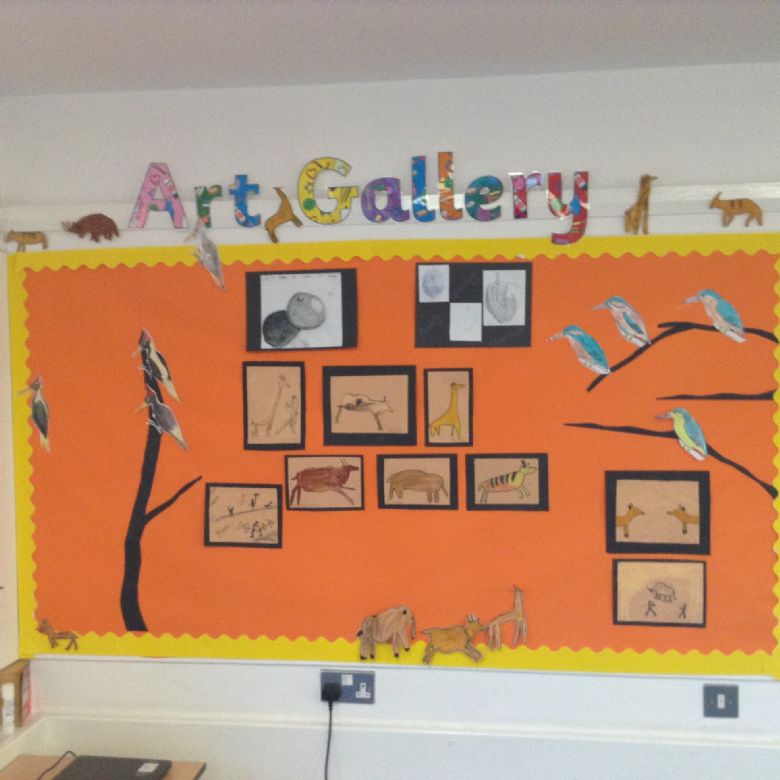 The First Drawing
Hinduism
Diwali
We learned about Diwali. It is the Hindu festival of light.
We also made some Diva lamps out of clay, glitter and beads.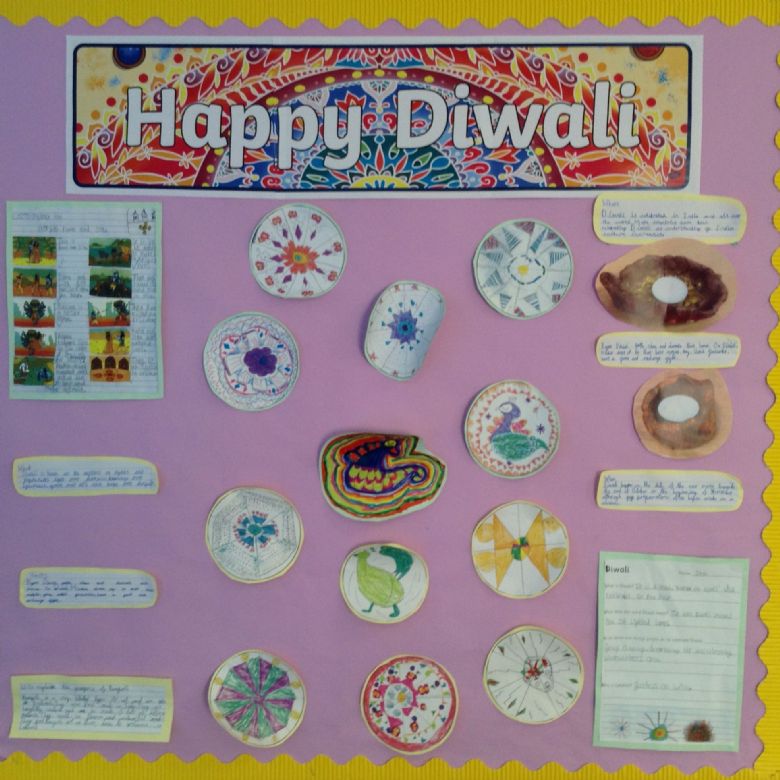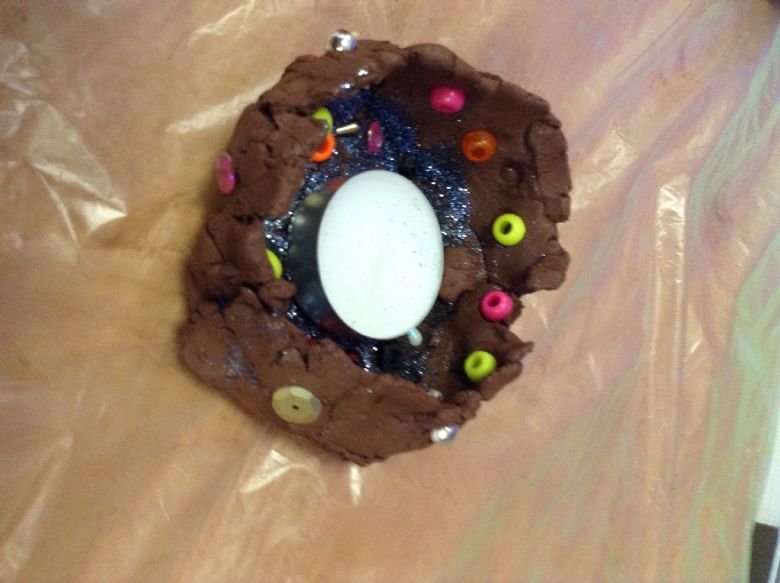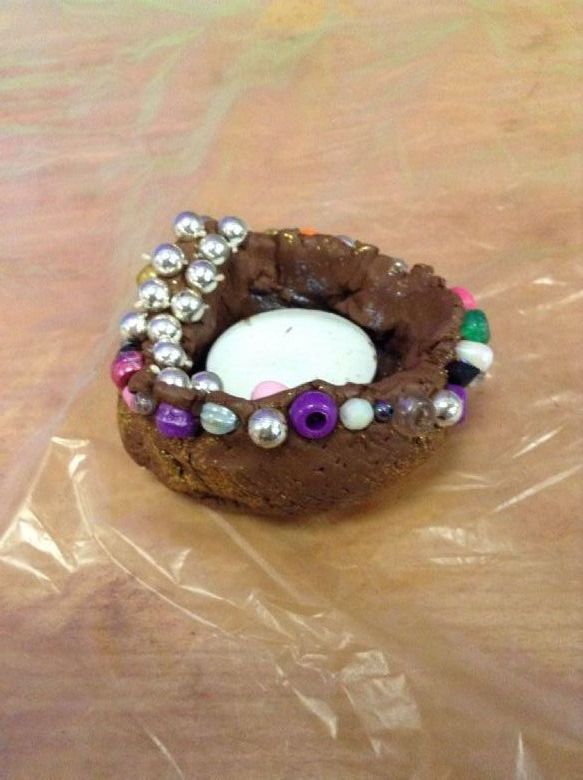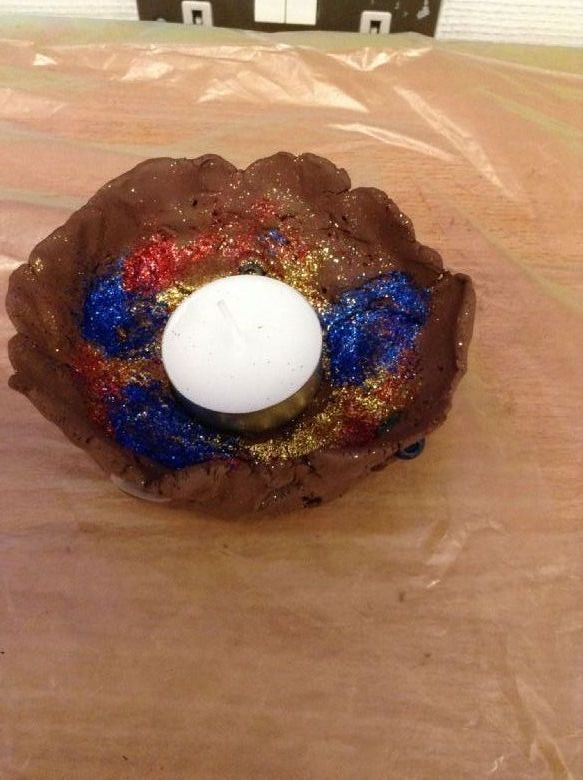 Odd Sock Day
'One Kind Word- Anti-Bullying Week'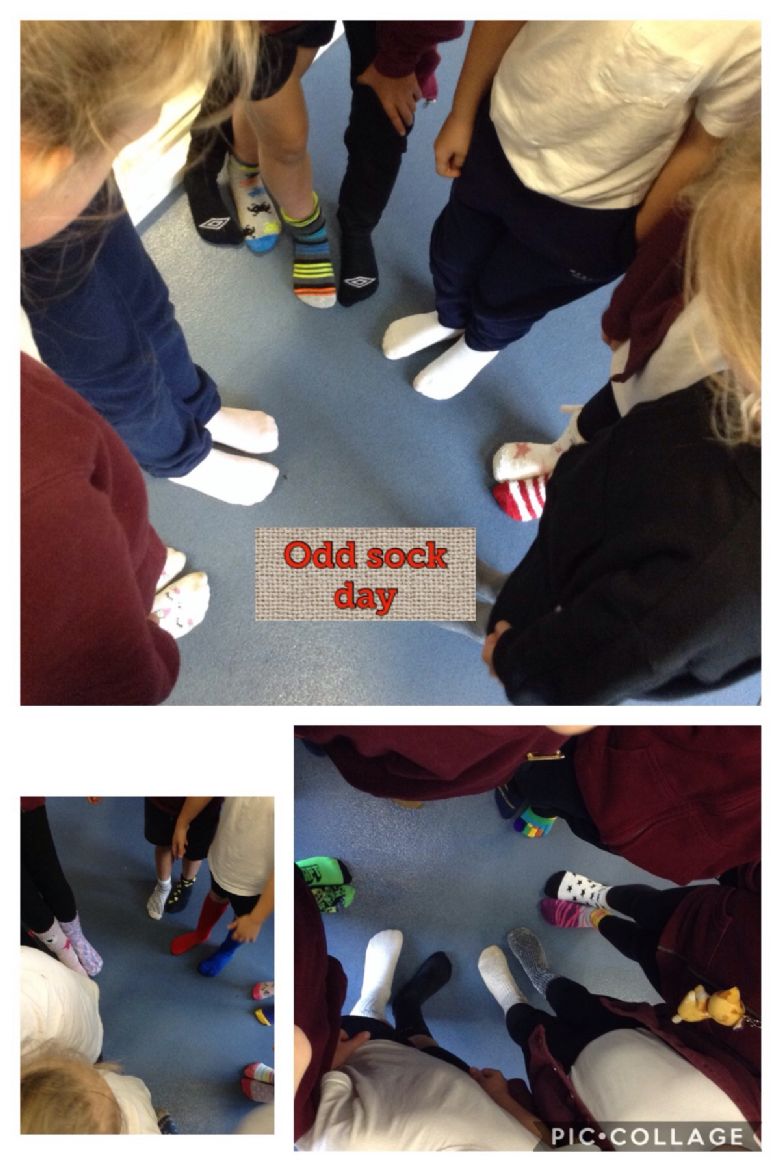 Reading Into Writing
'So Good To Me Display'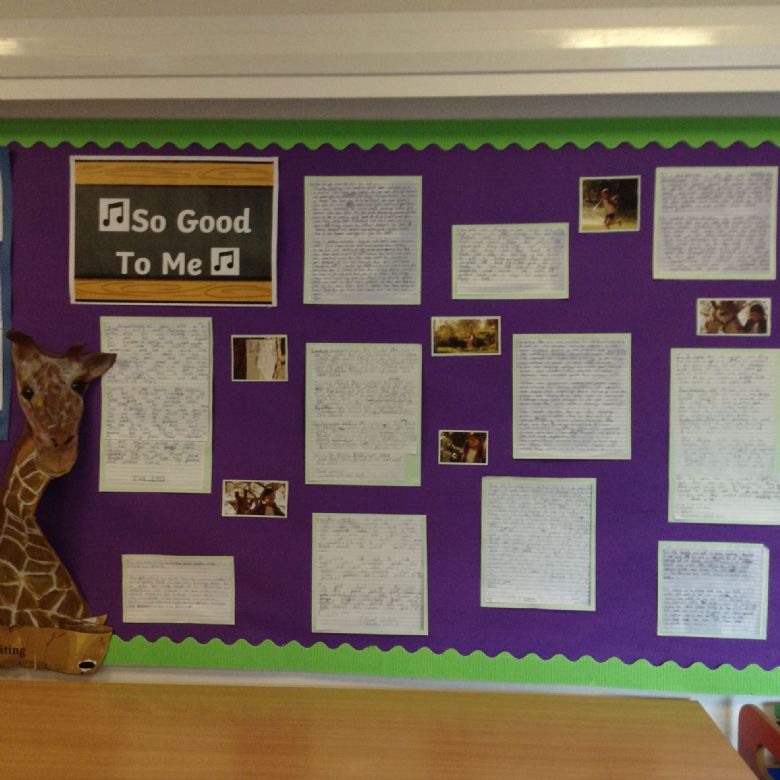 Homework
Homework is set Wednesday and needs to be completed by the following Monday. Please allow time for your child to complete the tasks, they are designed to enhance learning within the class that week and really will help your child. As with all technical things there may be teething problems, please bear with us.
Remember that we have PE on Mondays and Fridays and you need to wear your PE kit into school on these days.
Welcome Back!
We are so excited to welcome you all back to school and into Woodpecker Class. We hope that you all had an enjoyable and restful summer. We are all looking forward to getting to know you all, and we can't wait to get started on all the exciting learning we do in Year 3.