Who's Who?
WELCOME TO LYTCHETT MATRAVERS PRIMARY SCHOOL
IF YOU HAVE ANY QUESTIONS, JUST ASK OUR TEAM... WE WILL BE HAPPY TO HELP!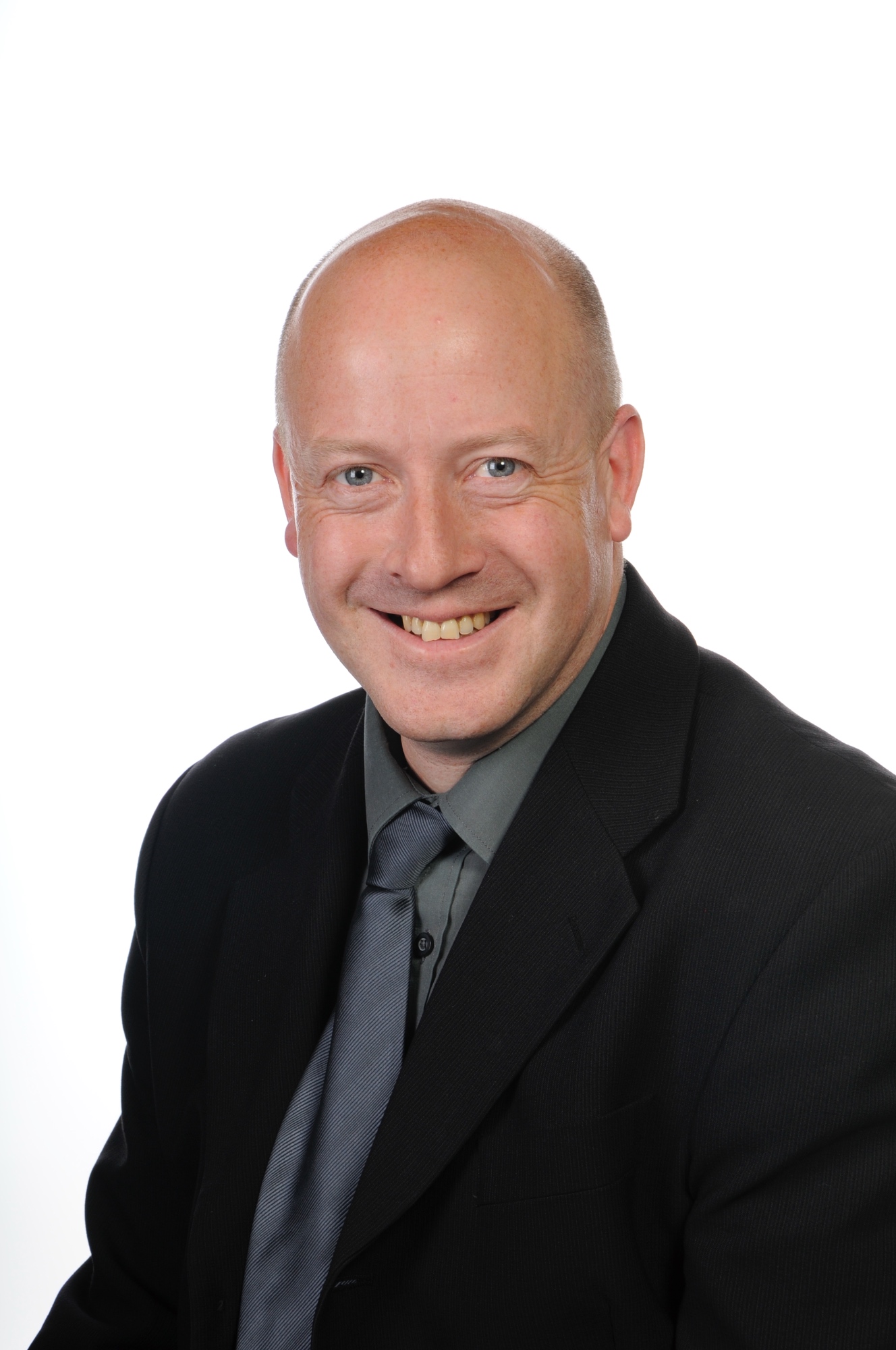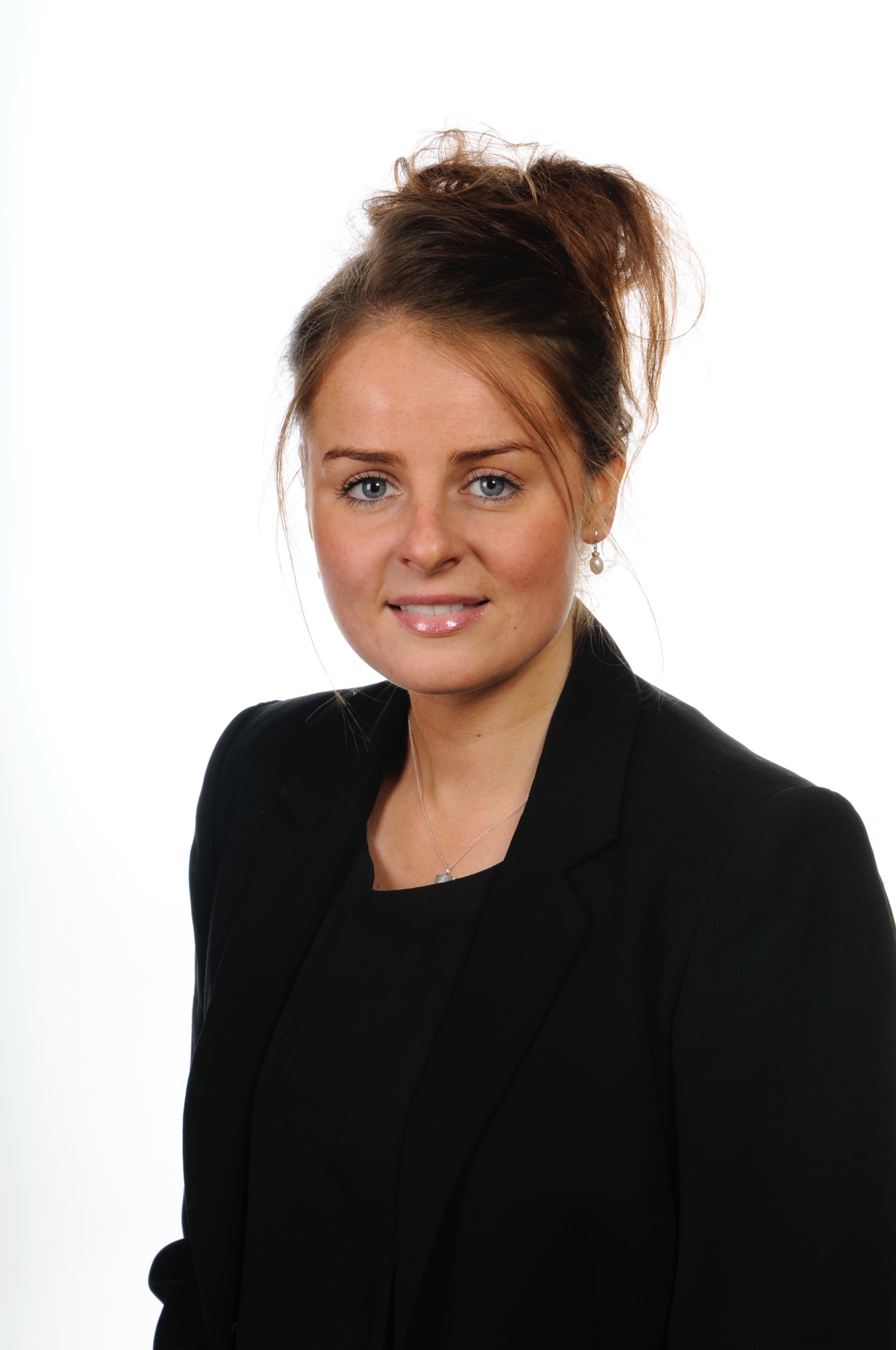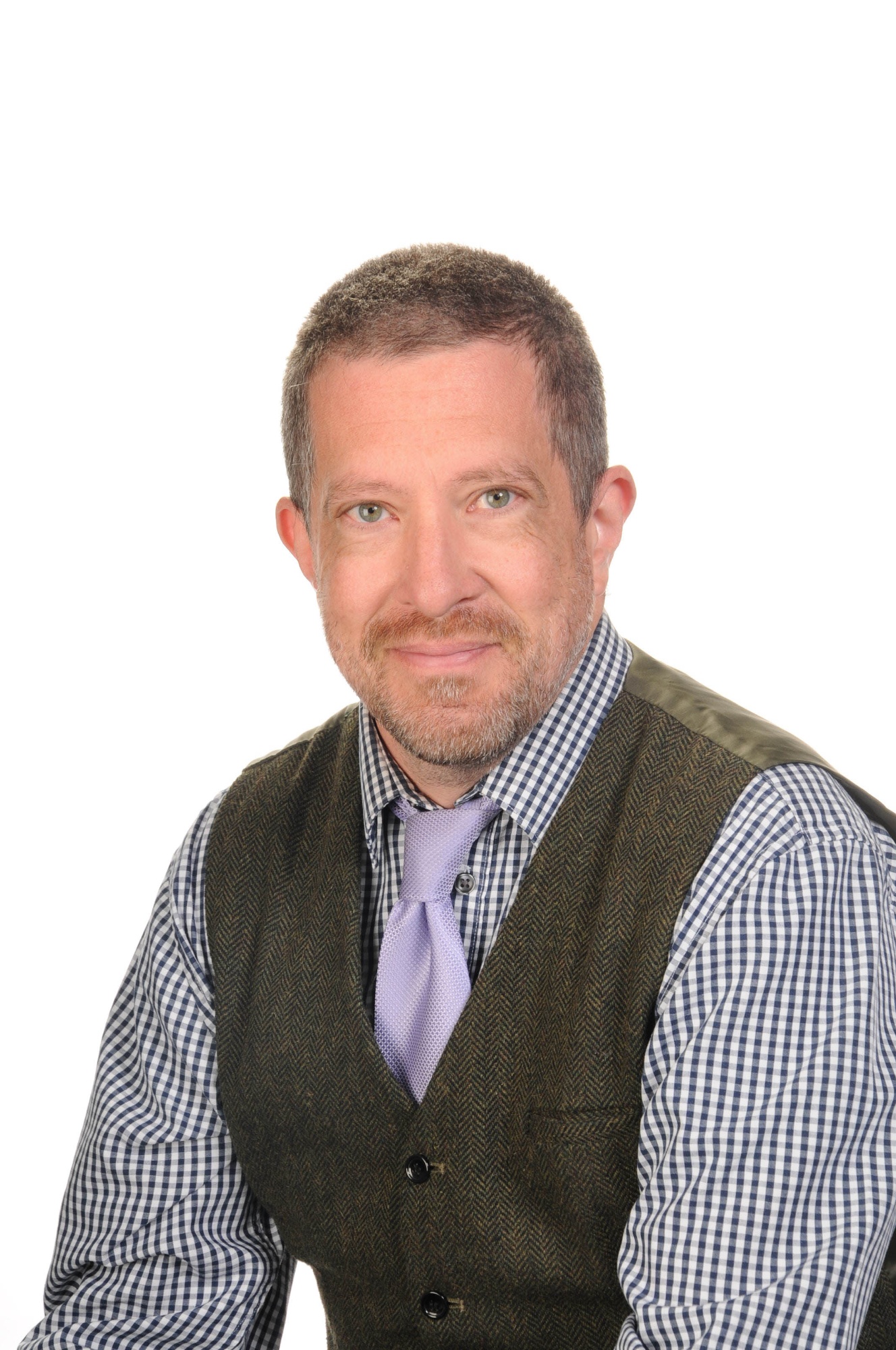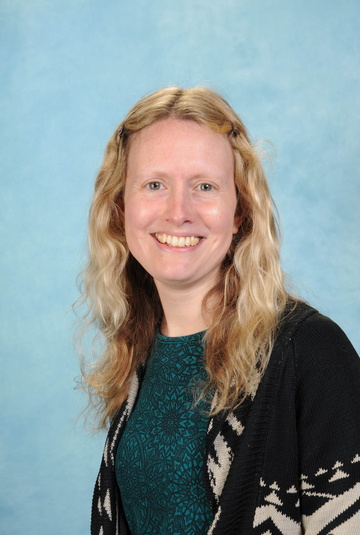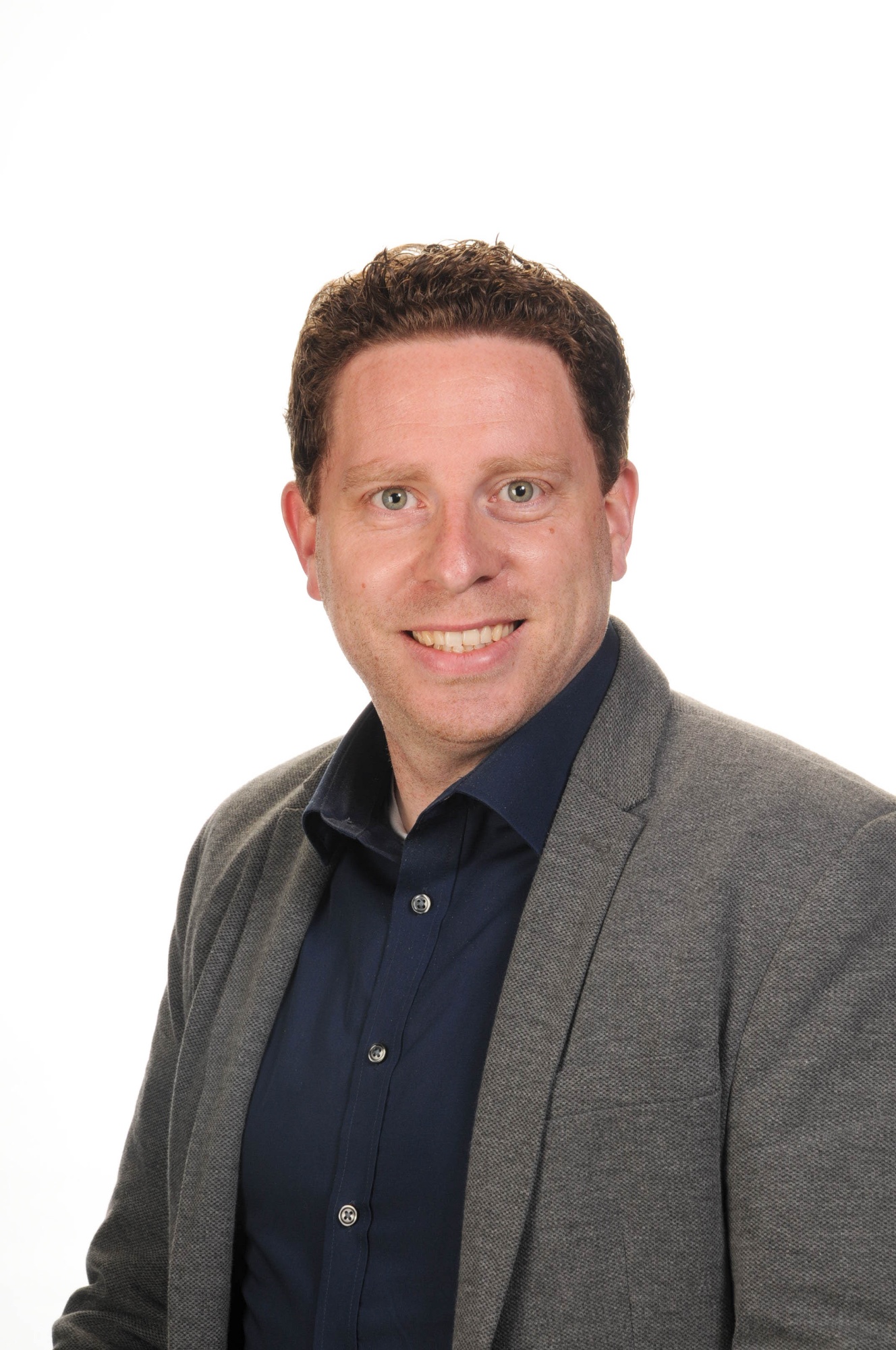 Senior Leadership Team
This team is made up of Mr France the Headteacher, Mrs Dominey the Deputy Headteacher and Mr Leddin the Business Manager. They all work hard to keep our fantastic school moving forward. They work closely alongside the school Governors to drive the visions, values and ethos of our school.
Senior Management Team
We meet at least once every half term, to discuss leadership and management decisions across the school. We all work very hard to get the very best for all of the children in our school. The senior management team is made up of Mr France (Headteacher), Mrs Dominey (Deputy Headteacher), Mr Leddin (Business Manager), Mrs Foster (Assistant Headteacher) Mr Burton (Assistant Headteacher), Mrs Helm (Special Educational Needs & Disability Leader - SEND), Miss Reid (KS1 Year Leader) and Mrs Shotliff (English Leader).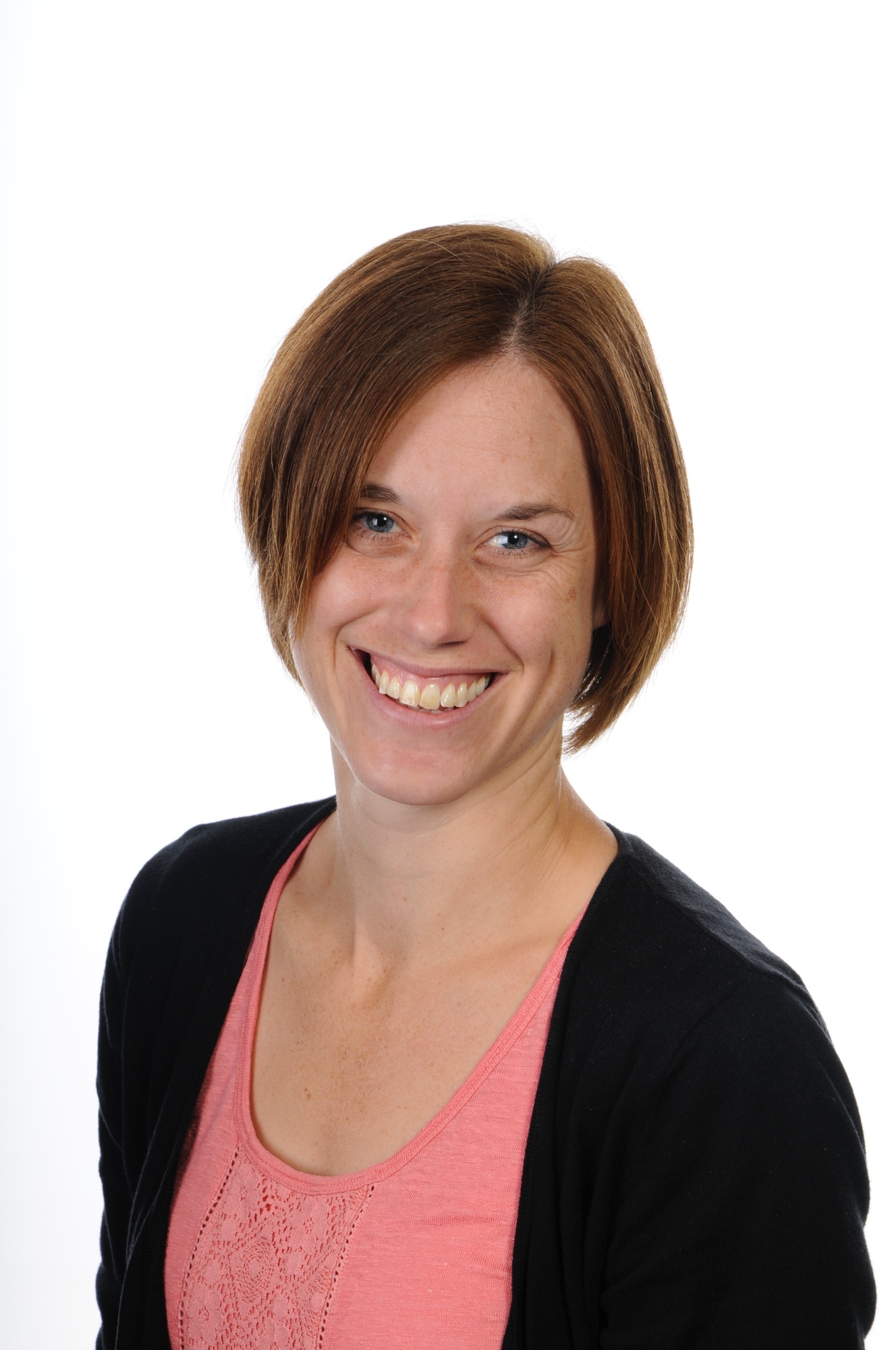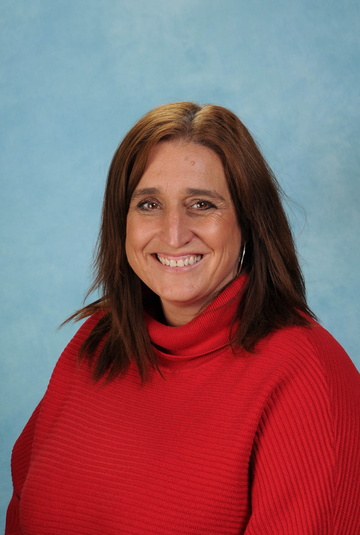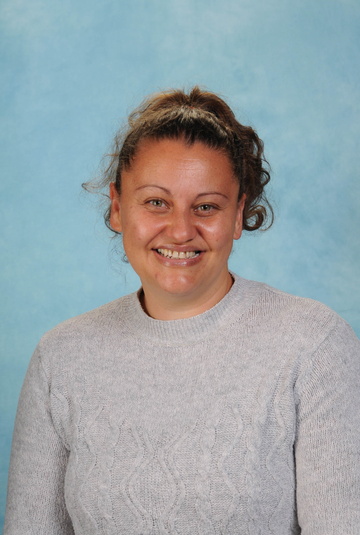 Mr Simon France

•

Headteacher

Mrs Laura Dominey

•

Deputy Headteacher

Mr Peter Leddin

•

Business Manager

Mrs A Foster

•

Assistant Headteacher, EYFS Leader and Class Teacher - Ladybird

Mr Paul Burton

•

Assistant Head Teacher , Key Stage 2 Year Leader and Class Teacher - Merlin

Mrs A-M Robbins

•

Admin Officer

Mrs L Batten

•

Admin Assistant/Clerical Officer

Mrs K McGrail

•

Pastoral Care Worker and Deputy DSL

Mrs A Foster

•

EYFS Class Teacher - Ladybird (Mon, Tues, Wed, Fri)

Mrs K Leigertwood

•

Year R Class Teacher - Ladybird (Thurs)

Mrs A Coombs

•

EYFS Teaching Assistant

Mrs H de Mello

•

EYFS Teaching Assistant

Mrs K Porter

•

EYFS Teaching Assistant

Ms T Lawrence

•

EYFS Class Teacher - Honeybee

Miss S Grant

•

EYFS Teaching Assistant and Year 3 Teaching Assistant

Ms S Winkworth

•

EYFS Teaching Assistant and 'Learn To Move' Therapist

Miss H Rodell

•

Class Teacher - Butterfly Class

Mrs B Franklin

•

Year 1 Teaching Assistant

Miss J Cullen

•

Year 1 Teacher - Dragonfly

Miss V Hatchard

•

Year 1 Teaching Assistant

Miss J Matthews

•

Year 2 Class Teacher - Nightingale

Miss J Reid

•

Key Stage 1 Leader (Yrs 1/2) & Year 2 Class Teacher - Skylark

Miss E Cane

•

Year 2 Teaching Assistant

Mrs T Davis

•

Year 2 Teaching Assistant

Ms D Hammett

•

Y2 Teaching Assistant

Mr R Holroyd

•

Year 3 Teacher- Kingfisher

Mrs S Smith

•

Year 3 Teaching Assistant

Mrs M Thomas

•

Year 3 Teaching Assistant

Mrs L Shotliff

•

Year 3 Class Teacher - Woodpecker

Miss E Gauntlett

•

Year 3 Classroom Support

Miss R Smith

•

Year 4 Class Teacher- Puffin

Ms C Gowan

•

Year 4 Teaching Assistant & Inclusion support Co-Ordinator

Mrs J Stokes

•

Year 4 Class Teacher - Puffin Mon - Tues

Miss K Wells

•

Class Teacher - Puffin Wed - Fri

Mrs K Wilson

•

Year 4 Teaching Assistant

Mrs C Taylor

•

Year 4 Teaching Assistant

Mrs C Dunn

•

Year 5 Class Teacher - Buzzard

Mrs K Farwell

•

Year 5 Teaching Assistant & ELSA

Mrs K Wood

•

Year 5 Teaching Assistant and Higher Level Teaching Assistant (HLTA)

Mrs E Gould

•

Year 5 Class Teacher - Buzzard

Miss S West

•

Year 5 Class Teacher- Osprey

Mrs S Hendes

•

Year 5 Teaching Assistant

Mrs C Hancock

•

Year 6 Class Teacher - Kestrel

Miss S O'Connor

•

Year 6 Teaching Assistant

Mrs H Talbot

•

Year 6 Teaching Assistant & ELSA

Mr P Burton

•

Year 6 Class Teacher - Merlin (Mon, Wed, Thurs, Fri)

Mrs B Harvey

•

Year 6 Class Teacher - Merlin (Tues)

Mrs J Blake

•

Year 6 Teaching Assistant and IT Technician

Mrs S Miller

•

HLTA & Year 6 1:1 Support

Mrs N Markham

•

Specialist Modern Foreign Languages (MFL) Teacher

Mr John Bilby

•

Music - Subject Teacher

Mr A Spence

•

HLTA (Higher Level Teaching Assistant)

Mr K Noyce

•

Site Manager & Sports Coach

Mrs B Gladwin

•

Lunchtime Supervisor & Cook

Miss A Cooper

•

Lunchtime Supervisor & Assistant Cook

Mrs M Griffiths

•

Lunchtime Supervisor

Mrs M Brown

•

Luchtime Supervisor

Mrs V Elvin

•

Lunchtime Supervisor

Mrs A Fowles

•

Lunchtime Supervisor

Mrs M Garman

•

Lunchtime Supervisor

Miss C Hobby

•

Lunchtime Supervisor

Mrs R Jenkins

•

Lunchtime Supervisor

Mrs J Marshallsay

•

Lunchtime Supervisor

Mrs S Young

•

Lunchtime Supervisor