Swan - YEAR 4

Welcome to Swan Class Page!
Meet The Team: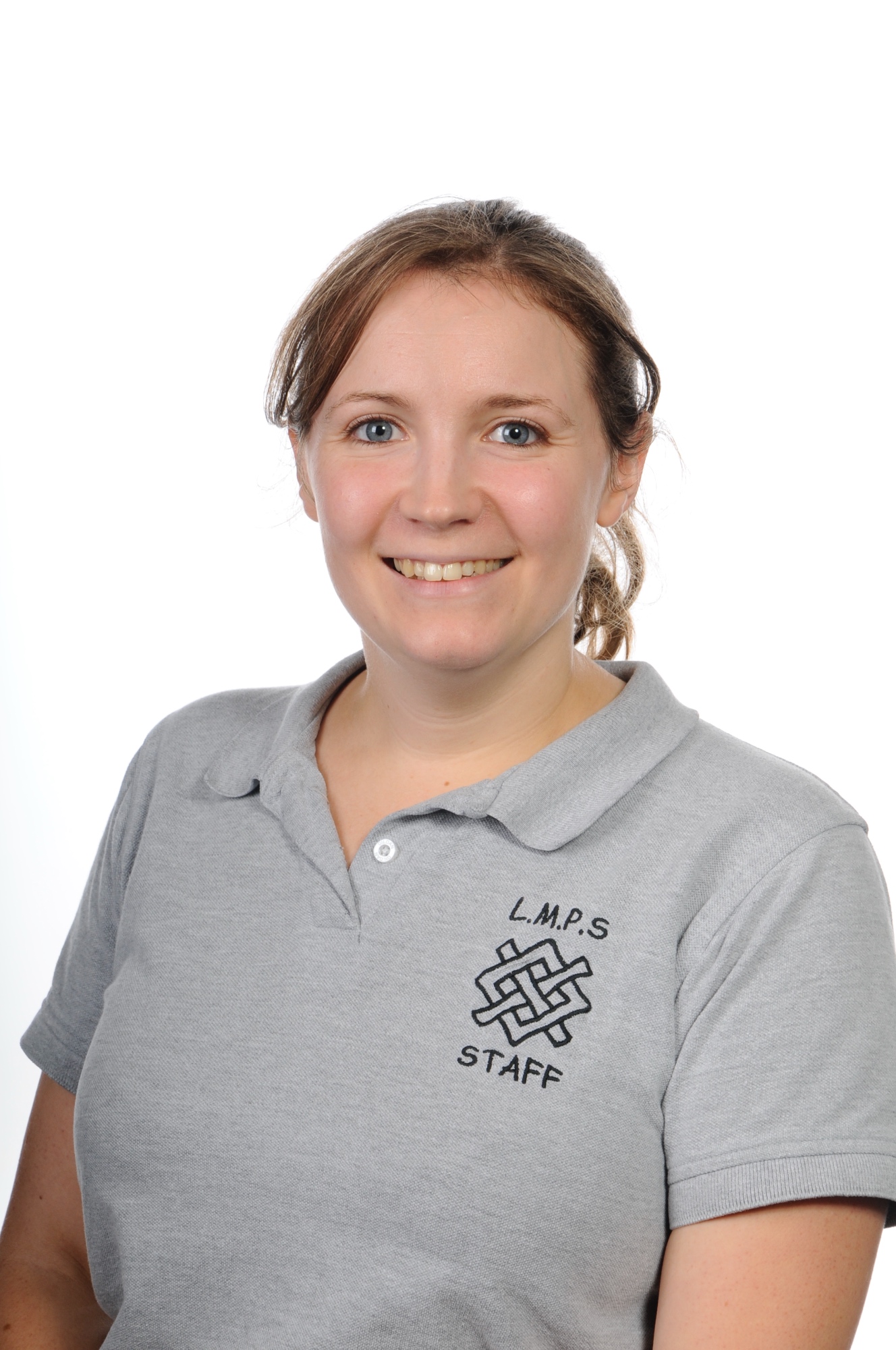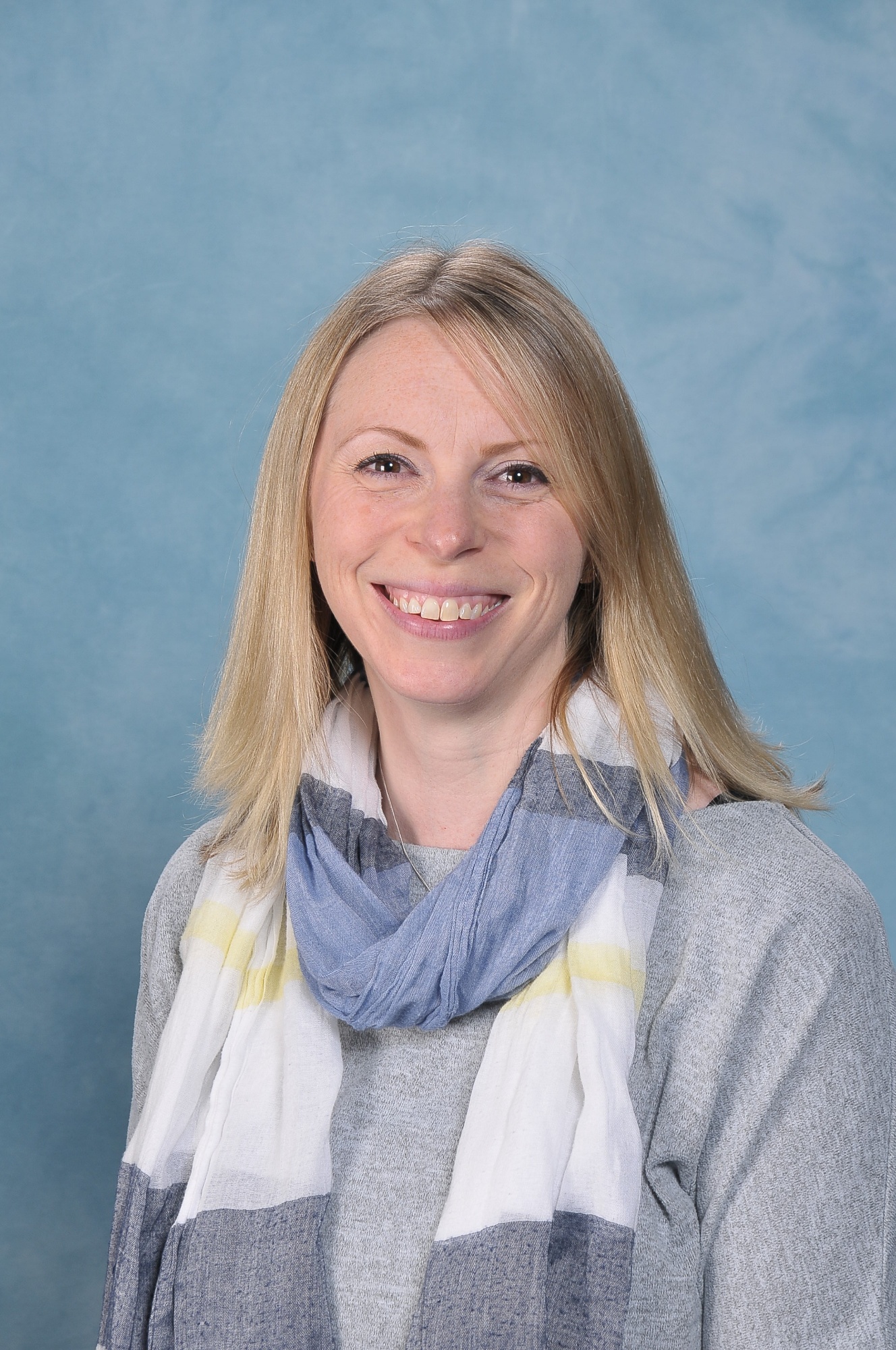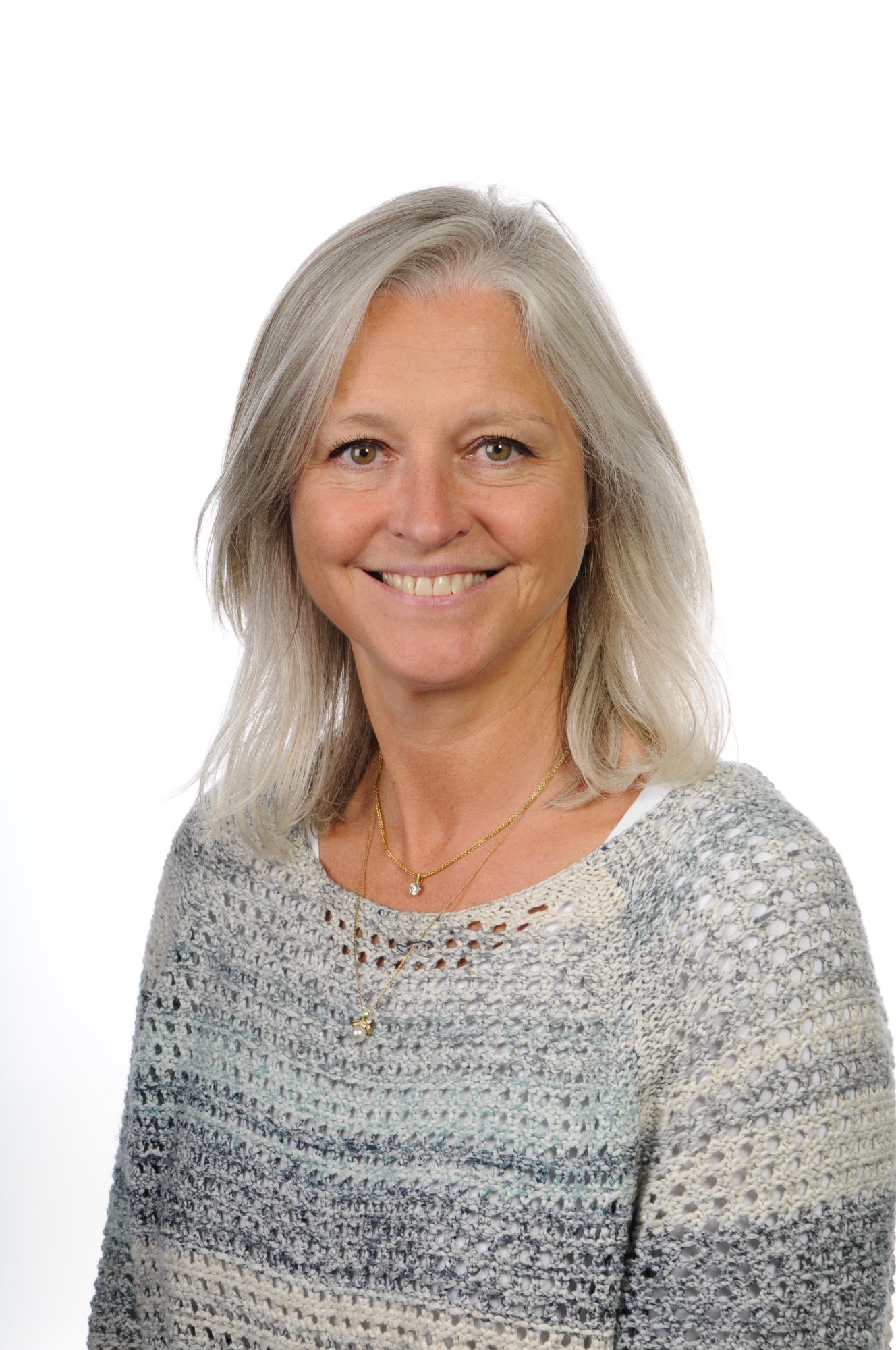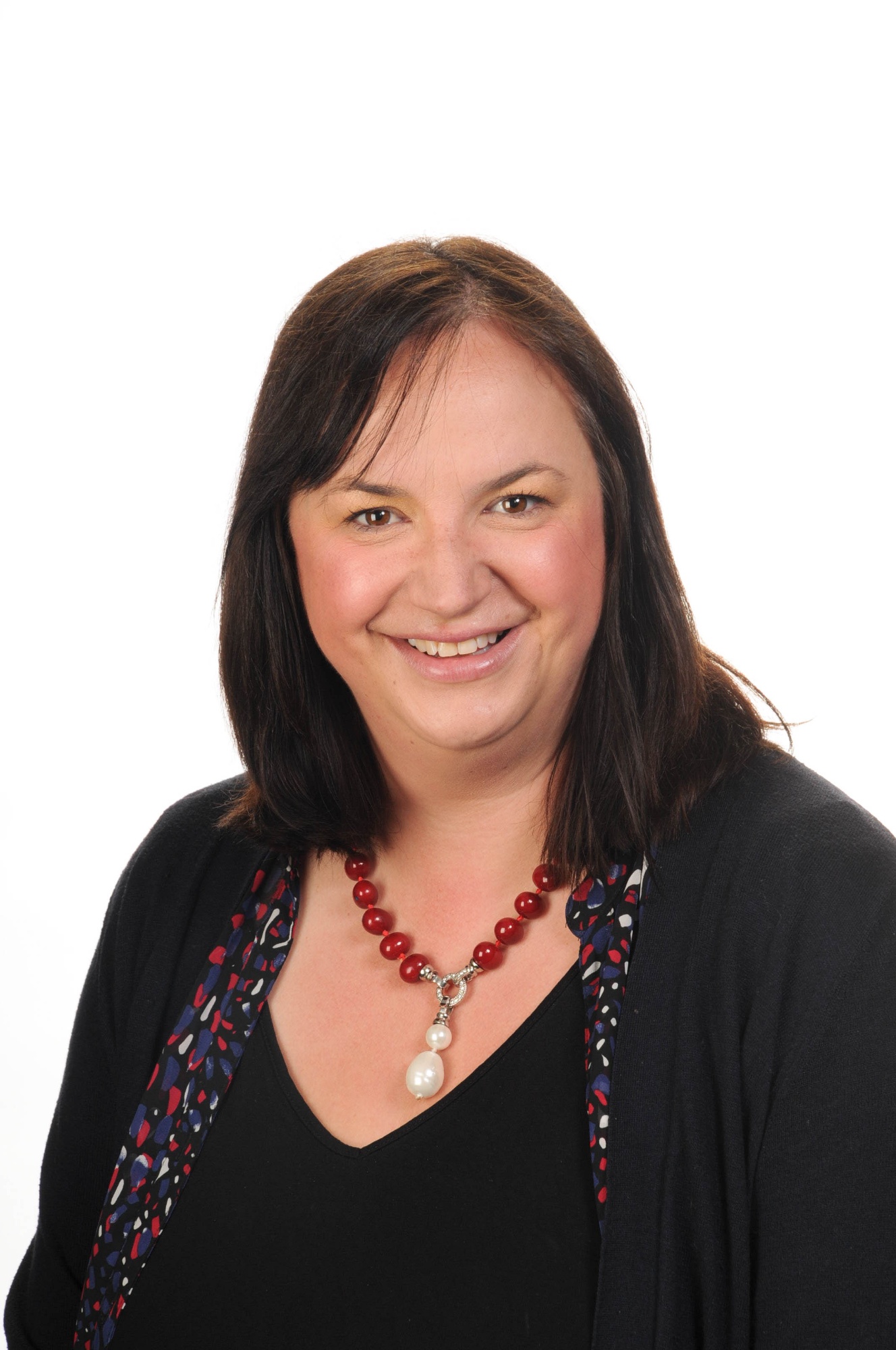 Here is our Ukulele Concert! Hope you enjoy watching it.

Welcome to Swan Class Page!
BOAT TRIP
We had a great time on our boat trip last week! The weather was fabulous and we learned a lot about the living things that call the harbour their home. We also looked at how and why we can look after the habitat. The children were beautifully behaved and we all had a wonderful time.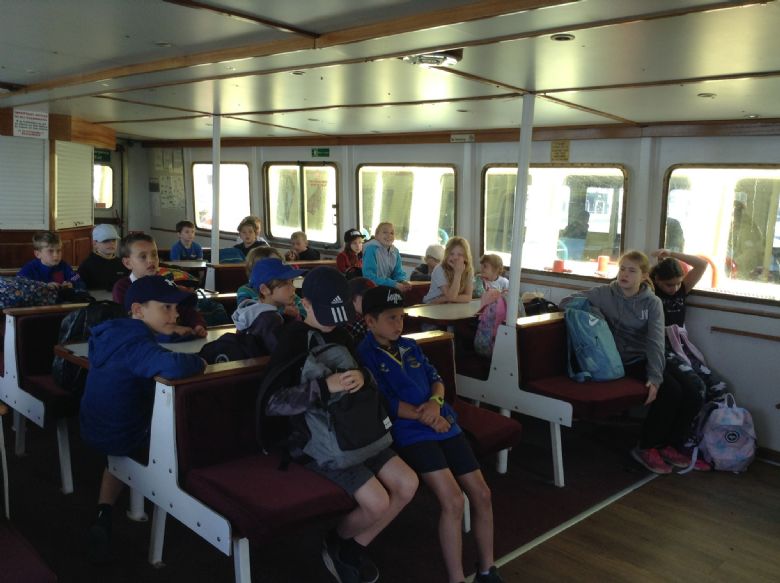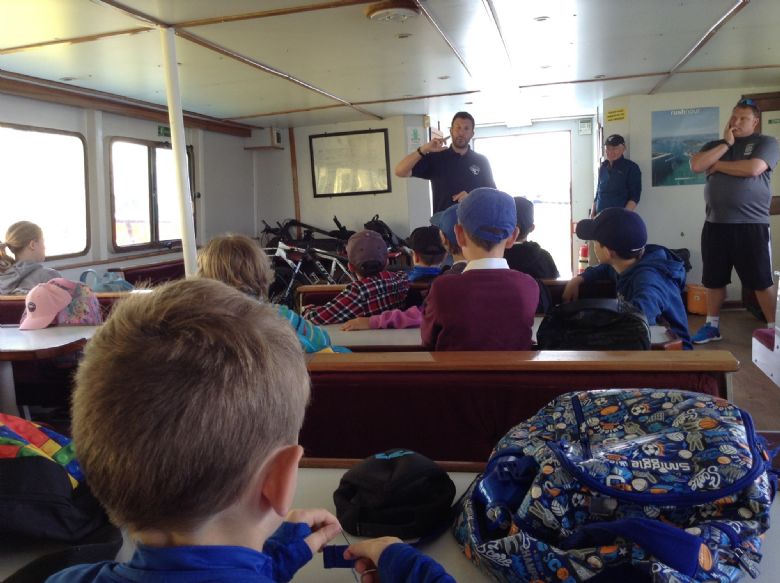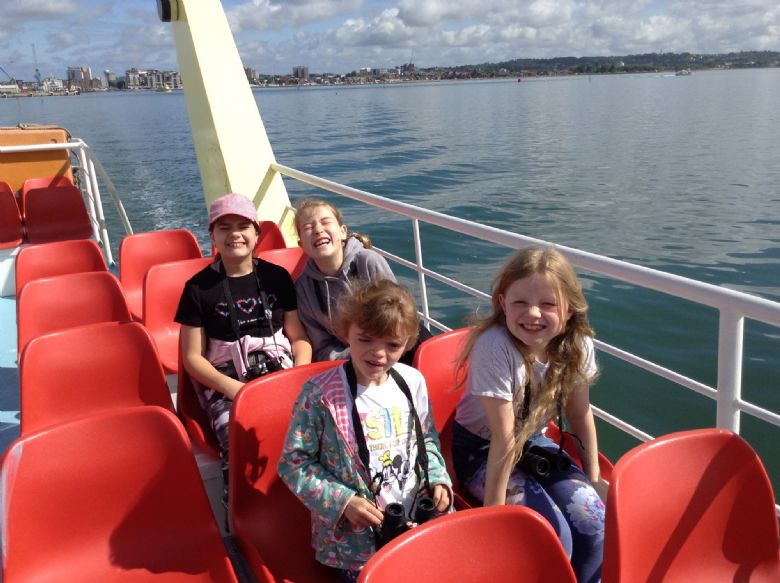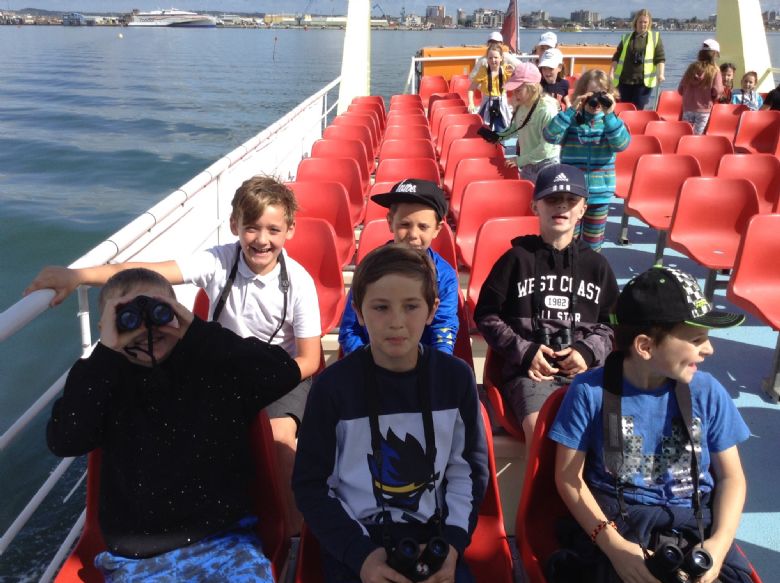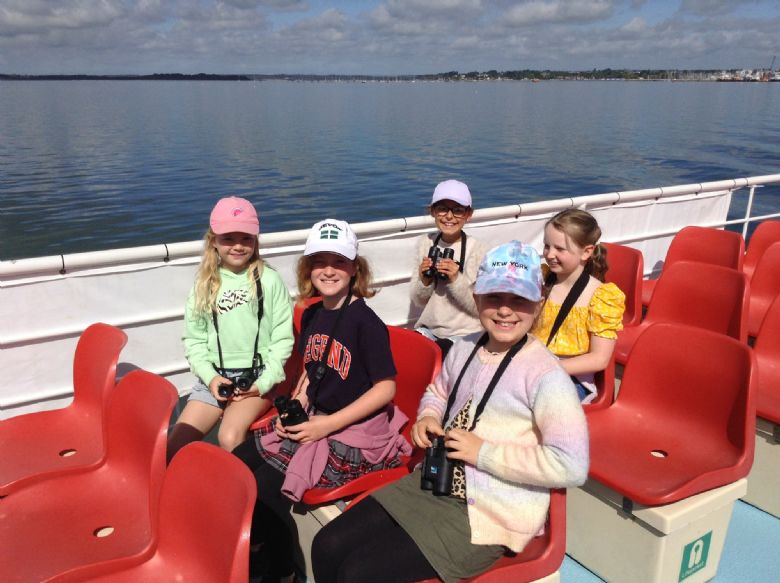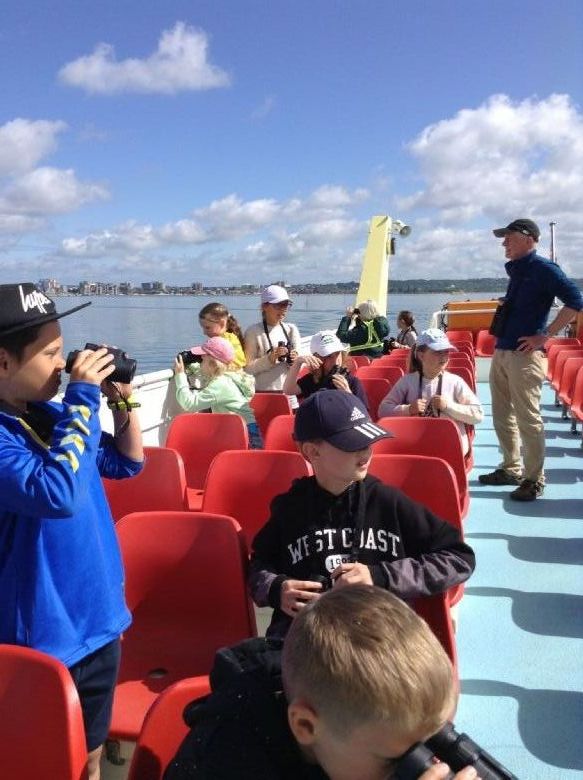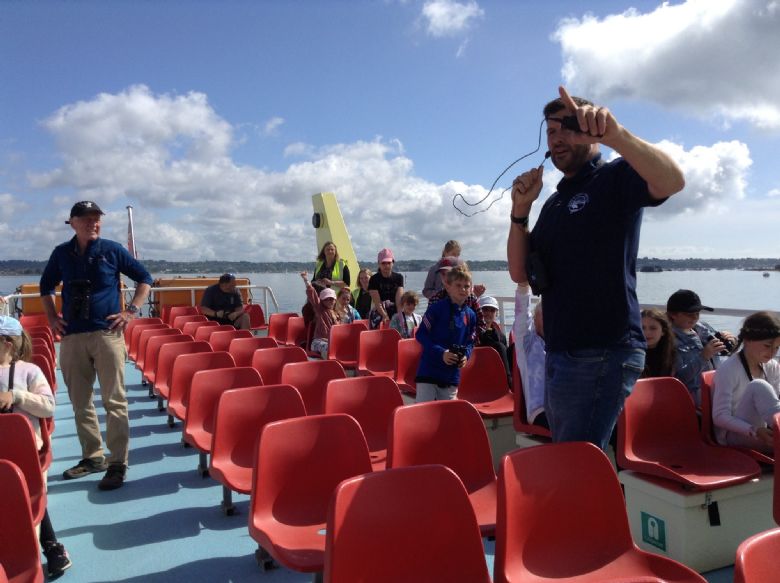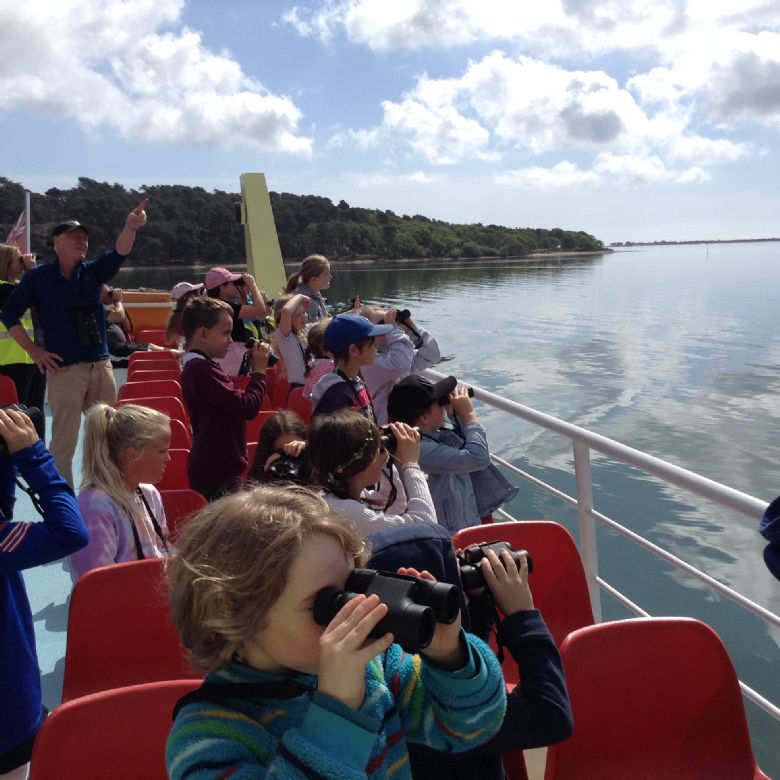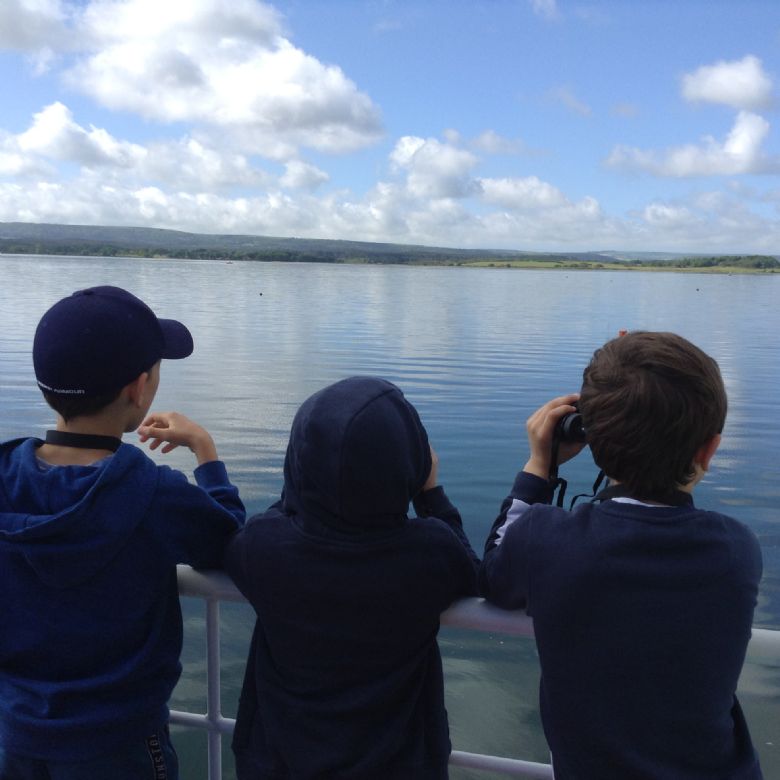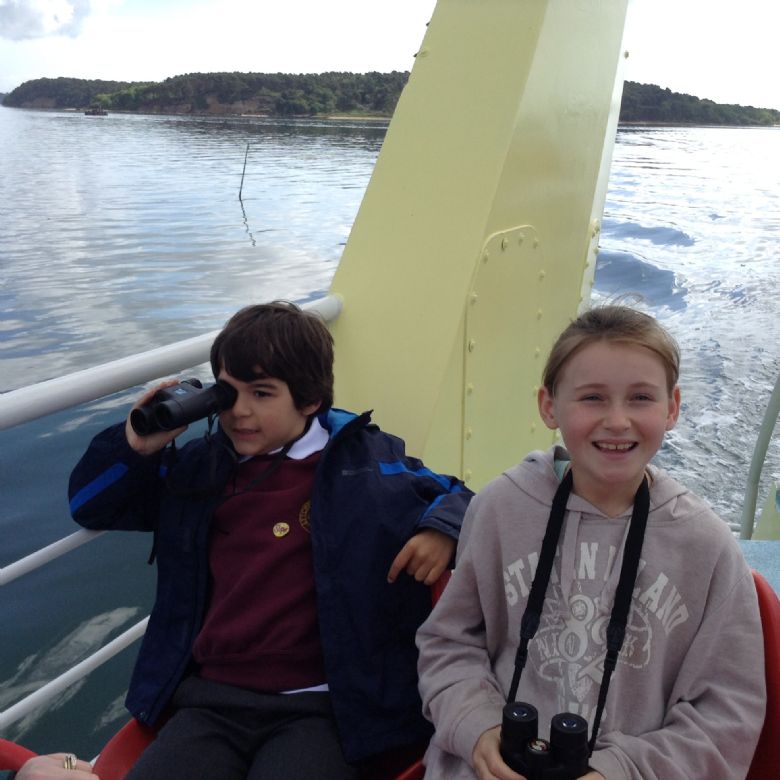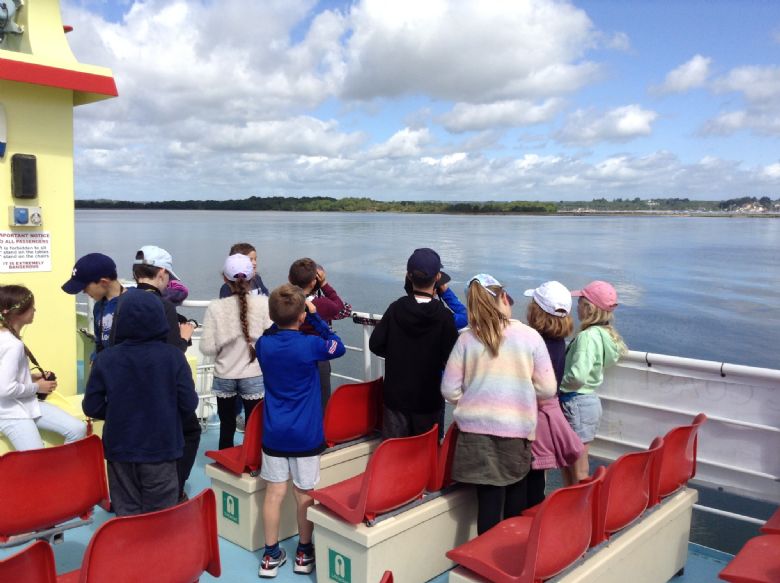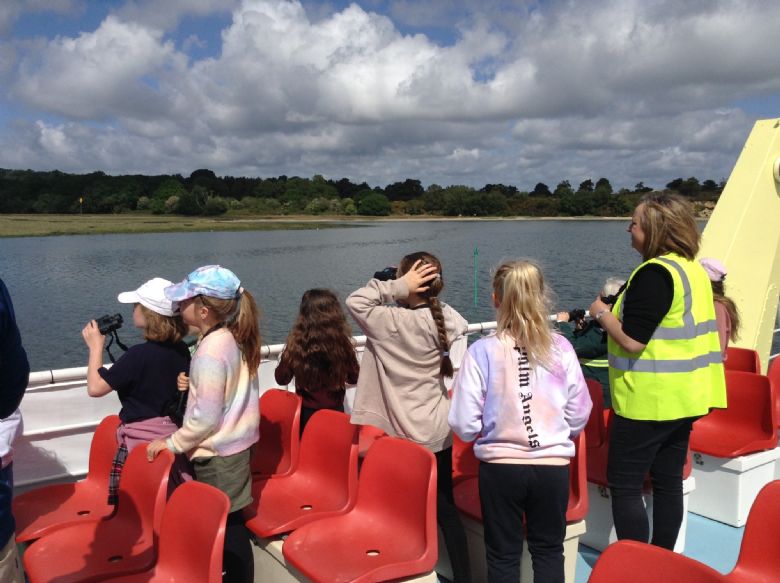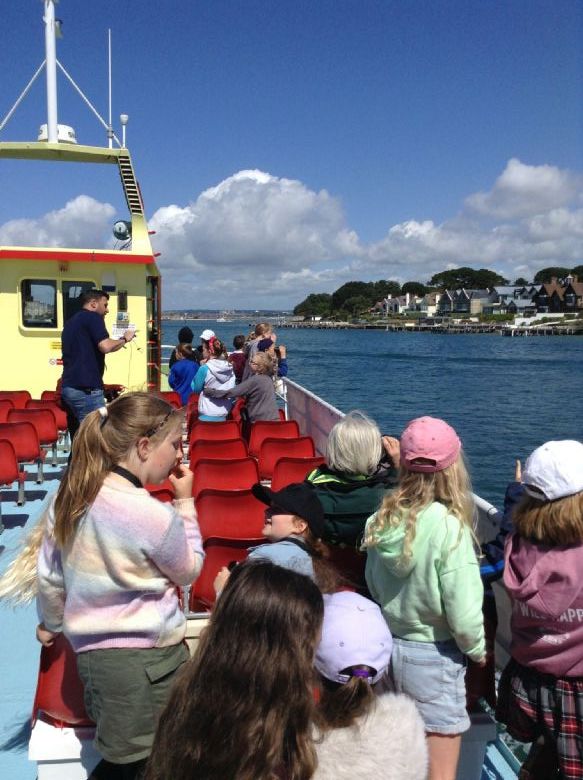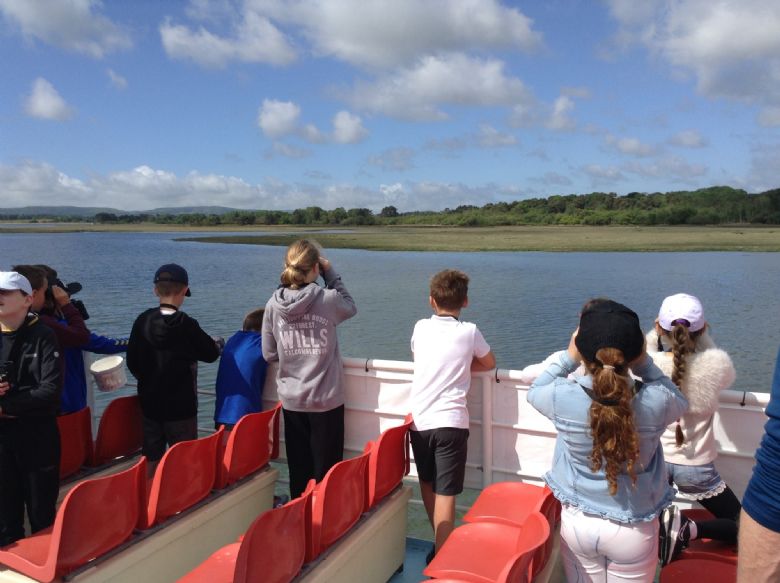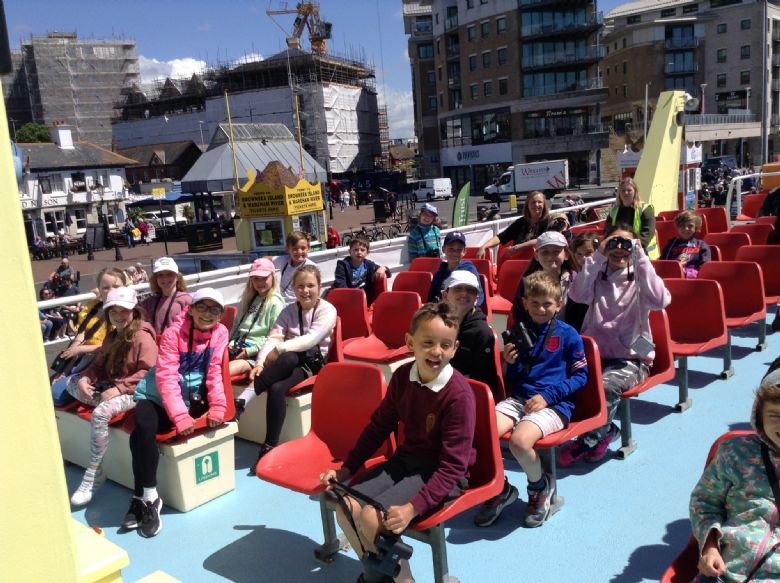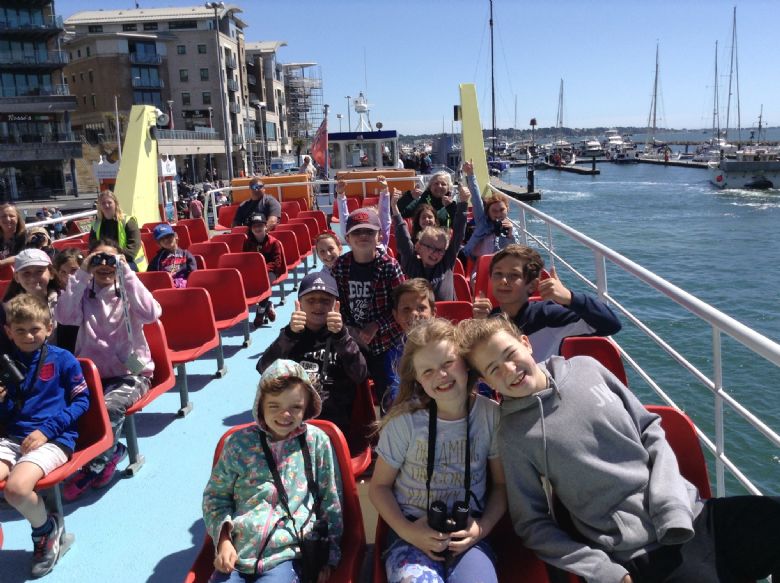 PLAYING CARD FRACTIONS
Swan class had a fun Friday fractions lesson using playing cards to help find equivalent fractions and also to add and subtract fractions. We were allowed to write on the tables, which was great fun! (Miss Wells made sure the pen would wipe off first!)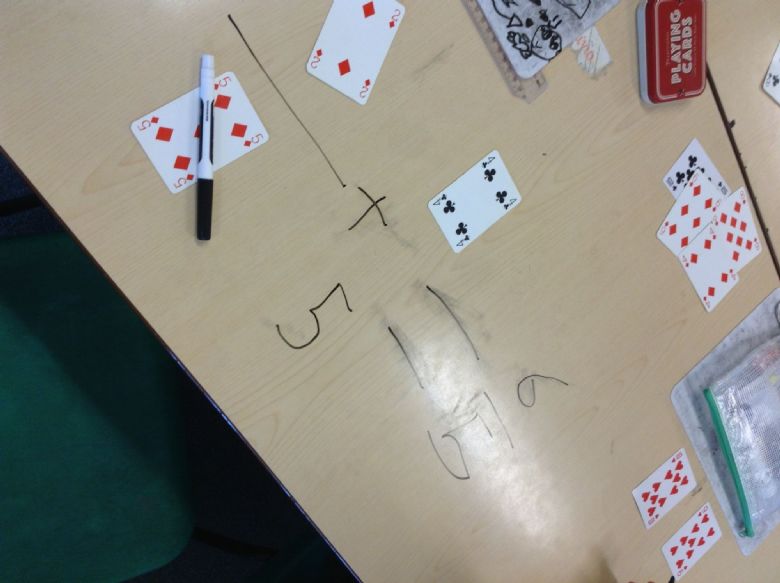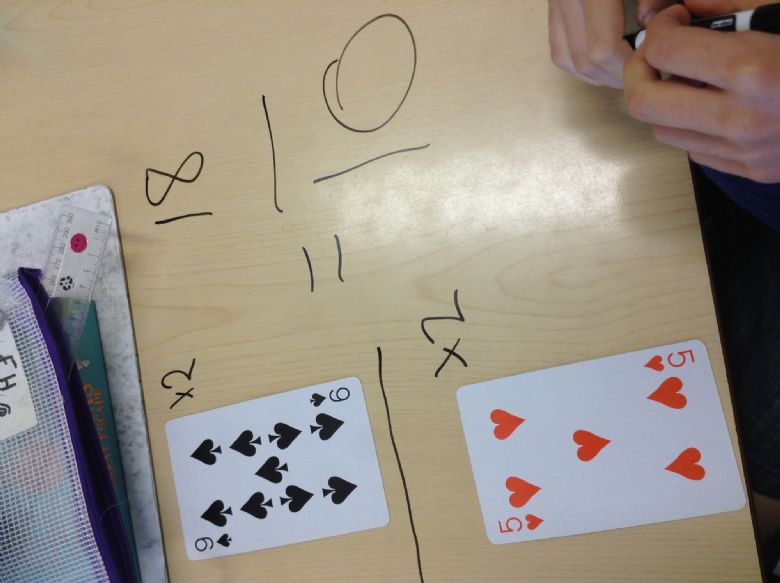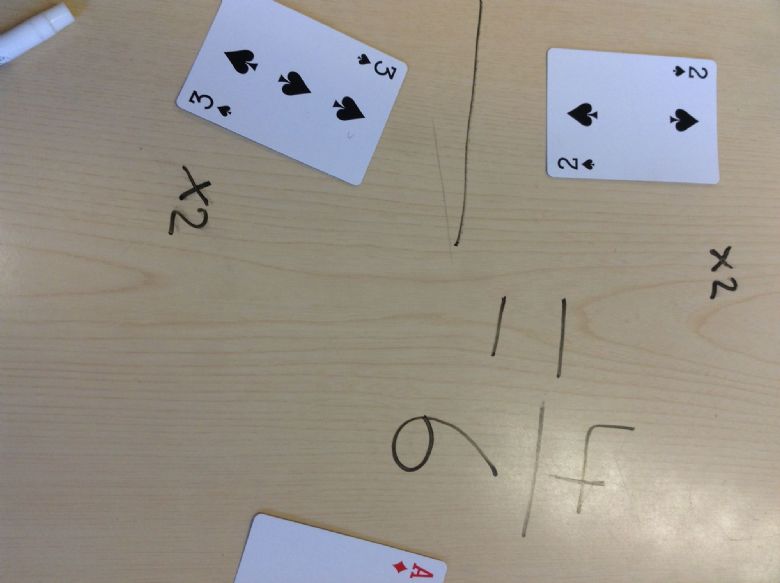 Rev. Partridge Visit
Rev. Patridge kindly came to talk to Year 4 and answer questions about Christianity and forgiveness with the children. They listened beautifully.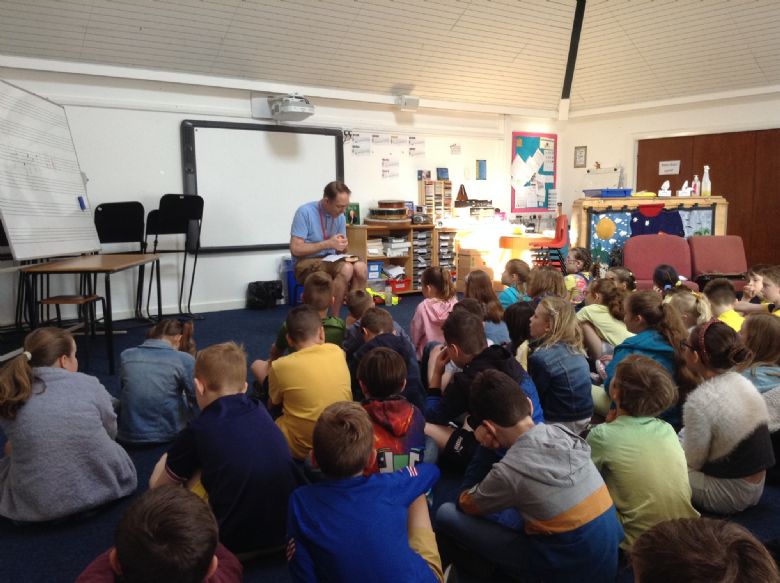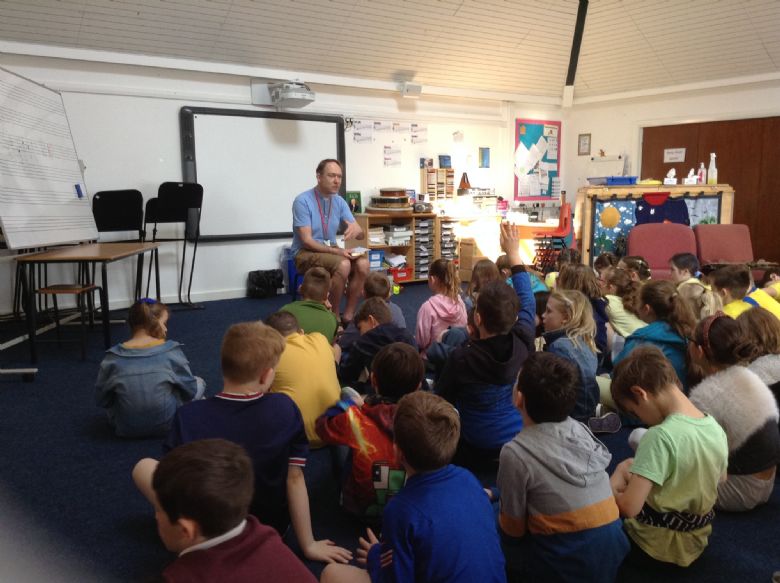 Comic Relief Mad Hair Day!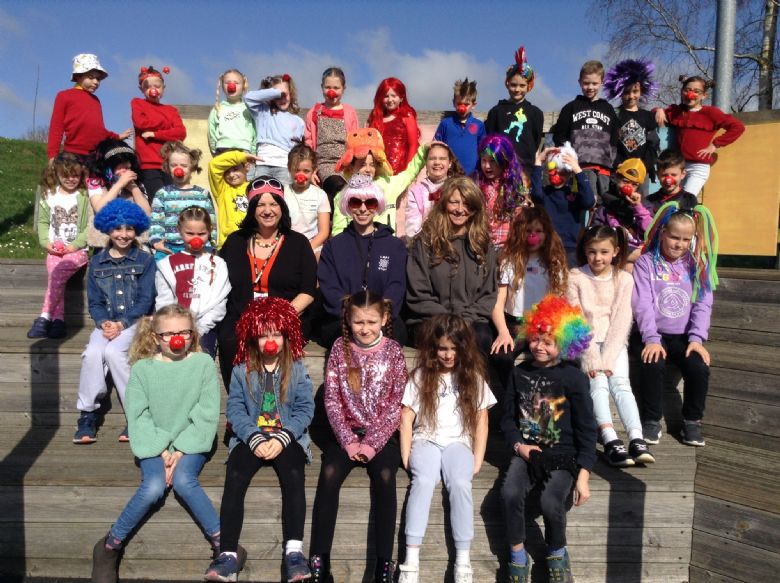 ** Our current topic is - TOMB RAIDER **
Here are some photos of our Egyptian Day. We had a great time performing a play about the Ancient Egyptians, dressing up, wrapping each other as mummies and finding out about life in Ancient Egypt.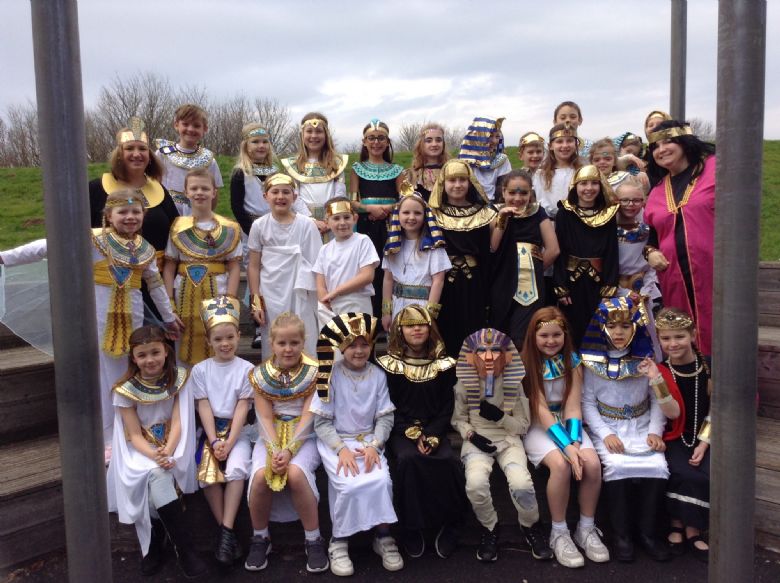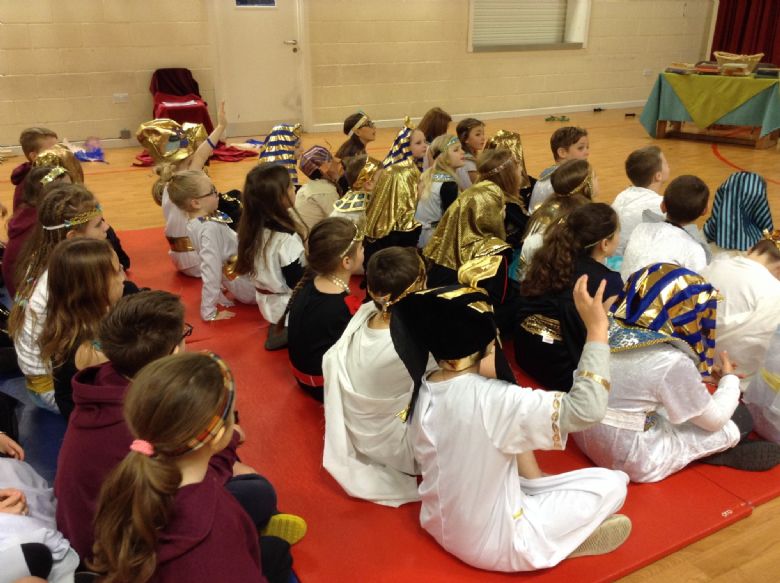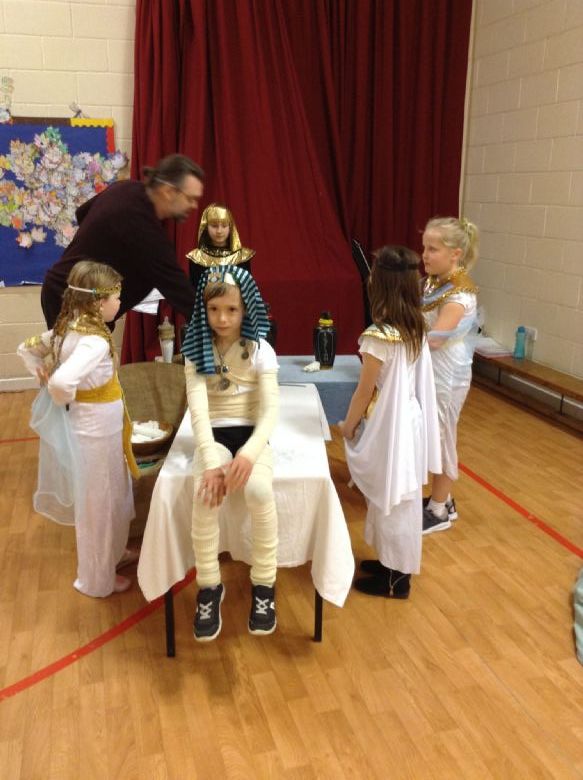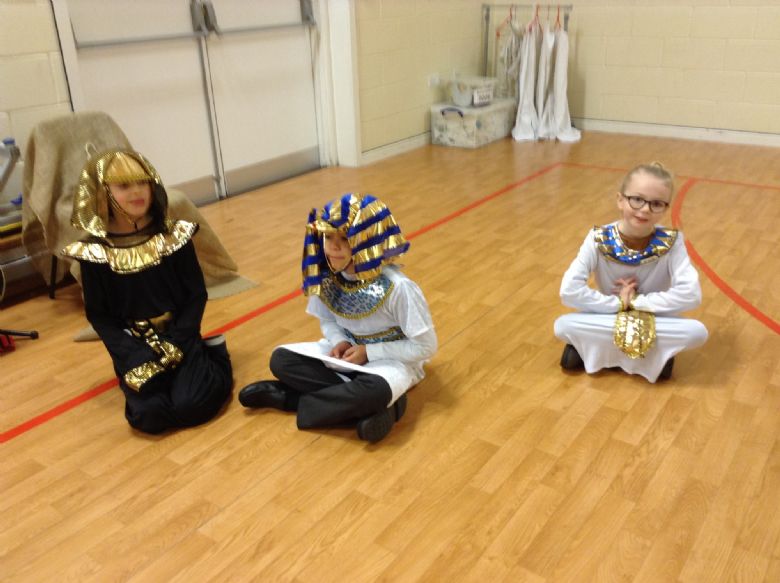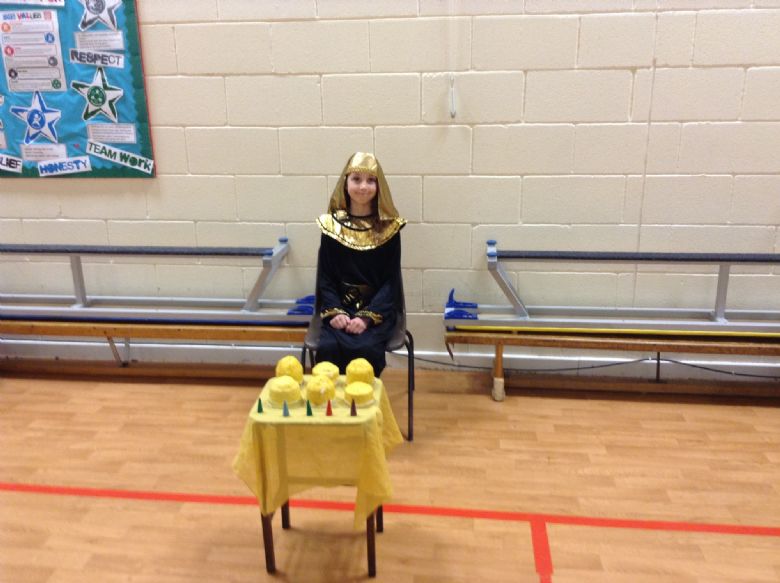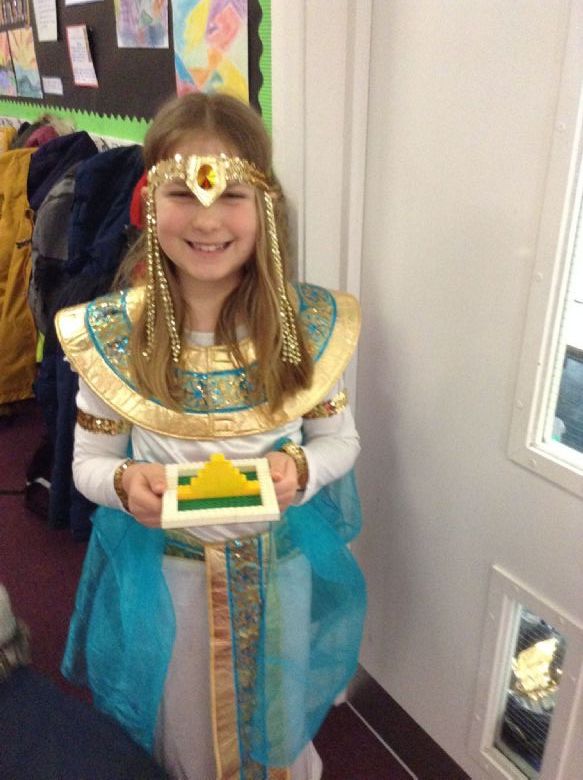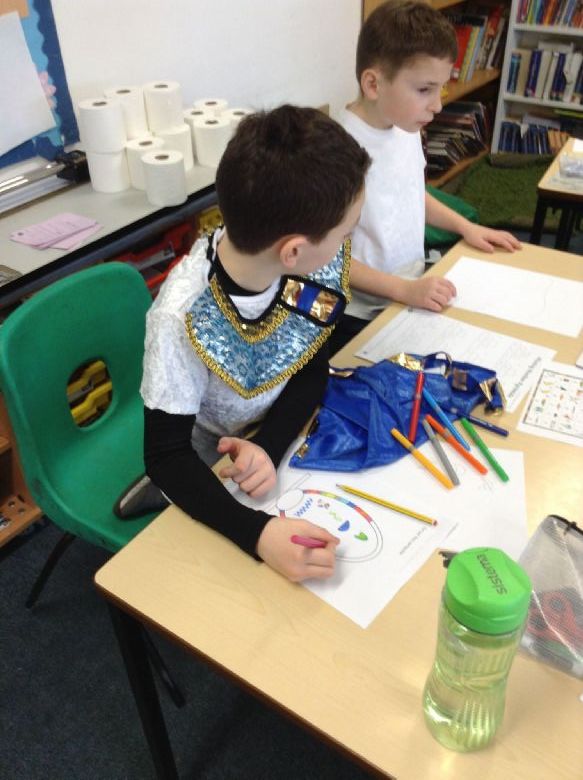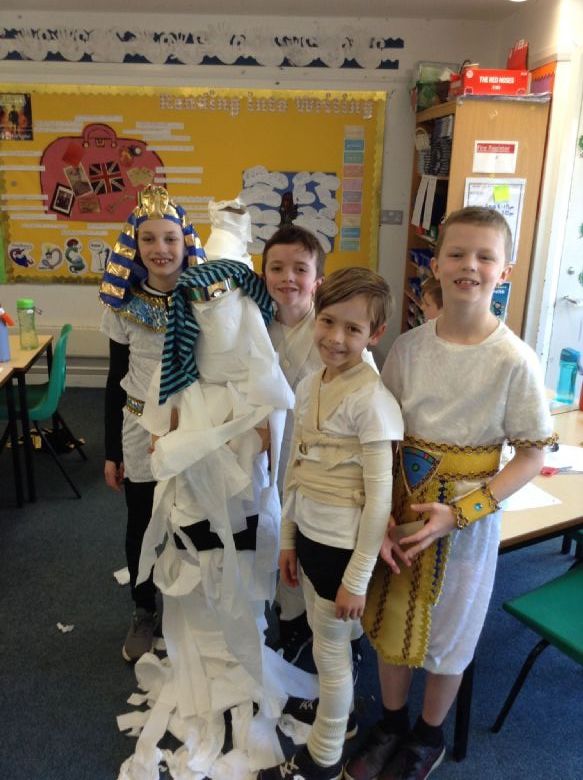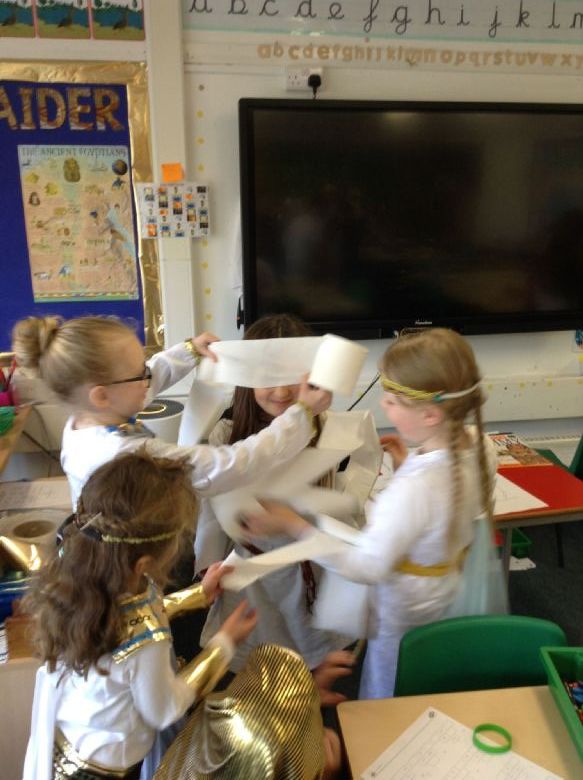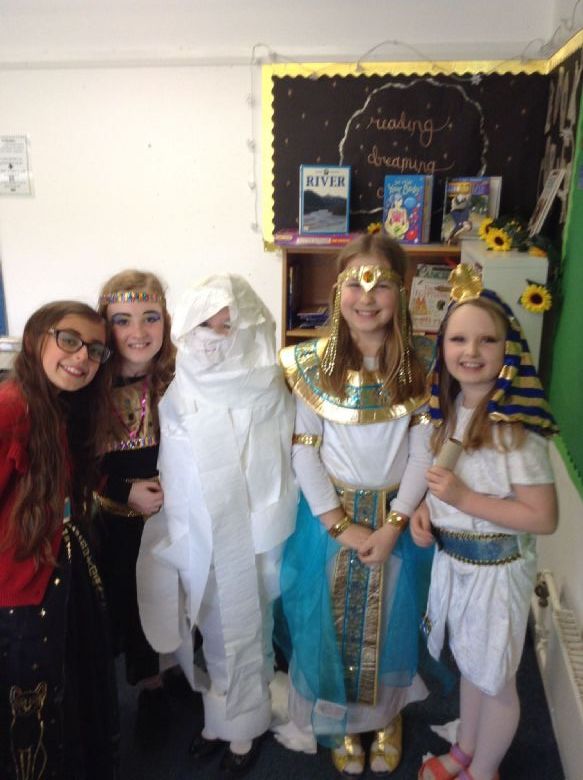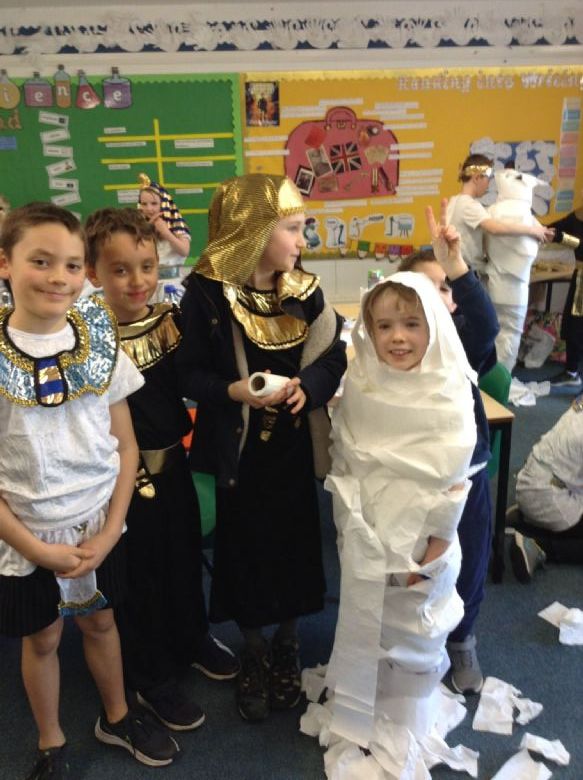 BOOK DAY!
We had a great time on World Book Day! Our costumes were fantastic and we had lots of fun creating our own Mr Men and Little Miss characters. Have a look at some of the examples below.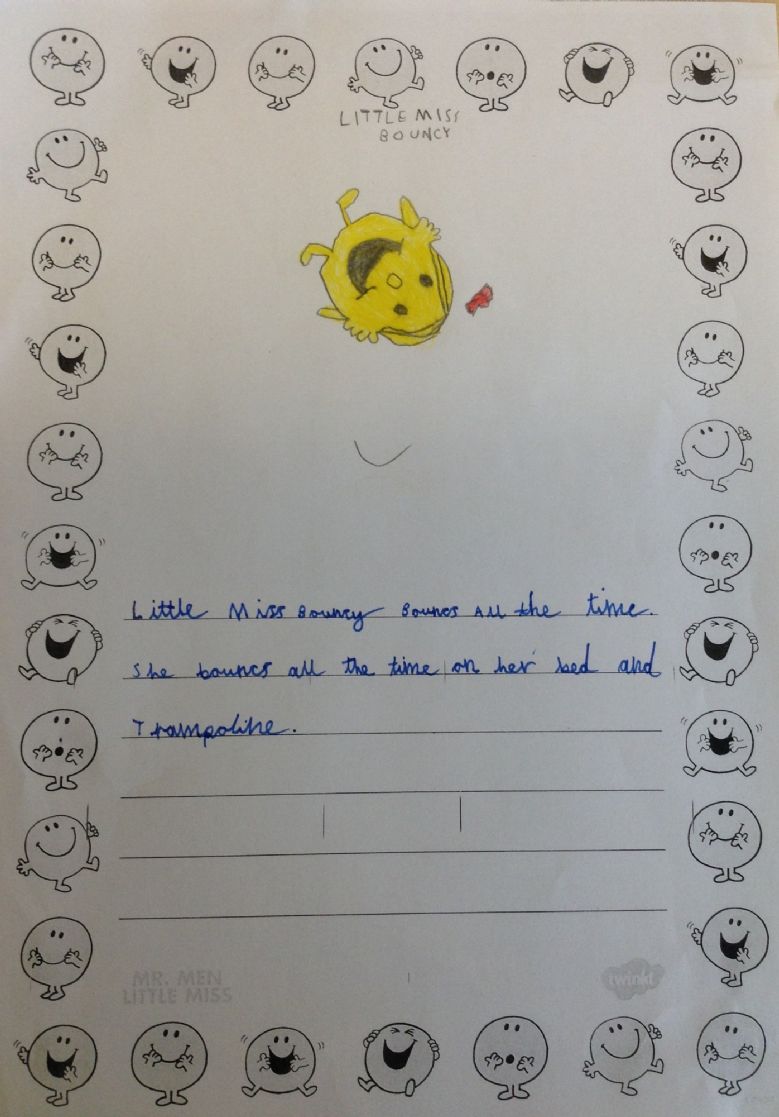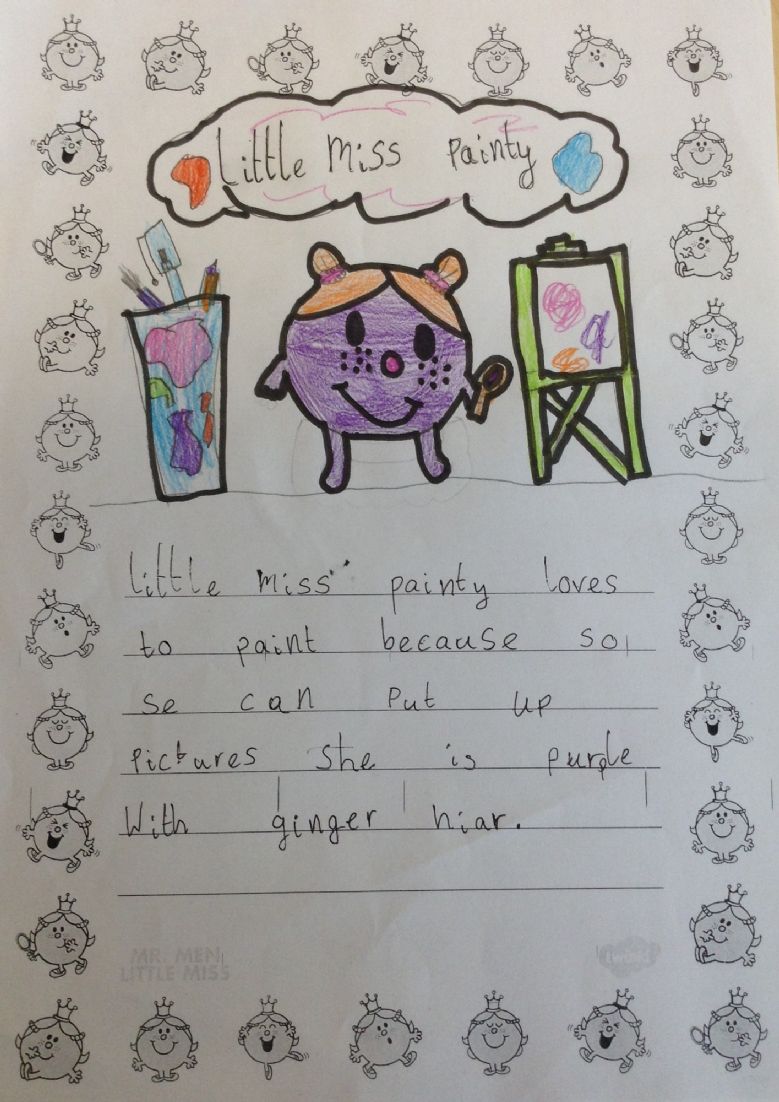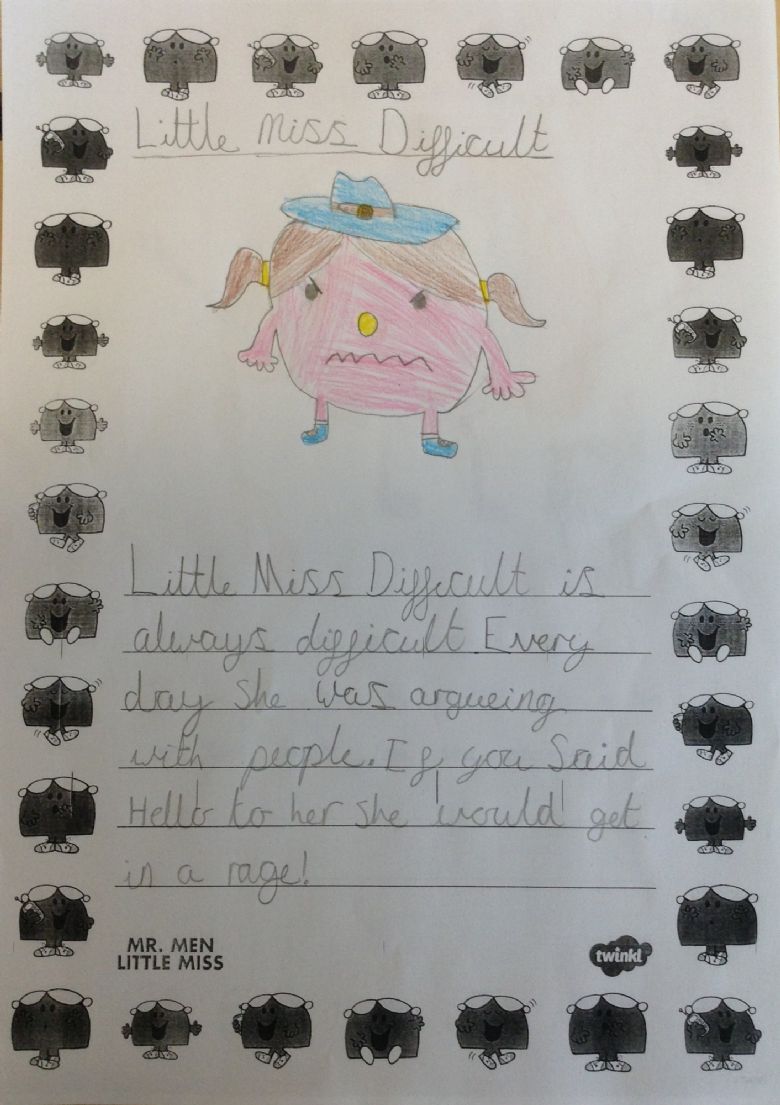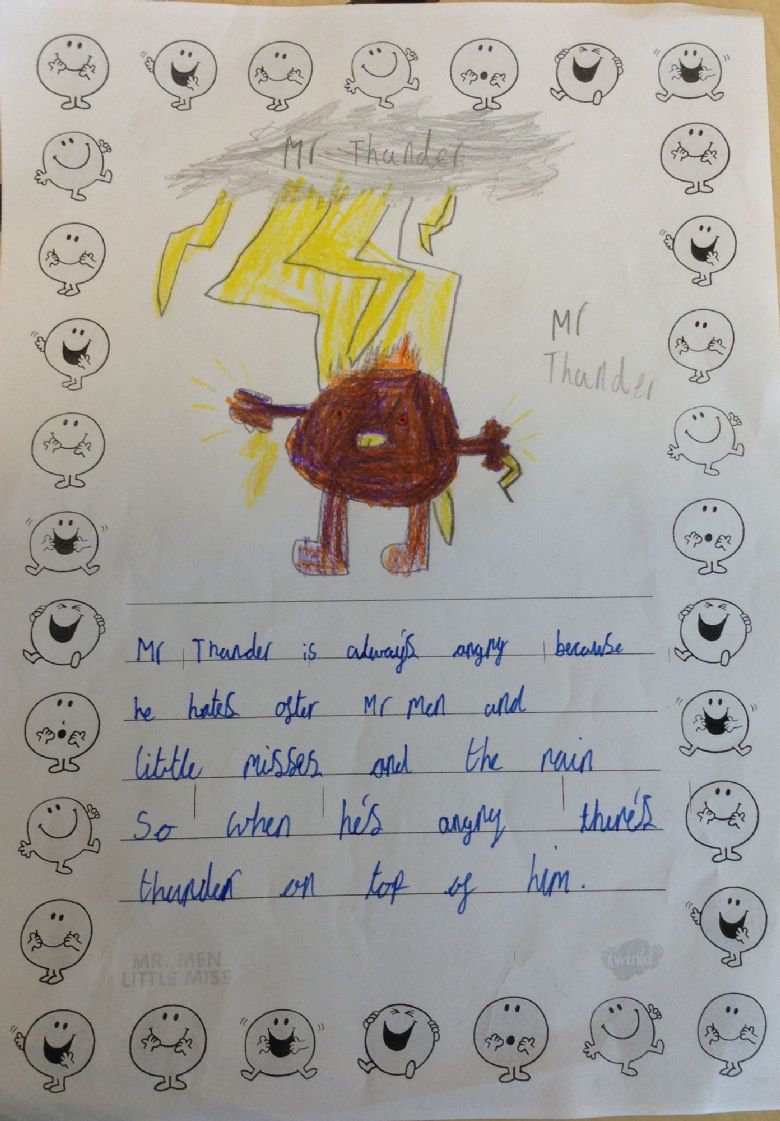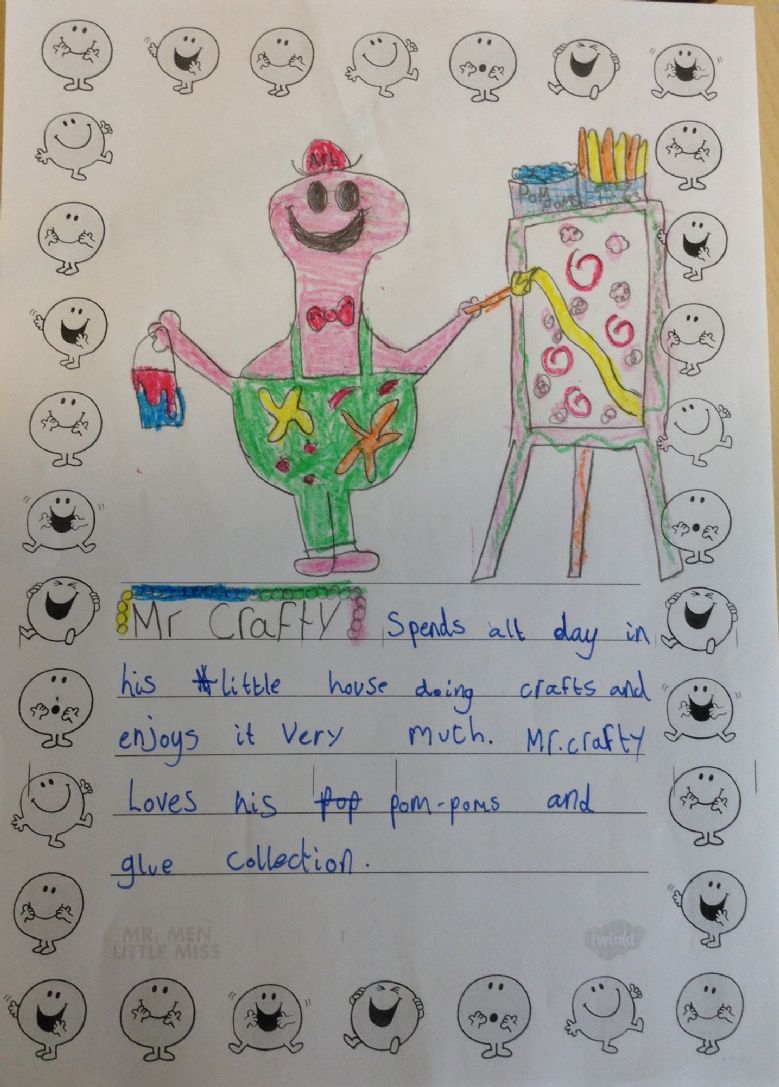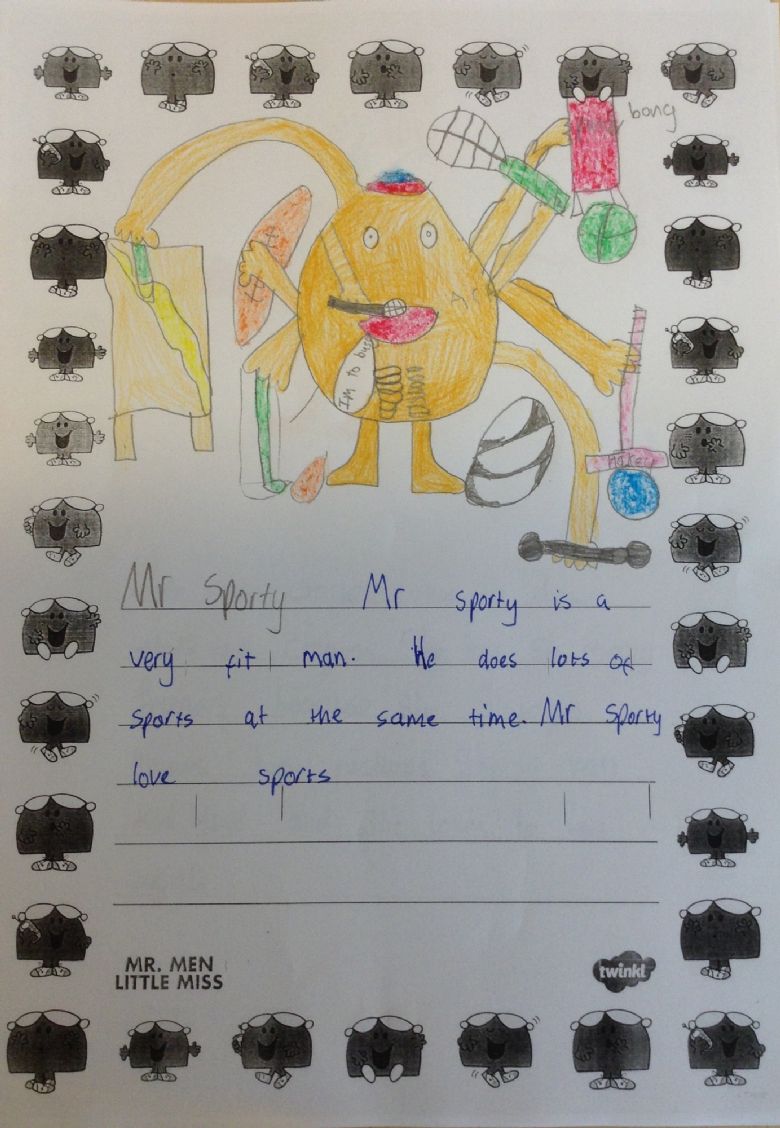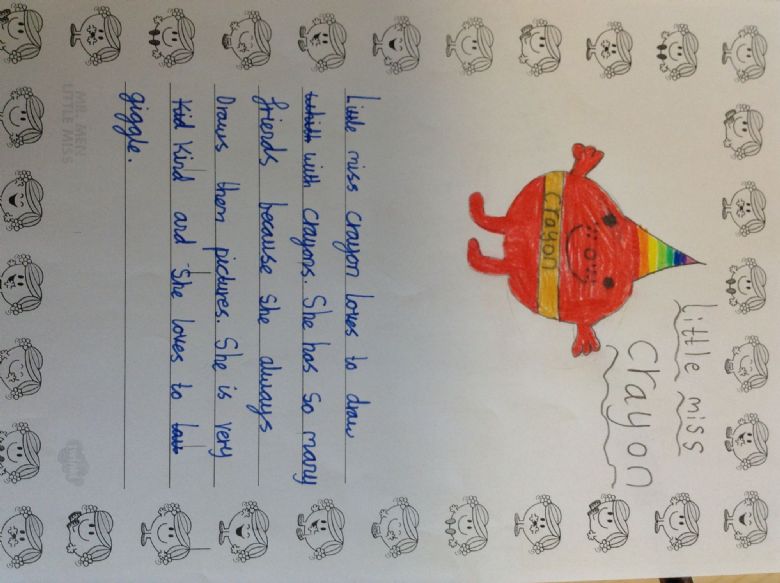 HOMEWORK
Homework in Year 4 will be set online. This will include - TTRockstars, Mathletics and Spelling Frame. Tasks will be set weekly for every child to complete and homework will be monitored! The children will earn rewards for completing these.
READING
We would really like you to read with your child at home (preferably at least three times a week) and get into the routine of recording any reading you do in your child's Reading Record. We will take these in on Mondays.
In the back of your child's Reading Record you can now find questions to promote thinking and discussion. These are called VIPERS questions and stand for all of the vital Reading skills your child will develop - Vocabulary, Inference, Prediction, Explain, Retrieve and Sequence.
We would like you to focus on one of these areas each week with your child and will indicate which skill it is by marking the top of the week's page with the initial letter, e.g. V for Vocabulary, I for Inference.
Other important information
Remember that we have PE on Monday and Thursday and you need to wear your PE kit into school on these days - long hair must be tied up on these days and earrings must be taped over with medical tape before coming to school. The children will not be able to take part in PE sessions if they are wearing earrings.