Student Voice
As a Rights Respecting School, it is really important to us that the children in our school have a chance to be heard and listened to.
Article 12 of the CRC: "We have the right to have a say in all matters affecting us, and to have our views taken seriously."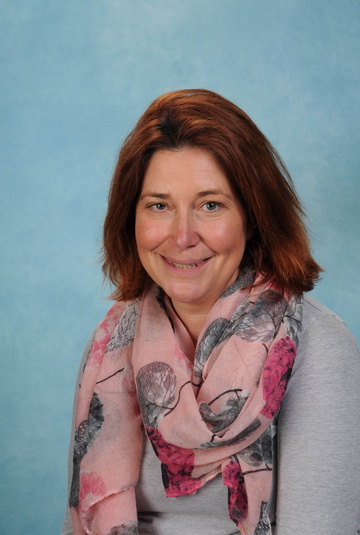 Our Student Voice is a really important job in our school. We meet regularly as a group, to discuss the views of the children, and after each meeting the class representatives report back to their classes to discuss any issues raised. This means every child in our school has the opportunity to have their say and to be heard through the Student Voice.
Student Voice Meeting 18.5.22
In our Student Voice meeting we had two points on the agenda. First, we discussed how we thought LMPS should celebrate the Queen's Platinum Jubilee Celebrations. There were some fantastic ideas and suggestions. We wanted to write to the Queen to thank her for all her years of service and invite her to come and visit out school, make crowns and union jack flags, find out about all that she has done as Queen and make a power point or special book about her. We liked the idea of dressing up as a royal for the day or in red, white and blue and having a party! We thought it would be a nice idea to sing the national anthem and put on a concert. All our ideas have been put to Mr France and Mrs Dominey. We are really looking forward to seeing what they decide. More details will follow in a letter to parents.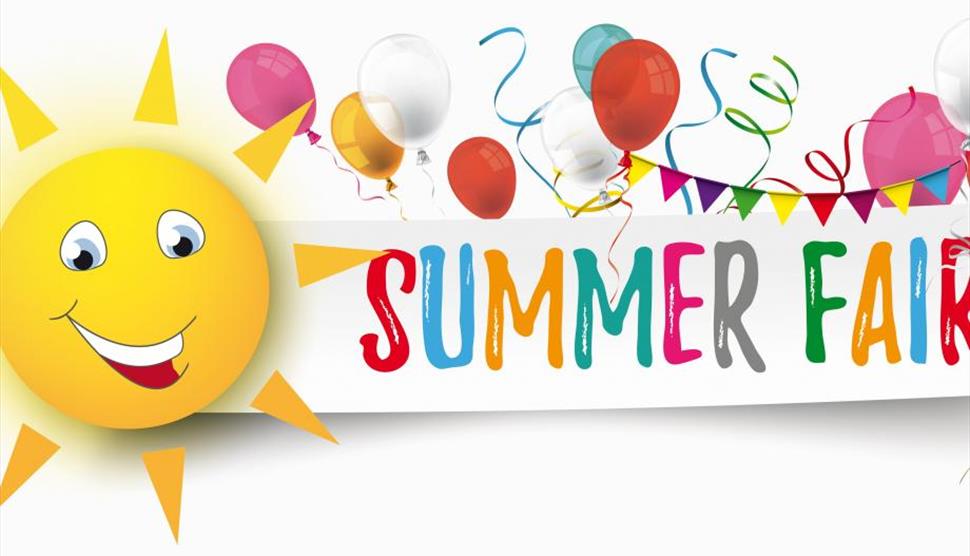 Our second point to discuss was the Summer Fair. It has been a long time since we have been allowed to have a summer fair and some children didn't know what it was. Miss Reid has asked if the Student Voice would like to set up and run two stalls. We were all very excited about this and keen to help. We had a long discussion about the stalls we could run. Some of our ideas were: raffle, treasure hunt, cake sale, candy floss, lucky dip, hook a duck, penalty shoot out. Mrs Gould is going to share our ideas with Miss Reid and then in our next meeting we will look into how we can make, set up and run the stall.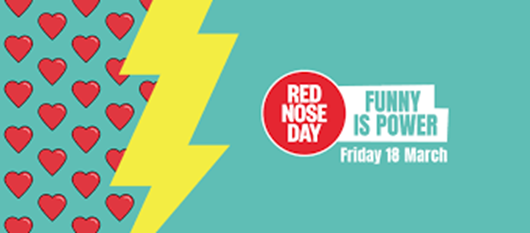 LMPS went crazy for Comic Relief! 2022
Everyone was invited to come into school in non-uniform with crazy hair, hats or wigs to raise money for Comic Relief 2022. There were lots of wacky hairstyles, fun wigs and hilarious hats on show, and we all had a fun Friday. Even the teachers got involved with some crazy headgear on show and the children voted on their favourite. Mrs Hancock won in a landslide victory.
Thank you to everyone who got involved and donated to such a worthy cause. Funny is power, and we all have the power to make a difference.
We raised an amazing £1073.42.
Our Student Voice representatives did a great job selling the Red Noses as well as showing the Comic Relief Assembly to their classes. The assembly helped explain how Comic Relief helps those in need here in Great Britain as well as many countries around the world.
Student Voice Meeting 12.1.22
In our meeting today Student Voice decided that they would like to support Comic Relief this year. Comic Relief is on Friday 18th March.
The student voice had some great ideas of how we could support the event. They wanted to lead a school assembly explaining to their year groups what Comic Relief is all about and why it is important.
They wanted to sell red noses in school and the student voice representatives wanted the responsibility to sell them in their classes.
They also wanted to have a non-uniform day and the theme would be 'Crazy hair, hats or wigs!'. With a teachers' competition to see who would have the wackiest hair for the day.
The final thing that wanted was a fun-filled day of fun activities doing things like sharing jokes, designing their own red noses, creating their own funny class comics.
The Student Voice are really looking forward to having a fun day as well as raising money for this important charity.

Children in Need 2021
The children and staff had a great day coming into school dressed in 'Something Fun!' – there were outrageous outfits, colourful combinations and spots galore. The Student Voice would like to thank everyone for supporting this worthy cause and helping the school raise an amazing £423.44. We are always so proud of our school and community that come together to support others even in these difficult times.
Odd Sock Day 2021
Odd Sock Day marks the start of Anti-Bullying week and this year it was on Monday 15th November. This year the theme behind the Anti-Bullying week is 'One Kind Word'
As always staff and children at LMPS got involved and wore odd socks to school.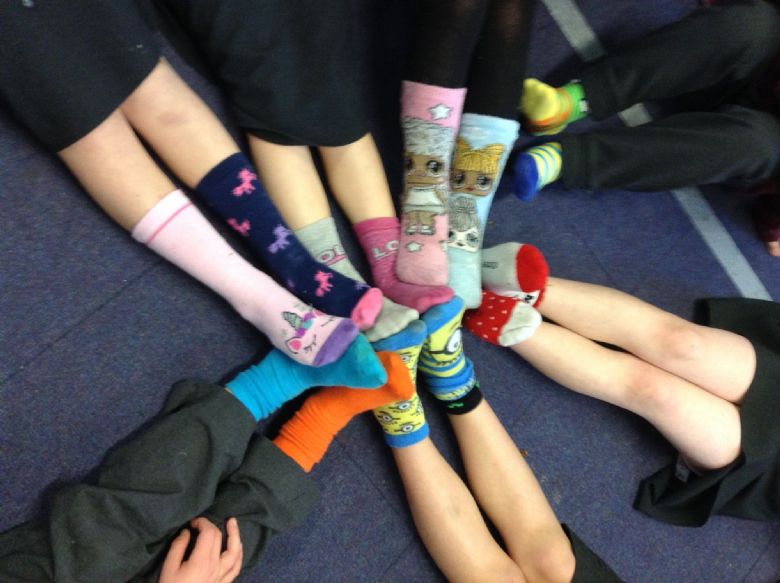 The idea behind Odd Sock day is to celebrate that 'everyone is different' and it's good to be unique. It's also a fun and exciting way to start Anti-Bullying week 2021.
There were lots of fun activities going on around school too. We had an Odd Sock treasure hunt for KS1 and in KS2 they did an orienteering course looking for the missing Odd Socks. Year 5 focused on the idea of 'One Kind Word' and created a 'Kind Word Chain' – all the children loved seeing all the kind words their peers wrote about them. Year 2 wrote some fantastic poems about Anti-Bullying and they look amazing displayed in the windows of their classrooms. Reception have designed and painted their own odd socks which look so bright and colourful hung up in their classroom.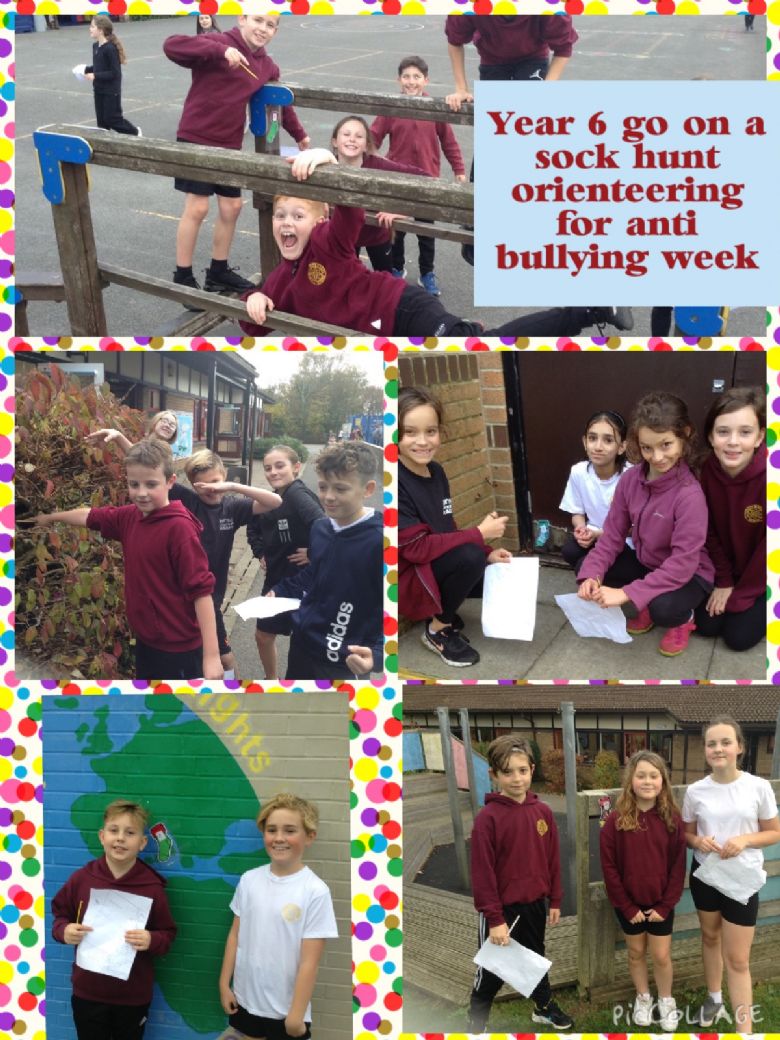 Student Voice Meeting 2 10.11.21
During our meeting today the Mrs Gould explained to the children what we are planning to do for 'Odd Sock Day' (Monday 15th November) and 'Children in Need' (Friday 19th November).
Odd Sock Day launches Anti-Bullying week. On Monday everyone has been asked to come in wearing odd socks (the brighter the better) to celebrate that we are all unique. Children might be able to spot Odd Socks hidden about the school. Throughout the week all the classes will be doing lots of different activities to do with 'Bullying'. Then on Friday the children are asked to come into school in non-school uniform, wearing 'Something Fun!' for a donation. All monies collected will be sent away to Children in Need.
Mrs Gould also raised the issue of 'Handing out sweets' when it is a birthday.
In classes, the children have been asked to discuss:
1. Do they like handing out sweets when it is their birthday?
2. Can we think of an alternative healthier option?
The Student Voice reps will then feed back ideas at our next meeting.
Meet our Student Voice representatives 2021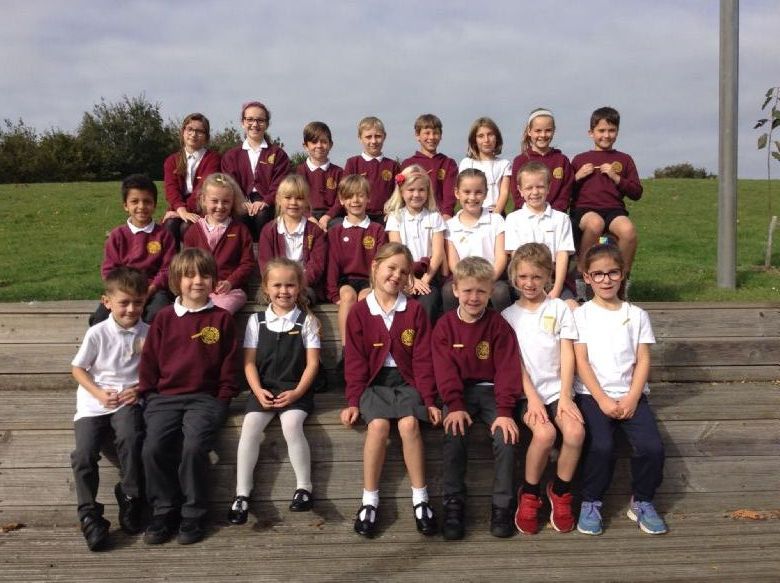 Congratulations to the children who have been elected to represent their class for Student Voice for this year. The children were all very excited to collect their Student Voice badges which hopefully they will wear with pride. They are all looking forward to making a difference at Lytchett Matravers Primary School. We have already held our first meeting: where we discussed the role of Student Voice and also shared some ideas of what we would like to achieve this year.
The children are going to help Mrs Gould organise Odd Sock Day and Children in Need (more information to follow after half term). They are also going to help the school celebrate Harvest by organising a food collection to donate to the Poole Food Bank. We are going to discuss our 'Healthy School' status and look at how we can encourage everyone to eat a healthy snack at playtimes as well as thinking about alternatives for 'Birthday Sweets'.