Student Voice
As a Rights Respecting School, it is really important to us that the children in our school have a chance to be heard and listened to.
Article 12 of the CRC: "We have the right to have a say in all matters affecting us, and to have our views taken seriously."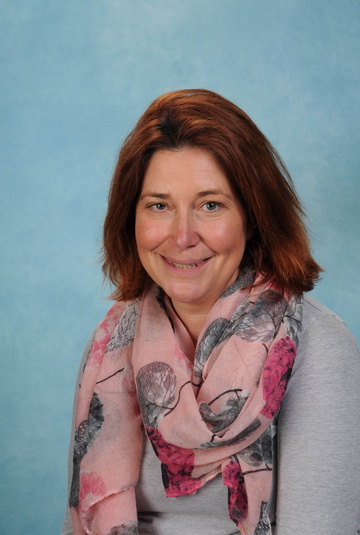 Our Student Voice is a really important job in our school. We meet regularly as a group, to discuss the views of the children, and after each meeting the class representatives report back to their classes to discuss any issues raised. This means every child in our school has the opportunity to have their say and to be heard through the Student Voice.
Student Voice Spring 1
This term the Student Voice have been discussing ideas for the quiet area next to KS2 playground. Some pupils have raised the point that this area can't be used during the winter months as it is just too muddy and the chairs and tables not clean enough to sit on.
We discussed what we would like to see done in the area. We liked the idea of having a tarmac pathway instead on stones as well as perhaps tarmac on the areas under the chairs and tables so that it is not so muddy, and it could be kept tidier. The children also thought it would be nice to have some new picnic tables, benches or chairs. We talked about making some planters out of some recycled objects to make the area more appealing to sit in and chat, play quietly with friends.
We talked that all these things would be lovely but cost a lot of money which perhaps school does not have at the moment. So we thought about how we could raise some money to help or ask local businesses to help.
The student voice representatives are going to discuss some of these ideas in their classes and report back in our next Student Voice meeting.
Christmas Fair 2022
Our Student Voice representatives had great fun helping Mrs Gould run three stalls at the Christmas Fair. There was 'Pin the Red Nose on Rudolph', 'Reindeer Hoopla' and 'Reindeer Shy!'. The stalls were very popular and the children really enjoyed helping out.
Thank you to everyone who volunteered and for the parents for supporting them.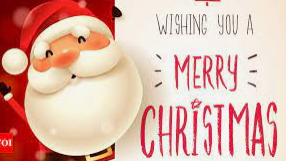 Harvest Festival
Today the Student Voice helped with the Harvest Festival Assembly. Many of the children from LMPS kindly donated food items that will be taken to the Poole Food Bank. It is important that our children understand that there are families in our community who find it difficult to afford food on a weekly basis and that we should all do our best to help each other in times of difficulty. We were overwhelmed by the generosity of our families and amazed by how much was donated.
Our Harvest Festival display was centrepiece to our Harvest Assembly lead by Reverend Partridge.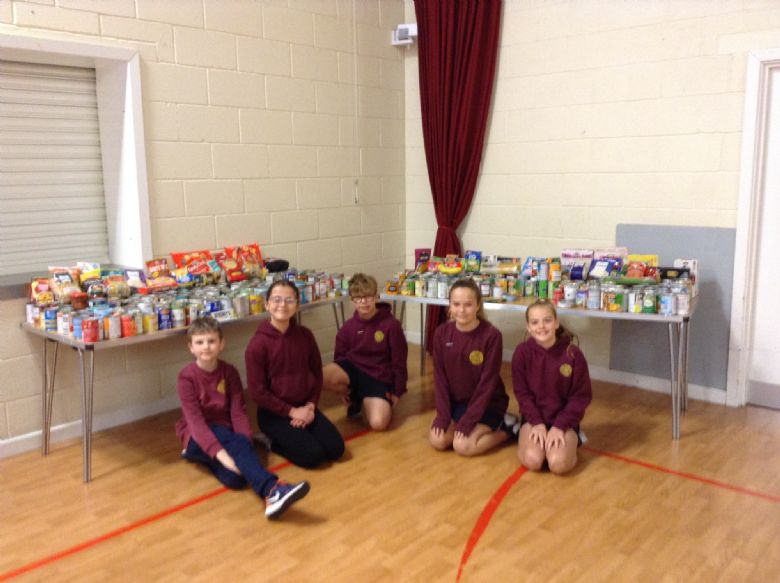 Student Voice Meeting 28th September
Congratulations to the children who have been elected to represent their class for Student Voice for this year. The children were all very excited to collect their Student Voice badges which hopefully they will wear with pride. They are all looking forward to making a difference at Lytchett Matravers Primary School. We have already held our first meeting: where we discussed the role of Student Voice.
We shared some ideas of what we would like to achieve this year. The autumn term is already looking busy. The children are going to help Mrs Gould with the Harvest Festival assembly on Wednesday 12th October. We are also hoping to have our 'Odd Sock Day', which is the launch of Anti-Bullying Week and Children in Need.