Skylark - YEAR 2

Welcome to Skylark Class!
Here we all are in the lovely Autumn sunshine! Miss Reid is the teacher Monday-Thursday and Mrs Lewis is the class teacher on Fridays. Mrs Davis, Ms Hammett and Mrs Porter are our fantastic TA's and together with the children we are a very happy team! We are really looking forward to our school year together!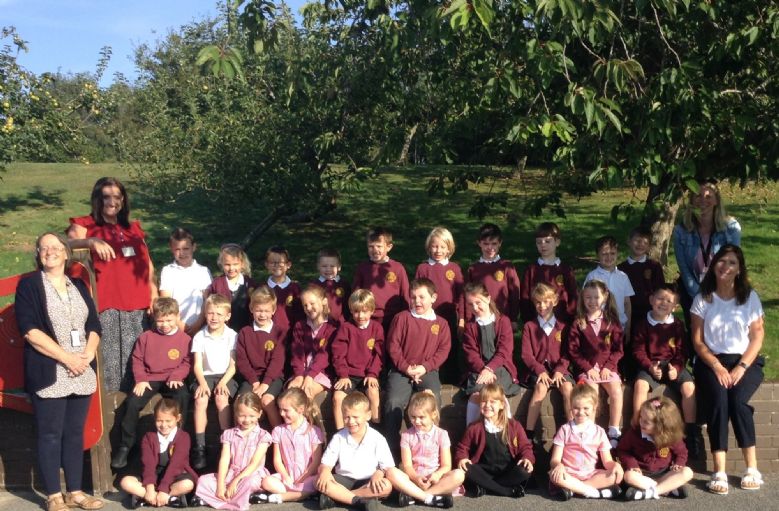 Christmas holiday challenges! These are completely optional, but you may enjoy them instead of our usual homework.......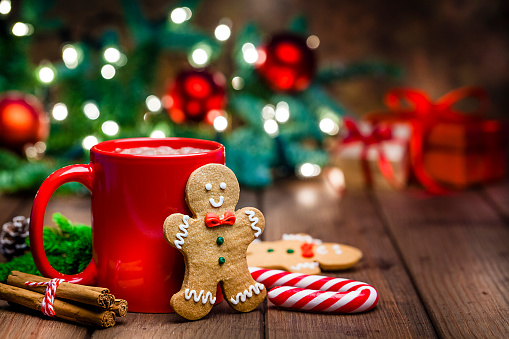 Can you complete the Christmas Quiz? Can you beat your adults?
https://media.elfontheshelf.com/files/managed/EOTS-Quiz-Questions-compressed.pdf
Can you use the scales with an adult to weigh out ingredients to make a gingerbread man? Take care near the oven and make sure your adult helps you with the hot stuff!
https://www.cookingwithmykids.co.uk/gingerbread-men/
Don't forget to write your thank-you letters to your family for any presents you may be lucky enough to receive.
Well done for all your hard work this term! We can't wait to see you in the new year!
Odd Sock Day!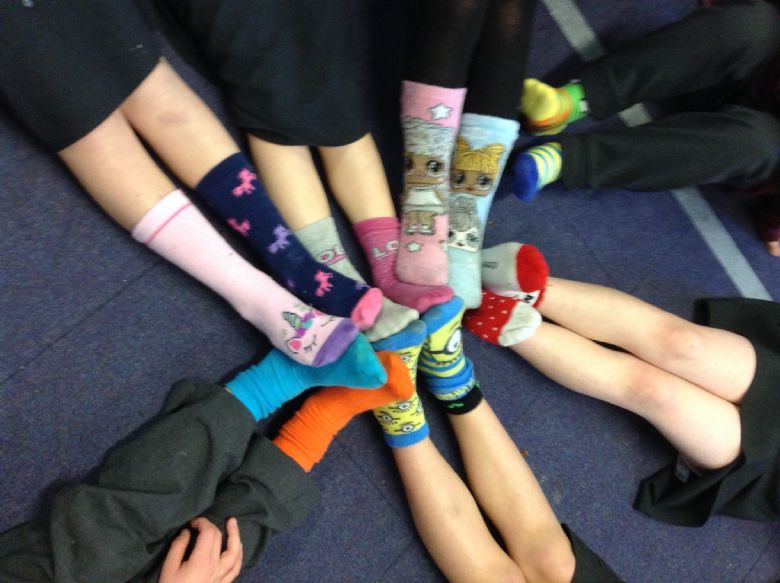 Today we wore odd socks to start anti-bullying week. Wearing odd socks was fun and is a big celebration about being different. We will be thinking about kind words, kind gestures and testing out the theory a smile creates smiles! (Go on, try it, it really does work! )
The children have already written acrostic poems about what they can do to be kind, include children in their games and be tolerant of each other. Their discussion was extremely mature and made me feel very proud. In the afternoon we went on a sock hunt around the school. We used a map to find all the socks that had been hidden - it was great fun.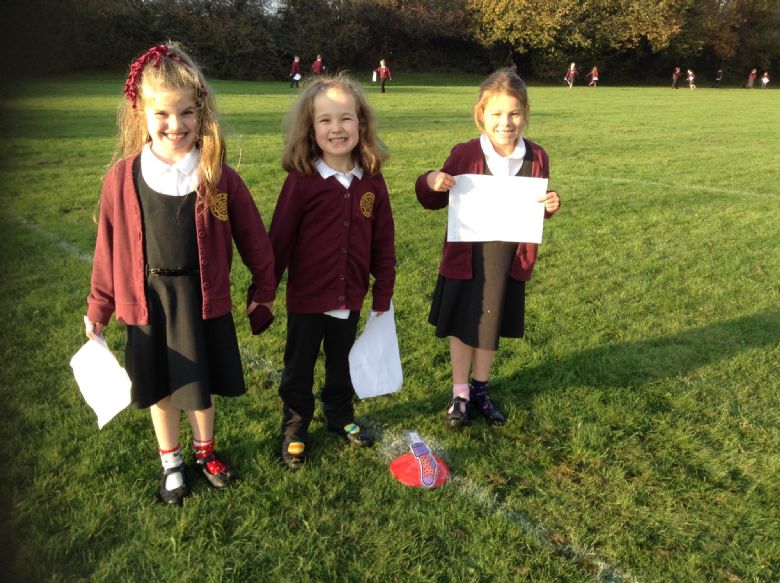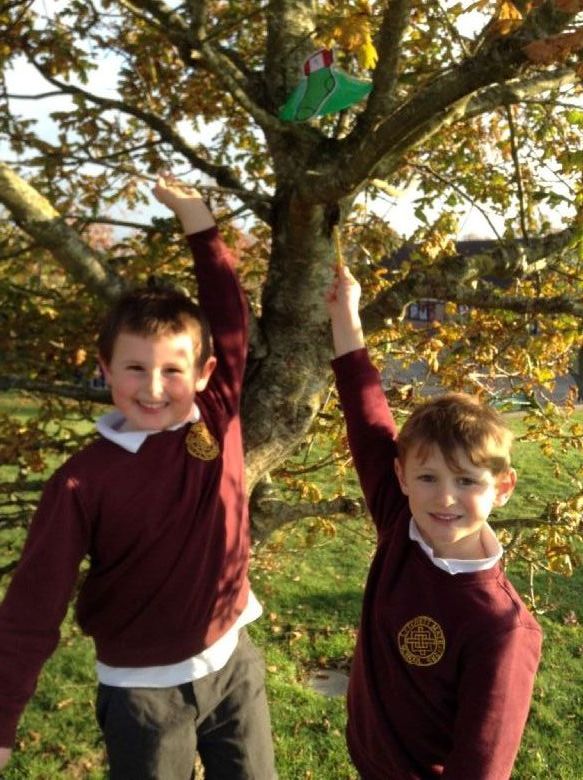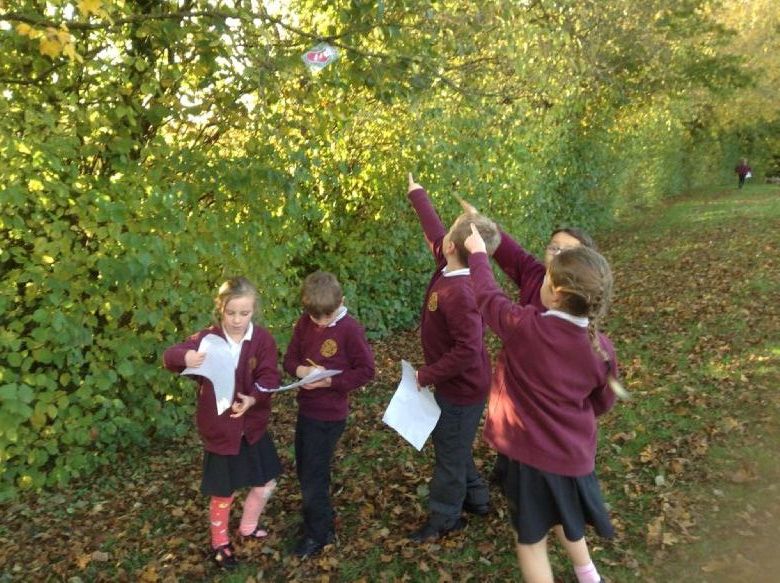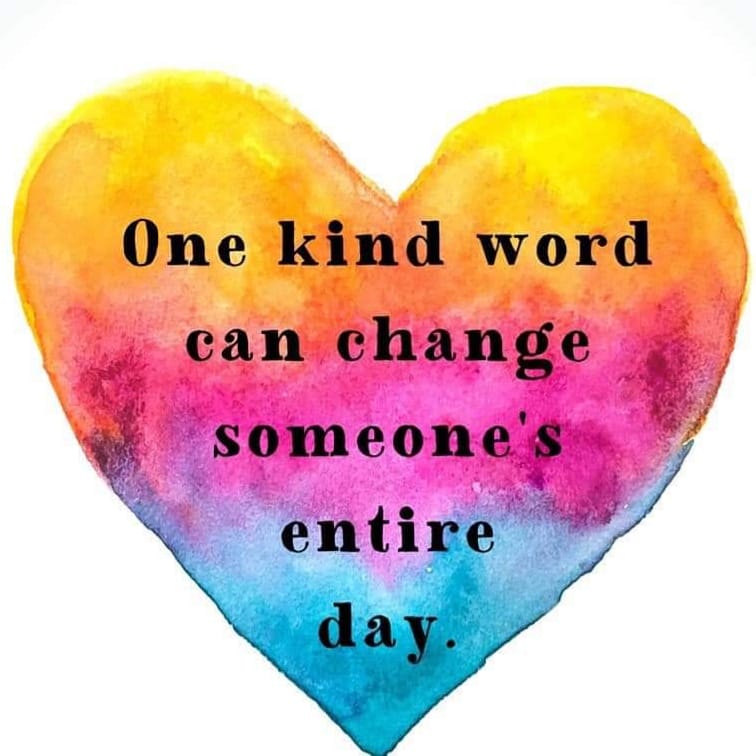 Well, what a super start we have had! The children have settled well, and it is really lovely to see them coming into school with a smile, enthusing about their learning and excited for what they are going to do that day! It has been lovely getting to know all our new parents too. Remember we are here to help, please ask if there is anything we can do to help you or your child.
HALF TERM CHALLENGES!
Autumn is here!
We have been on an Autumn walk and had a great time finding Autumn treasures. If you fancy taking the Autumn challenge this half term, put phones and tablets away and take the Woodlands Trust Autumn challenge. There is no formal homework set for half term, so please take the time to go and kick in the leaves, enjoy the fresh air and each other's company.
https://www.woodlandtrust.org.uk/blog/2020/10/autumn-outdoor-activities-for-kids/
The children have loved learning about The Great Fire of London. Can they answer all the questions on our quiz?
Read the questions carefully! Some are there to trick you! Have fun - see if you can beat your Mum or Dad!
https://www.educationquizzes.com/ks1/history/great-fire-of-london/
English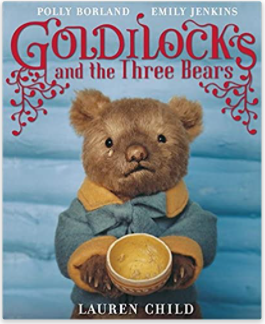 Our text is Goldilocks and the three Bears! We have had a busy week, describing Goldilocks and thinking about words that describe her. We have put these adjectives in to sentences using the word 'because' and using our knowledge of the text to explain why. We have also made a 'Wanted' poster for Goldilocks to help the bears........and of course for baby bear to give Goldilocks her little red shoes back! (ask your child to explain this!)
Maths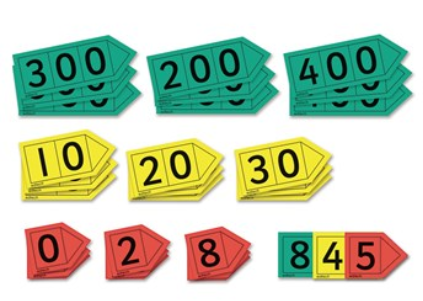 In maths, we have been exploring, creating and comparing 2-digit numbers. We have been using manipulatives such as the place value arrow cards above to understand how many tens and how many units are in each number. We have had great fun using ten frames and diennes exploring and representing numbers to help us understand different values.
This is what diennes look like. This week we have just been using the tens and the units to represent our numbers but as you can see they will help us with larger numbers too.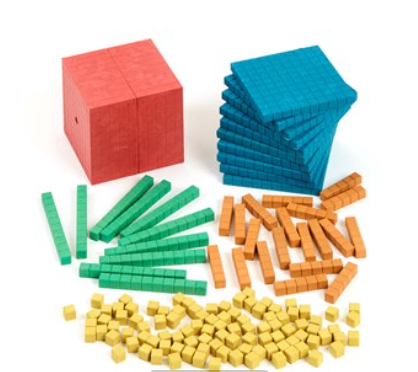 Our Topic
The children have been very enthusiastic about our topic. So far, we have compared firefighting equipment in 1666 to present day, and we have learnt how the fire started and why is spread so quickly.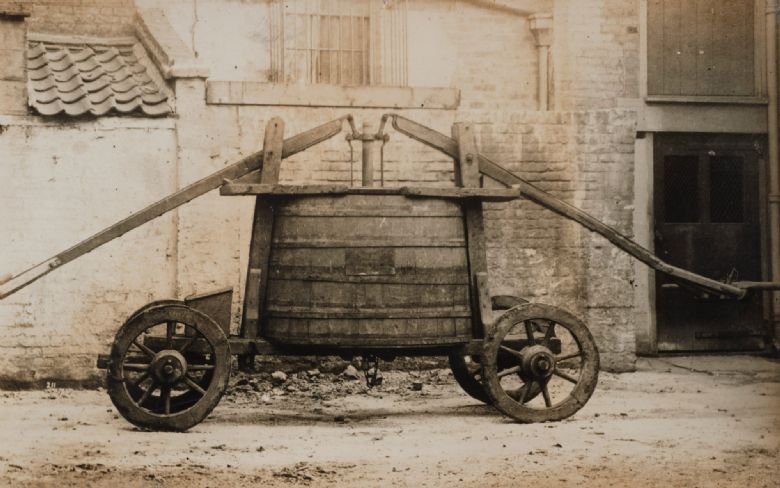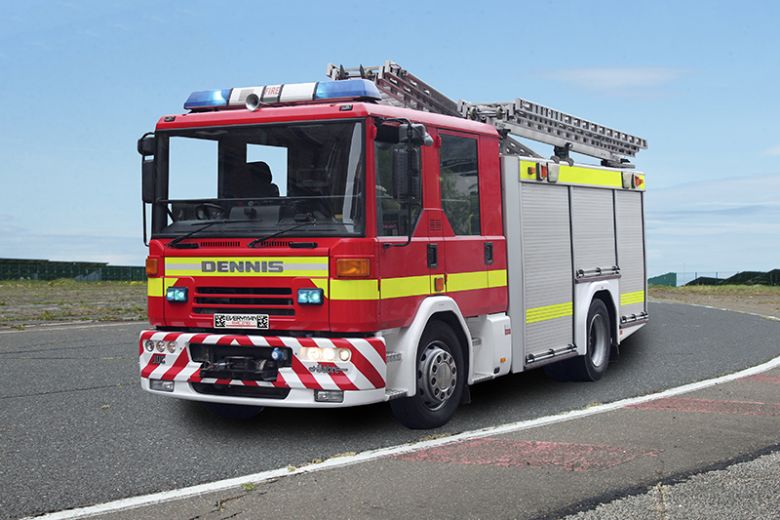 Which would prefer to come and help you with a fire? Aren't we lucky these days!
Science
In science, we are exploring materials and their properties. So far we have linked this to buildings in 1666 and buildings today. We have named different types of materials and talked about their use and the reason they have been used. The building materials used in 1666 also aided the spread of the fire in London.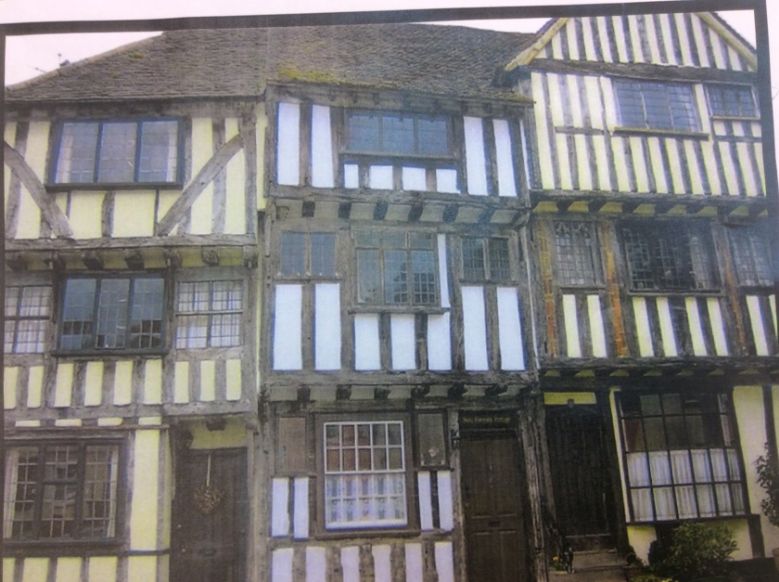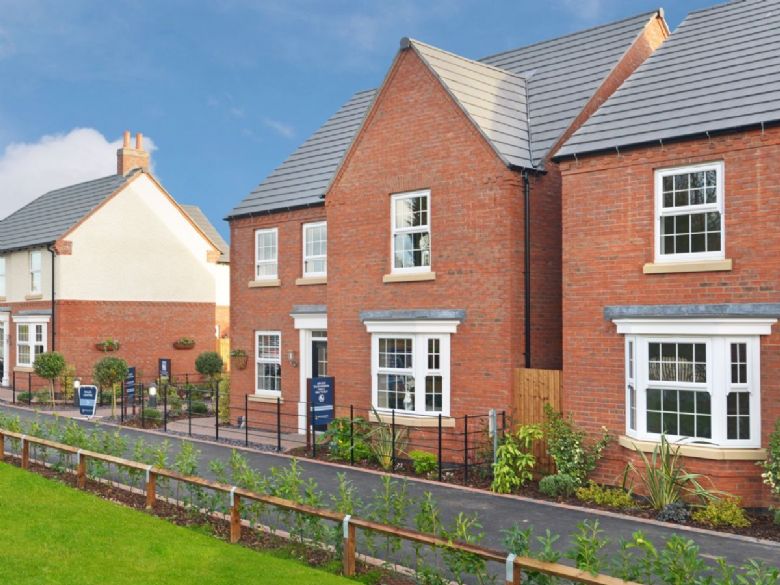 What similarities and differences can you see with the materials used to build houses in 1666 and today?
Meet The Team: