Puffin - YEAR 4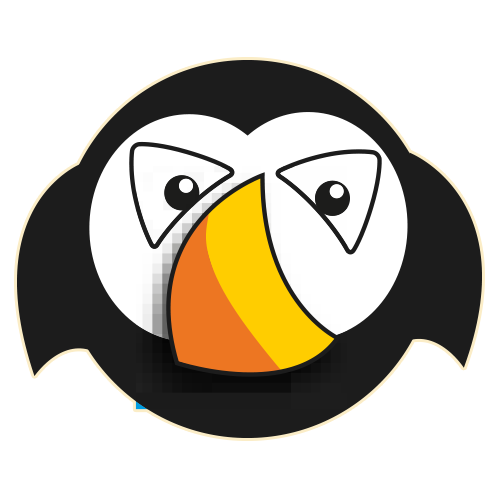 Welcome to Puffin Class
Meet The Team:-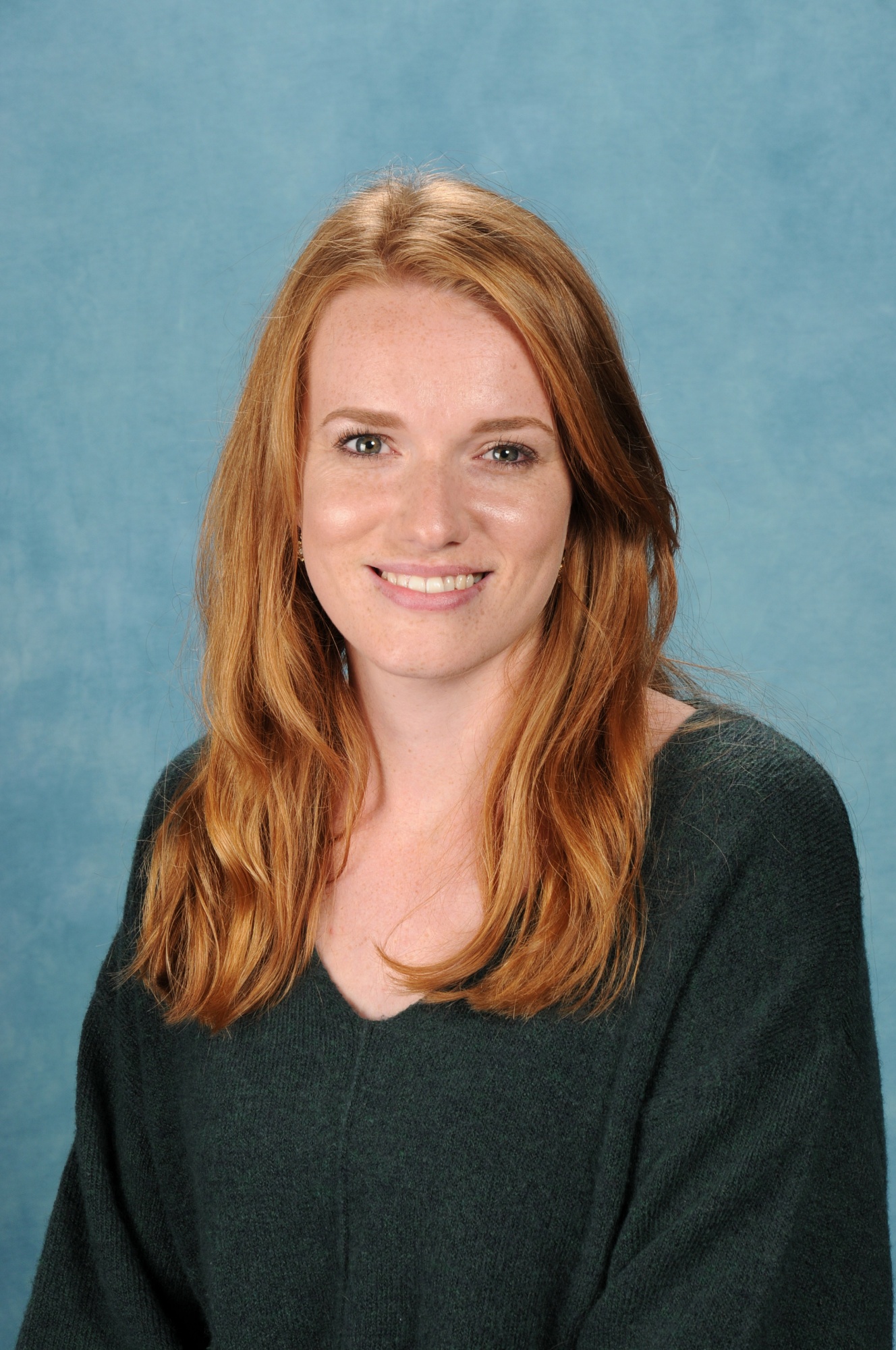 BOAT TRIP
We had an amazing time on our trip around Poole Harbour, learning about the vast array of wildlife that live there. We also learned how important the habitat is and why we should look after it. We were very lucky with the weather!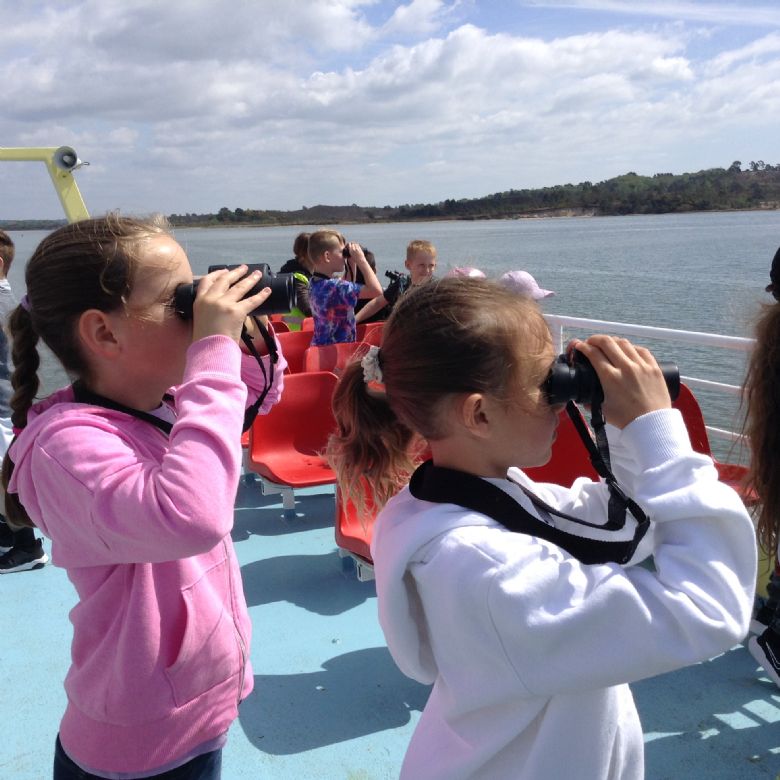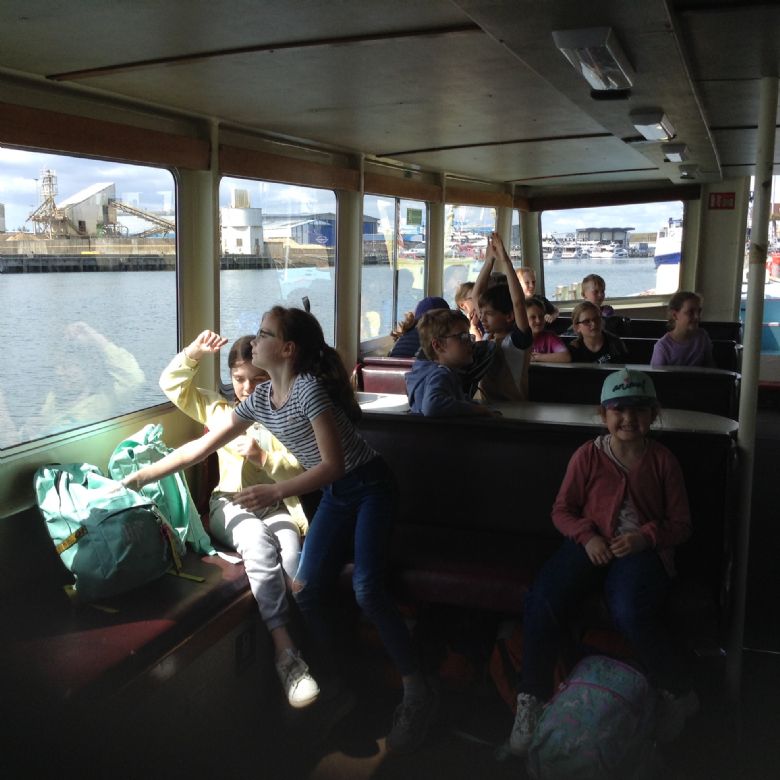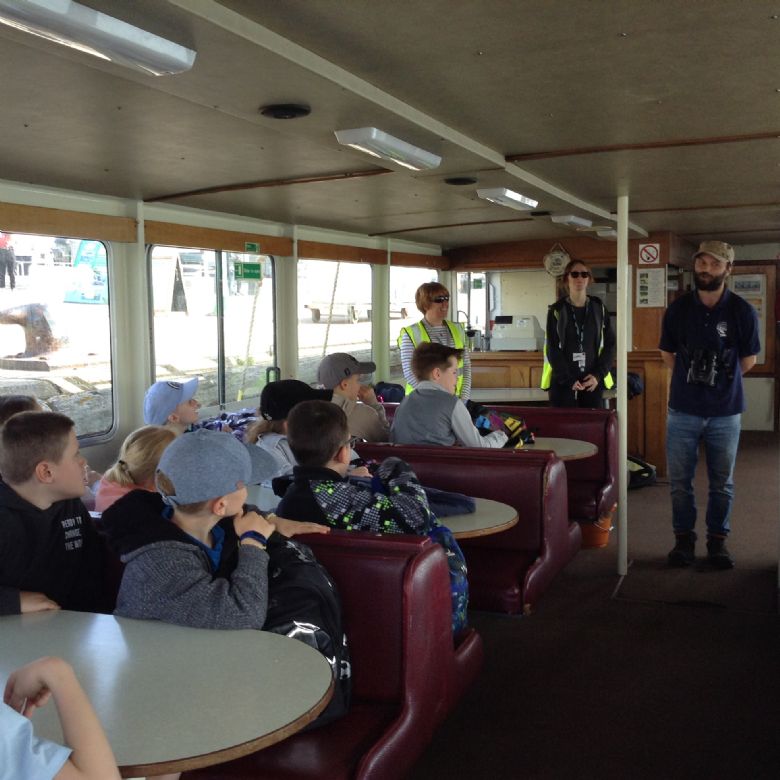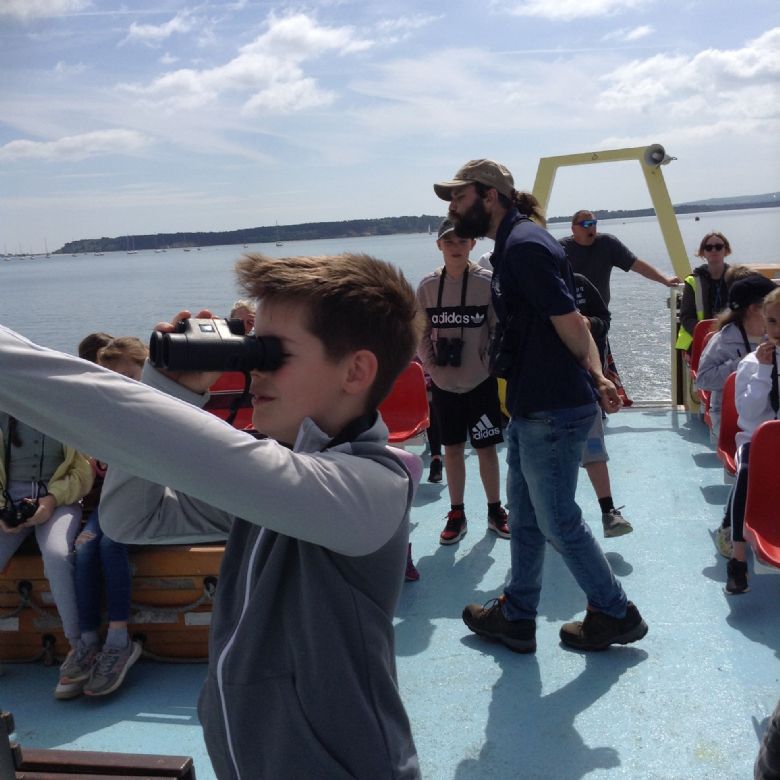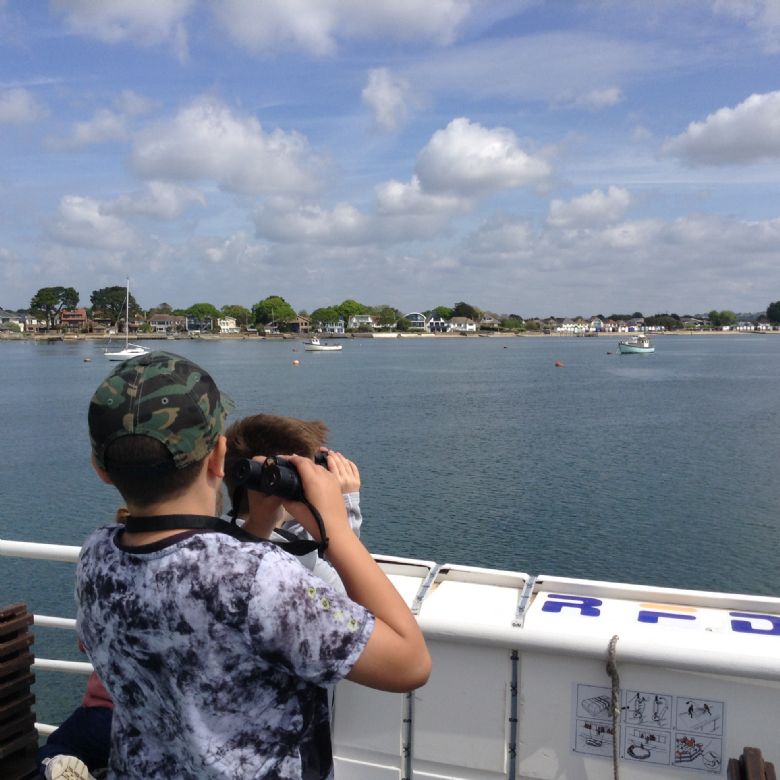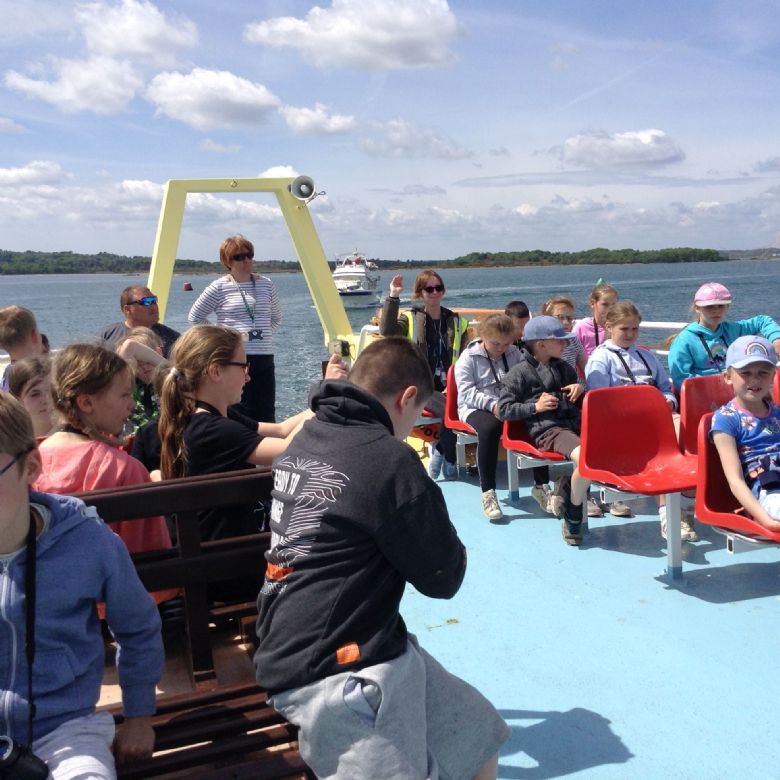 Rev. Partridge Visit
Rev. Partridge kindly came to talk to Year 4 about Christianity and forgiveness, answering questions from the children. They listened really well.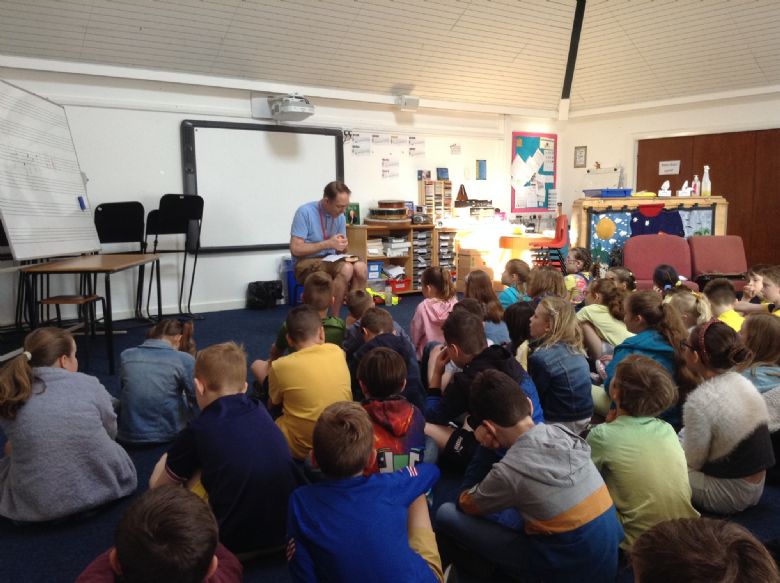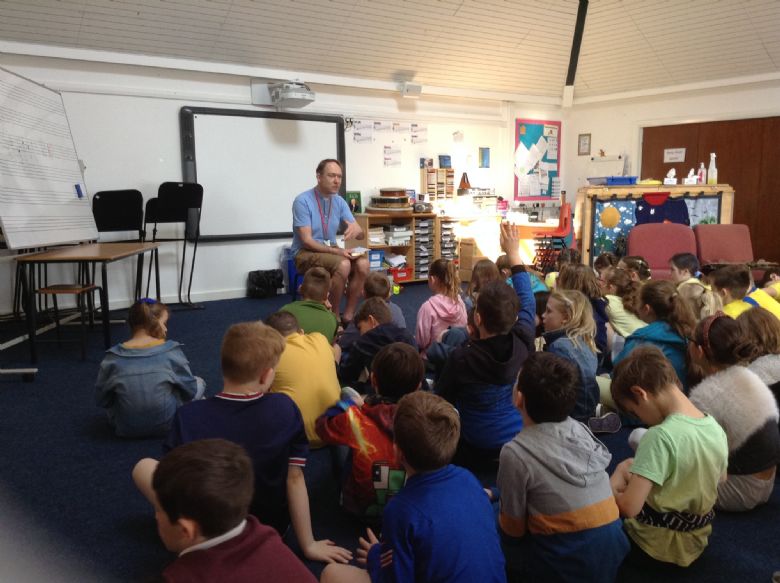 EGYPTIAN DAY!
We had an awesome day exploring the Ancient Egyptians as part of our topic, Tomb Raider! Treehouse Theatre came to see us and we put on a play about Ancient Egypt. We dressed as Ancient Egyptians and had a great time finding out about mummies, hieroglyphs, pyramids and Pharoahs! Here are some pictures of the fun we had.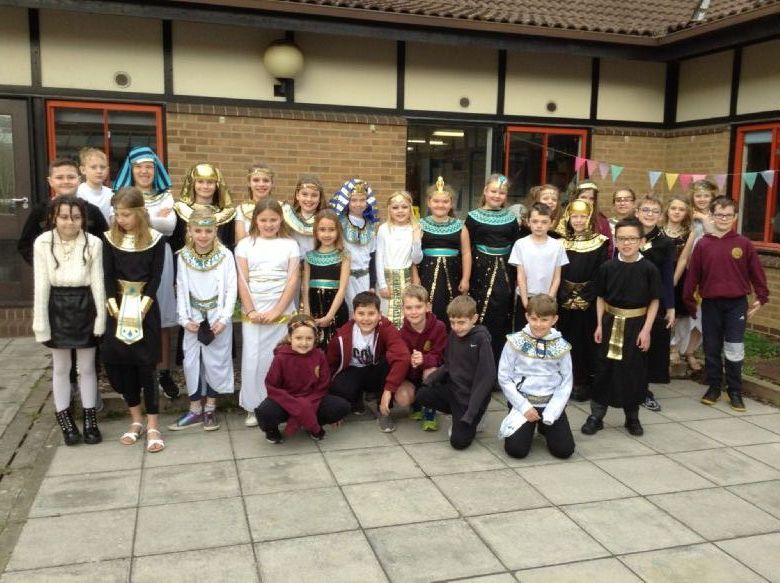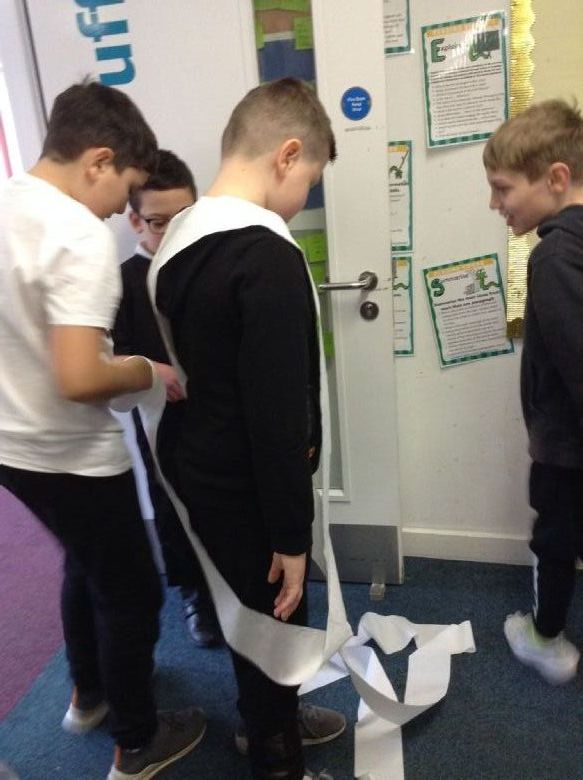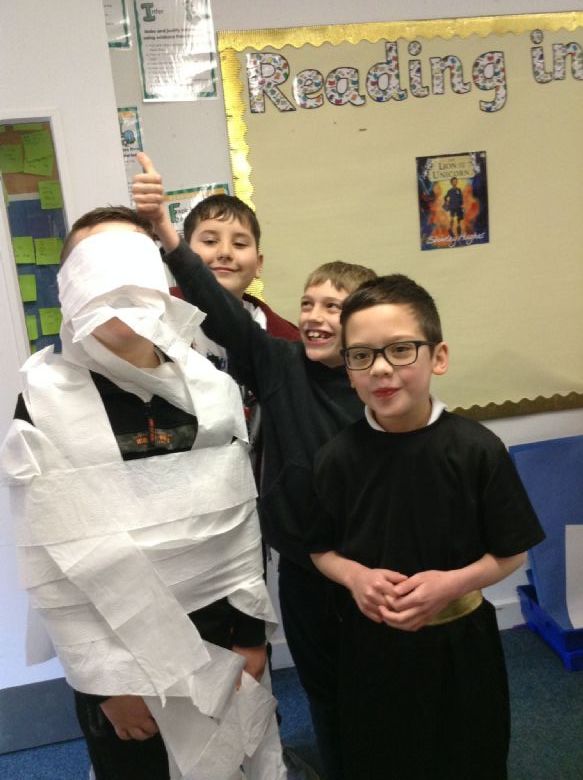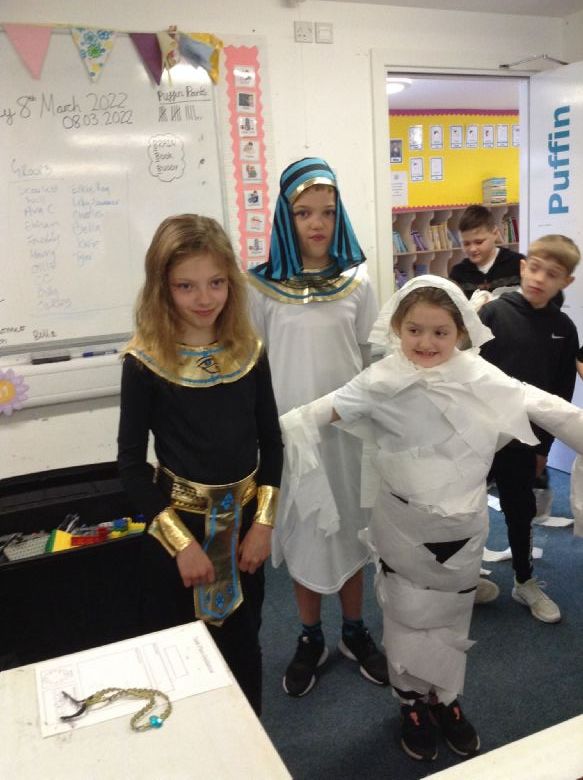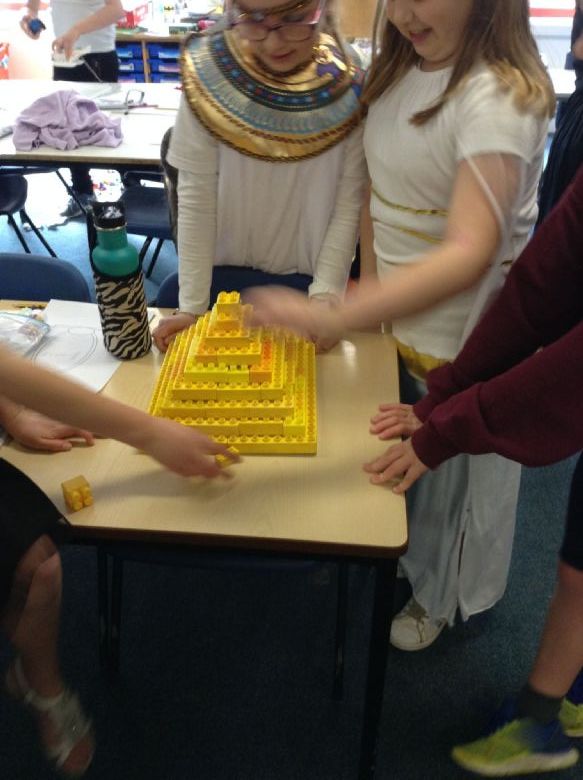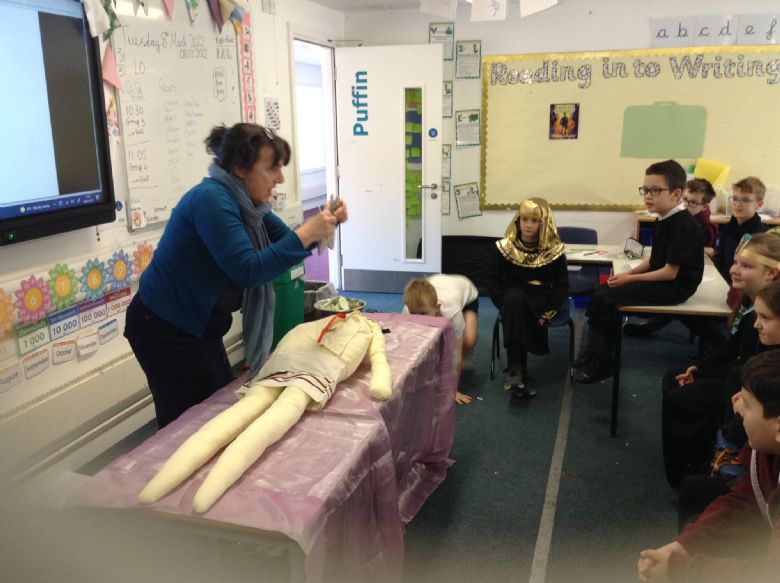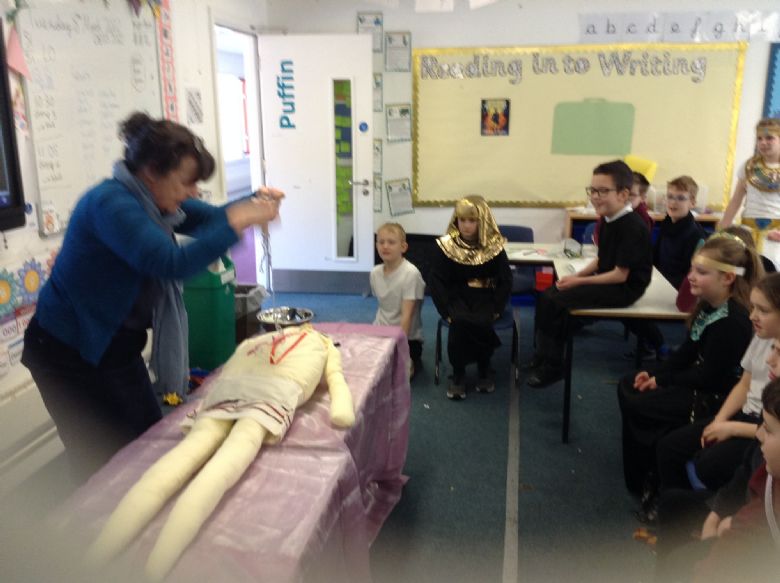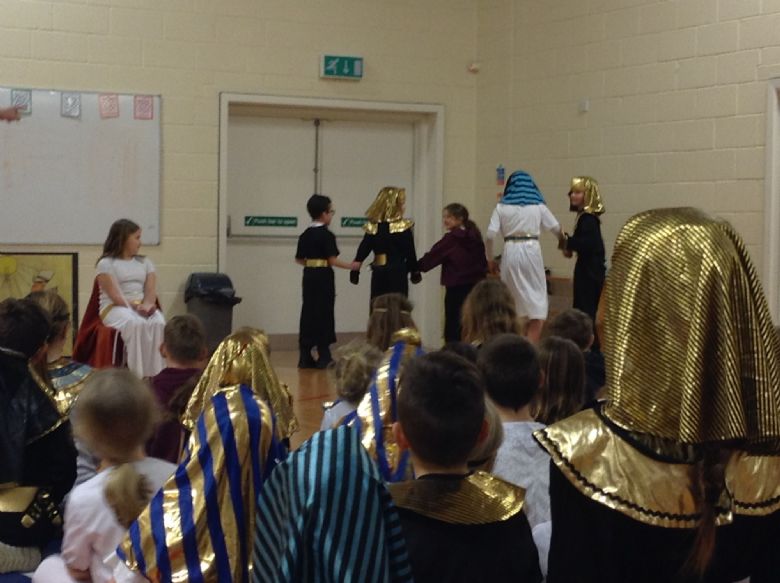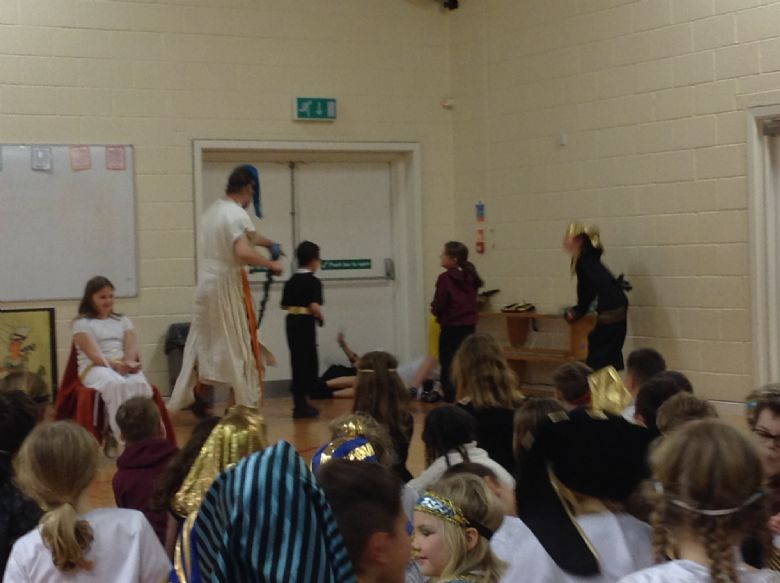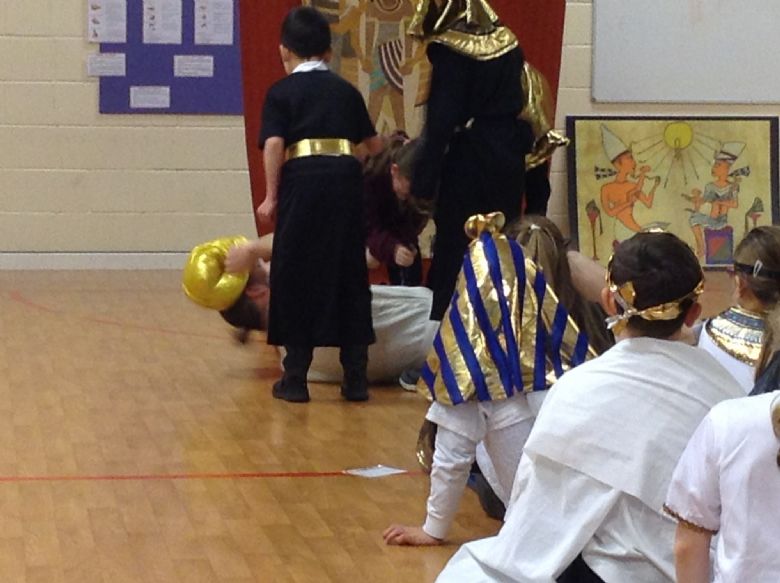 Here is our Ukulele Concert! Hope you enjoy watching it!
Welcome to Year 4!
It is great to finally meet you!
We are really enjoying meeting you all and getting back to doing some learning. We hope you have all had a lovely, relaxing break. We have really enjoyed hearing about your Summer Holiday adventures with Percy the Puffin.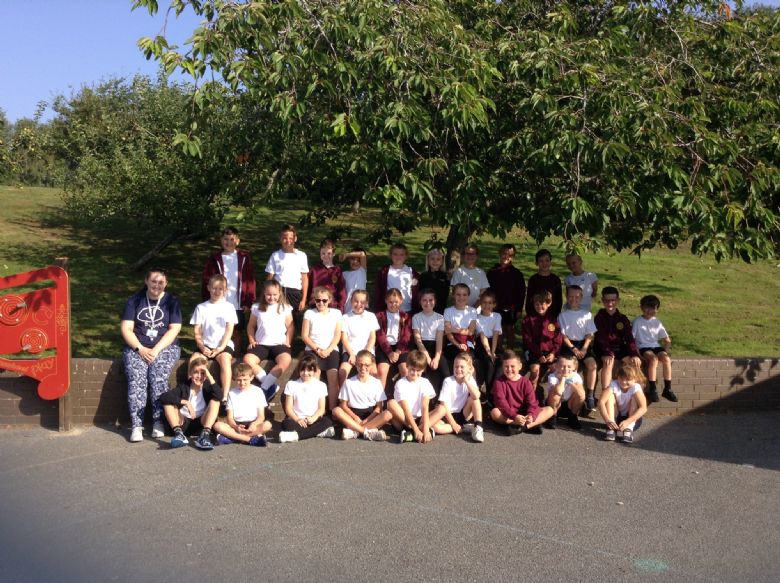 Home learning
All passwords are stuck in to Reading Records.
This year your homework will be online (Spelling Frame, Mathletics and TT Rockstars). In addition, we would really like you to start reading to an adult at home (at least three times a week) and get into the routine of recording the reading you do in your Reading Record. Please bring them in on Mondays for us to check that lots of reading is being done at home. Additional books have also been set for your child online on Collins Big Cats.
We are also going to be setting spellings that will be handed out and stuck in Reading Records as well as available on Spelling Frame. Finally, please practise your timetables on paper or on TT Rockstars each week and be completed by a Monday as well.
This year PE will be on Mondays and Thursdays. You need to wear your PE kit into school on these days.
We look forward to showing you what we are learning throughout the year.
Our timetable for this term is also glued into the back of your child's Reading Record: