PE and Sports Funding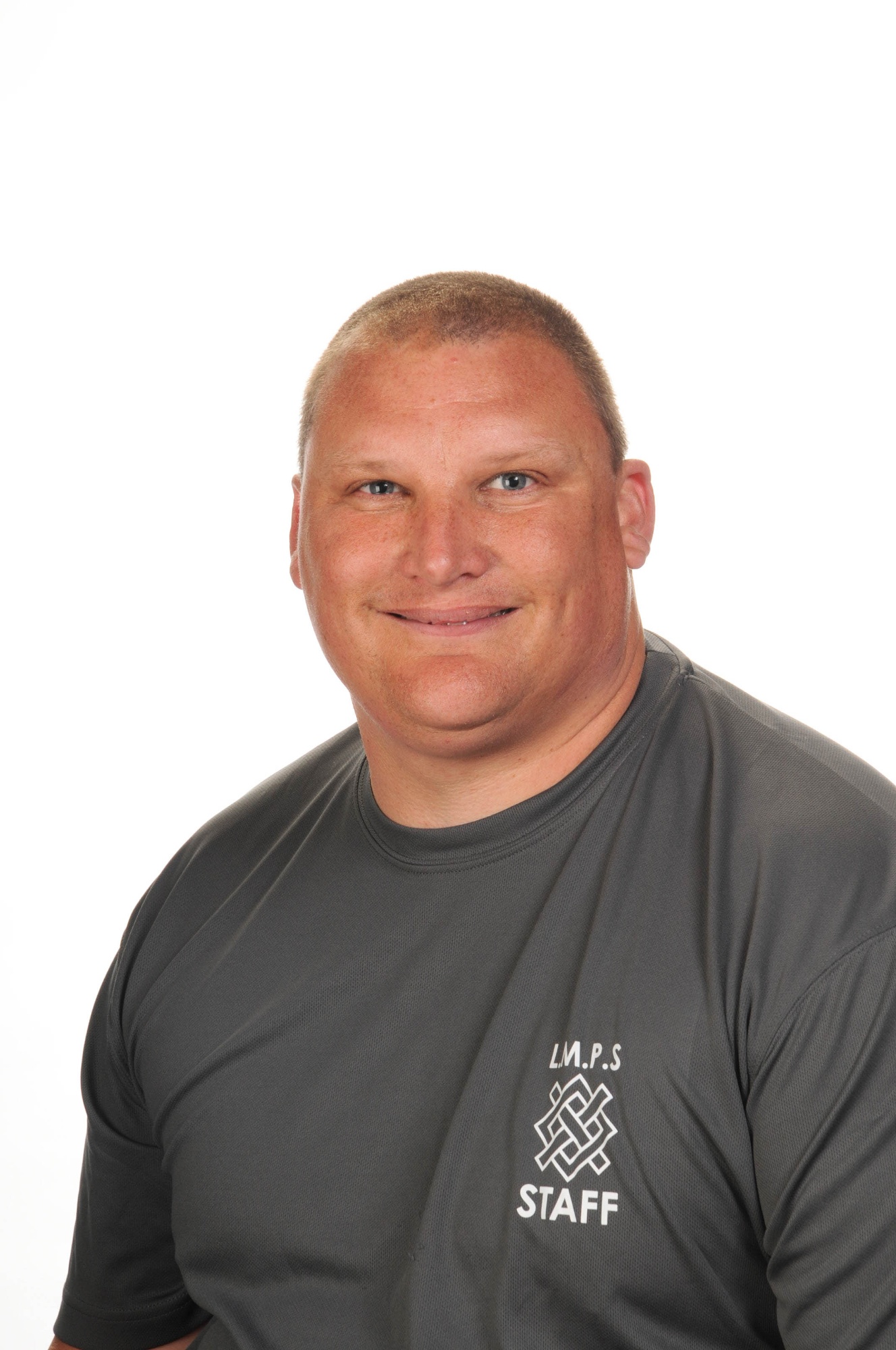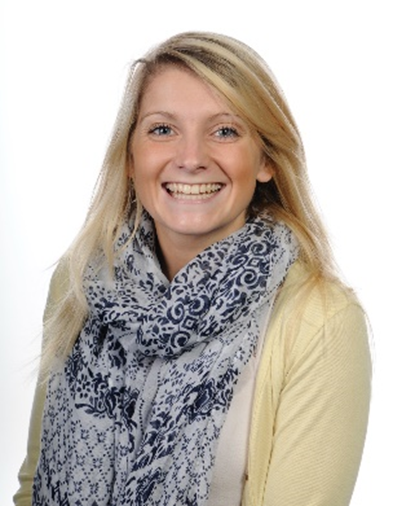 We are very excited that we have achieved Platinum this year!
Our Intent
At Lytchett Matravers Primary School we recognise the importance of PE in our curriculum, and we are committed to providing all children with opportunities to engage fully in Physical Education. In PE, our objectives align with the National Curriculum in that we aim to ensure all pupils:
participate in a wide range of sports and physical activities;
develop and apply teamwork skills;
develop confidence, resilience, determination and drive to achieve their best;
compete in a range of competitive events (against themselves and others);
organise and lead their own activities, events and games, where appropriate;
develop and model the skills of 'good sportsmanship', including respect for rules and the ability to win or lose gracefully.
Through PE, teachers will:
model a positive attitude to sports and physical activity;
encourage active participation and engagement in a range of physical activities;
seek and embrace opportunities for their own CPD;
plan and lead a range of regular sporting clubs or other physical activities;
seek and plan events where children can perform or compete;
celebrate children's success and personal achievements in sports and physical activity.
EYFS: We encourage the physical development of our children in the reception class as an integral part of their work, using Development Matters skills for PE within the national curriculum. We encourage the children to develop confidence and control of the way they move, and the way they handle tools and equipment. We give all children the opportunity to undertake activities that offer appropriate physical challenge, both indoors and outdoors, using a wide range of resources to support specific skills.
Key Stage One: Children are taught more skills in isolation to develop key concepts for playing a range of sports. Our PE coach and teachers adopt a multi-skills approach to lessons in order to enhance fundamental movement skills, where they can explore and develop the techniques required.
Key Stage Two: Children will start to work towards mastery of key skills throughout key stage two where they will get to apply the skills previously learnt to specific sports. Over the four years, the children are provided with great opportunity for repetition of key concepts and progressions, where they can explore key skills across a wide variety of sports. The emphasis for children at the end of this milestone is to be secondary PE ready. Children should develop greater spatial awareness in team games and understand tactics and strategies to help them outwit opponents. Individuals should take ownership for leading healthy active lifestyles and understand how to improve in a broad range of sports.
PE Timetable 2022-2023
We will be looking at PE differently this year, where children will be learning and practising skills and techniques needed within a specific area of sports, where they will then develop these tactics with Mr Noyce where they will be focusing on how they can use the skills in sports through drills and games.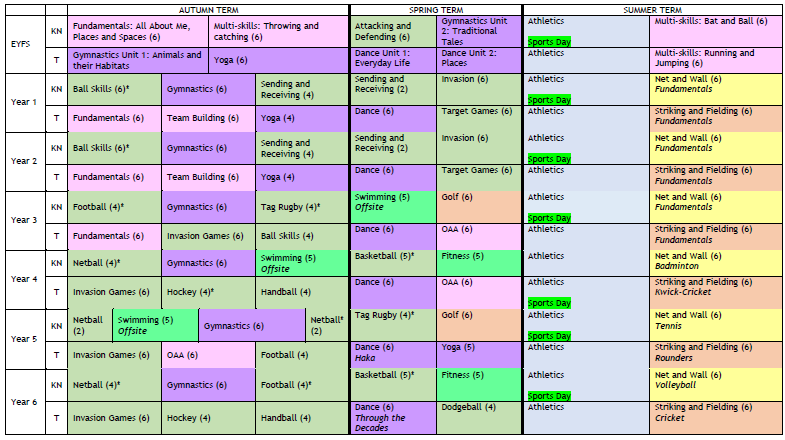 Bronze Ambassador Training
Welcome to our new Bronze Ambassadors! It was a tough process and a very tough decision. However, we would like to welcome them to the team. They attended training at Poole High School, where we developed and discussed Project Platinum, and they even learnt a new dance! Check out the video below!
Sporting Values
Here at LMPS, we will be focusing on the six School Games values - Passion, Self-Belief, Respect, Honesty, Determination and Teamwork - which were developed by young people to recognise how the experience of sport should be epitomised and embodied within schools, and to reflect the 'spirit' of the School Games. We will be encouraging all participants, leaders, staff and spectators to adopt and demonstrate the 'Spirit of the Games' during our PE lessons and sporting events.
Our teachers and Mr Noyce will be looking out for the specific value where we will be recognised for out exceptional demonstration.
Check out the Sporting Values page for more information and pictures of us achieving them

​​You can download our Curriculum Map for all subjects by clicking on the document below.