Outdoor Education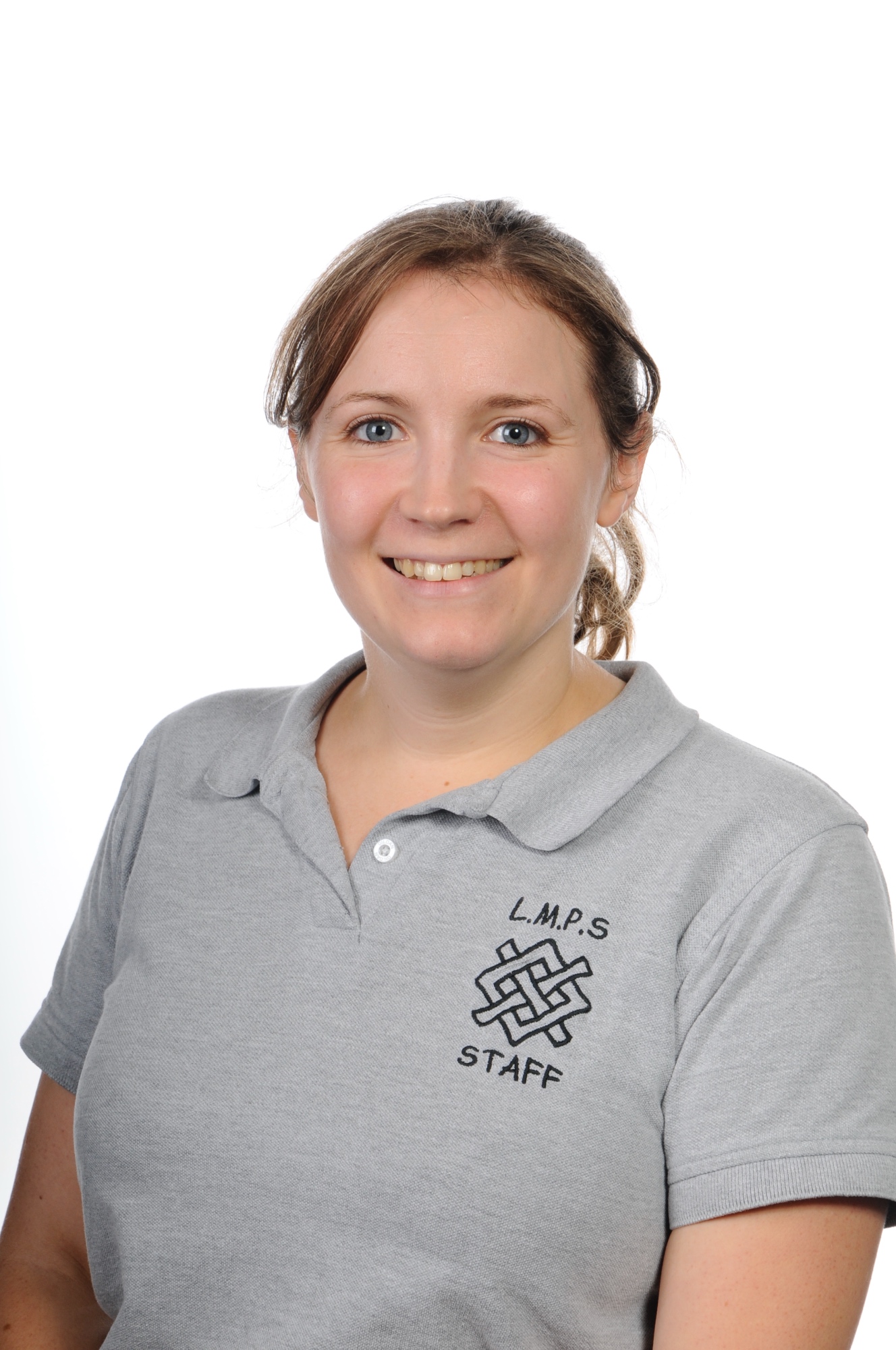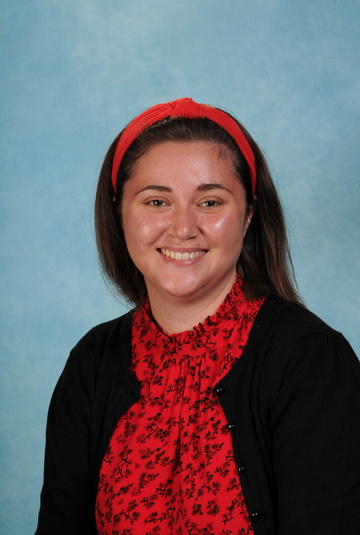 Learning need not take place solely within educational buildings, the
outdoor environment has massive potential for learning. We are extremely fortunate to have such rich urban and rural environments on our doorsteps and our children and young people's learning experiences can be enhanced by maximising the potential of the outdoor education. At LMPS, we are keen to see all of our children and young people having positive learning experiences in a variety of settings. The outdoor learning environment should offer motivating, exciting, different, relevant and easily accessible activities for all ages.
We believe that it is vital to provide creative, sustainable and progressive opportunities for all children and young people to participate in a range of outdoor learning experiences.
Since introducing Sailing and Climbing at Lytchett Matravers Primary School, more and more children are becoming involved. These activities are all inclusive and all you need to take part is a desire to experience something new and a willingness to step out of your comfort zone.
The reward for taking part is increased self confidence, a huge sense of achievement and new friends made as a result of supporting and encouraging each another.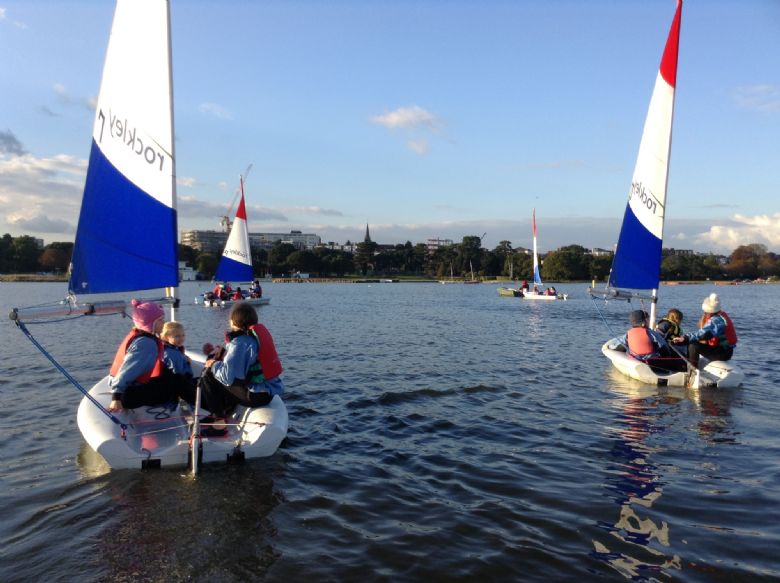 Sailing Club
We are very fortunate to be one of the few primary schools in the region to offer Sailing as an extra curricular activity.
During the Autumn Term the Year 5 and Year 6 pupils have the opportunity to take part in a one off, two hour Sailing Taster Session with Rockley Watersports on Poole Park Lake.
Following this session, many of the children are incredibly keen to learn more. New sailors are then able to sign up for a 6 week sailing course in the Summer Term where they will work towards gaining their RYA (Royal Yachting Association) Level 1 award. Returning sailors in Year 6 are able to spend their 6 weeks working towards the Level 2 award.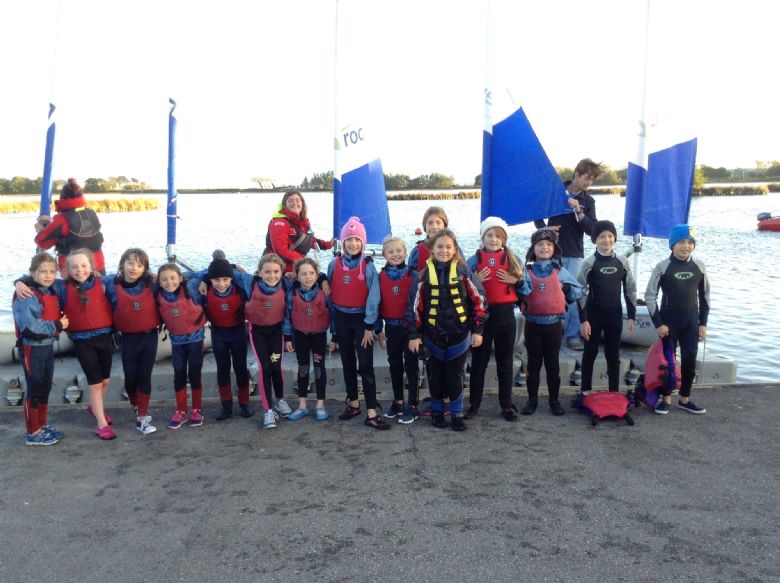 Climbing Club
We are also able to offer Climbing to all children in Years 3, 4, 5 and 6. Once again, the children can experience a Climbing Taster Session in the Autumn Term and following this, are then able to sign up for the School Climbing Club which takes place in the Spring Term. The climbing takes place at The Project Climbing Centre, in the Dolphin centre, Poole and is a fantastic facility that we are able to use.