Osprey - YEAR 5
Welcome to Osprey Class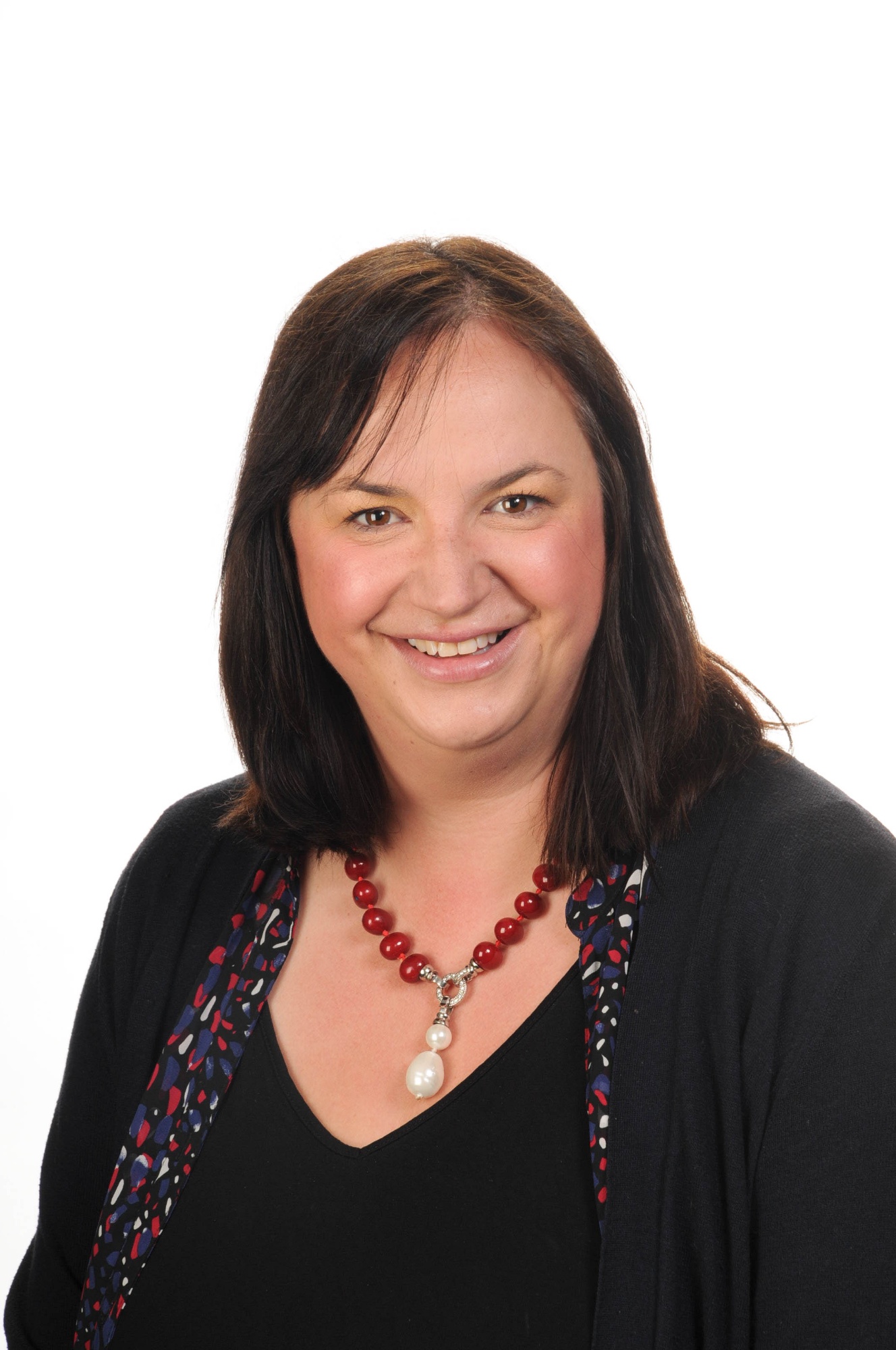 BLACK HISTORY MONTH
October is Black History Month and in Year 5 we have been looking at the life of Martin Luther King. We have learnt about his influential role in the Civil Rights Movement. We watched his famous speech 'I have a dream…'. We then discussed what we would like in an ideal world and wrote our own 'I have a dream...' inspired speeches.
Here are some examples of our great work.
I have a dream …
That climate change will stop. Animals will always be free and not get hunted, poached and instead protected. Icebergs will stop melting, and sea levels will stop rising
I have an aspiration …
That people will move away from materialism and know that they are incredible just the way they are. That all children will have access to a free education that inspires them That citizens across the globe will ensure children are safe and start to form solution to always protect them
I have a fantasy …
That we will always live in a peaceful world. Where everyone is respected regardless of race, ethnicity or gender.
Bethan Ratcliffe and Scarlett Batten
I have a dream...
That animals across the globe will each have a place were they are safe, and they can live in peace not being poached or hunted.
That icebergs will stop melting, so the sea stops rising.
I dream that climate change will stop.
I have an inspiration...
That we all live a life we deserve to live
That all citizens will have access to clean water and a nice home to live in.
Ethan Clark
Welcome to Ancient Osprey
We had a fantastic Greek themed day in Year Five. We created mythological story boards, designed a Greek vase and even had a Greek themed picnic!
Welcome to Osprey
We are very delighted to welcome you all to Osprey Class. We hope you all had a fabulous summer and that you are excited to be back in school. We are sure that you are all going to enjoy your time in Year 5 with us! Mrs Wilson and I are looking forward to getting to know you all, and we can't wait to see your amazing learning, which we will be sharing on here :)
Our First Class Picture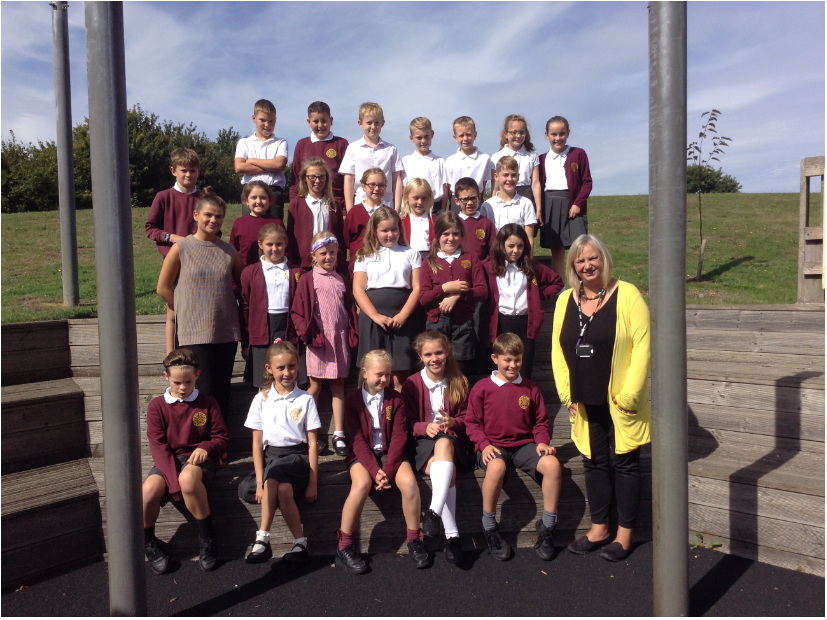 English - Reading Into Writing
In English this term we have been watching 'The Lighthouse'.