Nightingale - YEAR 2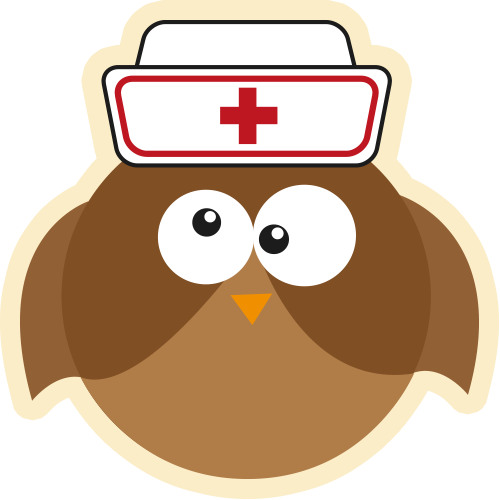 Welcome To Nightingale Class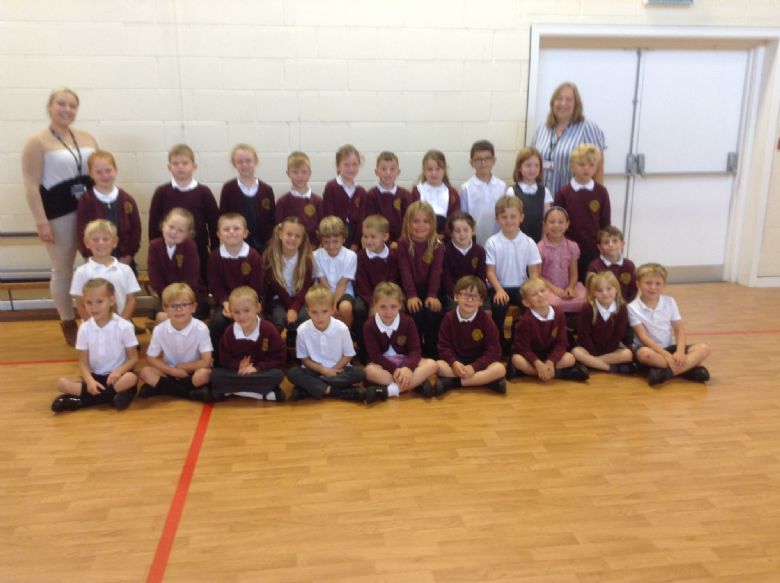 Welcome to Year 2! Miss Matthews is the class teacher with Mrs Franklin as her wonderful TA. We are very excited to also welcome back Miss Barker, who will be returning from Maternity Leave after Christmas!
English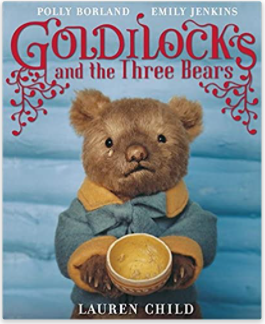 Our first text is Goldilocks and the three Bears! We have started looking at adjectives using some of those to describe Goldilocks, thinking about words that best describe her. We will be putting these adjectives in to sentences using the word 'because' and using our knowledge of the text to explain why.
Maths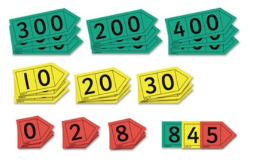 In maths, we have been looking at addition and subtraction. We have has lots of discussion around place value and have discussed different methods for problem-solving.
Our Topic
The children have been very enthusiastic about our topic. For our hook we looked out of our classroom window and imagined we could see and smell the smoke from the fire. Through the smoke we could see a man; Samuel Pepys. He was burying something... a basket. Over the topic we will be looking into what Samuel Pepys buried and why. We will also be looking at how the fire started and how it was put out.
Science
In science, we are exploring materials and their properties. Our science will be linked to our topic as we look into the materials that were made to build houses and comparing them to the houses we live in today.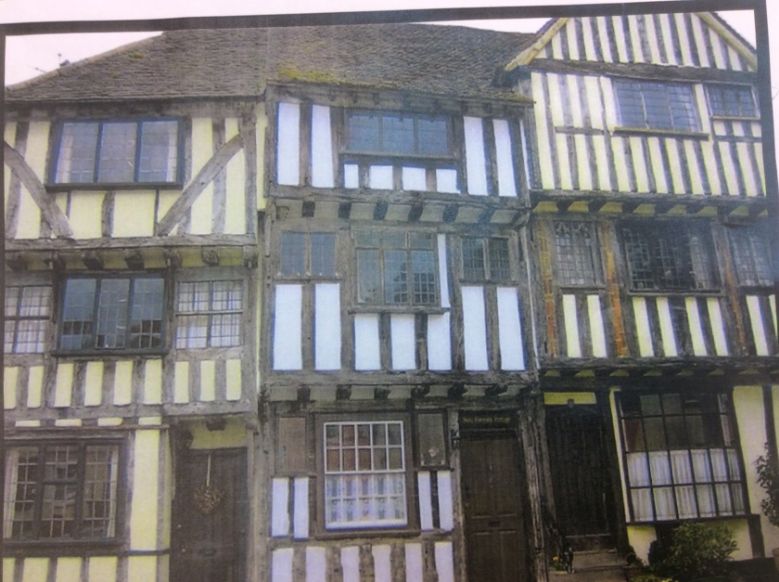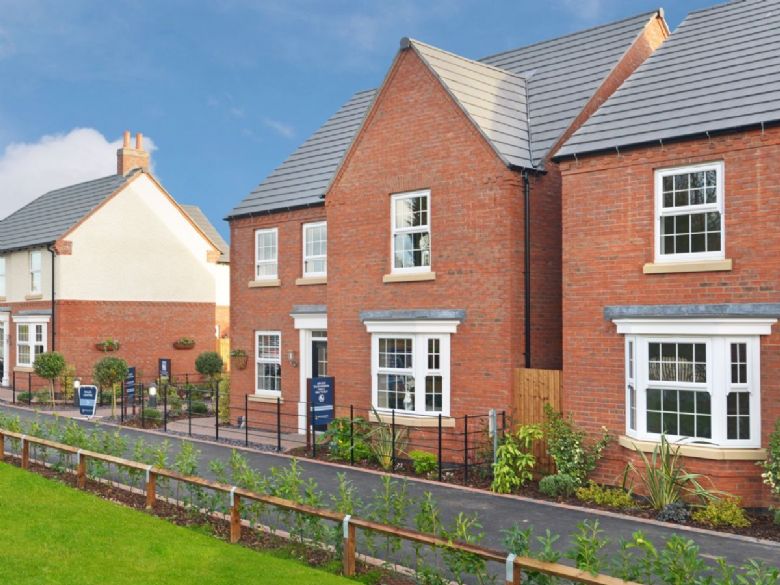 What similarities and differences can you see with the materials used to build houses in 1666 and today?
PE
Nightingales have PE on a Monday and a Tuesday.
Meet the Team!