Modern Foreign Languages (MFL)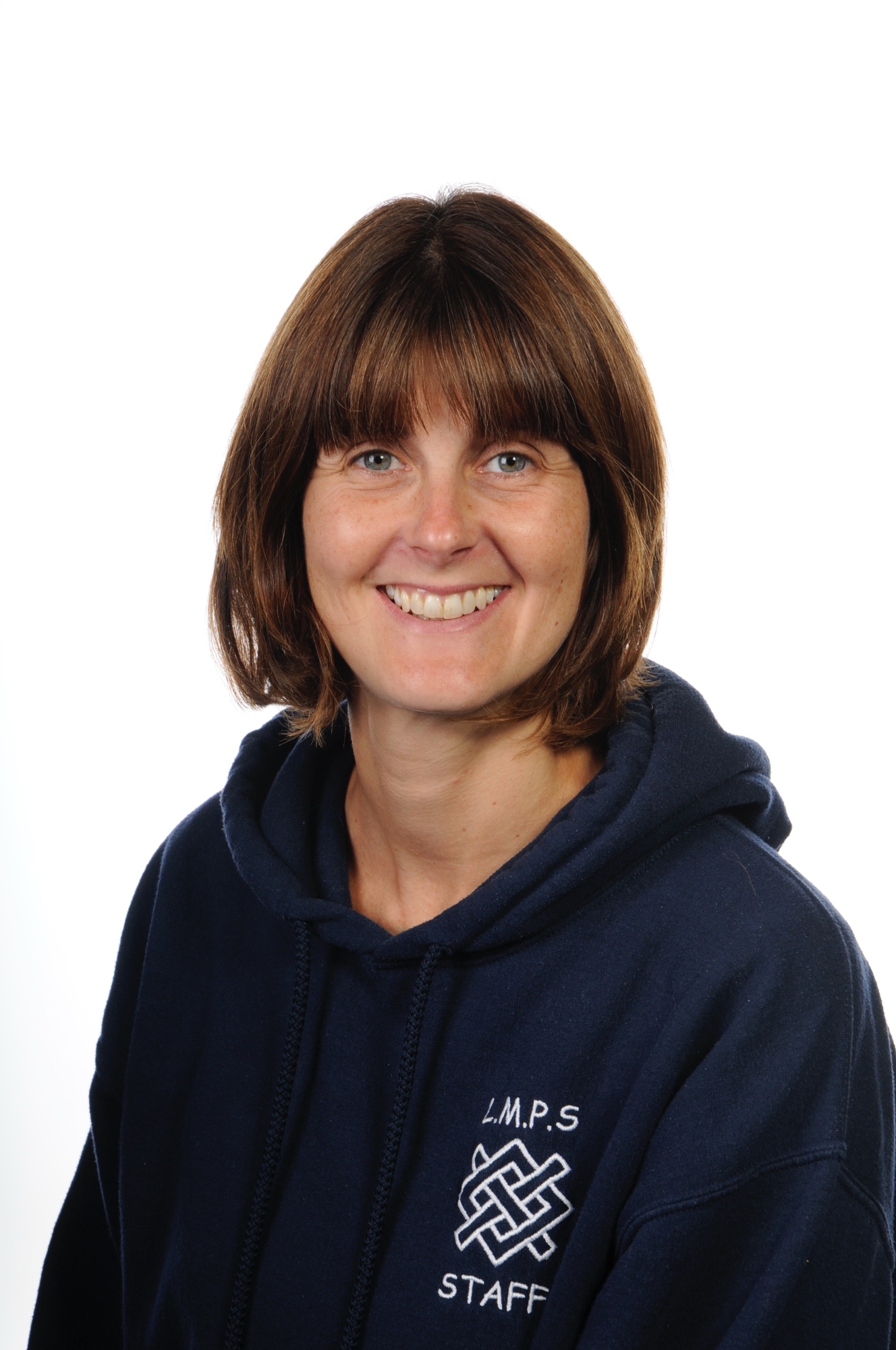 Bonjour!
I hope everyone is well. I am delighted that some of you are doing such wonderful French work at home and I have enjoyed seeing your French work sent by email.
I have decided to share some of your lovely work here. If anyone would like me to see their work, please send it to french@lmpsdorset.co.uk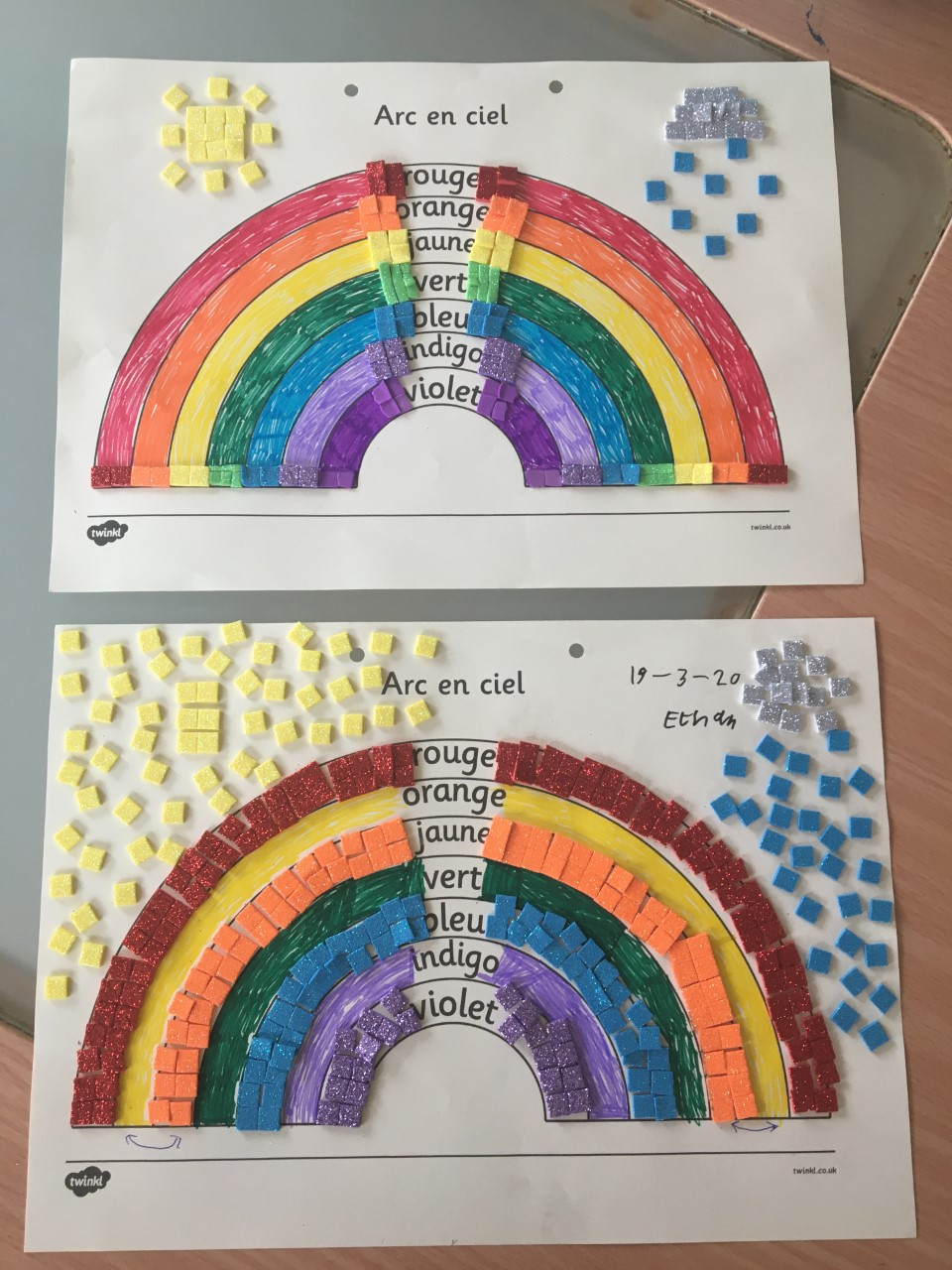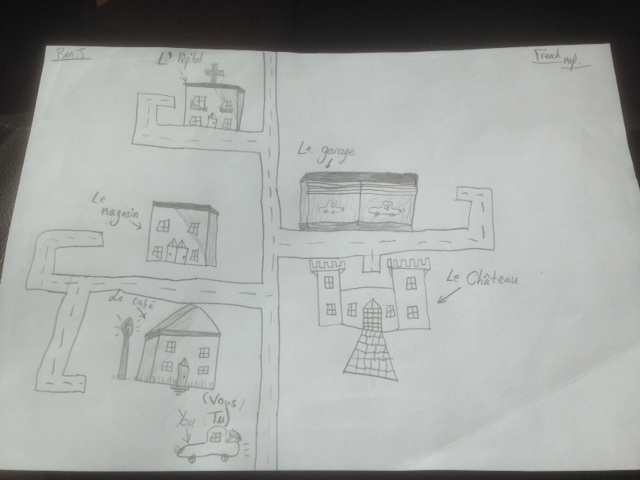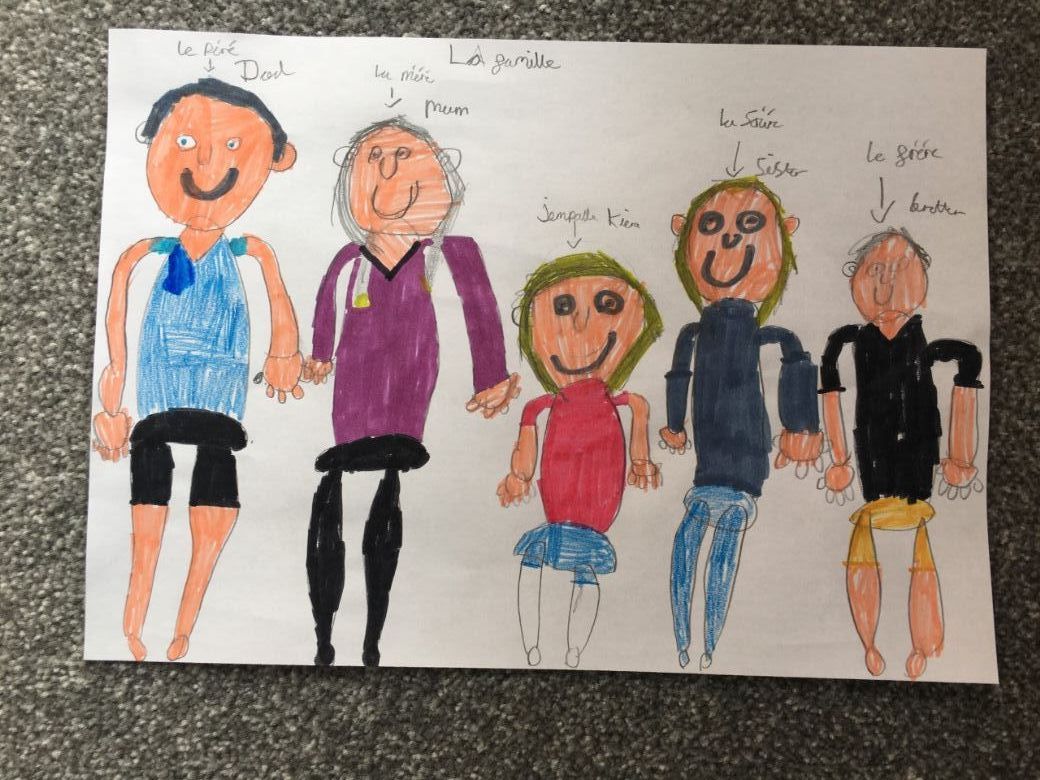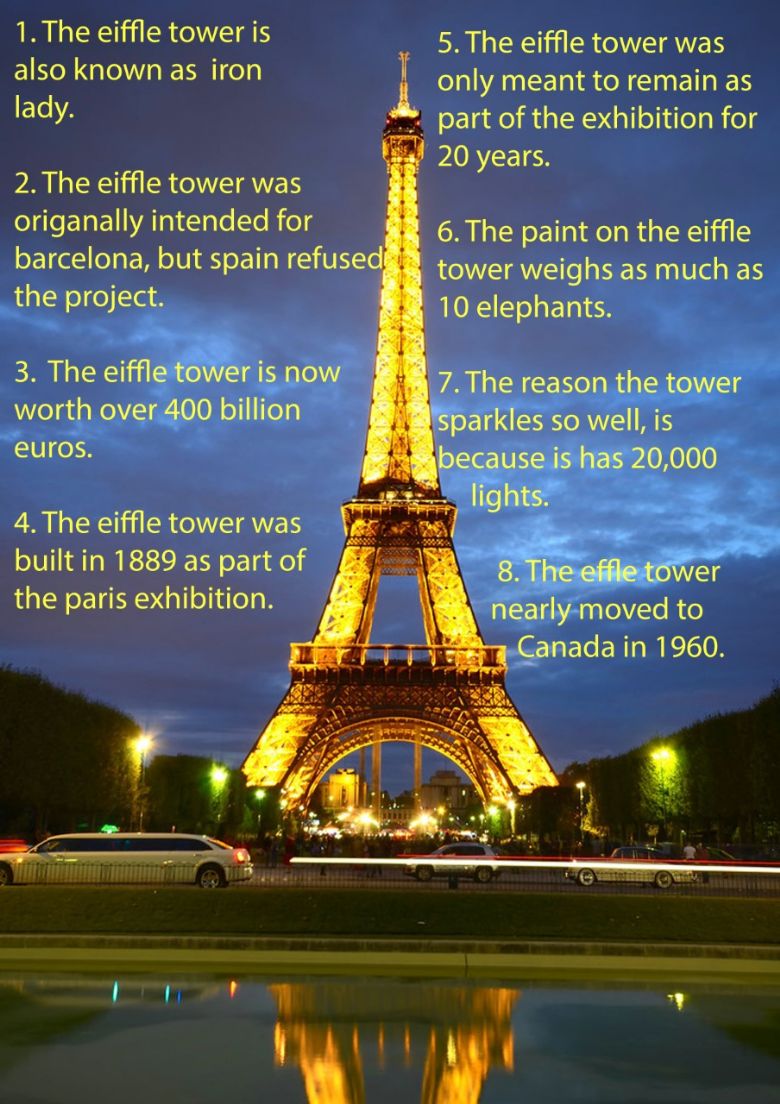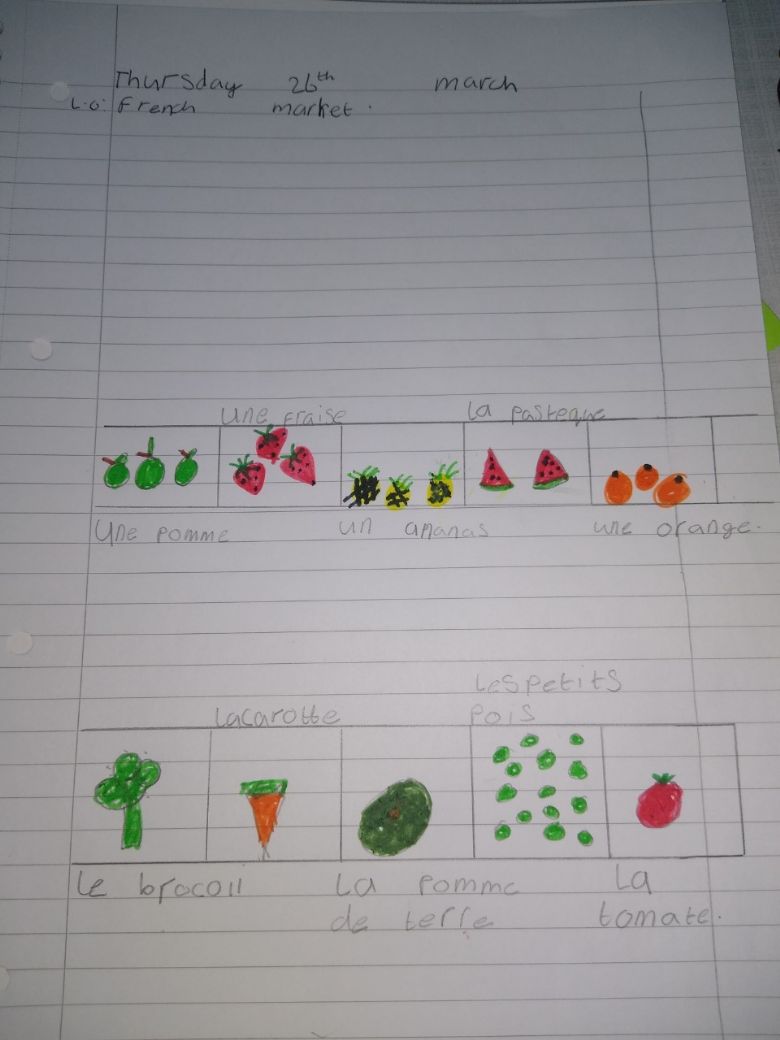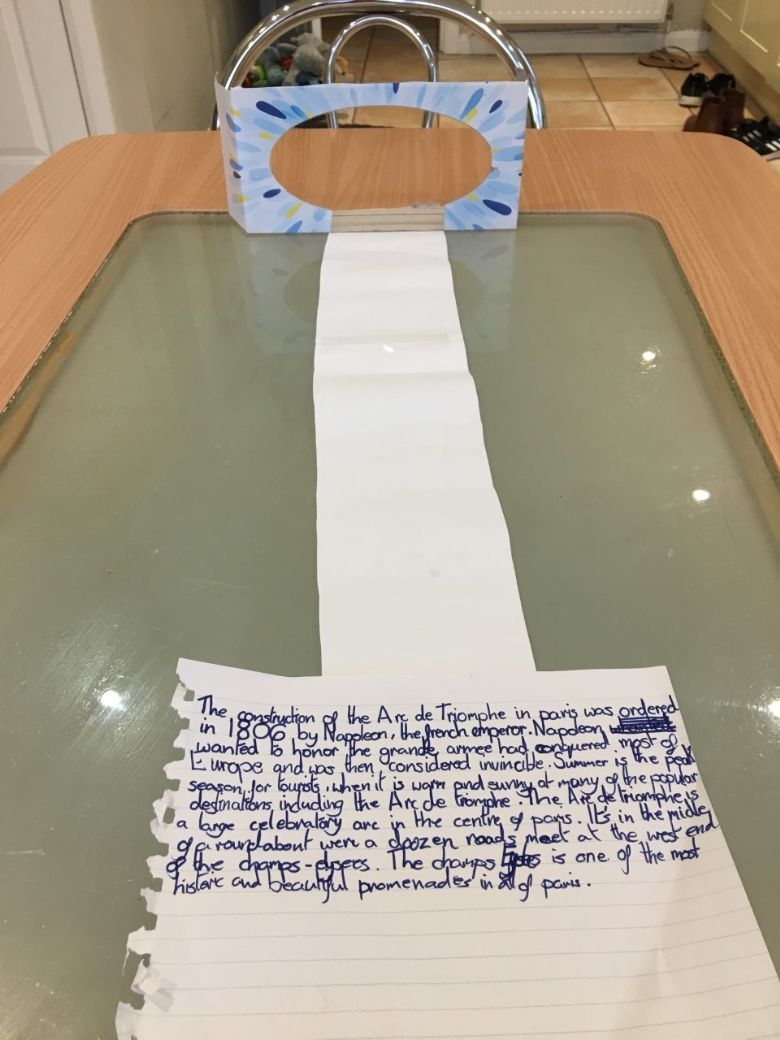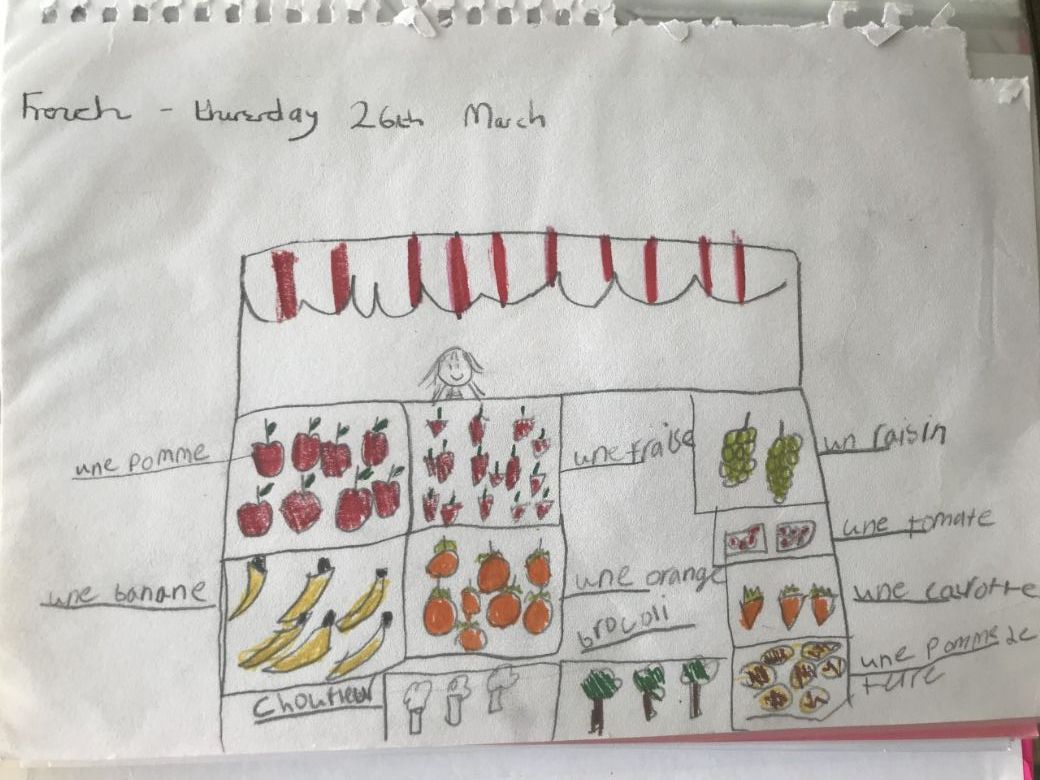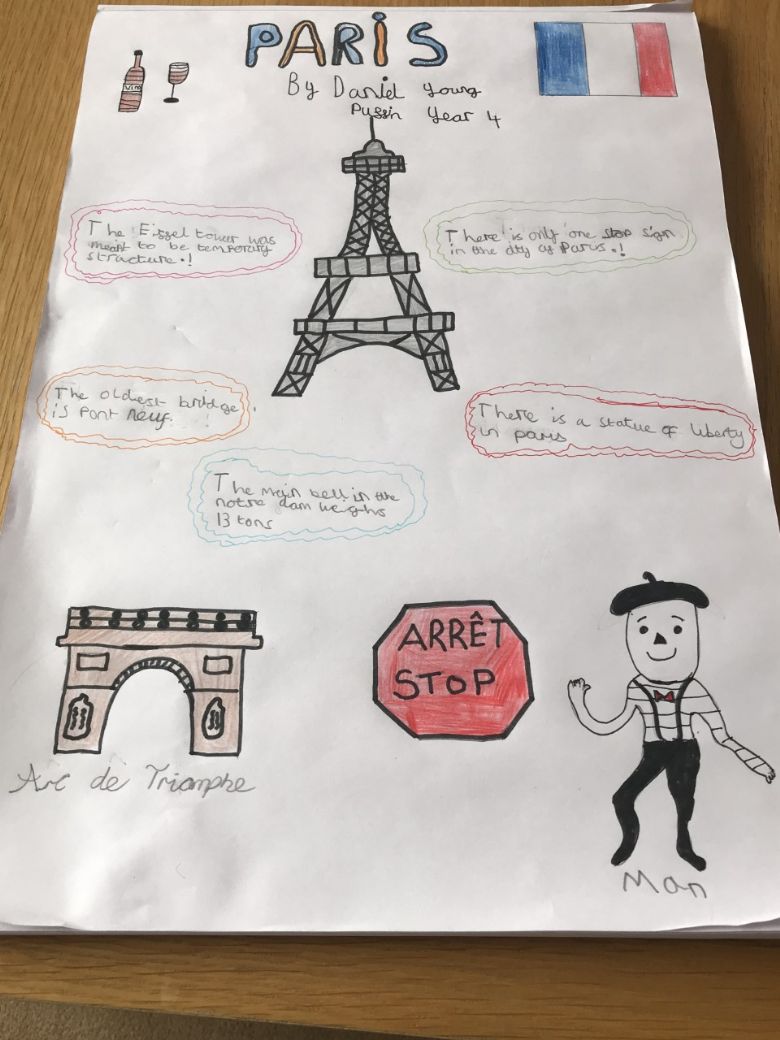 Learning a foreign language is a liberation from insularity and provides an opening to other cultures. A high-quality languages education should foster pupils' curiosity and deepen their understanding of the world. The teaching should enable pupils to express their ideas and thoughts in another language and to understand and respond to its speakers, both in speech and in writing.
It should also provide opportunities for them to communicate for practical purposes, learn new ways of thinking and read great literature in the original language. Language teaching should provide the foundation for learning further languages, equipping pupils to study and work in other countries.
At Lytchett Matravers School, children in Years 2 to 6 receive language teaching for an hour a week. This is mainly in French but children in Years 4, 5 and 6 the children also learn Spanish for a Term during the year.
Spring Term
Year 2: The children have been learning French for a term now. They have shown real enjoyment and enthusiasm. We are now using the book 'Harry Learns French'. This is giving children a flavour of what it might be like to visit France whilst learning vocabulary such as colours and numbers to 10. The children will also have opportunity to sample some French foods.
Year 3: In year 3, the children are learning through the story 'The Hungry Caterpillar' told in French. Children learn key vocabulary from the story including days of the week, fruits and revise numbers. They have a go at retelling the story using vocabulary prompts. Children will also learn months of the year and how to say when their birthday is.
Year 4: In year 4, the children are learning about school in France. They are learning vocabulary for stationary items and and how to put these into a sentence to say what is in their pencil case. Some children are able to add a colour description to this. During the second part of term, we are focussing on clothing and describing clothes.
Year 5: This year the children will be building on the sentence structures they learned last year. The main focus of the term is weather and directions. The children are learning to describe the weather and they will work on presenting a weather forecast. The second half term will have a focus of giving directions to locations around a town. They will use key question words to ask and answer questions.
Year 6: This term the children will be learning how to say which sports they take part in and how to change sentences according to the gender of the sport. They will learn to express opinion about which sports they like and dislike. During the second half term, they will apply their knowledge about sports to expressing opinion on school subjects. They will take part in listening excercises where French children express their thoughts about school.
You can download our whole School Curriculum Map for all subjects by clicking on the document below. This document clearly outlines the key learning objectives for Modern Foreign Languages throughout years 2-6.