Merlin - YEAR 6
Welcome to Merlin 2020-21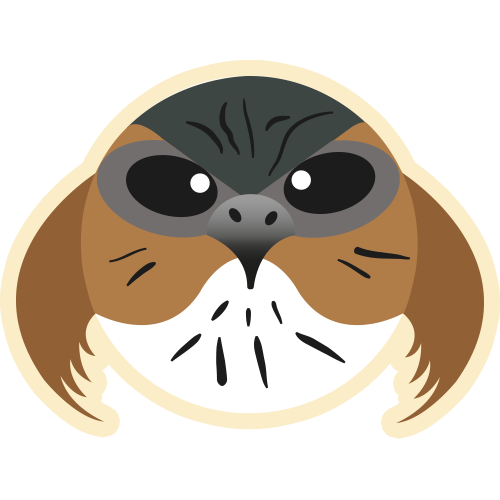 Meet the Team!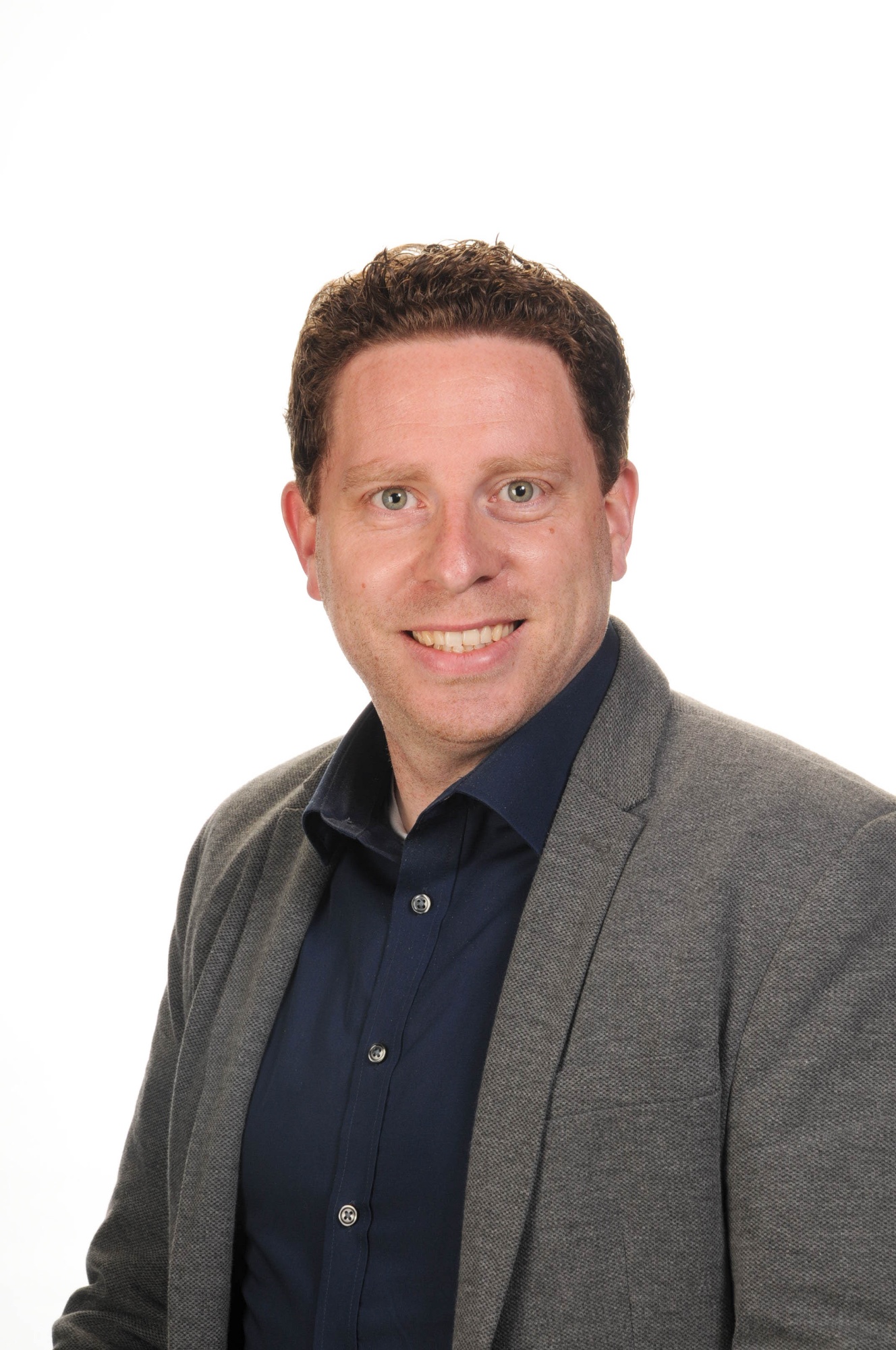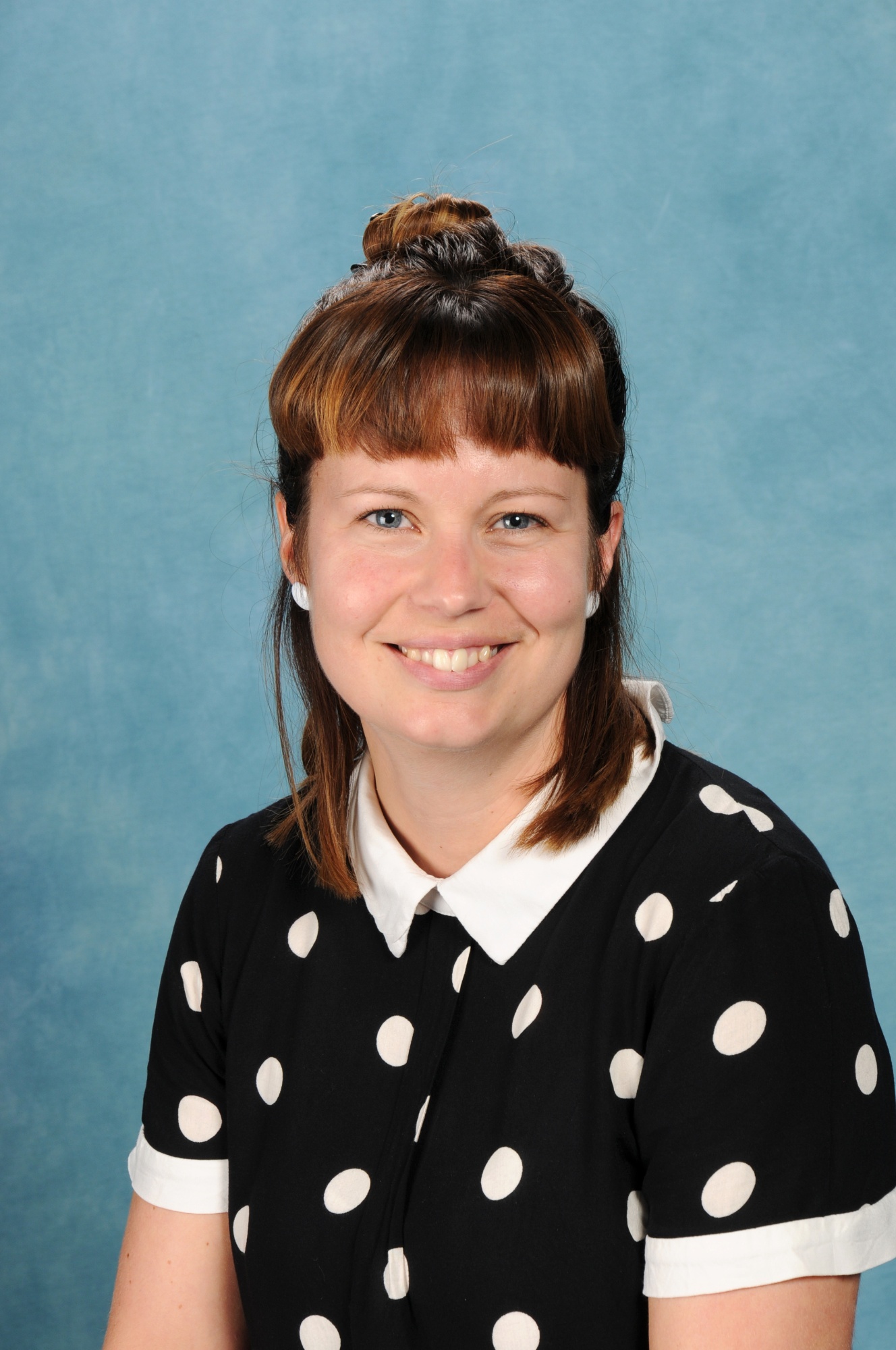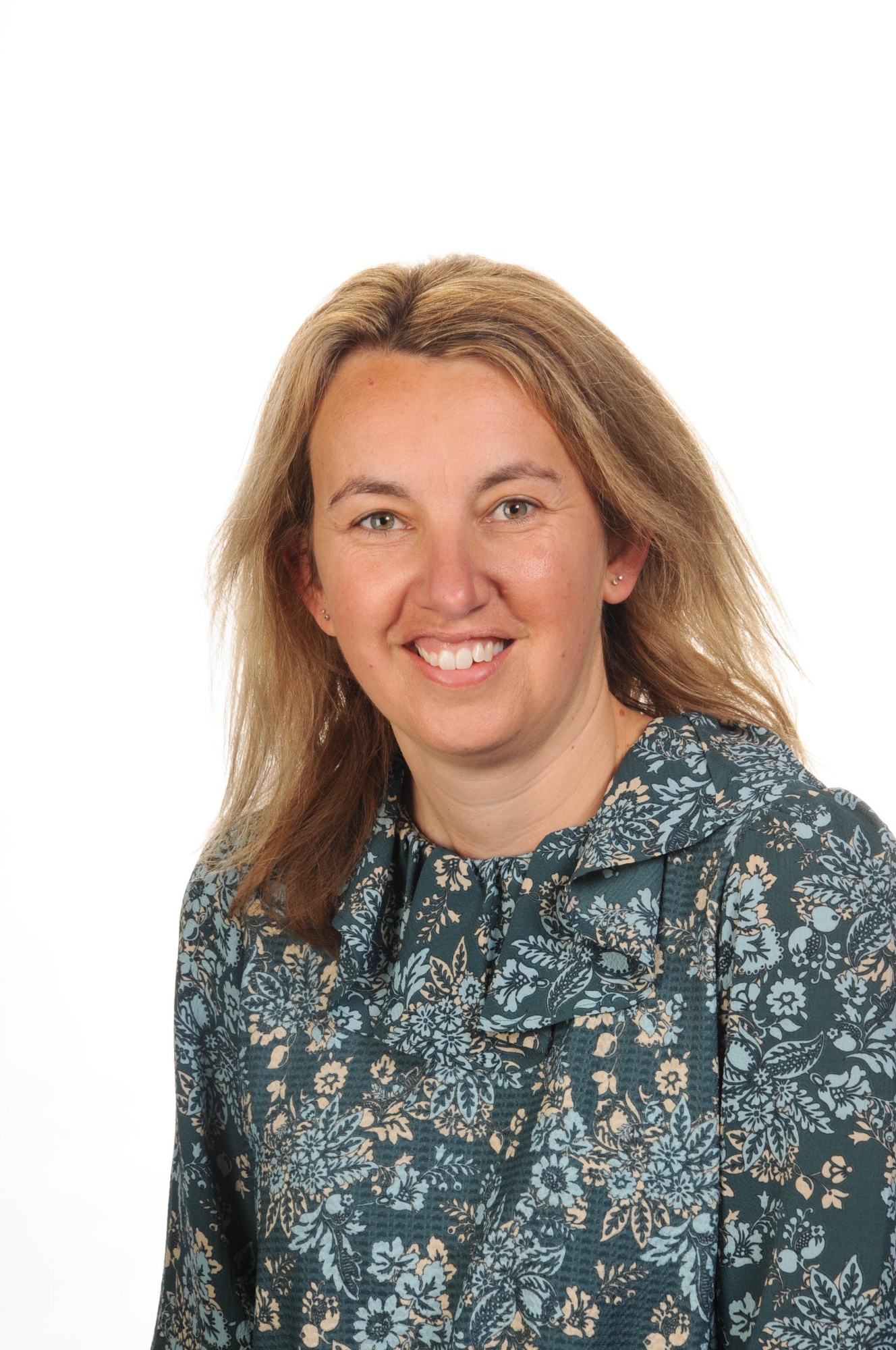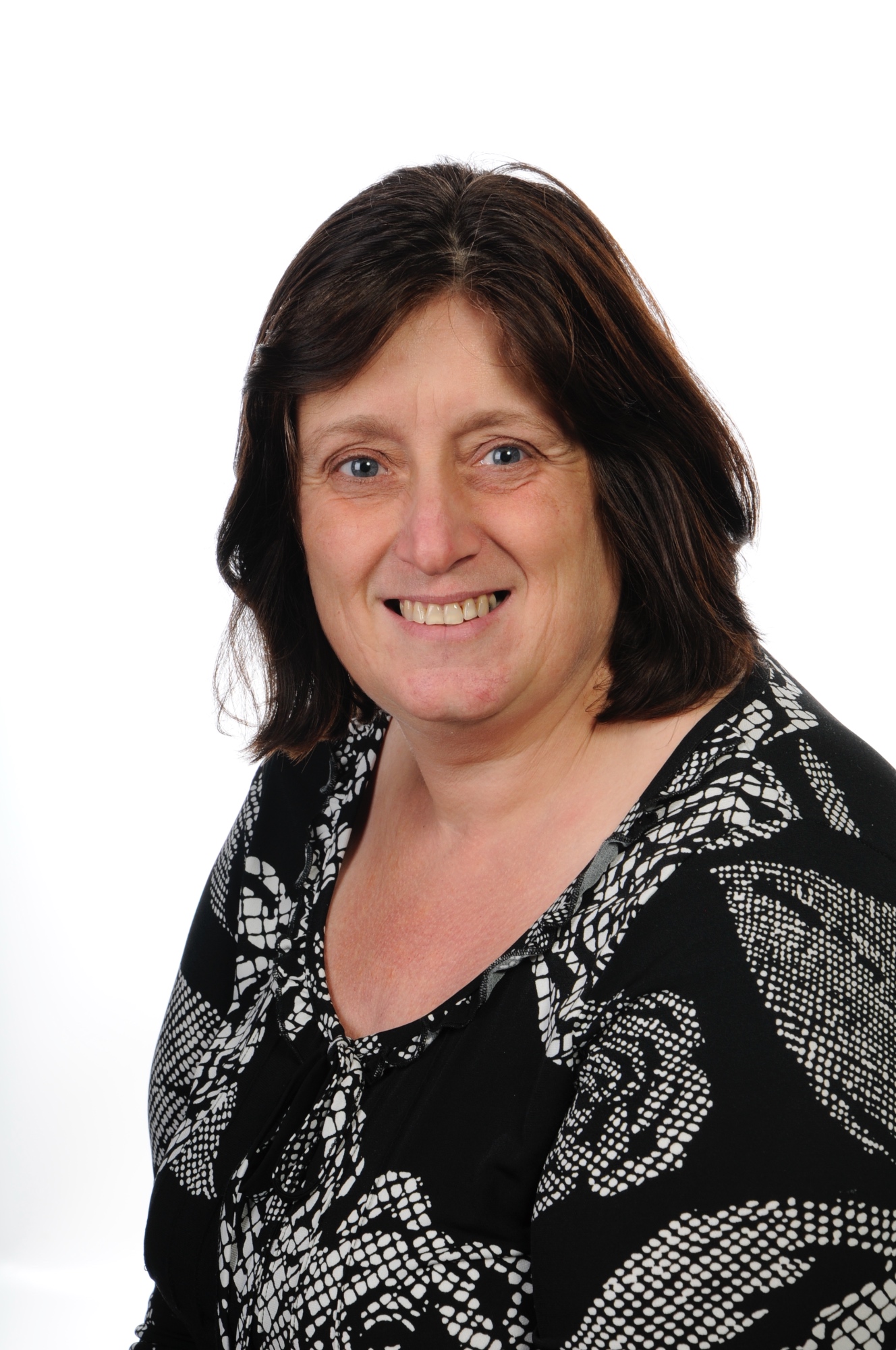 ​​
PGL Information
Please find the PGL Parents' Information Powerpoint at the bottom of this page.
If you have any questions regarding the trip please feel free to email me using: Merlin@lmpsdorset.co.uk
Mr Burton
We Made Volcanoes!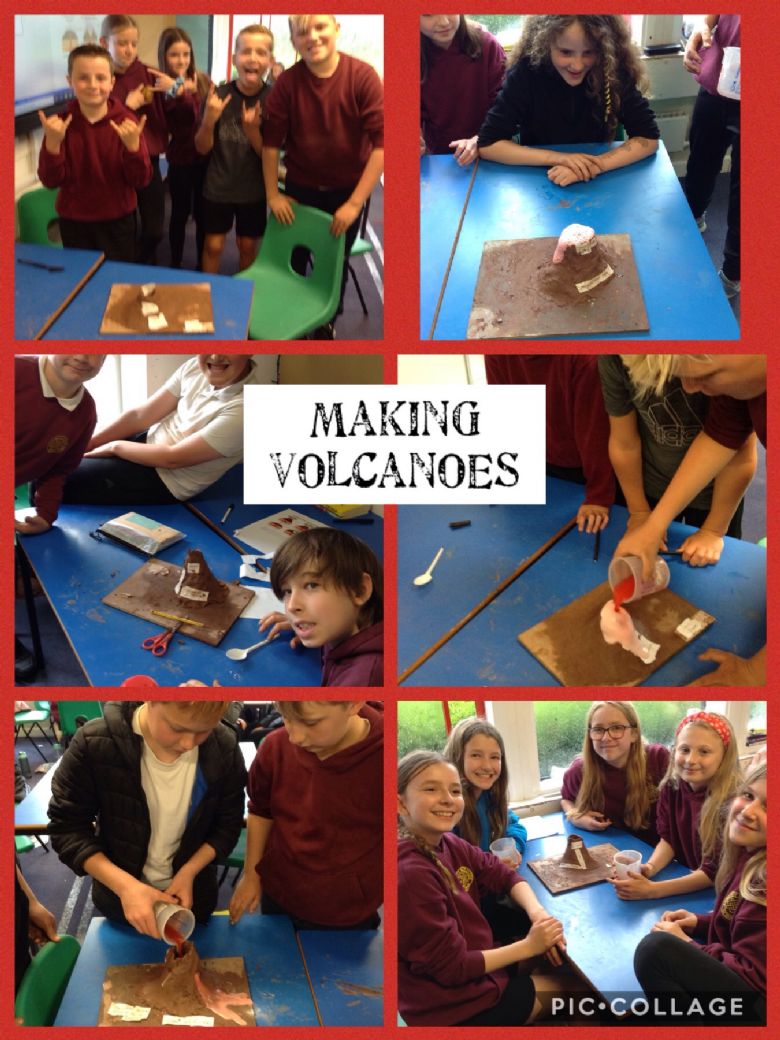 Year 6 SATs Breakfast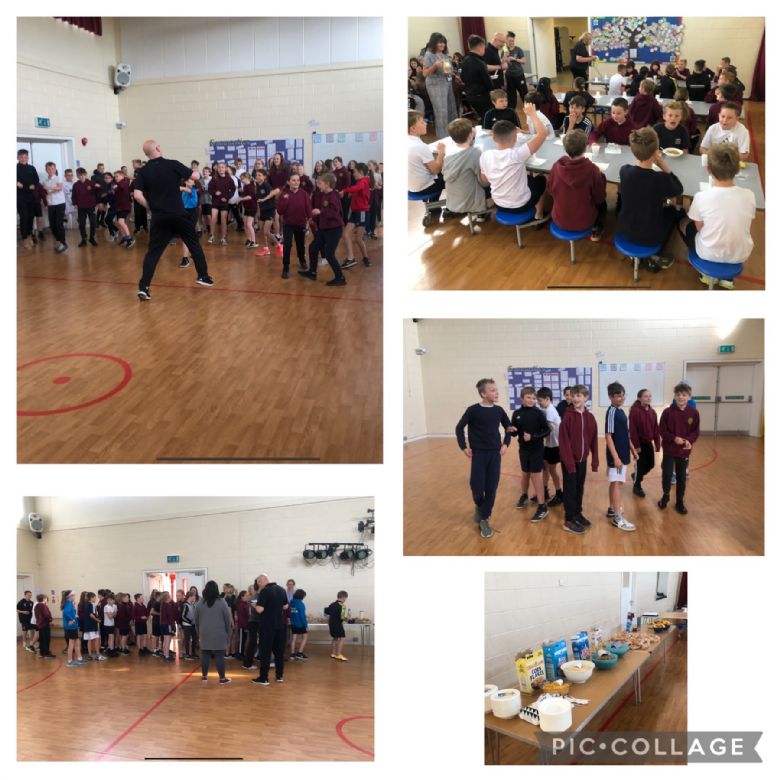 After a two year hiatus (due to COVID), the SATS tests for Year 6 were held 9-12 May. Over the week, they were tested in grammar, reading and maths. Each morning, before the tests, the children attended a SATS Breakfast Club put on by the staff of LMPS. A delicious breakfast of fruit, cereals, croissants and juice was available and the children chatted with their friends as the staff served them. Mr France then led the children in a Wake and Shake routine to get their blood pumping. Everyone agreed that the head teacher's dance moves were a highlight of the year! Mr France then told the children to stay calm and just do their best. Although the tests were challenging, the children remained focused and confident. They impressed their teachers and the rest of the staff with their resilience and determination. The staff at LMPS feel privileged to work with Y6 – we are so proud of them – they definitely smashed the SATS!
E-Safety - When People's Posts are Getting You Down
Being on social media can be fun, but looking at others' seemingly perfect pics and posts can leave you feeling a bit low. You might even feel like you are constantly comparing your online life to other people's.
Here's what Dr Aaron says...
When looking at other people's pictures, it can be easy to think they're all doing great, and you're the only one that worries about how you look or feel. The thing is, everyone feels like that now and then – you just can't tell that by only looking at their social media.
People tend to put their best selves forward and often hide all their other insecure parts. This can give the rest of us the impression that we're the only ones who feel this way. It's just not true!
It's also super important to remember that social media platforms like Instagram are about image. Many famous people's feeds are promotional. This means they get paid for making products look good. Photos can also be messed around with. People can be made slimmer, skin can seem smoother, and body parts can get bigger and smaller! So remember, often you could be comparing yourself to something impossible.
Local MP sets up 'Parliament' in our School Hall

On 7th April, Year 6 were visited by Michael Tomlinson MP and one of his assistants. They quickly organised the children into the House of Commons and re-enacted a session of Parliament including waving papers and standing for questions. Mr Tomlinson explained how democracy and Parliament work and assigned the children roles such as Prime Minister and Leader of the Opposition. The children were then able to ask questions which ranged from 'Do world leaders speak in the House of Commons?', 'What is the Queen's role in Parliament?' and also very importantly 'Can an MP be excused to go to the toilet during a debate?' It was an excellent and informative session, and the children were complimented on their behaviour and their involvement. It was a great way to finish our topic on the role of Monarchs and democracy!
Project Evolve – Test Links (For Computing - 11.3.22)
Blue Group – Early Years
https://projectevolve.co.uk/knowledge-map/OscHtH3zgl/
Red Group – Year 2
https://projectevolve.co.uk/knowledge-map/to74PsEVoq/
Green Group – Year 4
https://projectevolve.co.uk/knowledge-map/Gxjb2D03It/
Orange Group – Year 6
https://projectevolve.co.uk/knowledge-map/Awqkm1D6MZ/
White Group – Year 8
https://projectevolve.co.uk/knowledge-map/i2HZZwyqC8/
Odd Sock Day
As part of Odd Sock Day all the children came in wearing odd socks and they also did an orienteering course searching out the hidden odd socks!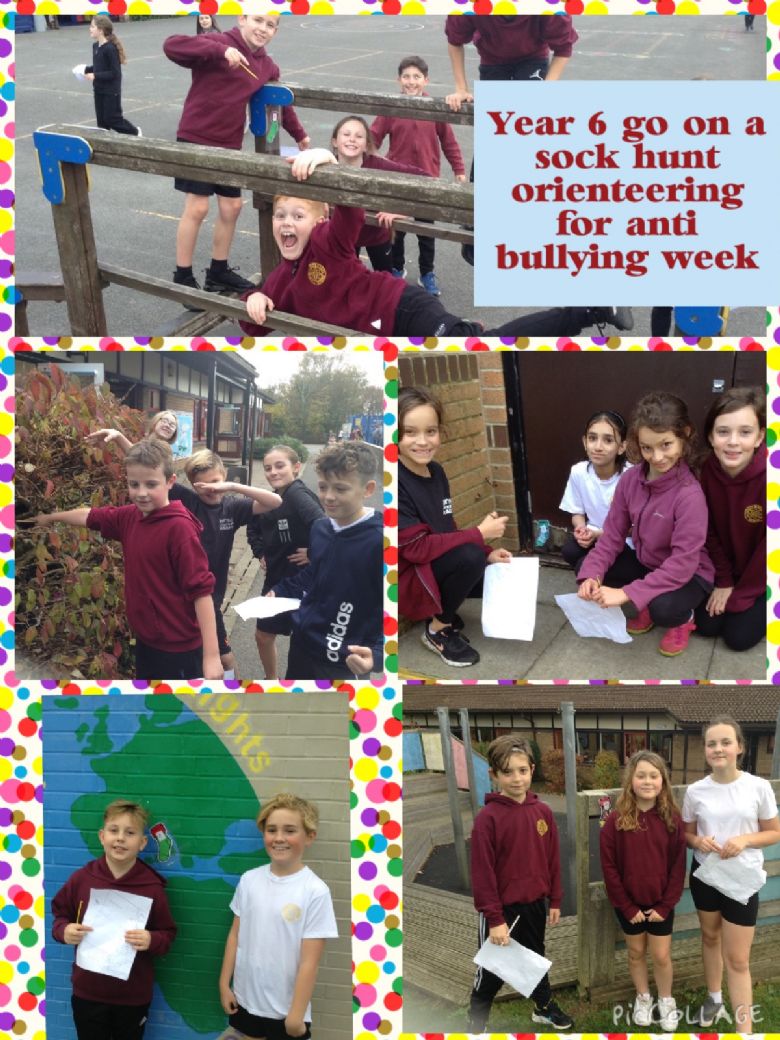 Welcome to Year 6
Well done Merlin, as a reward for winning last week's Maths Arithmetic Wizards competition against Kestrel class you are all invited to come into school this Friday (25th September).
Code.org Login Link:
https://studio.code.org/sections/FMVWBK
Maths - Arithmetic Challenge
Please see find the sheets and information you will need to win yourself a non-school uniform token.
(Please remember that this is optional, although would be massively helpful in helping you to improve your arithmetic scores!) 😀