Kingfisher - YEAR 3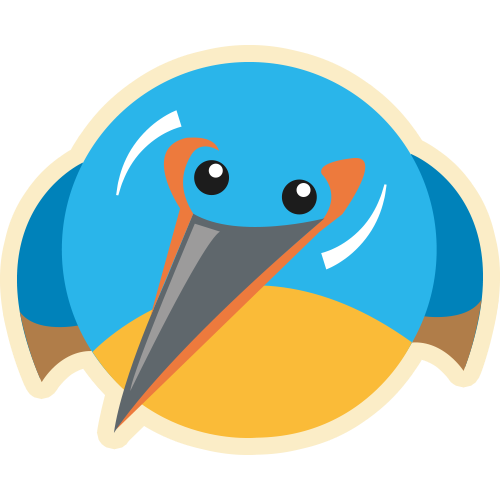 Meet The Team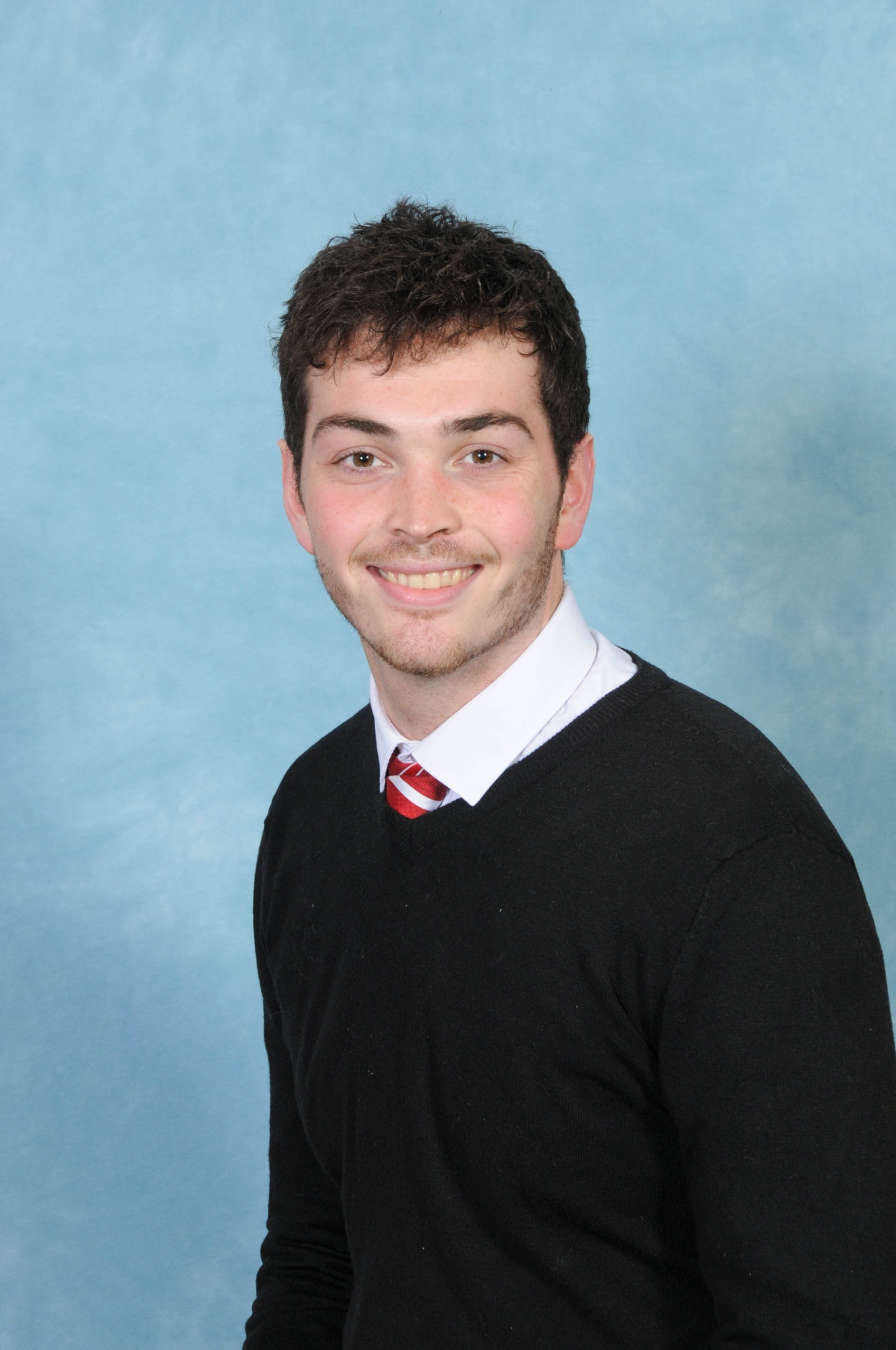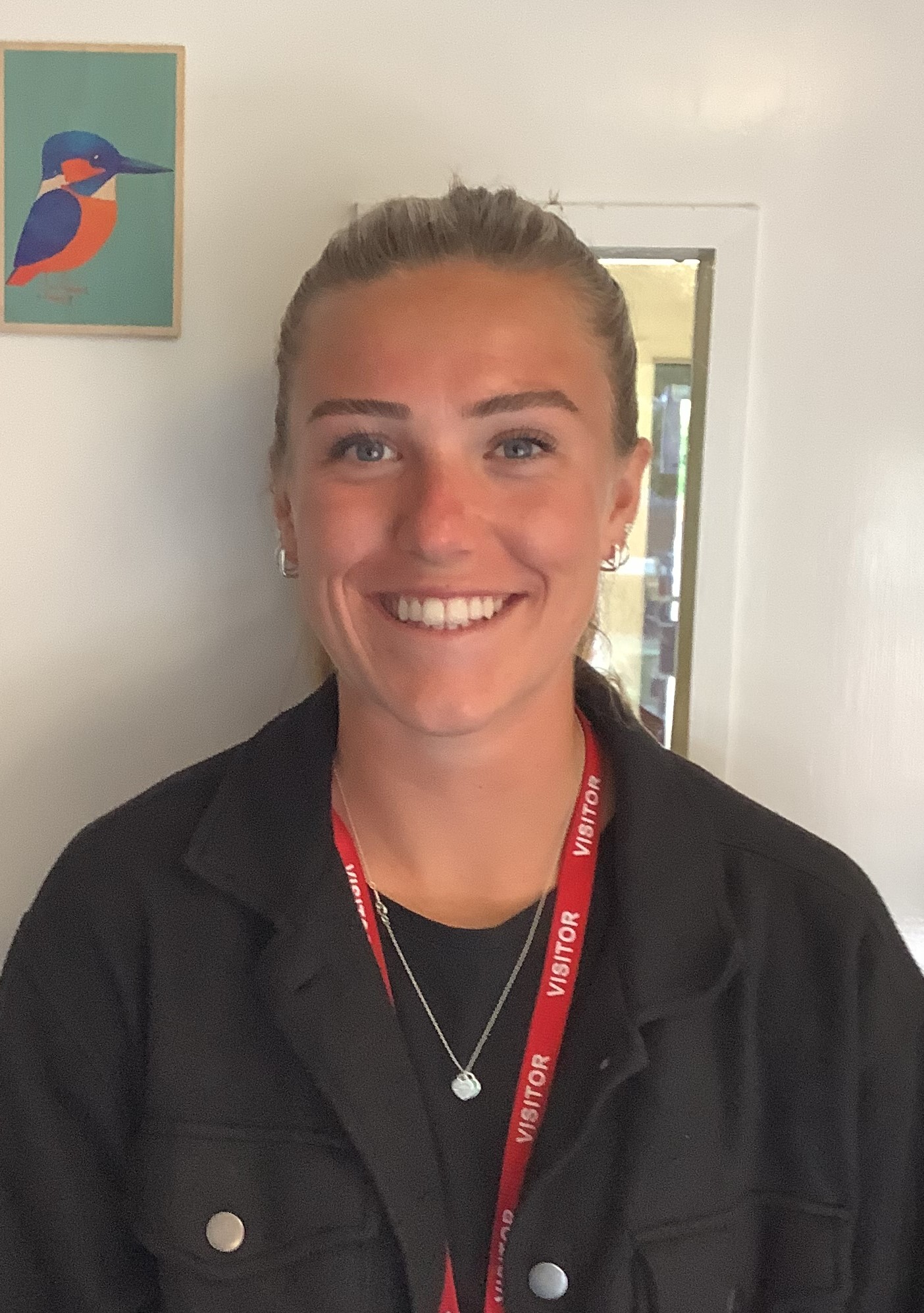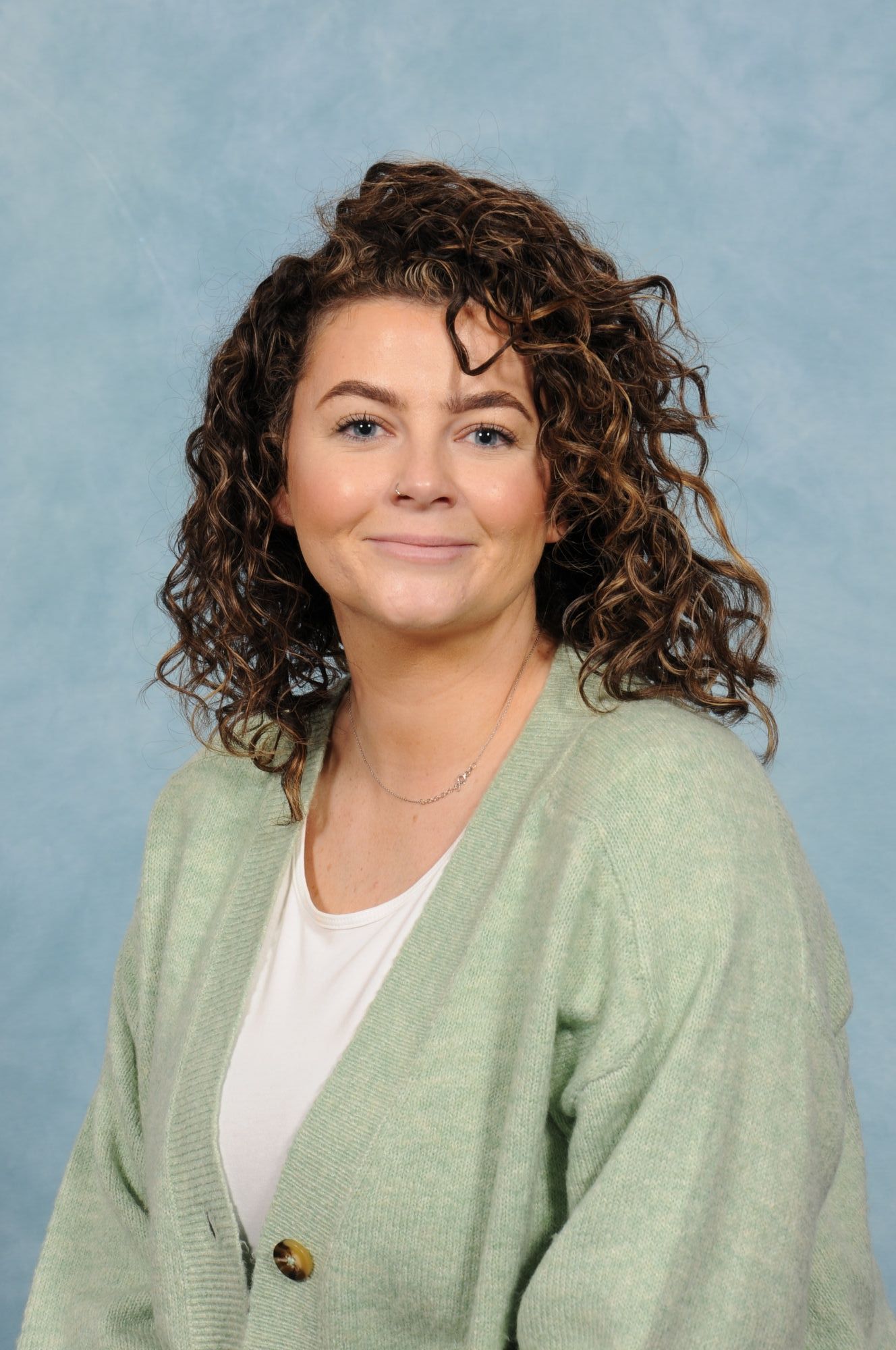 Welcome to the Kingfisher Class page!
Welcome back to school, Kingfishers! I hope that you have all had an incredible summer break and are ready for the wonderful learning that we have in store for you this year!
On this page you will find updates on all the different things we are doing in class this year. Here you will find pictures from our lessons/events that we will be taking part in as well as an overview of what we have covered and even some examples of the work the children have completed!
Kingfisher's PE Days
This year we have PE on Tuesday and Fridays, and you'll need to wear your PE kit into school on these days.
Other Information
Home learning will start on the week commencing 11th September.
Home learning is given out on Tuesdays, and we asked that it is handed in by the following Monday.
Spelling home learning is given on a paper slip and interactive activities can be found on https://www.edshed.com/en-gb/login. If there is a problem, please let Mr Holroyd or the office know ASAP, so we can fix it.
We also have access to Sumdog which the children love! This can be found https://www.sumdog.com/user/sign_in. If you need any logins, again please let Mr Holroyd or the office know.
If you ever have any questions, then please do not hesitate to contact the school office (office@lmpsdorset.co.uk), who will forward your message to the relevant member of staff.
The Year 3 Team