Kingfisher - YEAR 3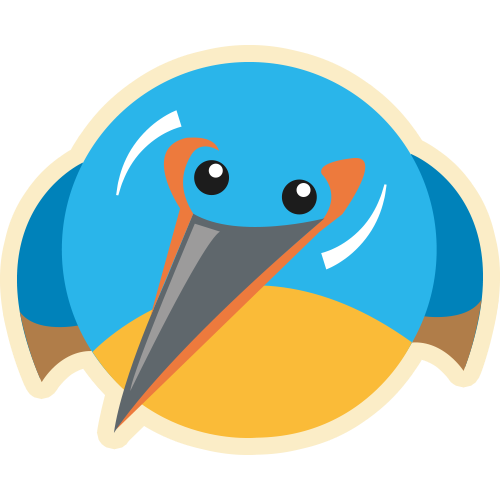 Meet The Team:-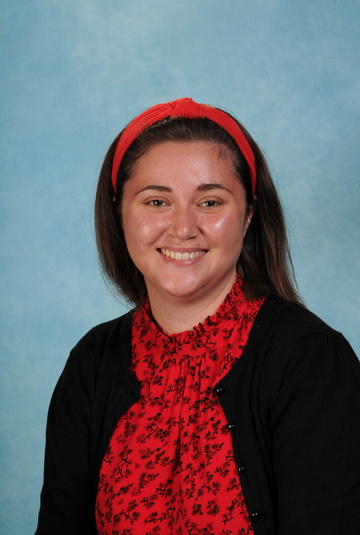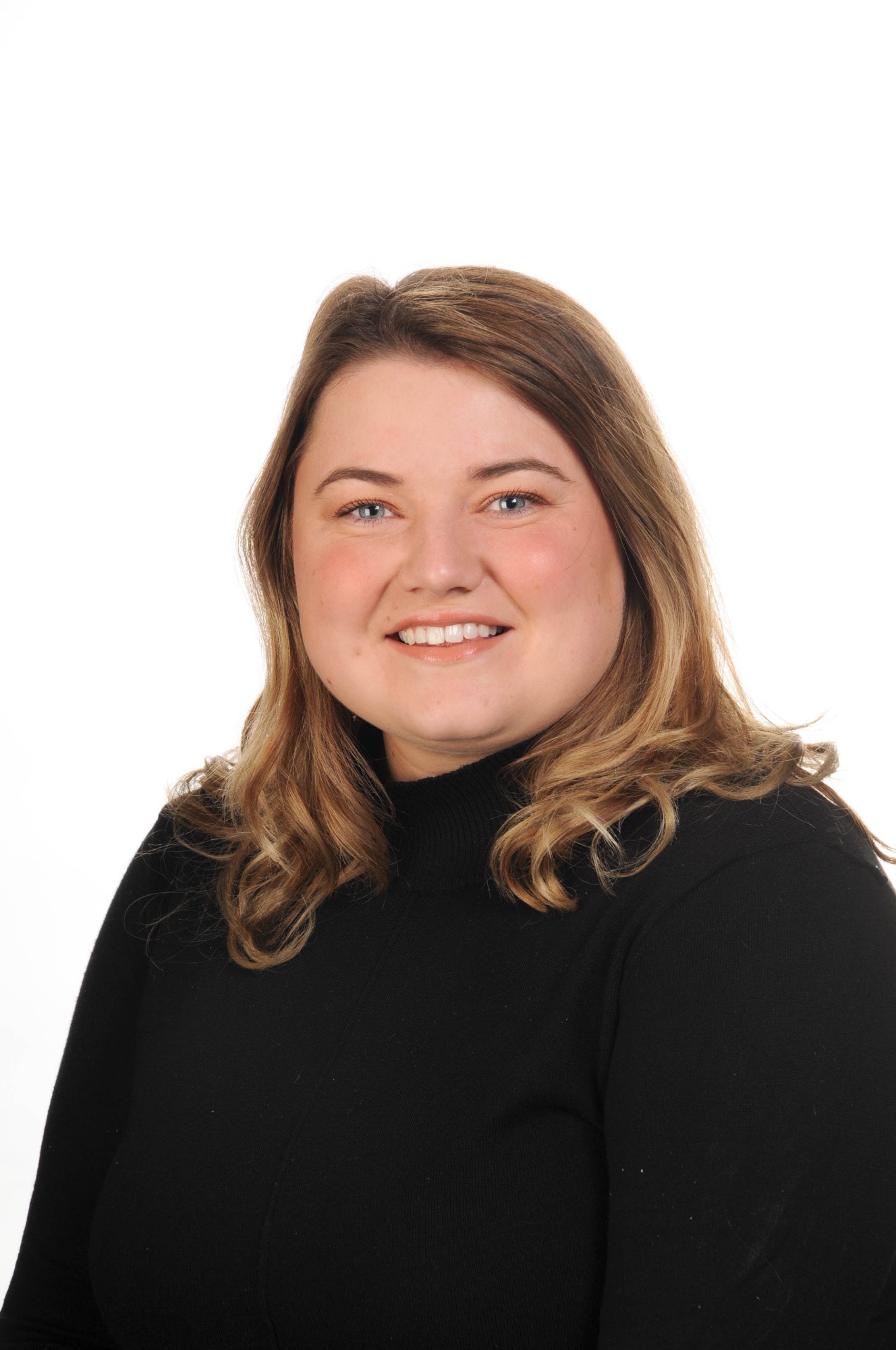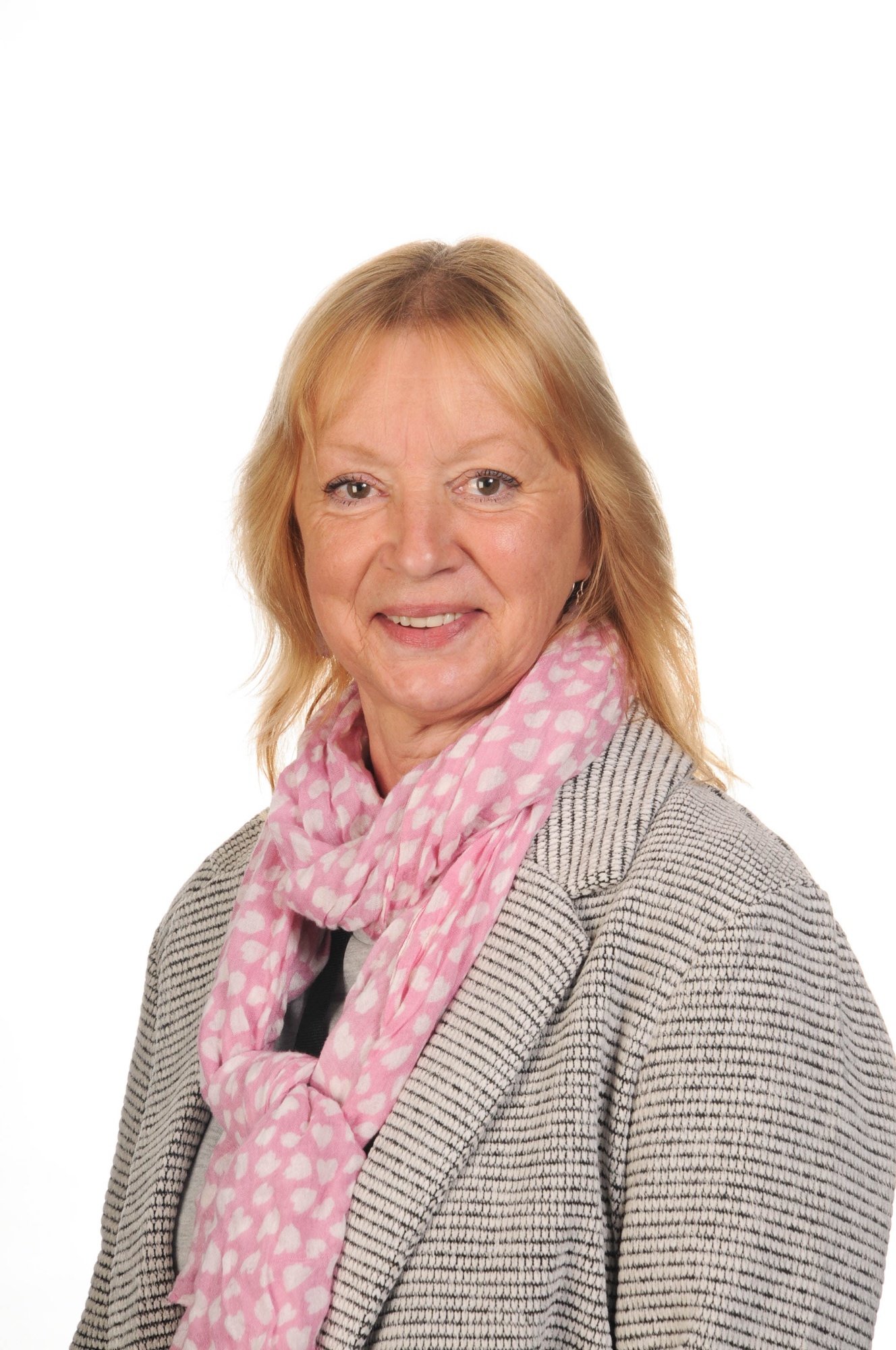 Reading
Hopefully your child brought a reading book home this Tuesday. These books need to be returned on Friday. The books are then left for a few days and the children will be given a new book on Monday. Please feel free to read books from your local library and home books Fri-Monday. We know this is not the normal way of working but we are working hard to minimise germs. Purple reading folders only need to be in school Monday and Fridays. Thank you so much for your cooperation.
The children have been learning about Paris in their French lessons. They have enjoyed watching this video and seeing the sights of Paris. We are not currently able to sing in school so I hope the children enjoy singing along at home. Mrs Markham :)
Homework.
Please see the tabs to the left for your child's homework. Homework is set Wednesday and needs to be completed by the following Monday. Please allow time for your child to complete the tasks, they are designed to enhance learning within the class that week and really will help your child. As with all technical things there may be teething problems, please bear with us.
Remember that we have PE on Wednesdays and Fridays and you need to wear your PE kit into school on these days.
We will be celebrating all the amazing learning we do in class here on our class web page so make sure you keep checking so that you can show everyone what we have been up to.