Kingfisher - YEAR 3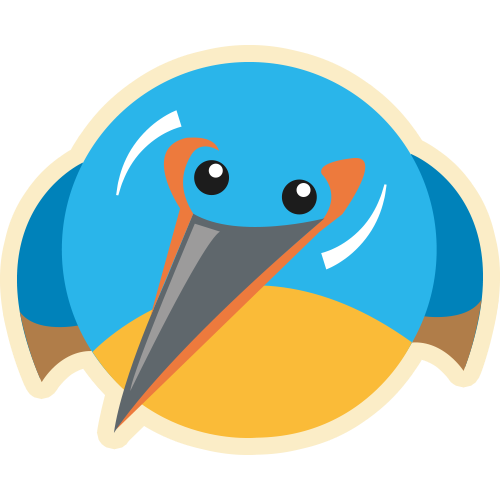 Meet The Team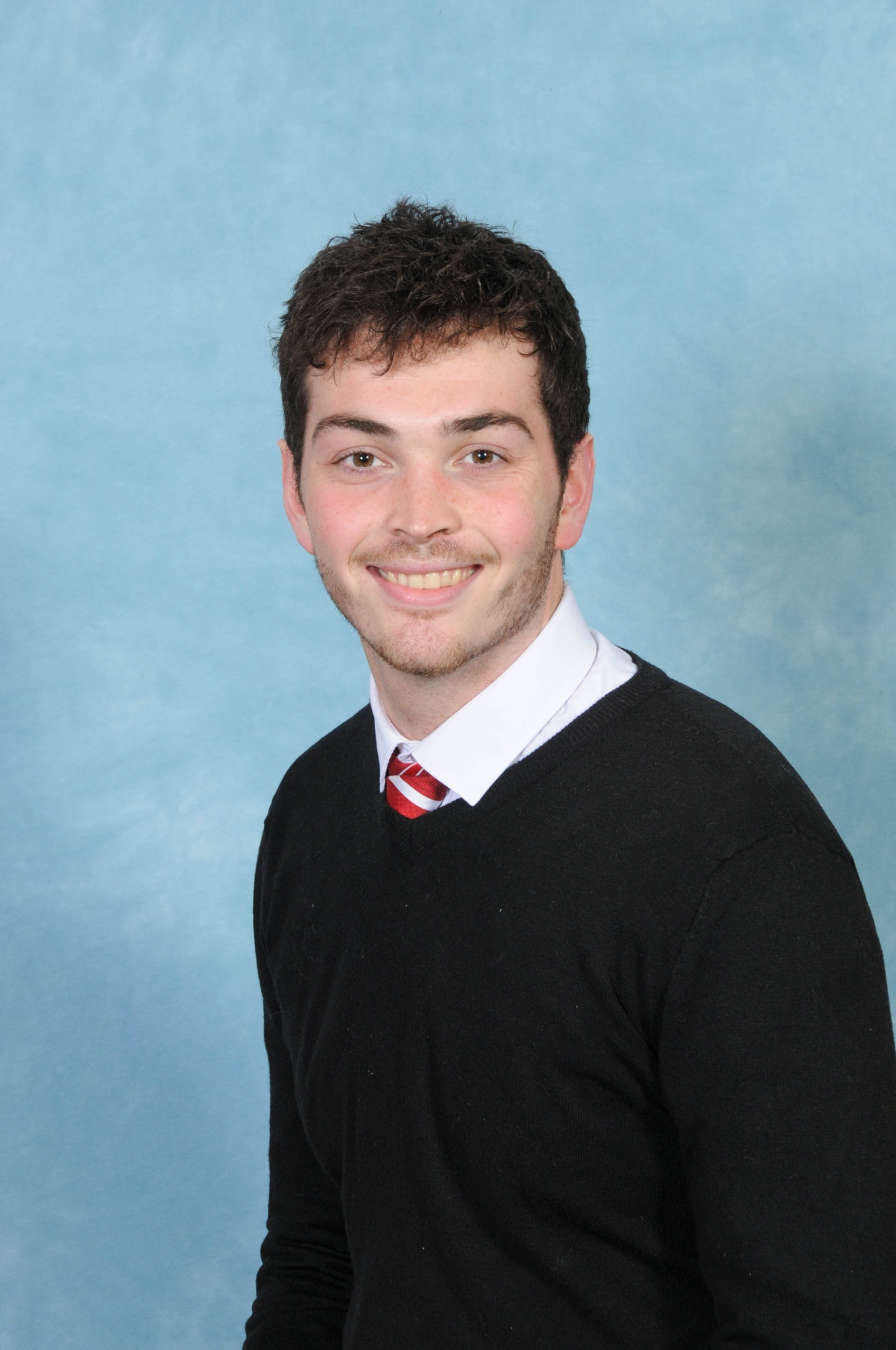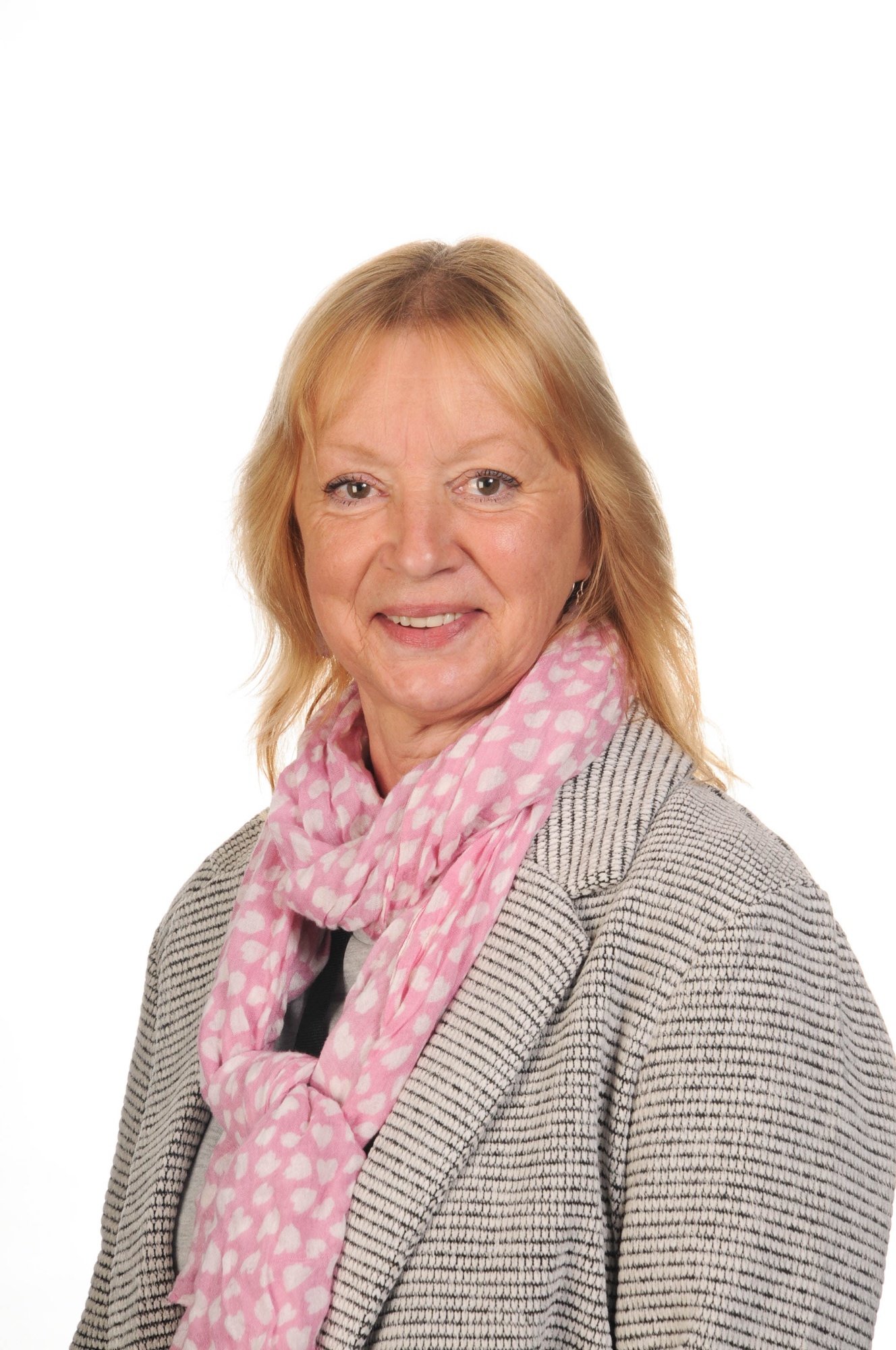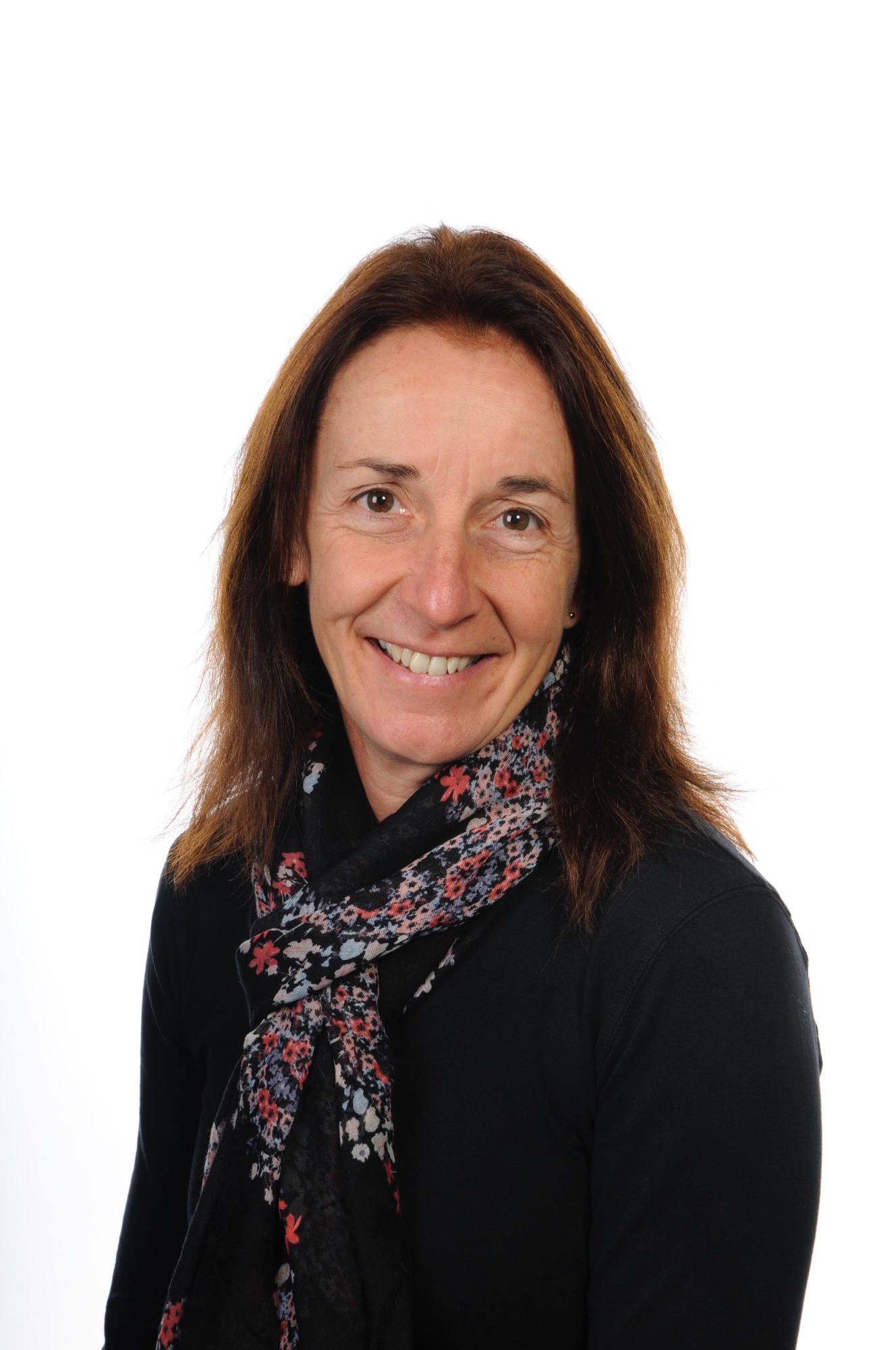 Welcome to the Kingfisher Class page!
Welcome back to school, Kingfishers! I hope that you have all had an incredible summer break and are ready for the wonderful learning that we have in store for you this year!
On this page you will find updates on all the different things we are doing in class this year. Here you will find pictures from our lessons/events that we will be taking part in as well as an overview of what we have covered and even some examples of the work the children have completed!
Below is a picture of our amazing team!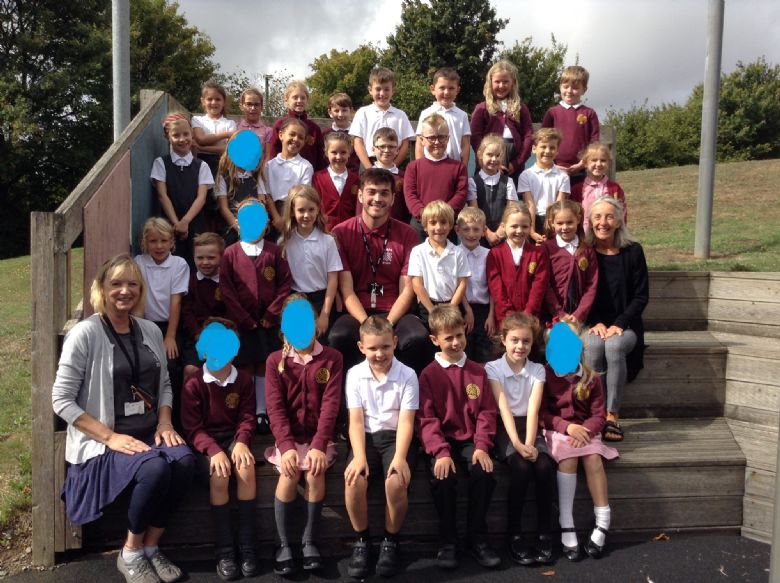 Stone Age Comes To LMPS
On Tuesday 13th September, we opened our doors to our lovely parents and set you all a task to turn our children into cave people! The results were fantastic, and we have managed to create a wonderful display showing off your transformations, take a look below!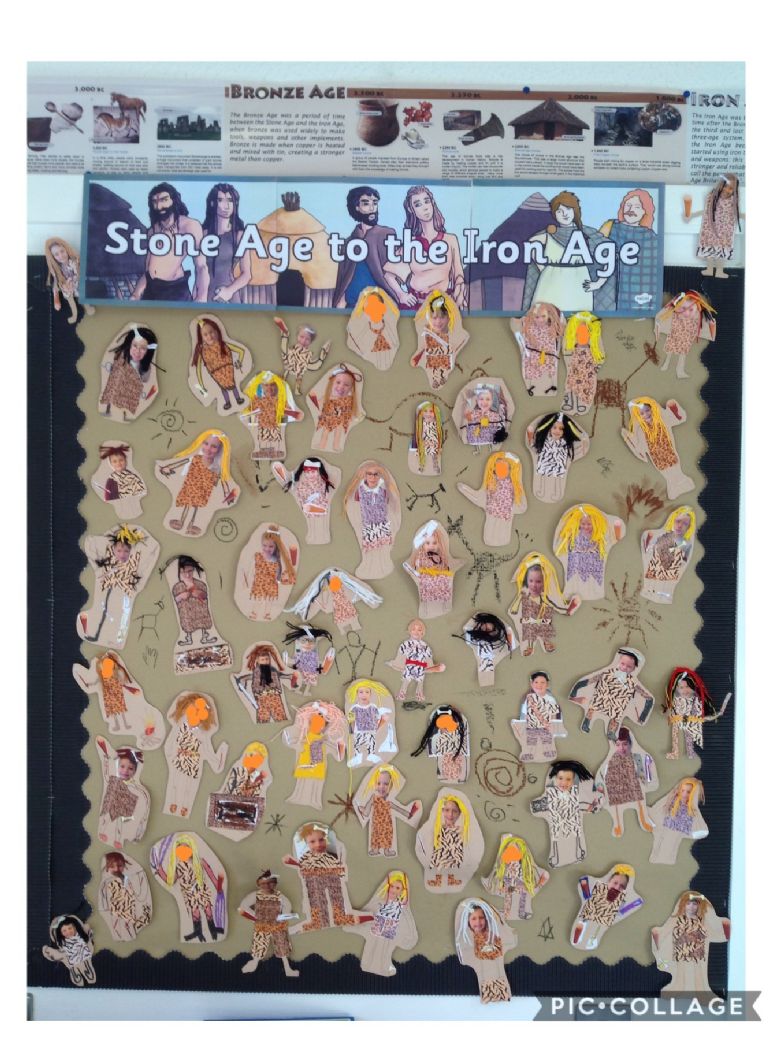 Kingfisher's PE Days
This year we have PE on Thursdays and Fridays and you need to wear your PE kit into school on these days.
Other Information
More information regarding home learning will be announced soon.
If you ever have any questions, then please do not hesitate to contact the school office (office@lmpsdorset.co.uk), who will forward your message to the relevant member of staff.
I hope you are all as excited as we are to get this year going! Let's have a great year!
The Year 3 Team