Honeybee - RECEPTION
Welcome to Honeybee Class Page!
Meet the team: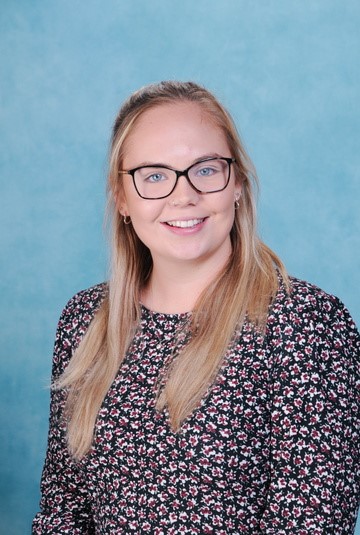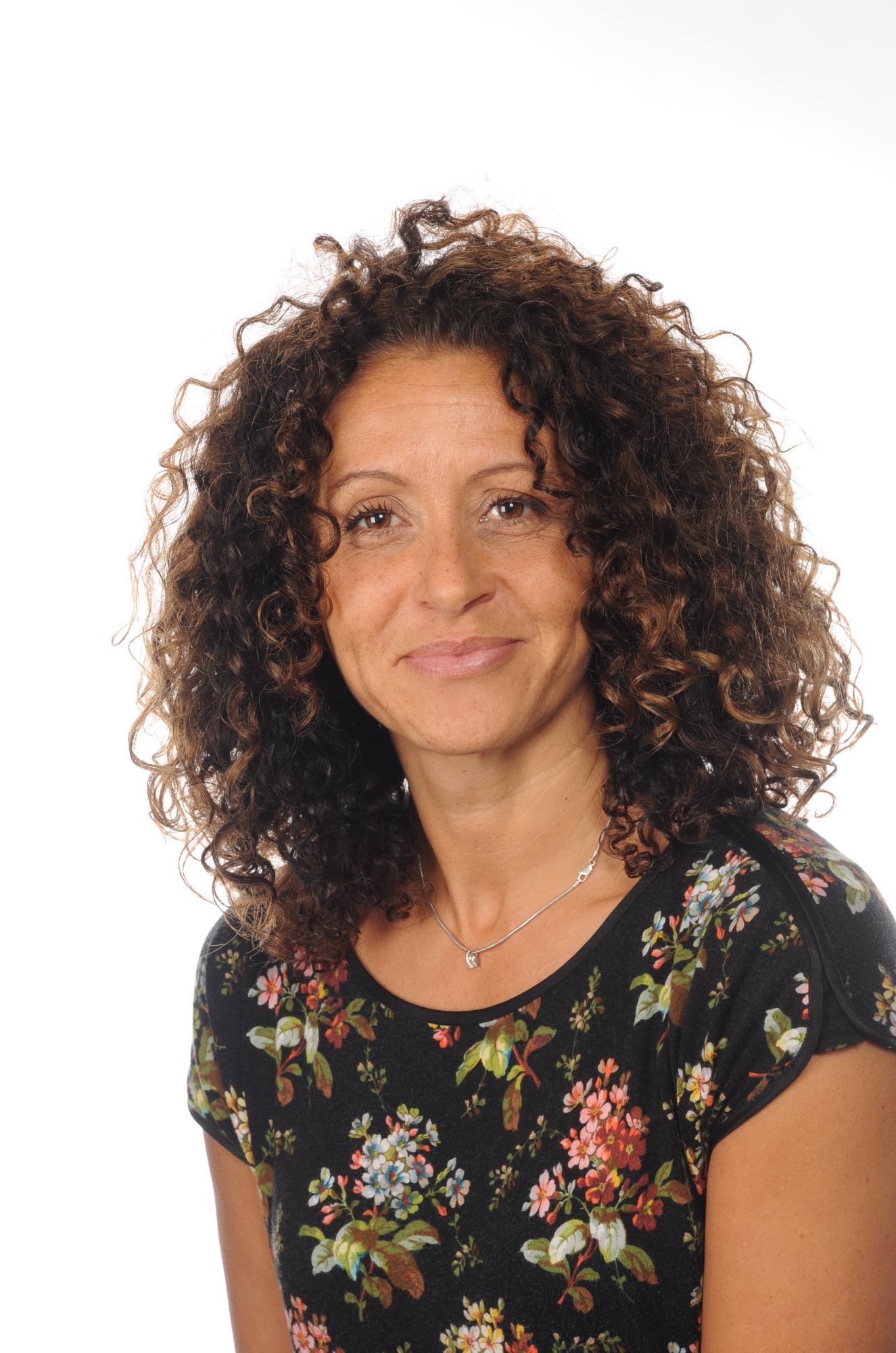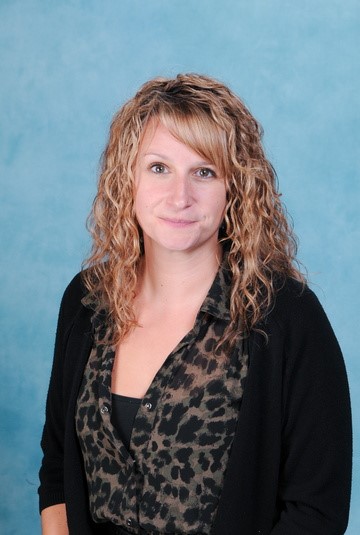 Wow! We are all so proud of the children in Honeybee and Ladybird Class! They have settled into school life amazingly well. They have tackled each new challenge and new routine with determination and enthusiasm! Well done children!
Last half term, our focus was 'My World'. It has been great to find out about each other, share information about our families and talk about what makes us unique and special! We celebrated our similarities and differences and have worked as a team to create a safe and happy classroom to learn in. The children have blown us away with their phonics and they have been looking at sorting and comparing objects.
Two of our favourite books this half term have been The Colour Monster and Handa's Surprise.
Hello lovely Honeybees! We are so excited to welcome you and start our learning journey together this September! We are going to have lots of fun throughout the year and we will all be cheering you on every step of the way. We believe a happy, settled Honeybee learns best and it will be our top priority to keep everyone happy, safe and part of our team! Please use this webpage to check for updates, news and upcoming events. See you very soon!
PE days:
Tuesday and Friday
Useful Websites and Links
www.youtube.com/user/CosmicKidsYoga