History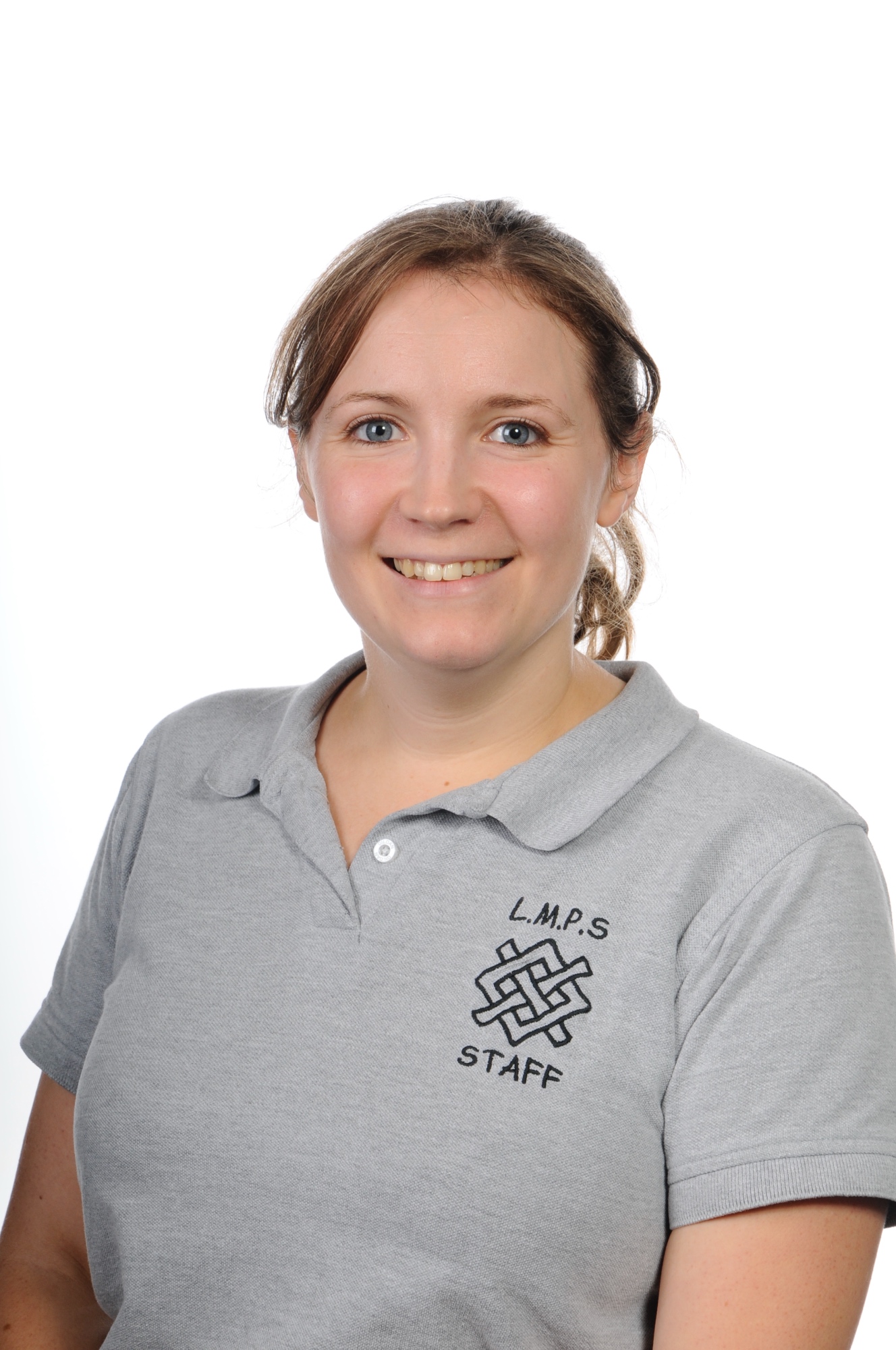 A high-quality history education will help pupils gain a coherent knowledge and understanding of Britain's past and that of the wider world. It should inspire pupils' curiosity to know more and remember more about the past.
Teaching should equip pupils to ask perceptive questions, think critically, weigh evidence, sift arguments, and develop perspective and judgement.
History helps pupils to understand the complexity of people's lives, the process of change, the diversity of societies and relationships between different groups, as well as their own identity and the challenges of their time.
Early Years Foundation Stage (EYFS)
In the EYFS, History is mainly included within the Understanding the World area of learning. Your child will learn about History through class discussion and sharing stories – such as Alfie's Christmas by Shirley Hughes and Look Up! by Nathan Bryan. Exploring these stories enable the children to think and reflect on their own experiences within their families and begin to learn about events beyond their memories.
Key Stage 1
In KS1 Years 1 and 2, The National Curriculum states that children should be taught about:
Changes within living memory. Where appropriate, these should be used to reveal aspects of change in national life.
Events beyond living memory that are significant nationally or globally.
The lives of significant individuals in the past who have contributed to national and international achievements.
Significant historical events, people and places in their own locality.
At LMPS our Year 1 and 2 children will learn about these aspects of History through their weekly Topic lessons. The topics each year group learn about have been carefully chosen to ensure the children can develop their awareness of the past and begin to understand where historical events and people fit into the wider timeline of History.
Year 1 Topics
Year 2 Topics

The Gunpowder Plot
Toy Story
Explorers
Lytchett Locals

Fire! Fire!
Superheroes
Seaside Holidays
Key Stage 2
In KS2 Years 3-6, The National Curriculum 2014 states that children should be taught about:
Changes in Britain from the Stone Age to the Iron Age.
The Roman Empire and its impact on Britain.
Britain's settlement by Anglo-Saxons and Scots.
The Viking and Anglo-Saxon struggle for the Kingdom of England to the time of Edward the Confessor.
A local history study.
A study of an aspect or theme in British history that extends pupils' chronological knowledge beyond 1066.
The achievements of the earliest civilizations.
Ancient Greece – a study of Greek life and achievements and their influence on the western world.
A non-European society that provides contrasts with British history.
At LMPS our KS2 children will continue to build upon their knowledge of History through their weekly Topic lessons. The topics each year group learn about have been carefully chosen to ensure the children can build upon their prior knowledge of History from the topics studied in KS1. They will also further develop and secure their knowledge of British, local and world history through the connections, comparisons and questions they devise from a range of historical sources.
Year 3 Topics
Year 4 Topics
Year 5 Topics
Year 6 Topics

Time Team!
Walk like an Egyptian.

Groovy Greeks
Spaced Out!
Settlers

Victorians & The Industrial Revolution
Monarch Madness
Modern History through the Decades
Differentiation in History Teaching
To enable all children at LMPS to experience our History curriculum fully, our Topic lessons are planned and differentiated carefully. This may require teachers to use a selection of different historical sources, provide adult support where required and ensure that children are given the opportunity for practical learning experiences within each topic.
You can download our Curriculum Map for all subjects by clicking on the document below. This document clearly outlines the key learning objectives for History in every year group.
You can also download the History skill progression for each year group by clicking on the document below.
If you have any further questions regarding the History curriculum at LMPS please contact Mrs Stokes.