Geography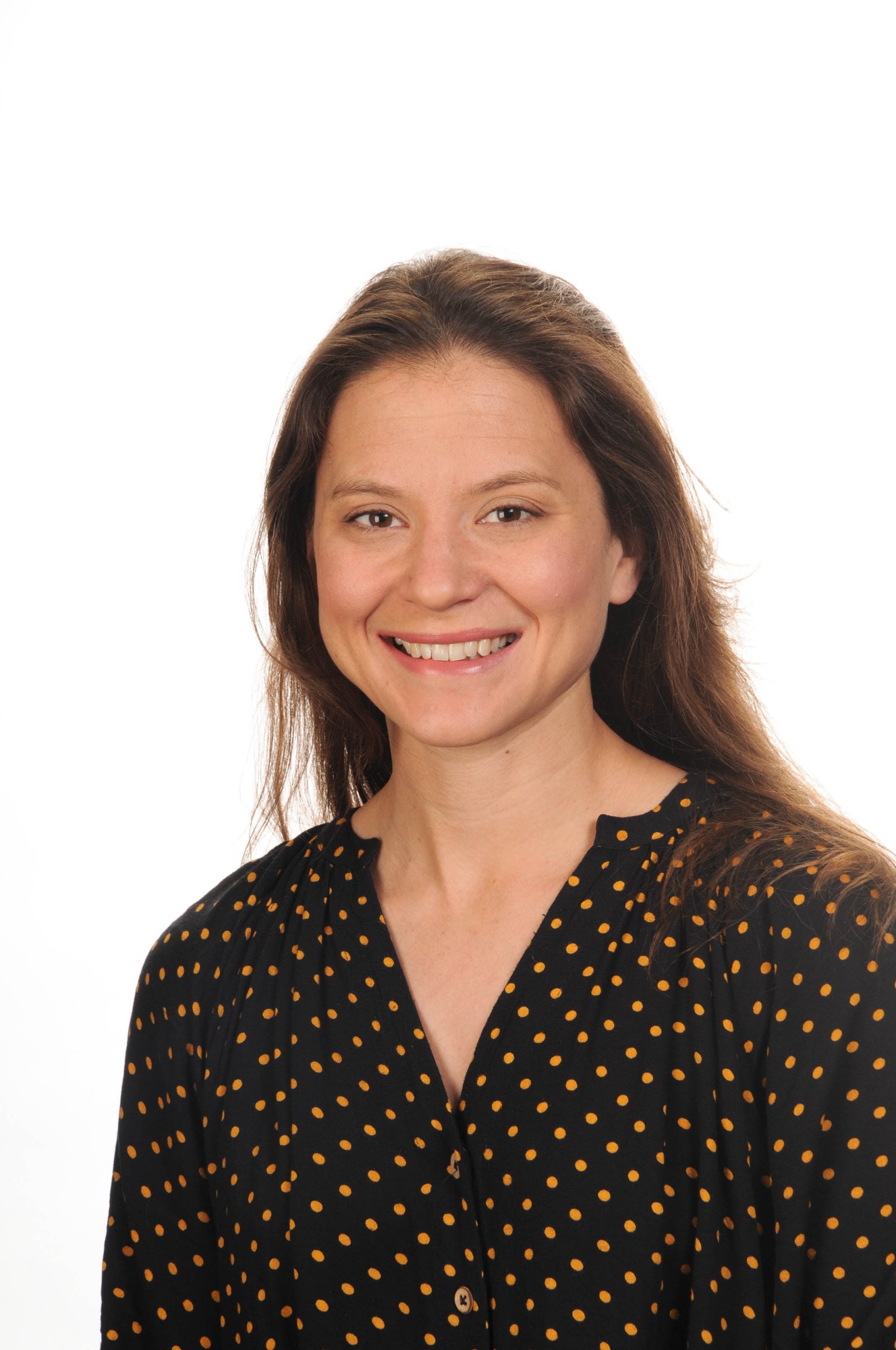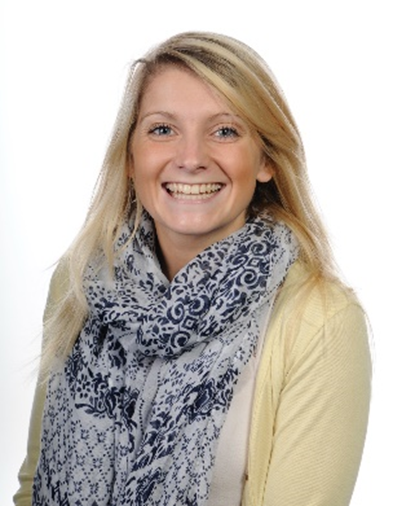 At LMPS, our geography education is designed to inspire a sense of curiosity and wonder in our children. We hope to encourage them to raise questions about the world they live in and to learn about diverse places, people, resources and natural and human environments that will remain with them forever. We strive for our teaching to equip pupils with knowledge about the Earth's key physical and human processes and its people. We hope that as our pupils reach the end of Key Stage 1, we have inspired our children to appreciate their local area as well as to understand that we are part of a bigger world where areas have similarities and differences. As pupils progress through Key Stage 2, their knowledge about the world should form a strong foundation for them to widen their understanding of how physical and human processes, landscapes and environments are interconnected. They will learn about how the world will continually change over time and we as humans have parts to play in protecting our planet. At LMPS, we aim to ensure that the children's geographical knowledge and understanding is supported by skills learnt throughout the key stages including map reading and fieldwork.
We aim to have a broad curriculum with several geography topics during the school year. You can download our Curriculum Map for all subjects by clicking on the document below. This document clearly outlines the key learning objectives for Geography in every year group.
Here are some examples of children's amazing geography work!
Geography YR
Ladybirds and Honeybees have been creating their own playground and making maps in the Early Years Foundation Stage (EYFS).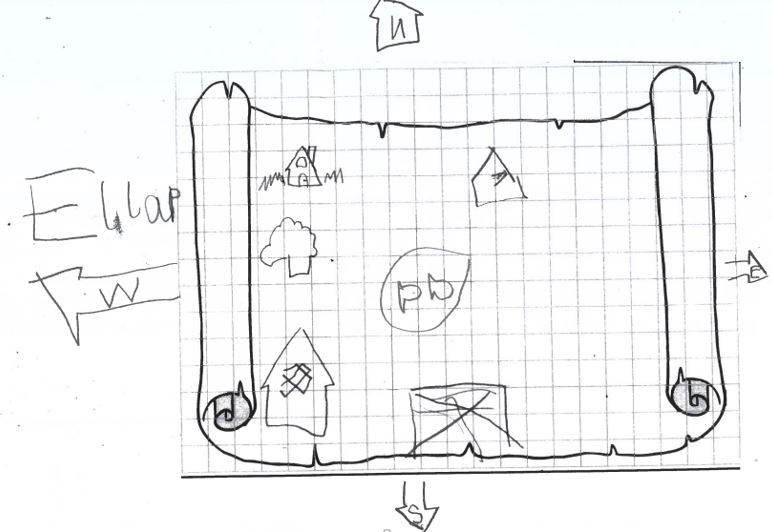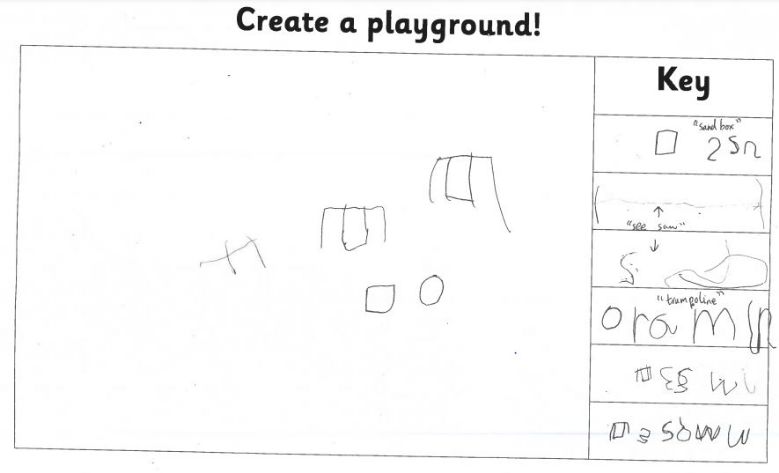 Geography Year 1
Year 1 have been looking at the physical and human features of a seaside.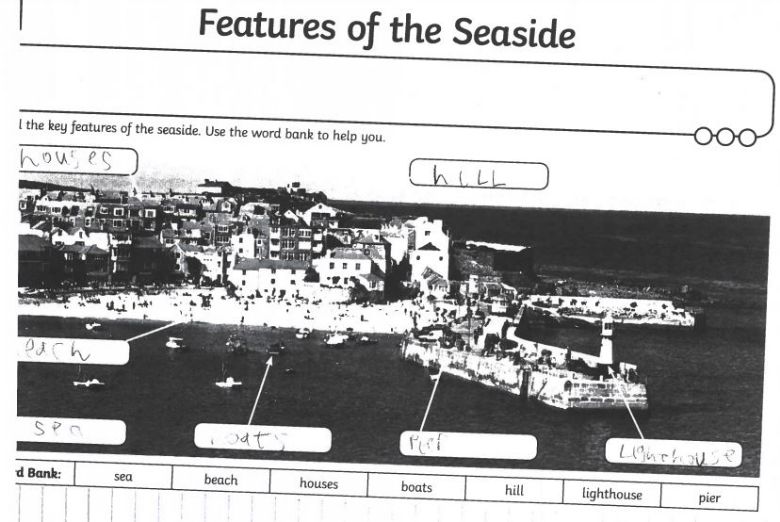 Geography Year 2
Year 2 have been focusing on their locational knowledge and have been locating the continents of the world as well as comparing a school in China with LMPS.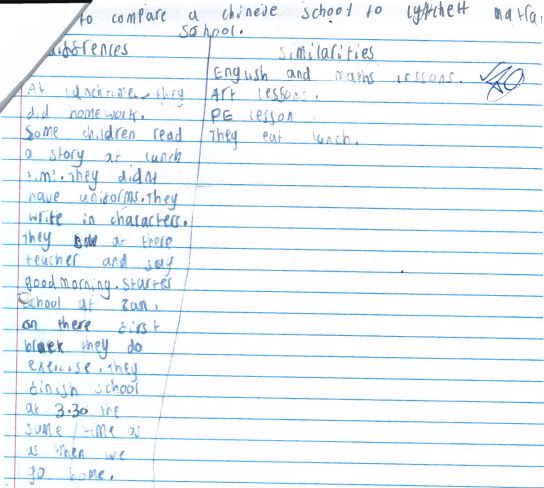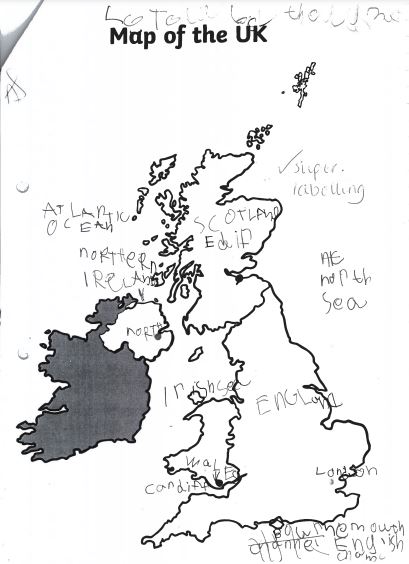 Geography Year 3
We were looking at where we are located here in Lytchett Matravers Primary School. We then looked at our neighbouring countries in Europe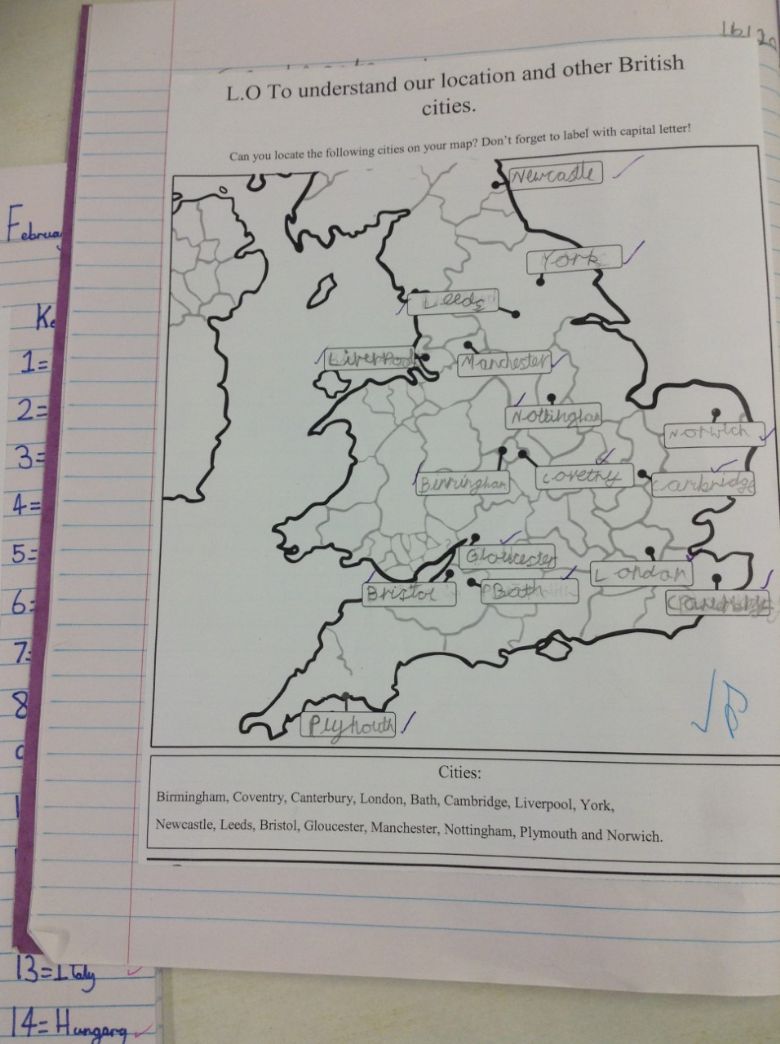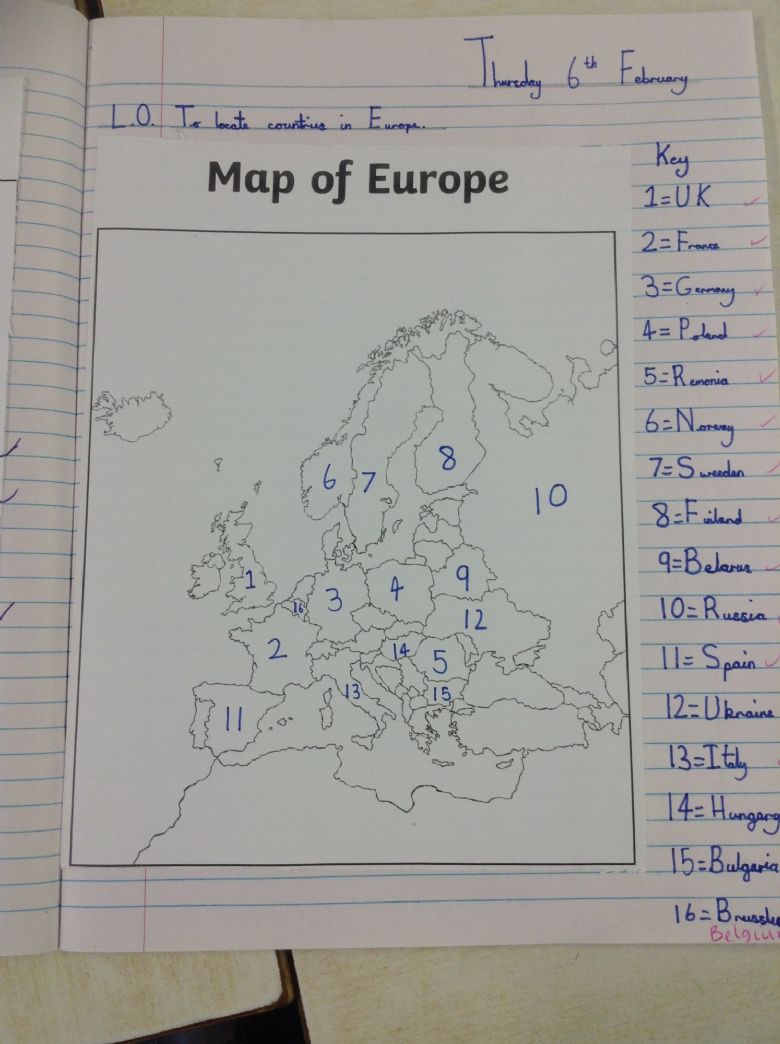 Geography Year 4
Year 4 have been exploring the layers of the rainforest and deforestation.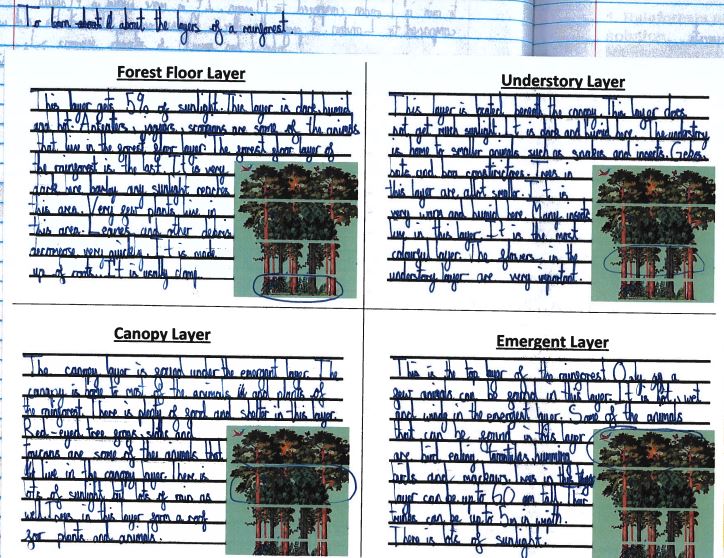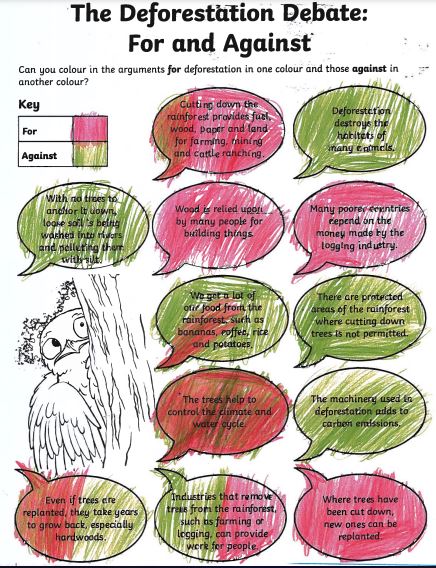 The children have been drawing their own deforestation pictures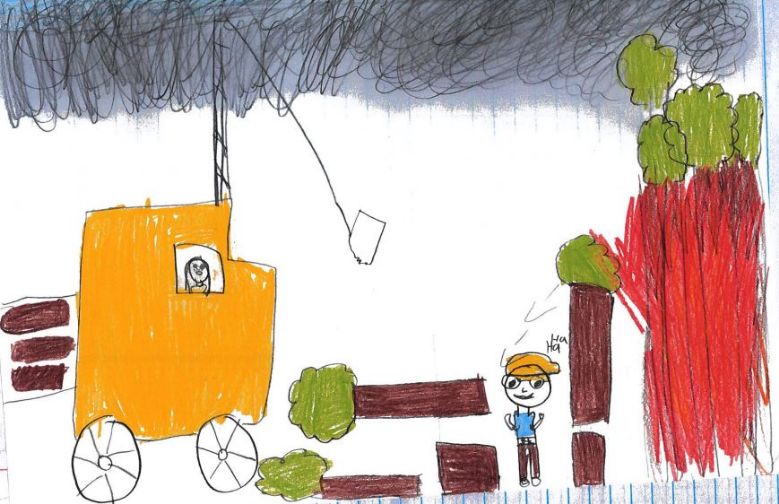 Puffin class have been enjoying using the maps to expand their geographical knowledge of where Egypt is and its geographical features like The River Nile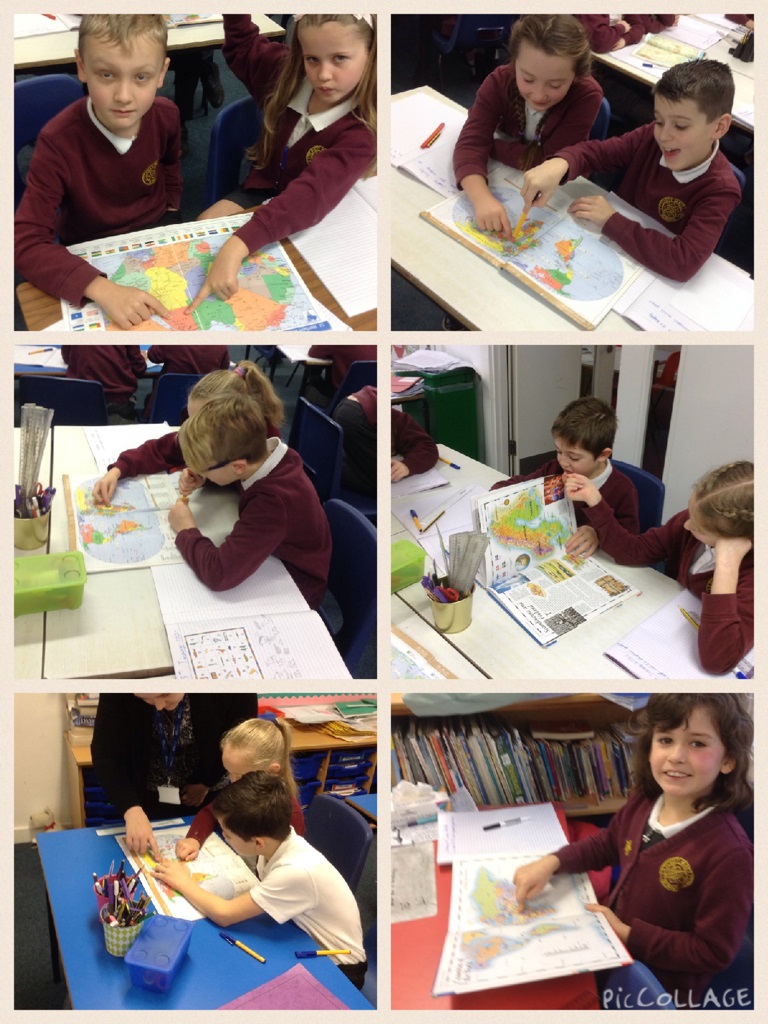 Geography Year 5
Year 5 have been learning about coastlines and how Durdle Door was formed.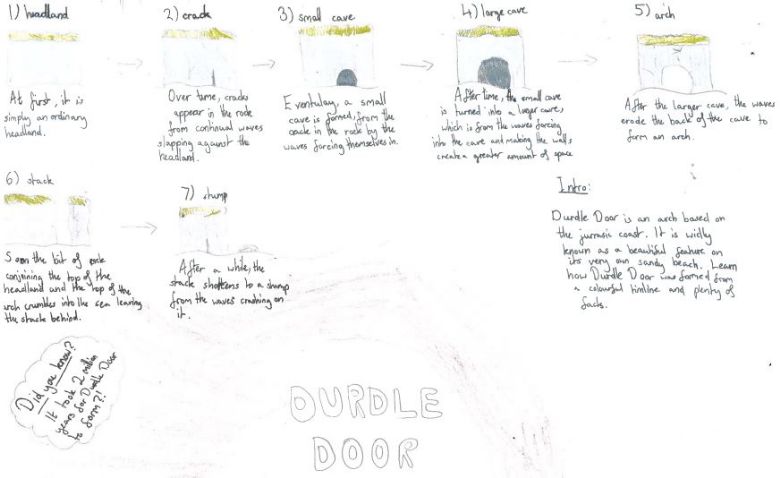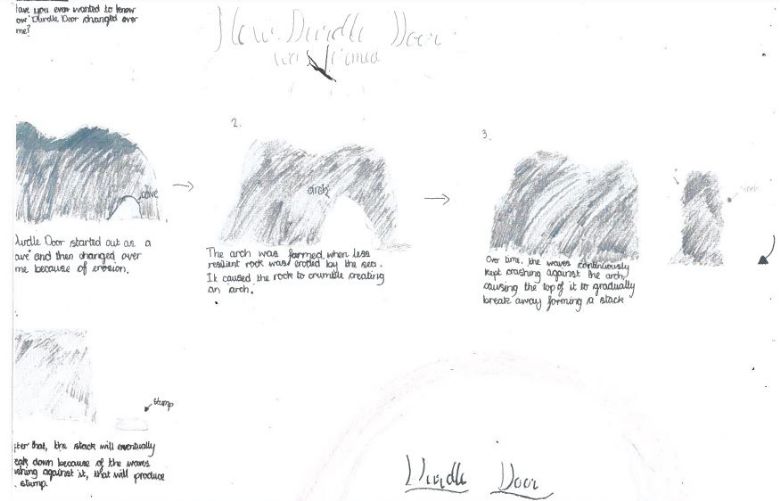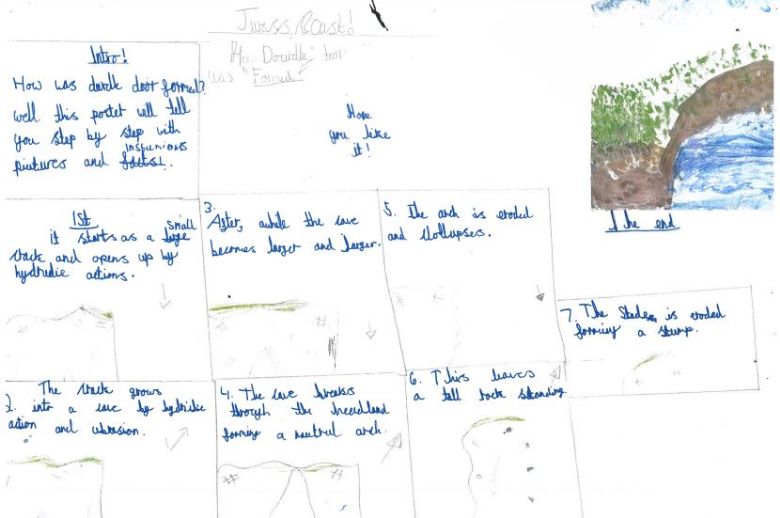 Geography Year 6
Year 6 have been learning about the benefits and negative impacts of the Industrial Revolution.