Dragonfly - YEAR 1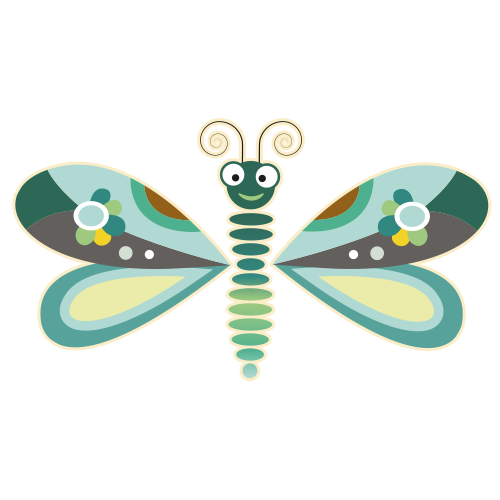 Welcome to Dragonfly Class!
Spellings
Well done to everyone for their first spelling test, you've all done so well!!
Please log in using your details and find this week's words assigned to you.
You will have been assigned to a group - Moles, Foxes, Hedgehogs, Rabbits and Badgers.
You can practise the spellings on by clicking on the following tabs - Segment Cards, Spelling Tiles and Practice/Test.
You can also play the games and learn the spellings in a fun and interactive way!
Have fun and good luck!
Miss Cullen x
**********************************************************************************
We have had a busy time at school learning learning lots of new things. We have begun our more formal lessons of R.E., ICT, Geography and Science too.
In R.E. we have been discussing who God is and how Christians believe a story called 'The Creation Story'. We have talked about how we should look after our lovely world and the things that we can do to help.
In Geography we have looked at identifying where Africa is in on a world map and where it is in relation to the UK.
In Science we are looking at different material, thinking about what material is better for different toys
In ICT we have been practising how to log on to a laptop and have been exploring the use of the mouse pad.
Our Maths focus will be addition and subtraction and our English focus is The Bear and the Hare. We will also begin our new topic of 'Toys' - perhaps you might like begin to discuss this with your child and the toys you used to play with.
****************************************************************************************
Would you like to know what we are learning about? Then look no further!
Our current topic - Toys
Our focus story in Literacy - The Bear and The Hare
Our focus in Maths - Addition and Subtraction
Science - Material
If you would like to access further Reading material please click the link below and you will be able to access free e-books to read with your child (please note - you must create a log in to do so)
https://www.oxfordowl.co.uk/for-home/find-a-book/library-page/
***********
**Reminders**
* PE days are Tuesday and Thursday and you should come to school wearing your kit on these days!
* Please only bring water (no squash) in your water bottles.
* Reading records should be kept in your blue plastic folder and brought to school daily.
Meet the Team!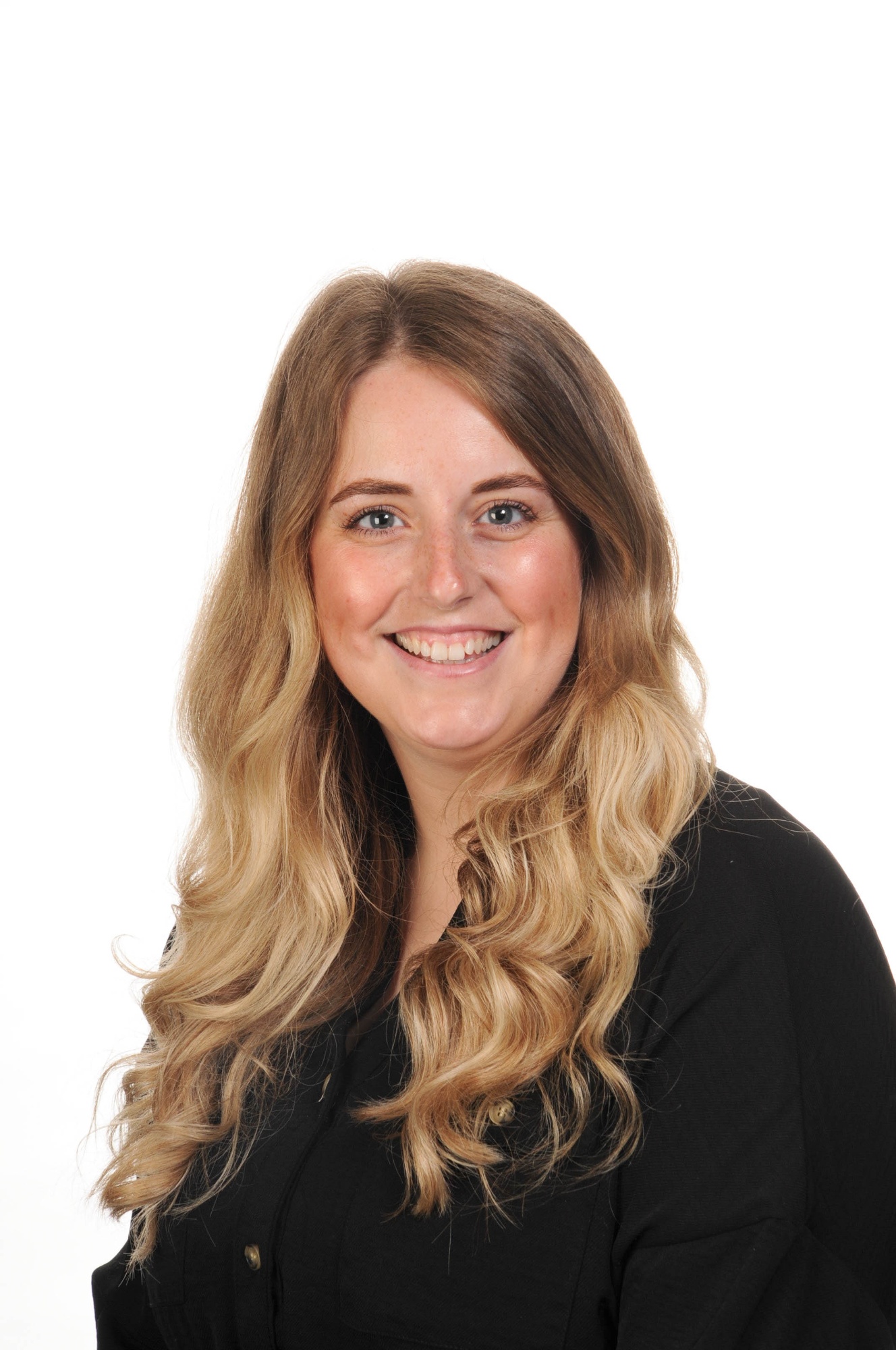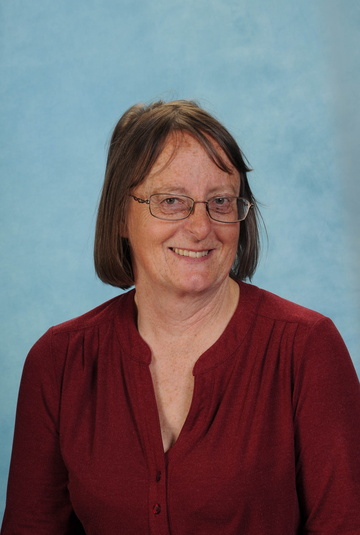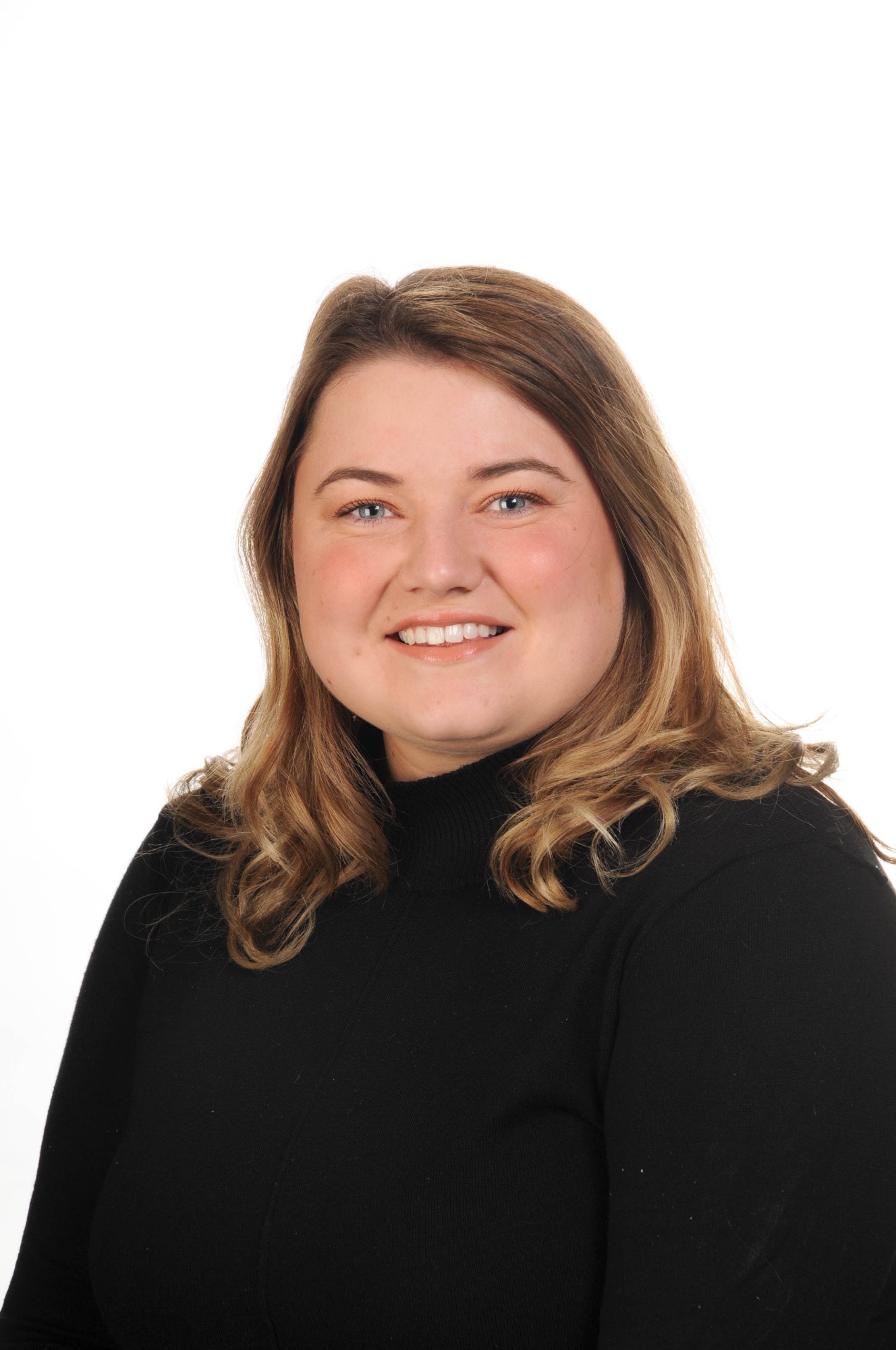 Useful websites: