Dragonfly - YEAR 1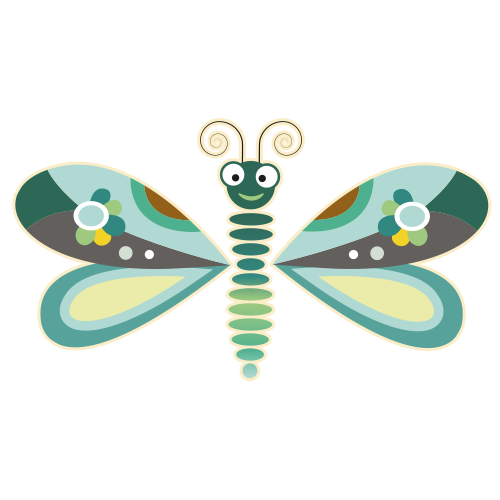 Welcome to Dragonfly Class page!
Meet the Dragonfly Team!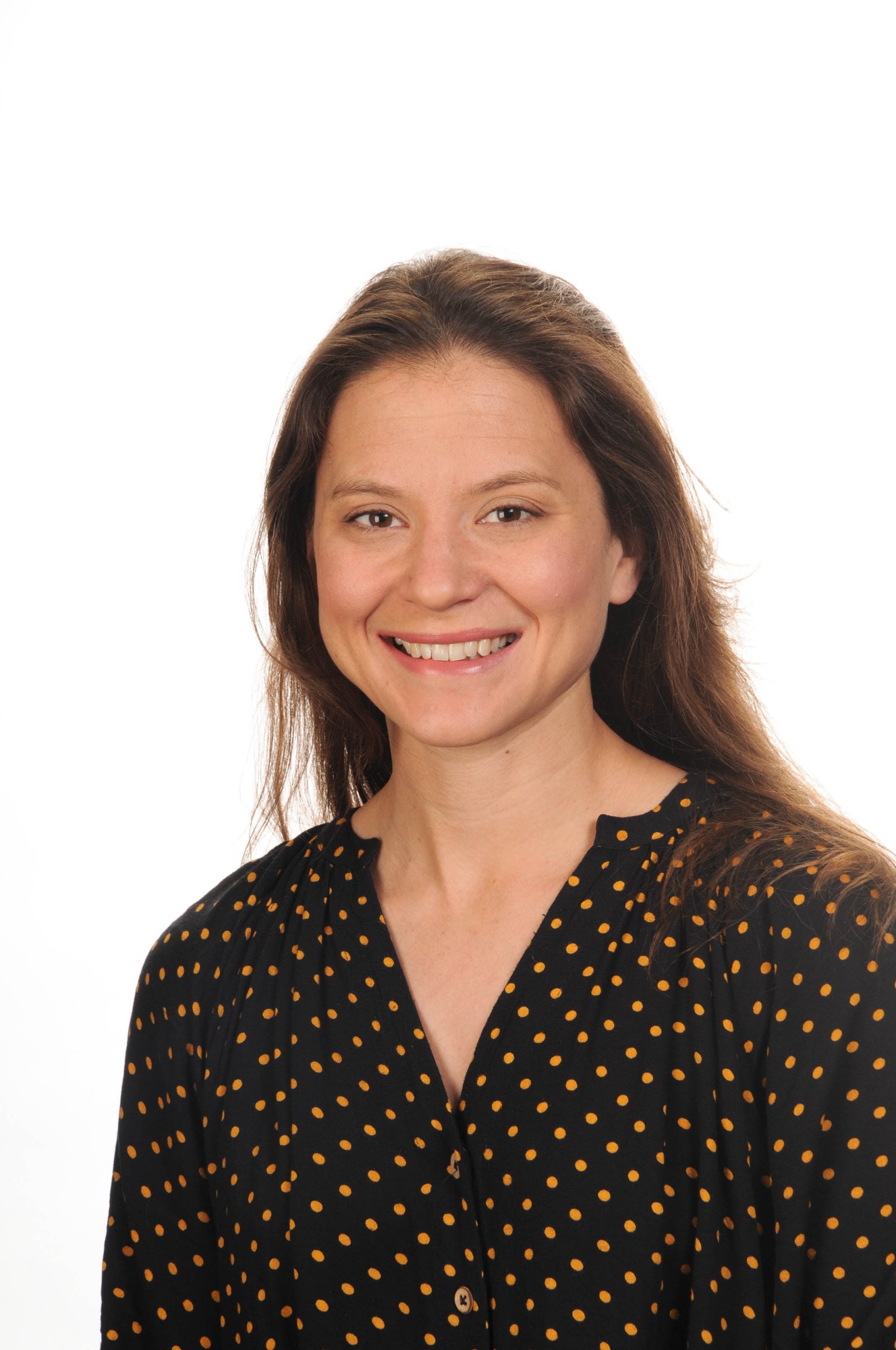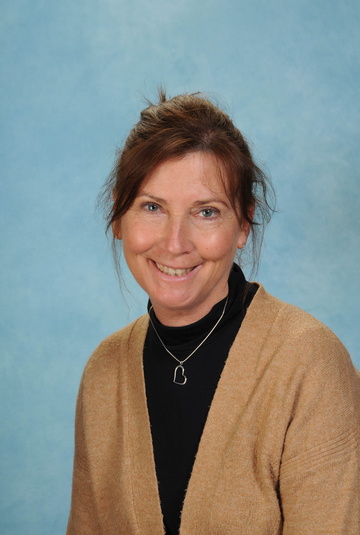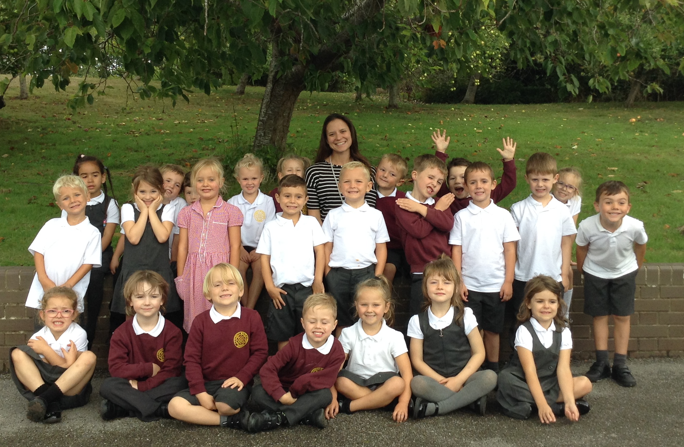 Welcome to the Dragonfly Class
The children have had a fantastic first week coming back to school from our Summer holidays and we couldn't be prouder of how well they have settled. It's been wonderful to see them all again and hear all about their summer adventures. We have spent time over this first week getting to know our new class, new routines and looking at our new topic - 'Our World'. We're in for a great year together!
Please look at our below photos to see our lovely, new classroom!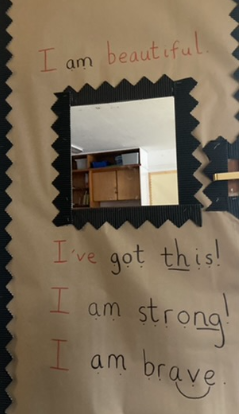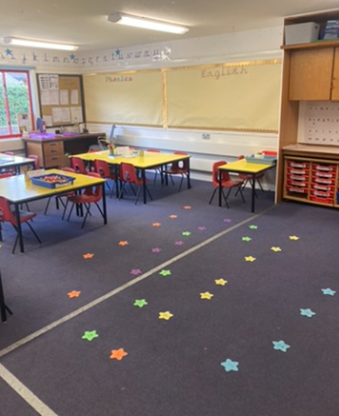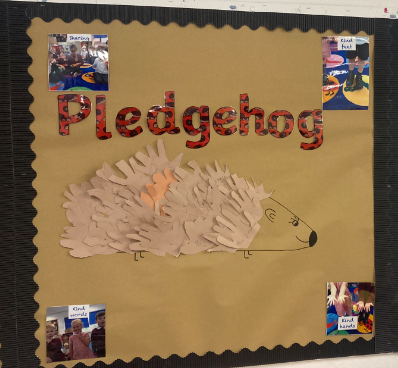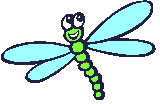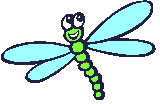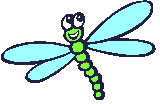 Key Dates
Monday 12th September - Welcome to Year 1 Parents Meeting, 9am - 10am
Friday 16th September - Welcome Back Coffee Afternoon with the Leadership Team, 2.30pm - 3.15pm
Monday 17th October - Parents Evening
Wednesday 19th October - Parents Evening