Design & Technology (D&T)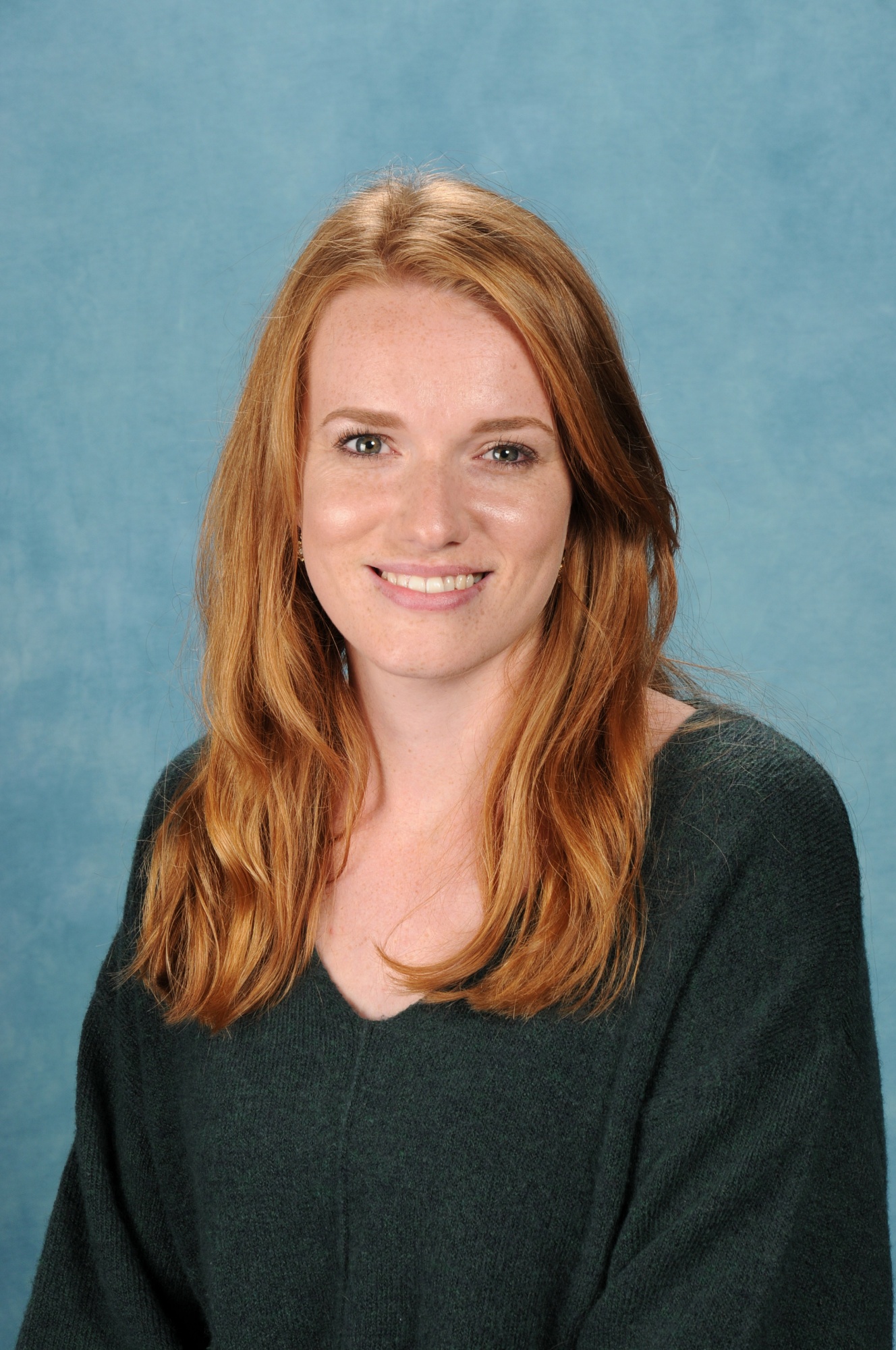 Design and Technology is an inspiring, rigorous and practical subject. Using creativity and imagination, pupils design and make products that solve real and relevant problems within a variety of contexts, considering their own and others' needs, wants and values. The children acquire a broad range of subject knowledge and draw on disciplines such as mathematics, science, engineering, computing and art as part of this subject. Pupils learn how to take risks, becoming resourceful, innovative, enterprising and capable citizens. Through the evaluation of past and present design and technology projects, they develop a critical understanding of its impact on daily life and the wider world. High-quality Design and Technology education makes an essential contribution to the creativity, culture, wealth and well-being of the nation.
The national curriculum for design and technology aims to ensure that all pupils:
develop the creative, technical and practical expertise needed to perform everyday tasks confidently and to participate successfully in an increasingly technological world.
build and apply a repertoire of knowledge, understanding and skills in order to design and make high-quality prototypes and products for a wide range of users.
critique, evaluate and test their ideas and products and the work of others.
understand and apply the principles of nutrition and learn how to cook.
You can download our Curriculum Map for all subjects by clicking on the document below. This document clearly outlines the key learning objectives for Design & Technology in every year group.
Spring
Year 3
Year 3 have been developing their cooking skills and their understanding of where food comes from. Year 3 have looked closely to see where foods from around the world are farmed and produced. As a part of this Year 3 did a study of tea, they tried different flavours and leaves to discover their favourite flavour. Year 3 then used this knowledge to create their own tea bag package and to create a recipe for their own tea infuse biscuit. Their packaging looks great!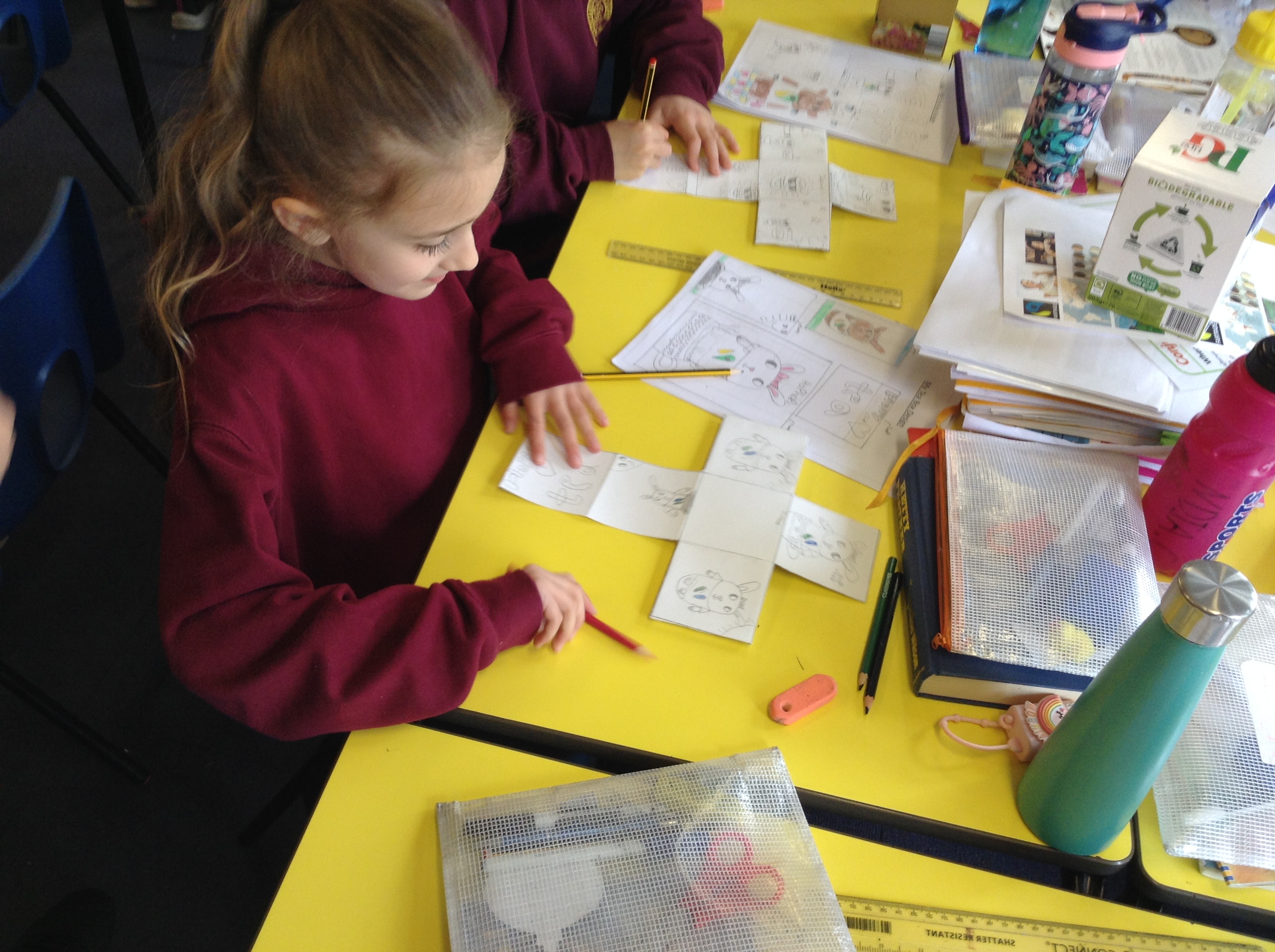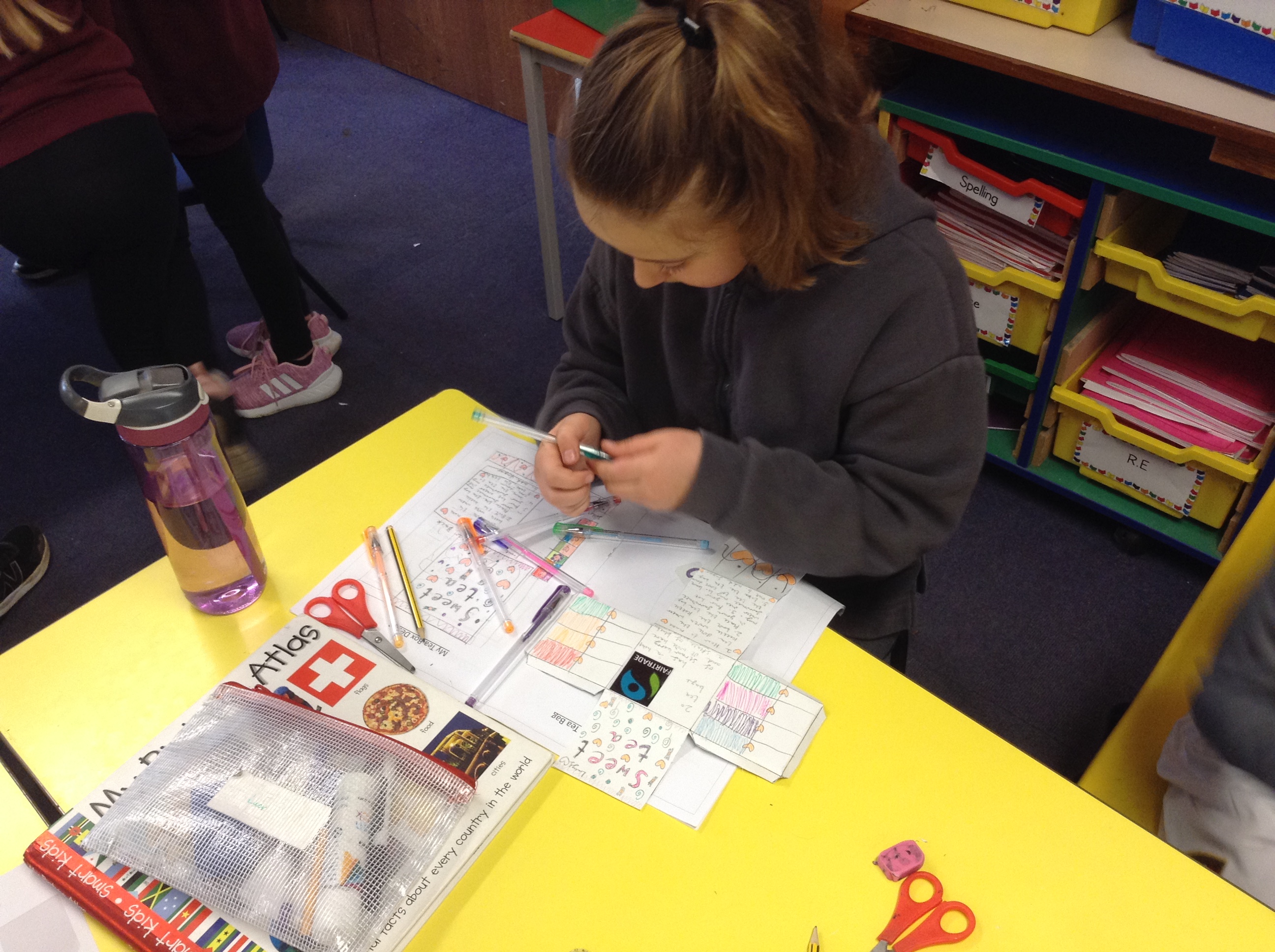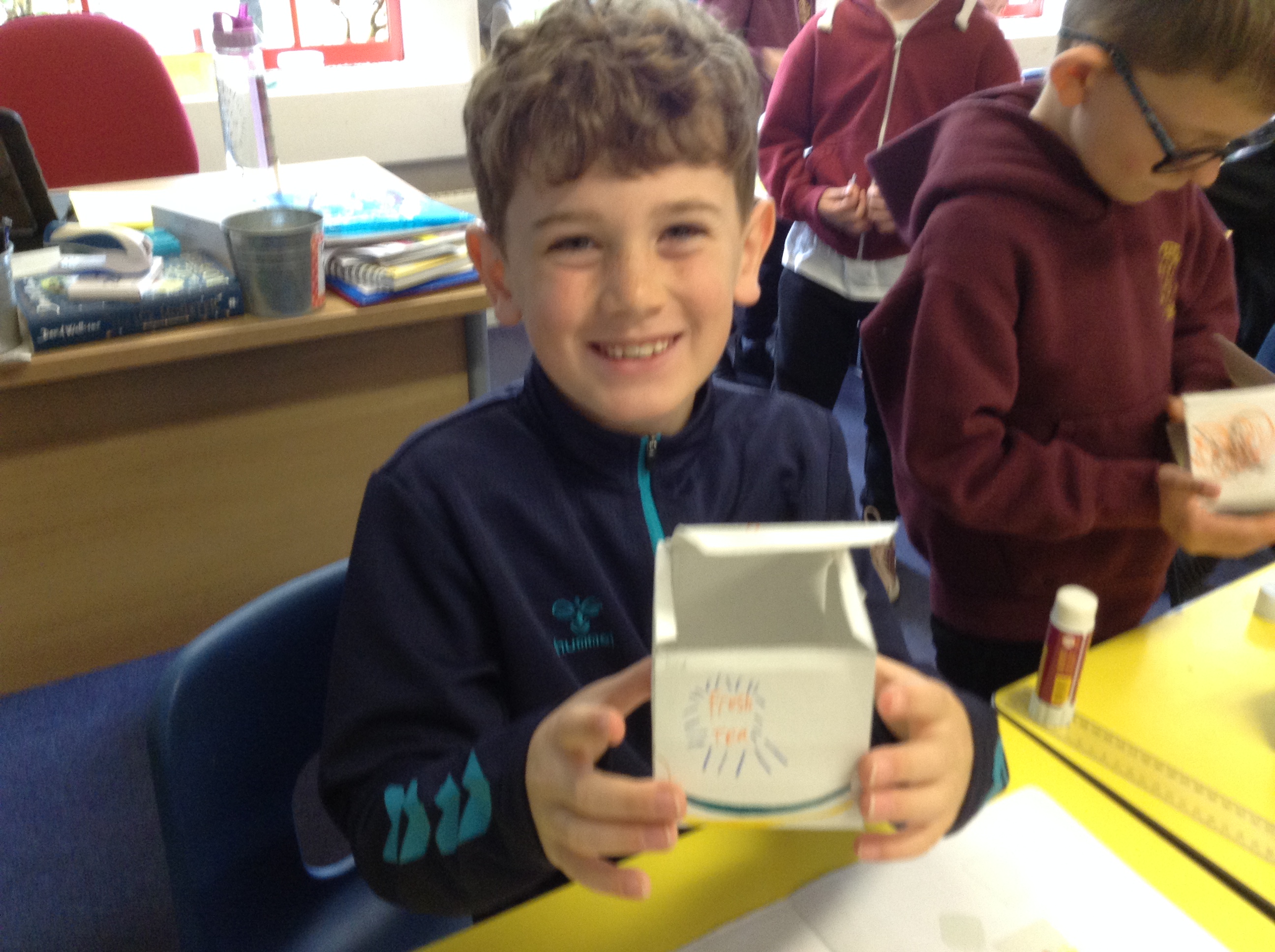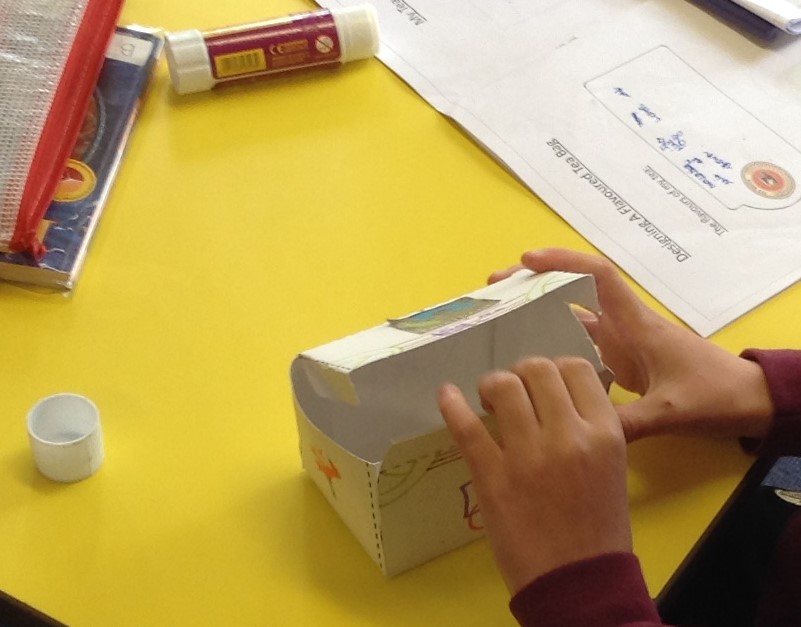 Year 5
In the spring term Year 5 developed their sewing skills by creating their own shopping bags. Year 5 have approached this with sustainability in mind, they have used some of their old t-shirts to create their bags as well as creative designs. Year 5 are clearly proud of the final products that they have made. Well done Year 5!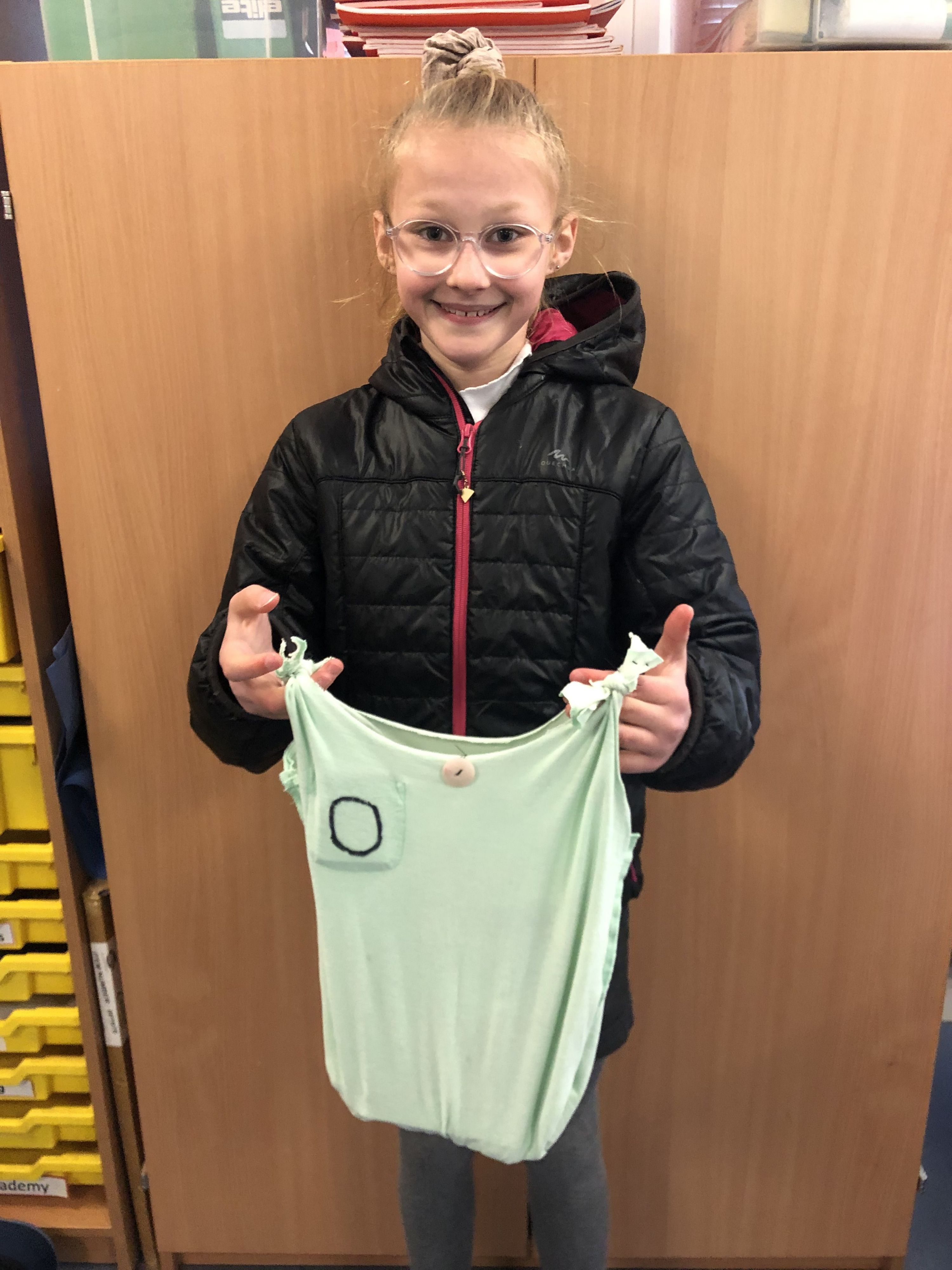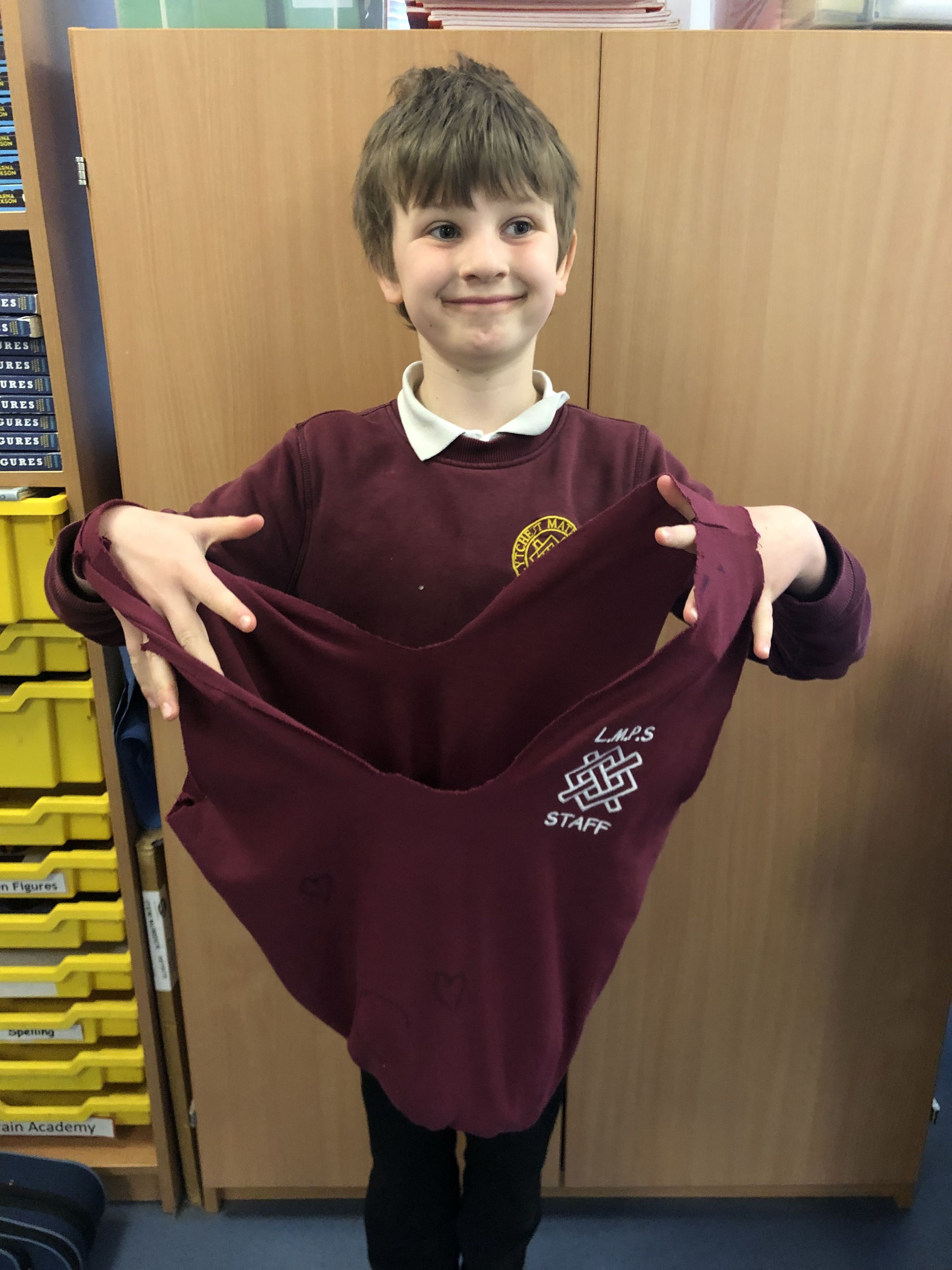 . ​​​​​​ Autumn
Year 2
Have made Chinese dragons, they looked carefully at traditional Chinese designs and festivals to influence their designs and final products. As you can you see Year 2 have made some fantastic dragons.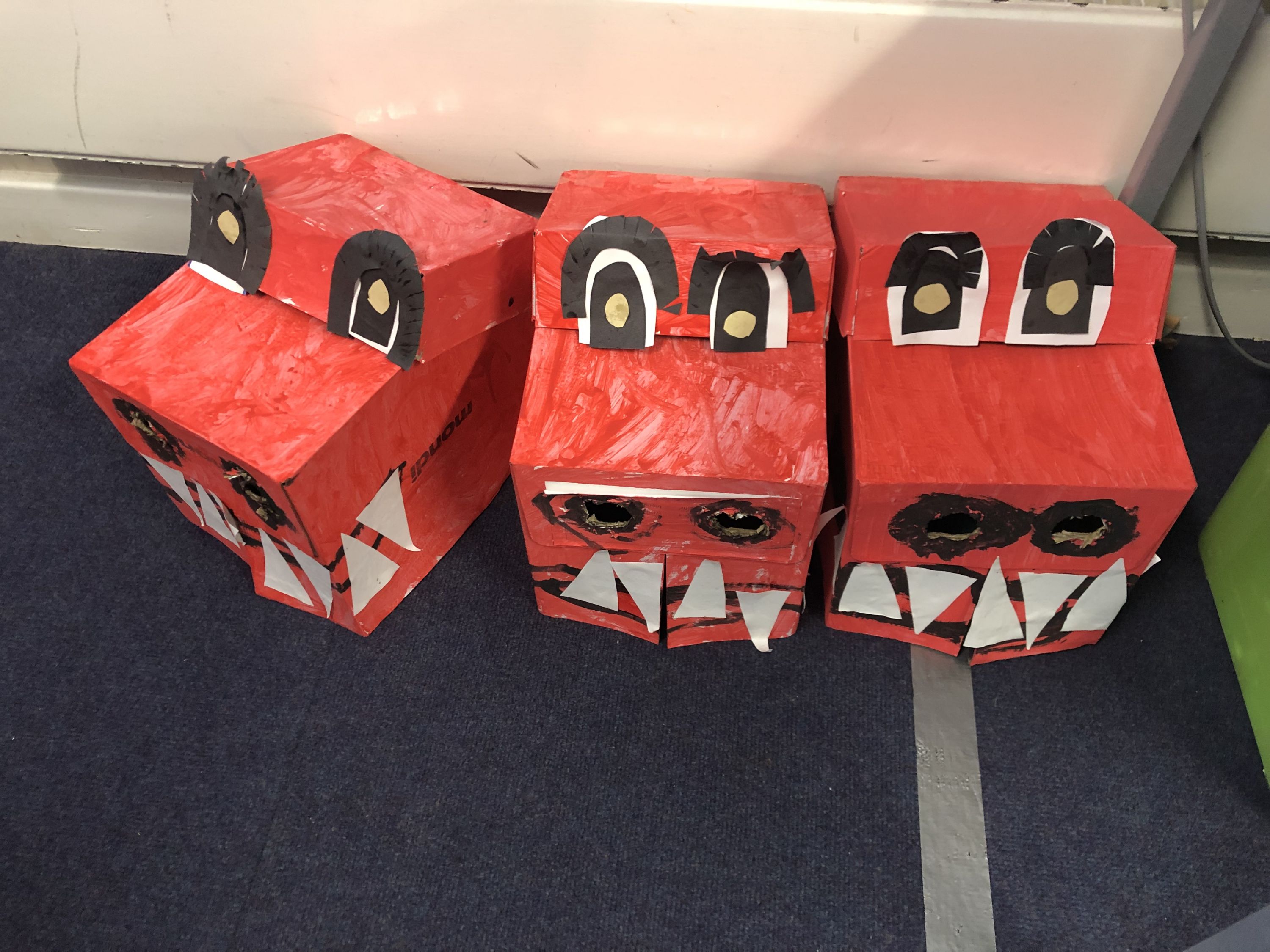 Year 6
Year 6 have been looking at the designs initially created by the Victorians to create suspension bridges. Working in teams, Year 6 have created their own suspension bridges and tested their bridges to see if they have made a strong structure to support a weight. Well done year 6, you have not only created wonderful designs and products but have worked well together to produce brilliant final products.