Buzzard - YEAR 5
Meet the Team!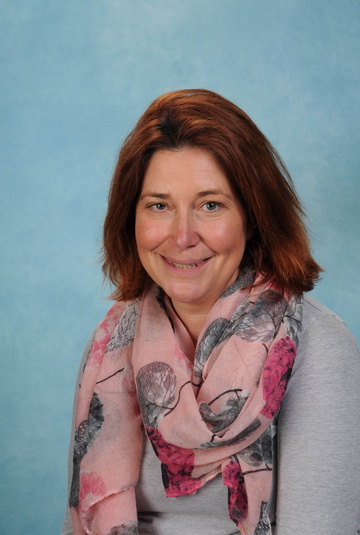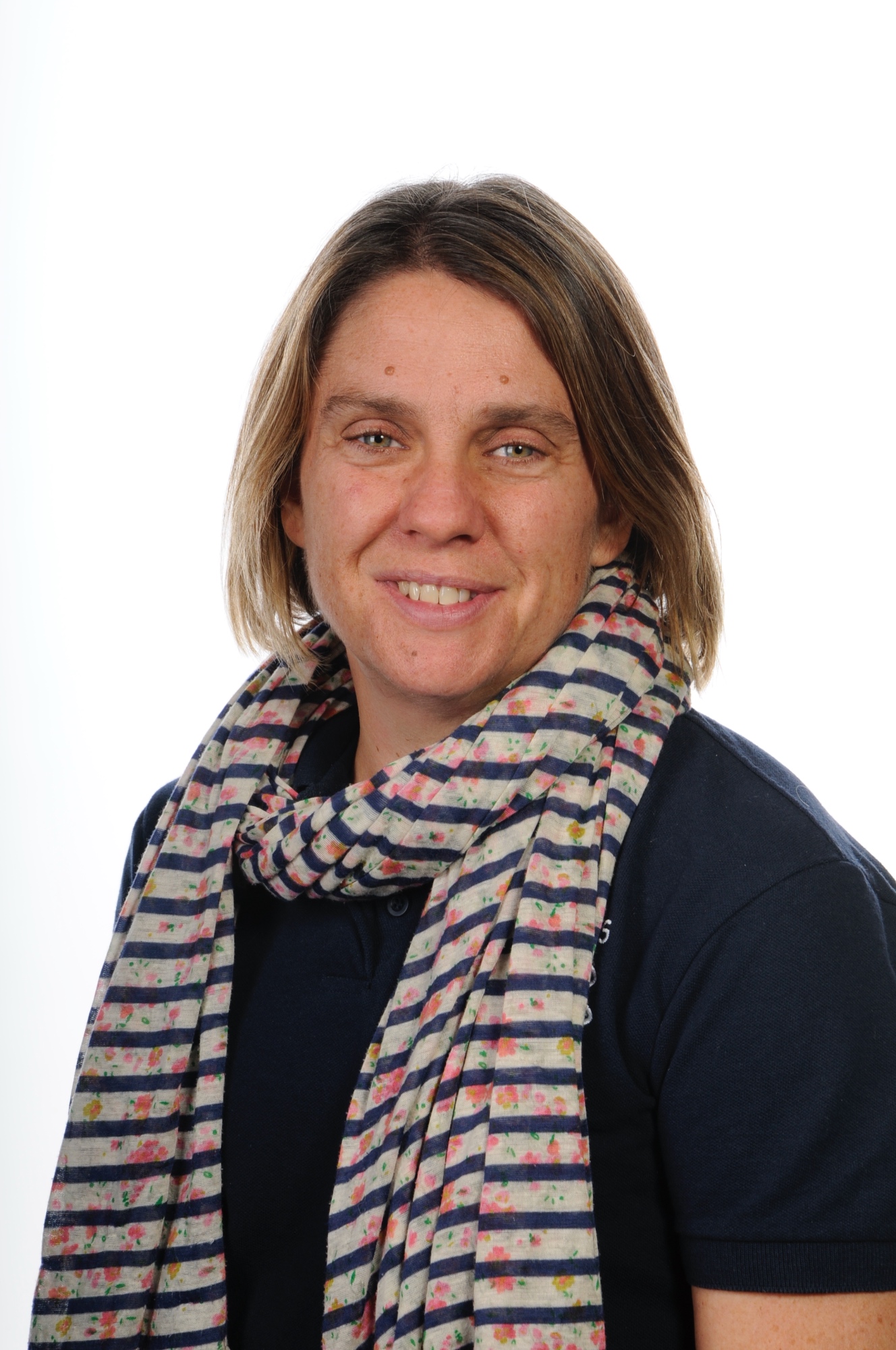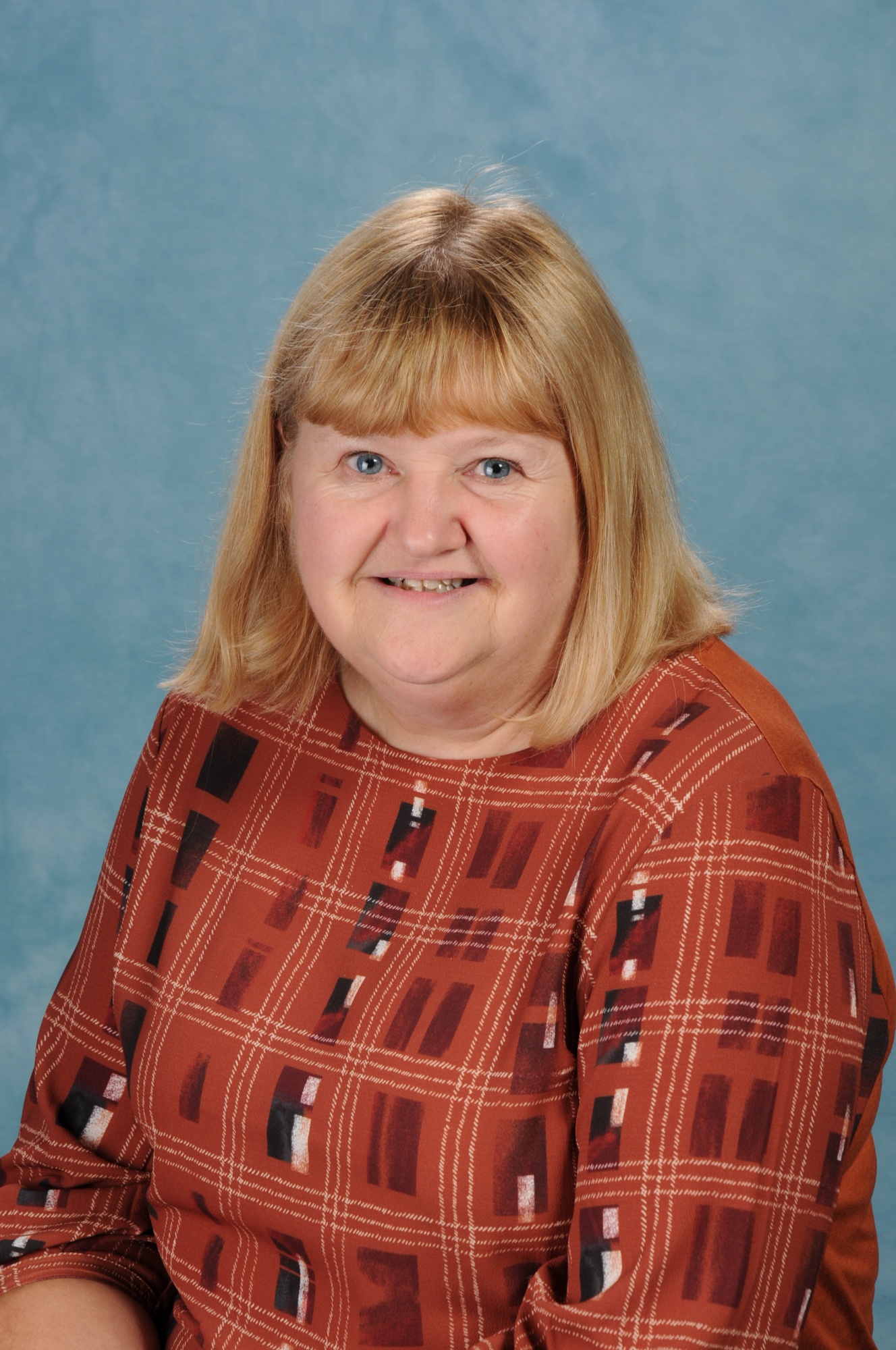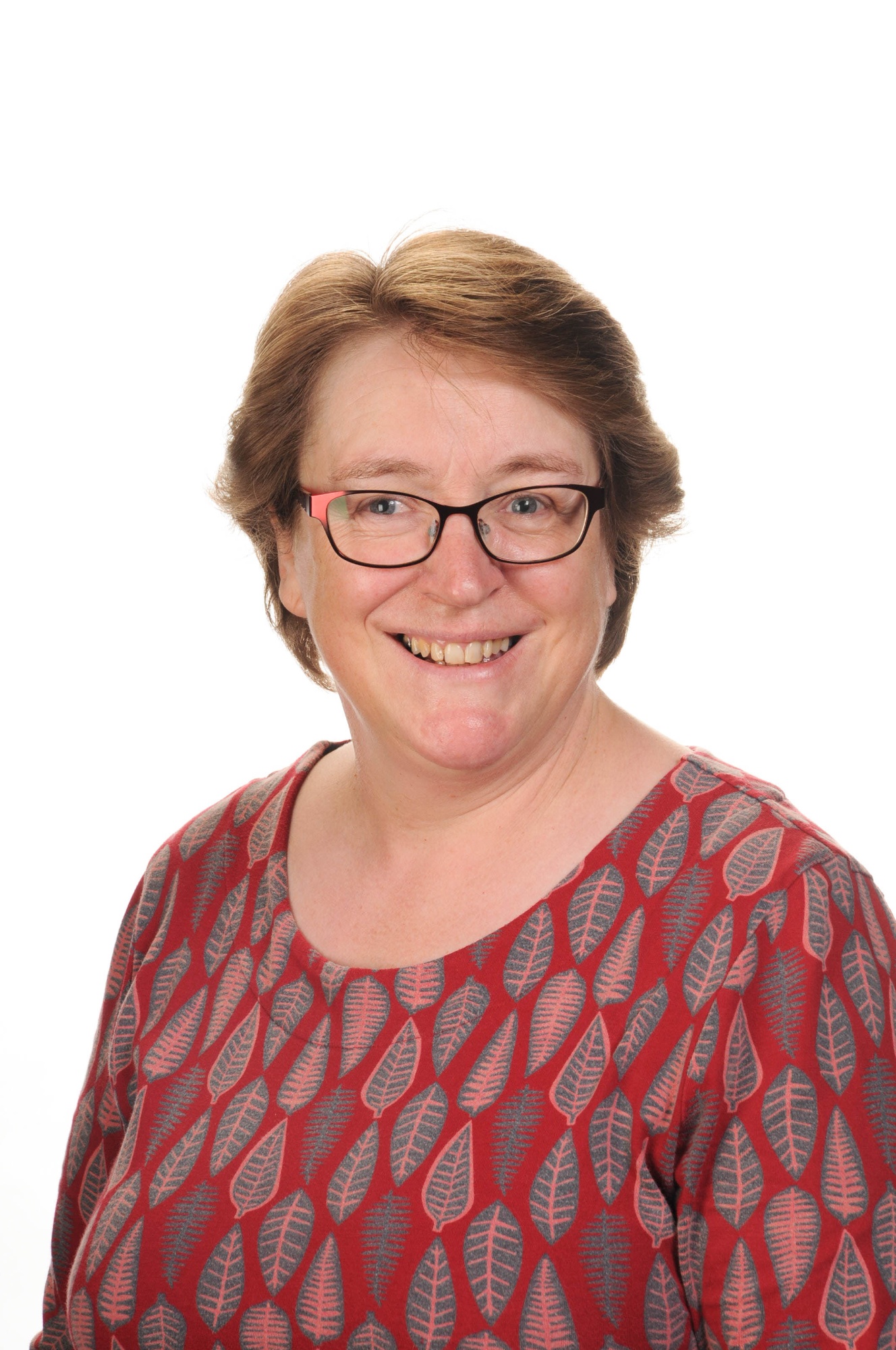 English- Hidden Figures
On Monday Year 5 joined the NASA/NACA Induction Training Programme. The children looked at Top Secret files on the work of NACA/NASA.
This was an exciting way to start our new book 'Hidden Figures' - which follows the amazing work of four incredible black women and the Space Race.
English - The Lighthouse Keeper
https://www.literacyshed.com/the-lighthouse.html
Mrs Dunn and Mrs Gould are incredibly proud of how hard the children have worked in English on the short film 'The Lighthouse Keeper'. They have all written some fantastic narratives and created some amazing art work inspired by Lighthouses.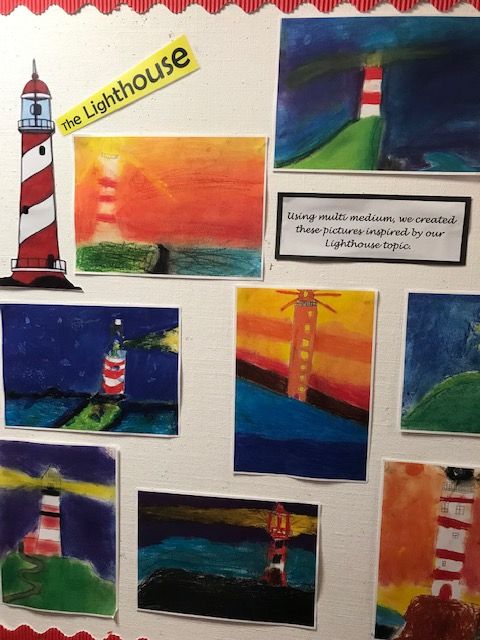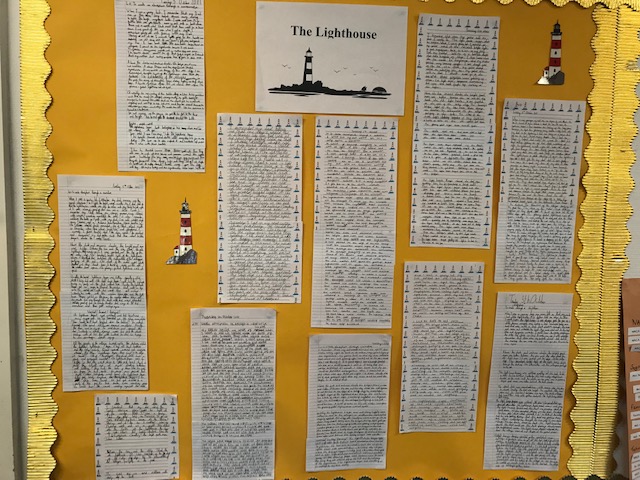 Meet Buzzard Class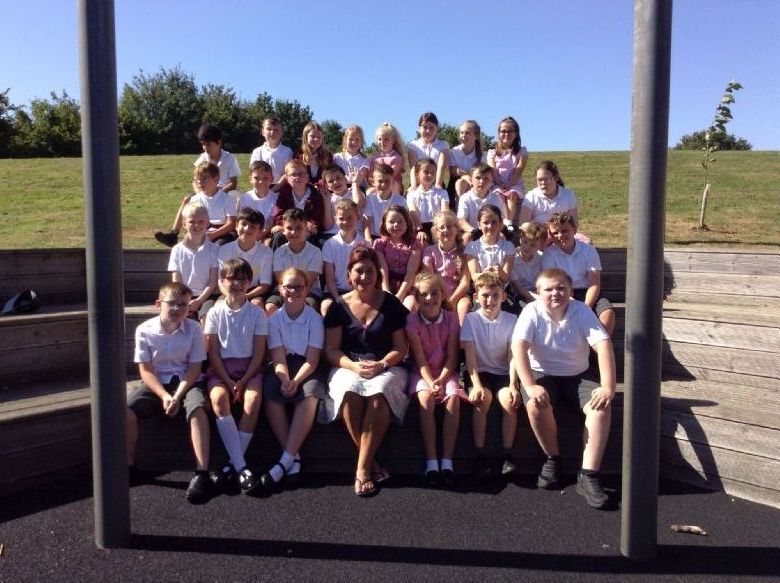 Welcome back, we hope that you have had a fantastic summer and are looking forward Year 5. We are very excited about getting you all back into the classroom, learning lots and having some fun too.
PE - Invasion Games
Buzzard class have being enjoying PE in the sunshine. Working with Mr Noyce on our 'dribbling and passing' skills.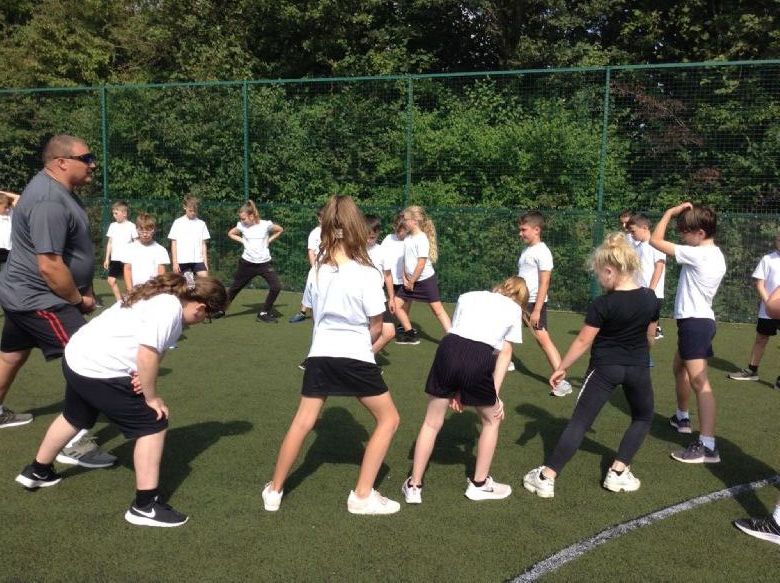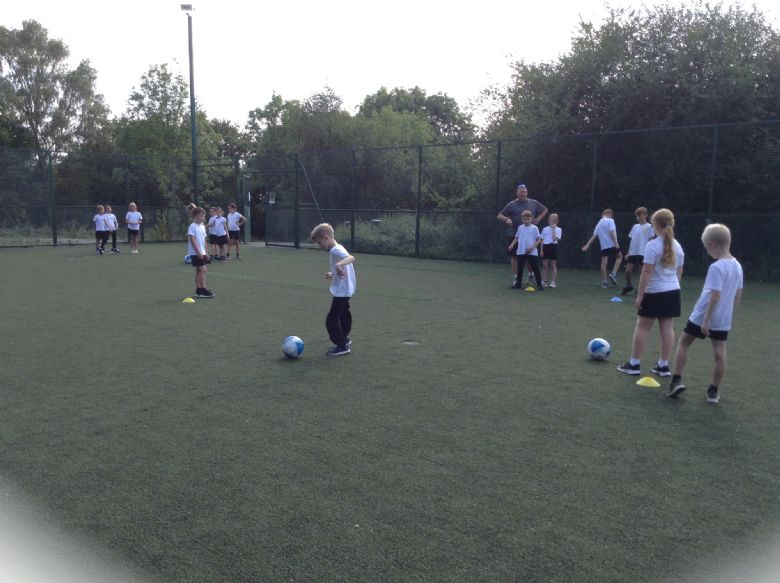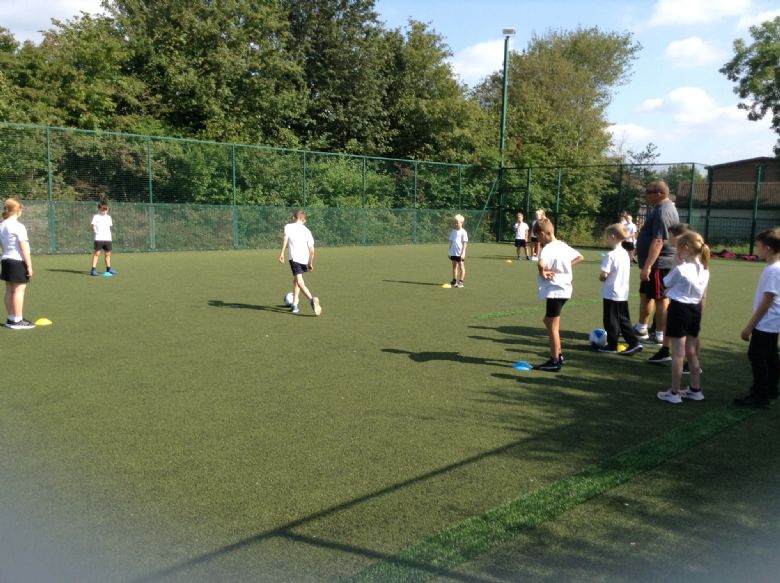 Timetable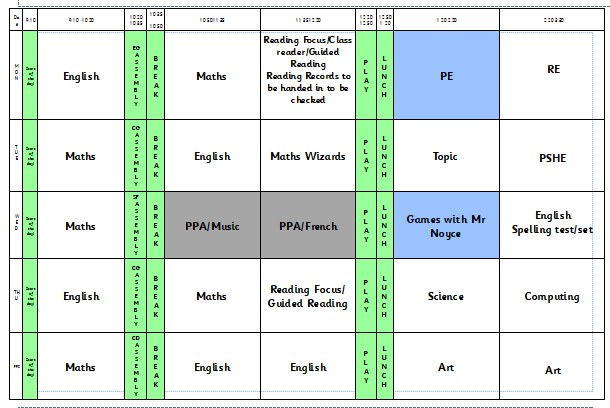 Please remember to bring your Reading Record into school everyday.