Buzzard - YEAR 5
Meet the Team!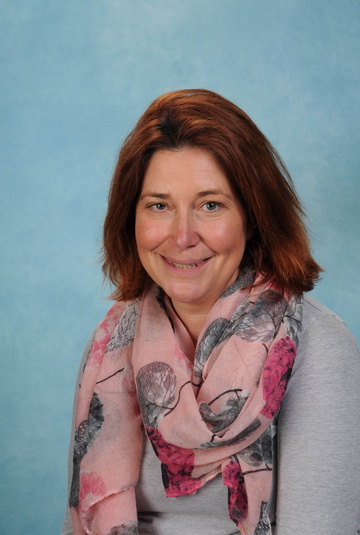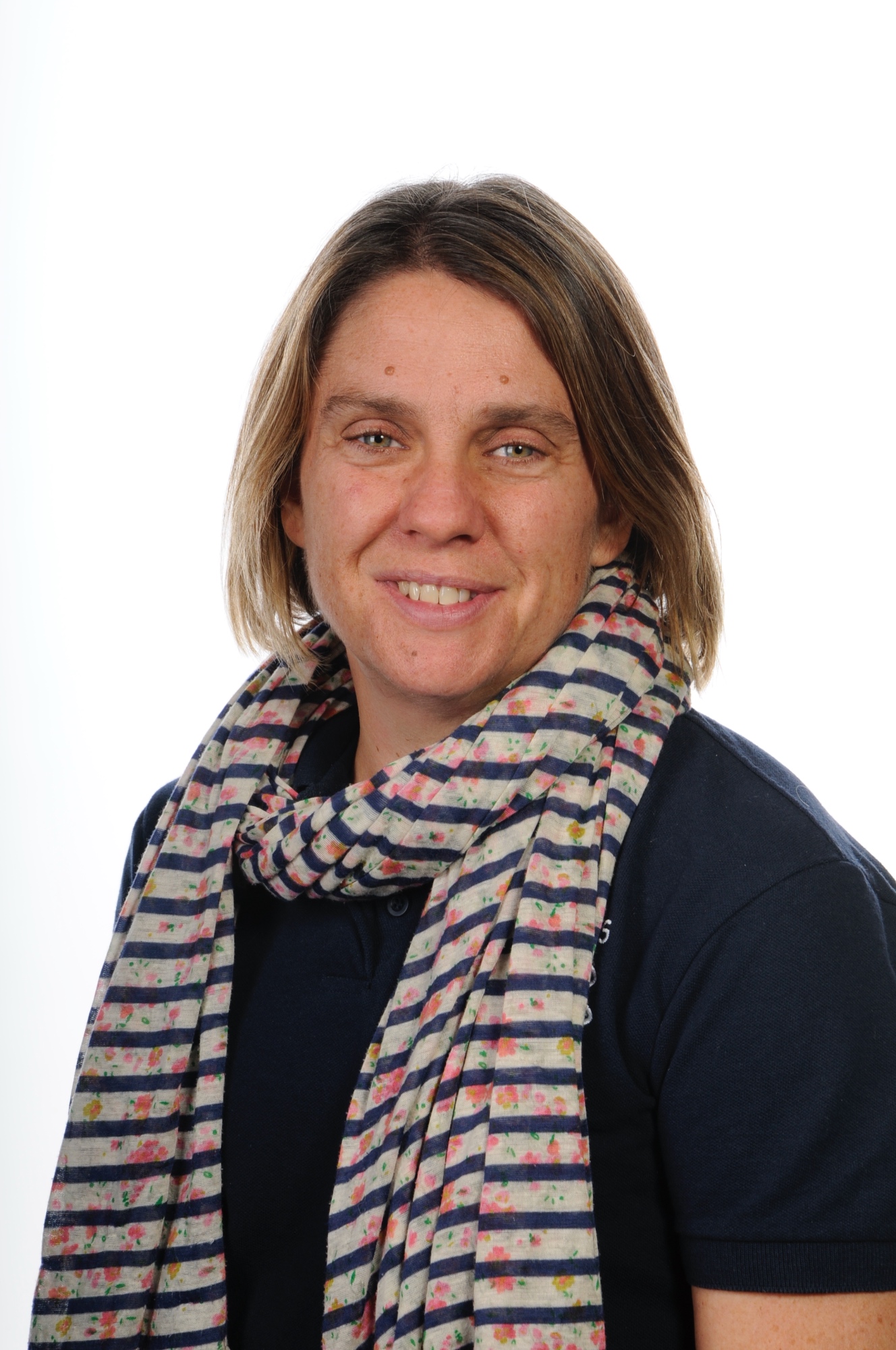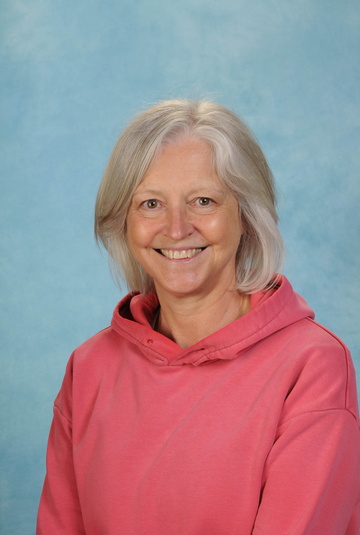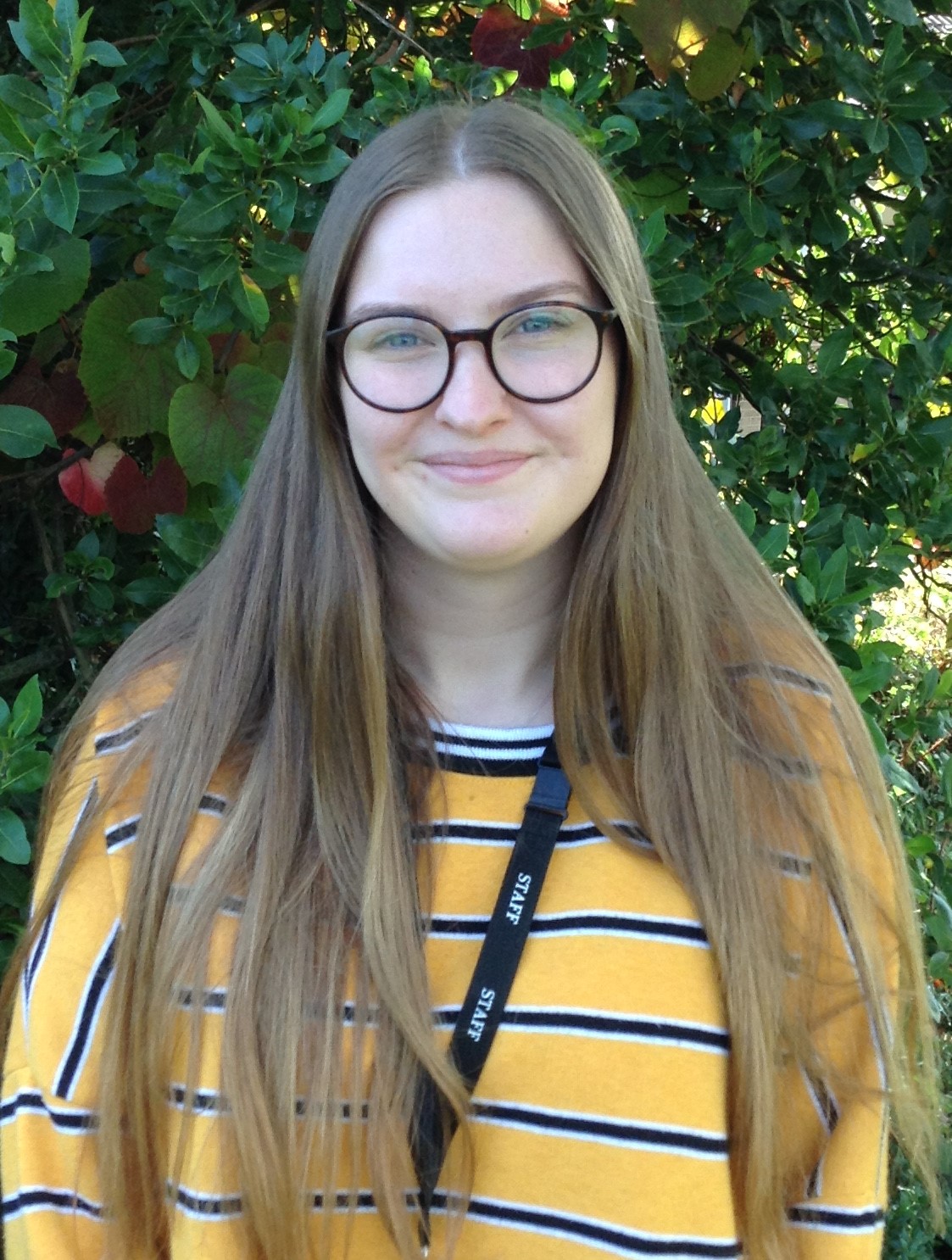 Road Safety (16.1.23)
Today we had a visit from the Dorset Police Road Safety team. Emma Norton talked to us about road safety and reminded us about staying safe on and near the roads. We discussed how to use the roads and pavements safely when we are walking, riding our bikes or scootering. We look at the different types of crossings and remembered the 'Green Cross Code' when crossing the road. Emma also tested us on the different types of road signs we might see and what they mean. Emma reminded us that as we are the older children of the school we must set a good example and be positive role models to the younger children and show them how to be stay safe.
Numberfit World Cup Mathematics Competition
Today we had fun celebrating the start of the football World Cup as well as practising our maths skills.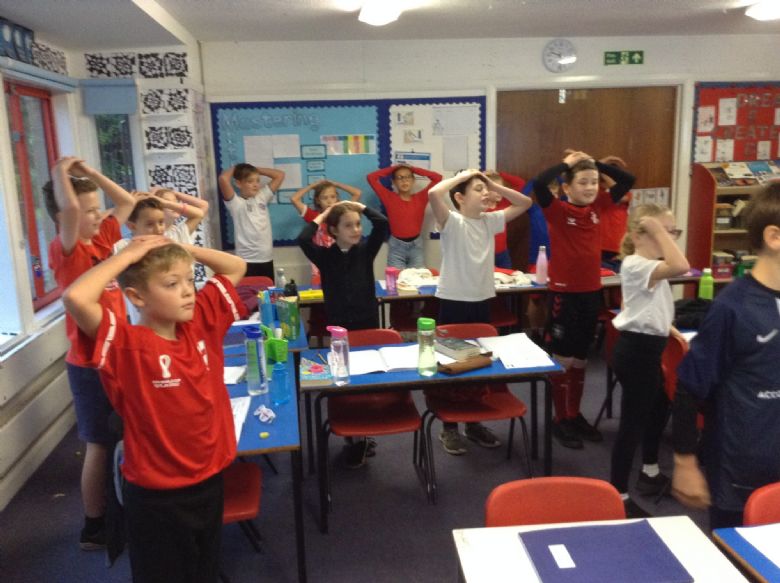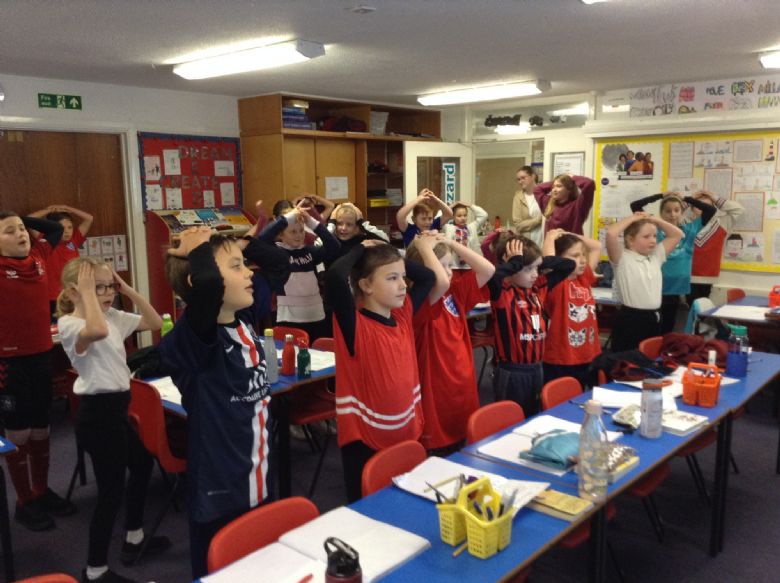 BLACK HISTORY MONTH
October is Black History Month and in Year 5 we have been looking at the life of Martin Luther King. We have learnt about how he wanted to end segregation and fought for equal rights for black Americans. We watched his famous speech 'I have a dream..'. We then discussed what we would like in an ideal world and wrote our own speeches.
Here are some examples of our great work.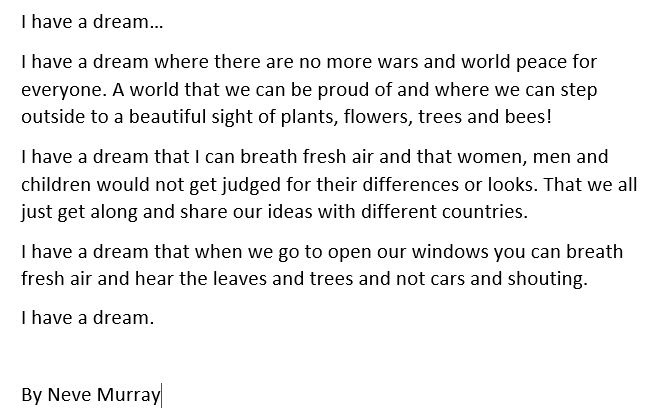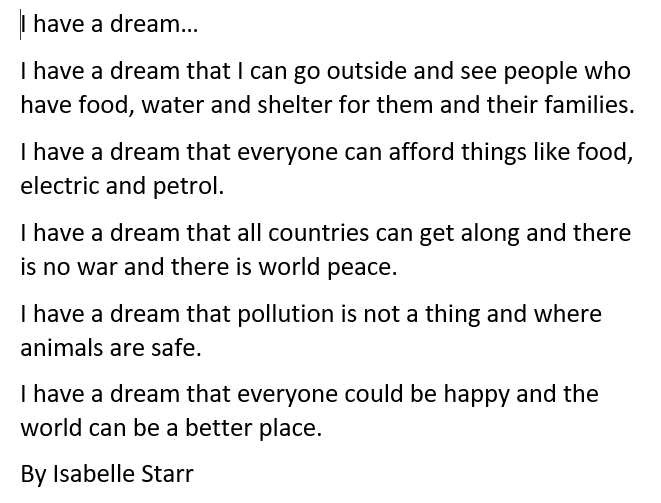 I have a dream…
I have a dream where I can step outside and see world peace. I am looking forward to a world with no violence in the globe. There will be no more wars, everyone will have to compromise.
I have a dream! A dream of no deforestation and animals homes to be saved. When the animals are saved we will be happy.
I have a dream of when I have children everyone will have food, water and shelter. I am looking forward to the homeless people having a place they can call home.
I have a dream! When people will not litter. I feel a smile will appear on my face. When I am walking down the road and see a piece of litter I always pick it up . I have a dream of a world of people recycling every bit of litter in the world.
I have a dream! I know there will be no more global warming.
I have a dream! That the world will be a better place.
I have a dream!
By Harrison Rymer
ANCIENT GREEK DAY
Year 5 have had a great Ancient Greek inspired day. Everyone came in dressed up as Ancient Greeks - we all looked fantastic!
We studied the Greek alphabet and the myth 'Theseus and the Minotaur'- creating our own story boards to retell the story. We designed our own Greek pottery and tried some traditional Greek food.
We all had a great day, having fun and learning!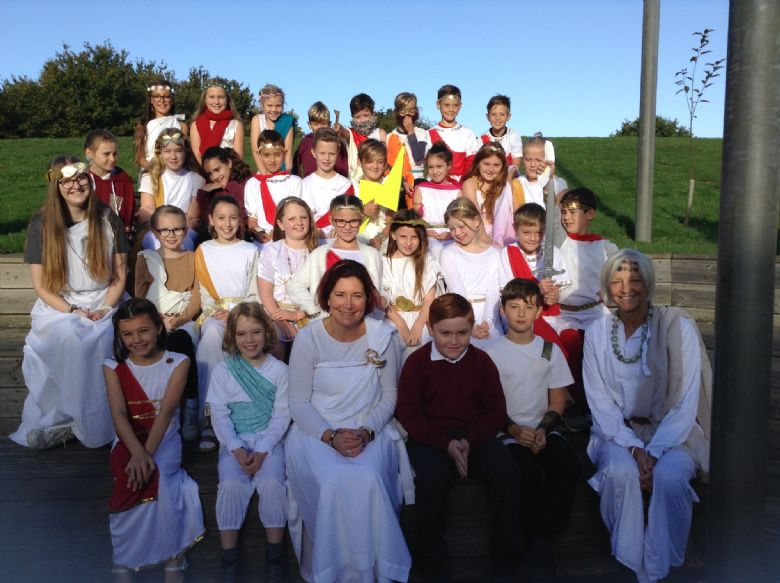 Year 5 Olympic Games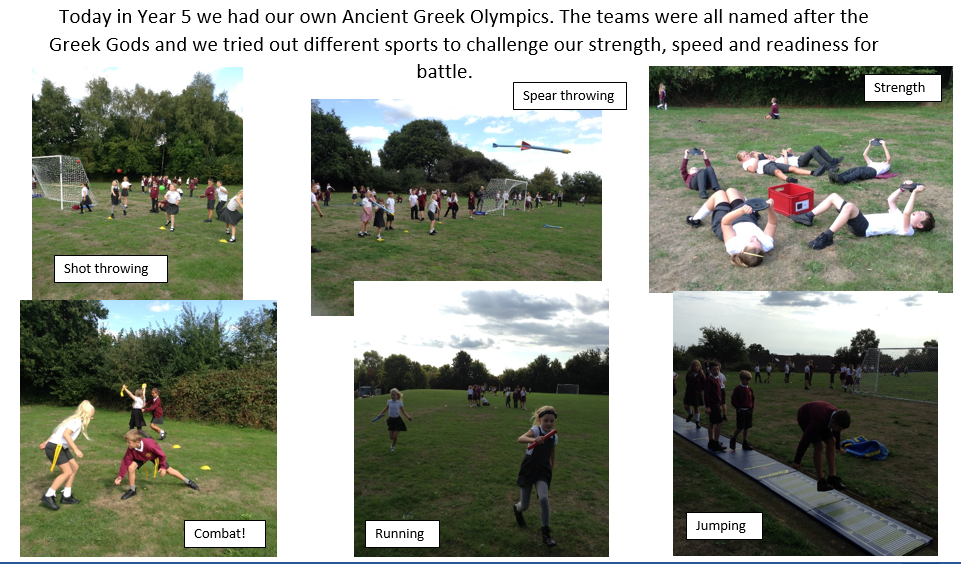 Welcome to Year 5 Parents Meeting
It was fantastic to see so many parents at the Welcome to Year 5 meeting. We hope the parents found all the information useful. The powerpoint that was shown is attached at the bottom of this page. The children really enjoyed sharing their learning and books with you.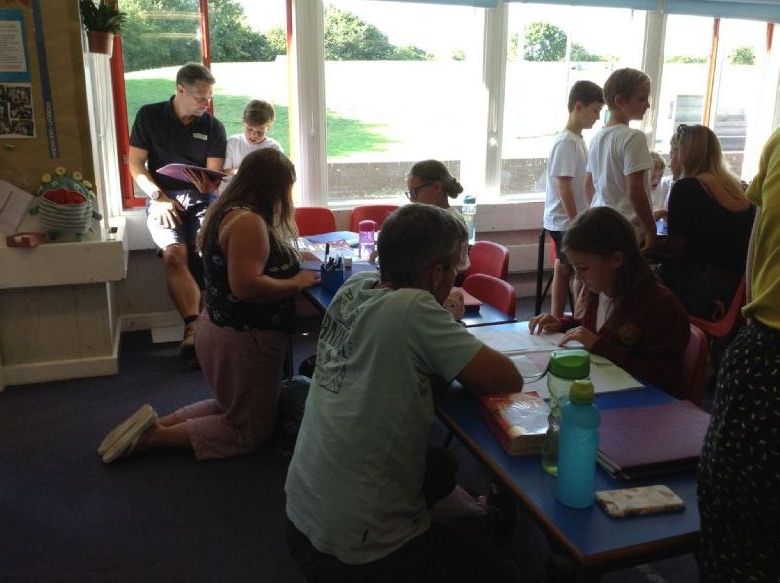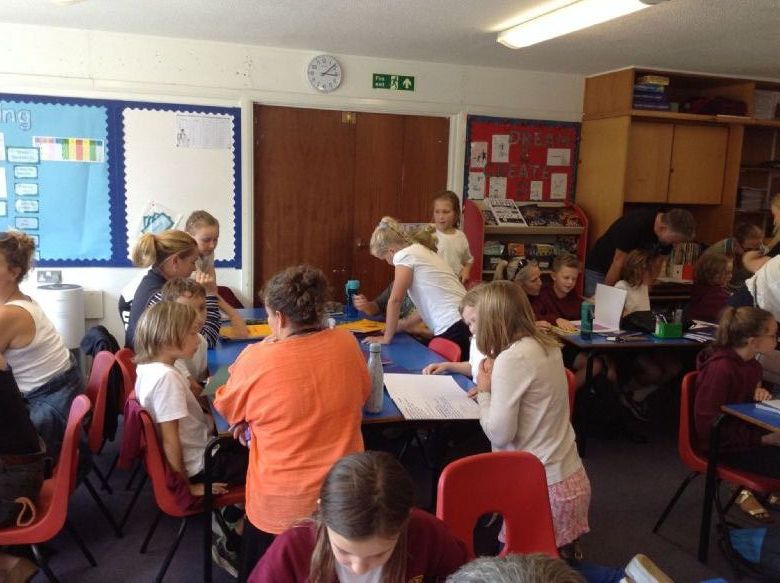 Meet Buzzard Class
Welcome back, we hope that you have had a fantastic summer and are looking forward Year 5. We are very excited about getting you all back into the classroom, learning lots and having some fun too.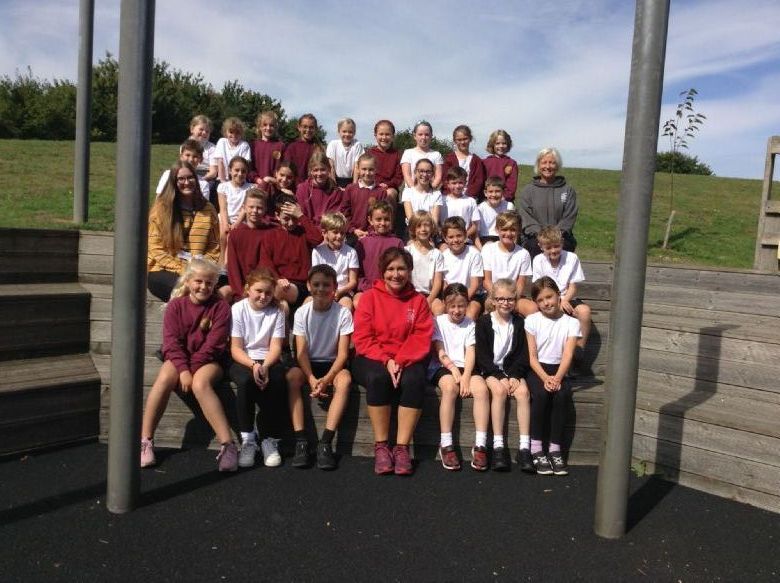 PE - Invasion Games
Buzzard class have being enjoying PE in the sunshine working on our 'dribbling and passing' skills.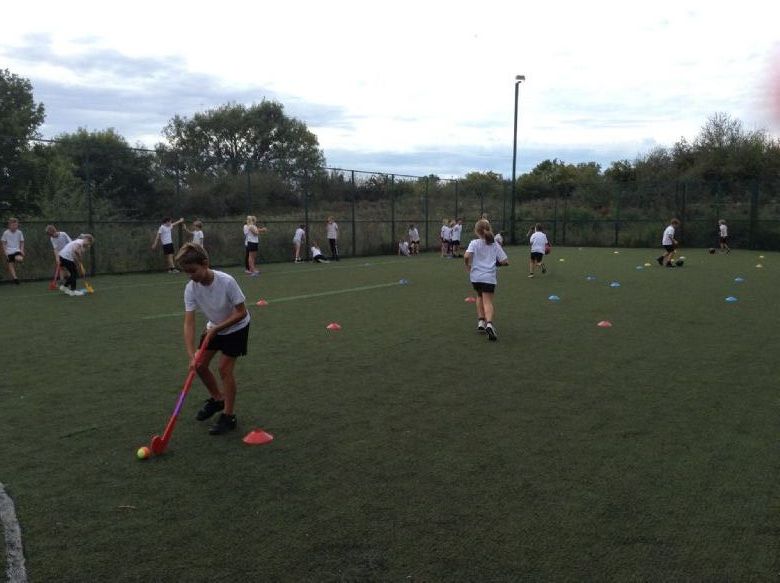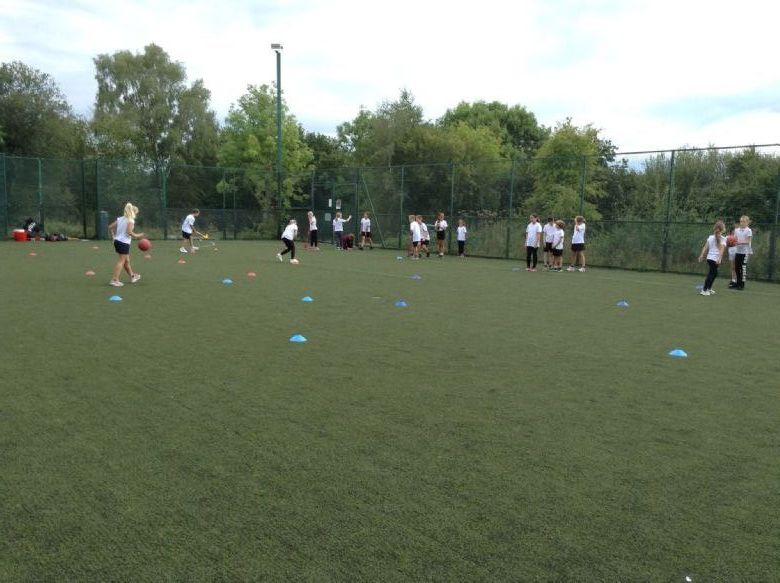 Timetable
Please remember to bring your Reading Record into school everyday.