Buzzard - YEAR 5
Meet the Team!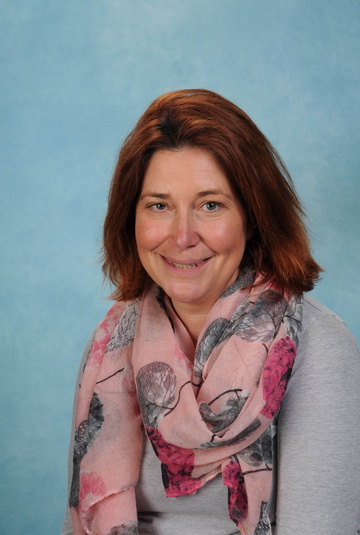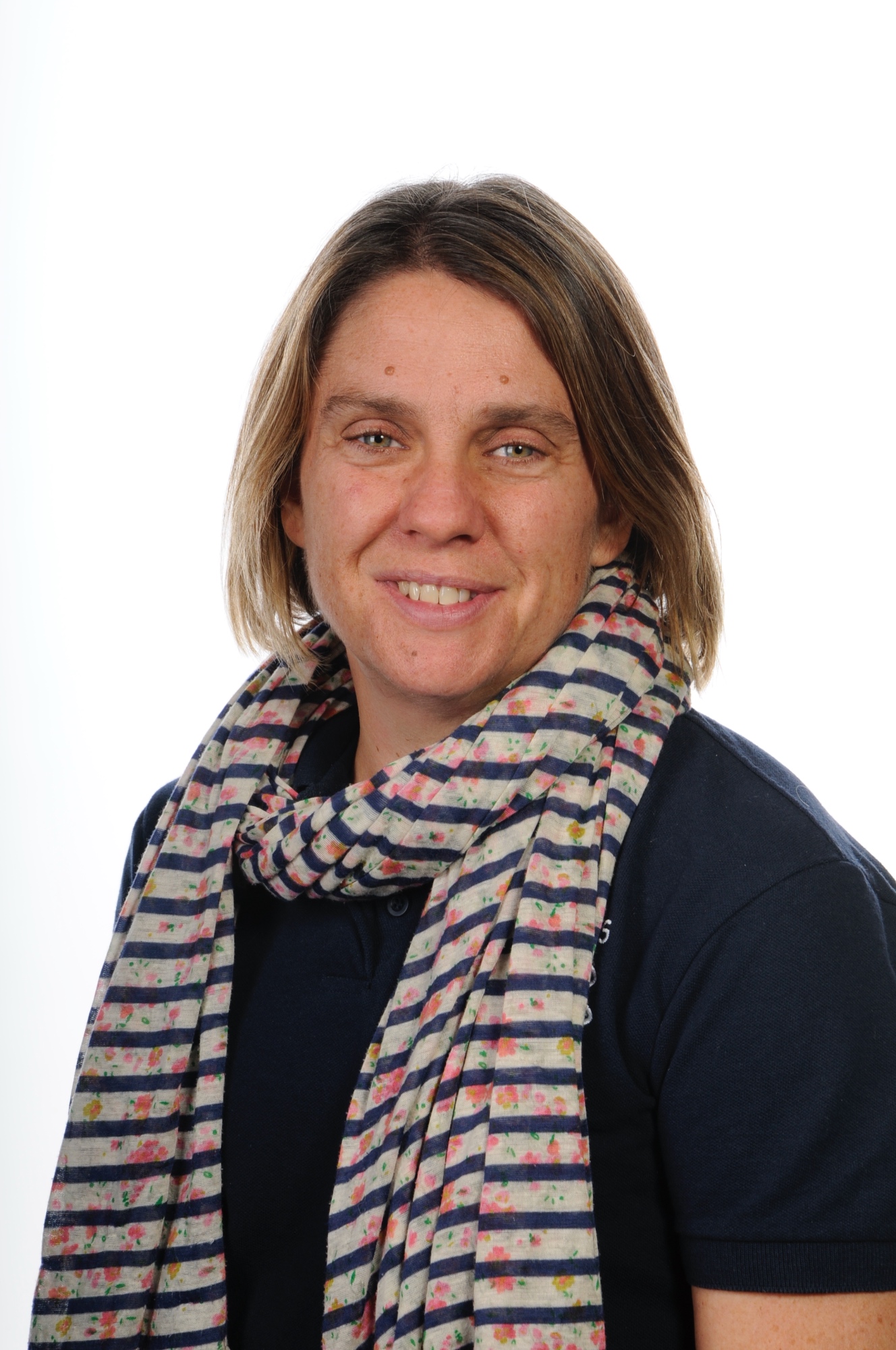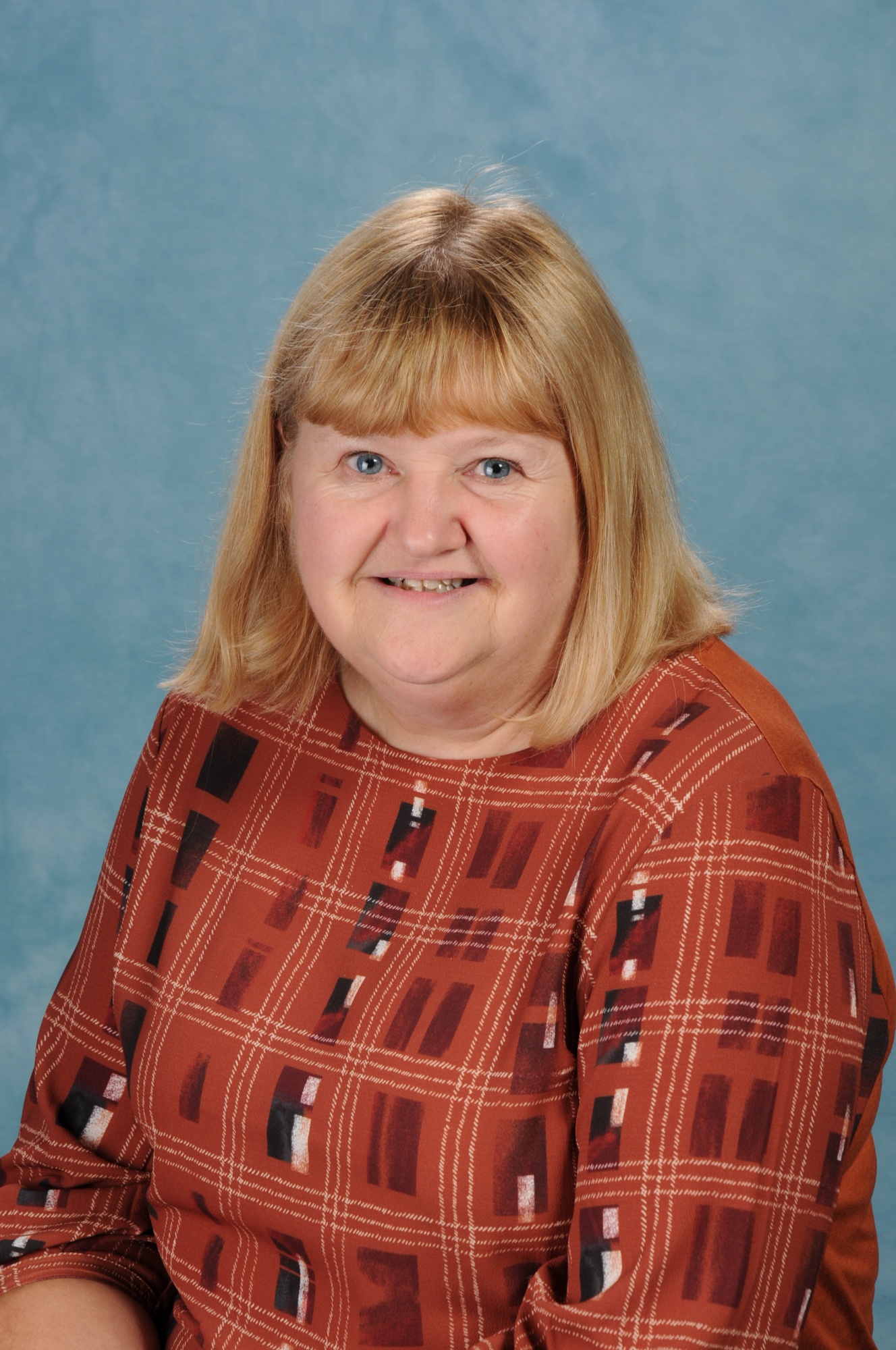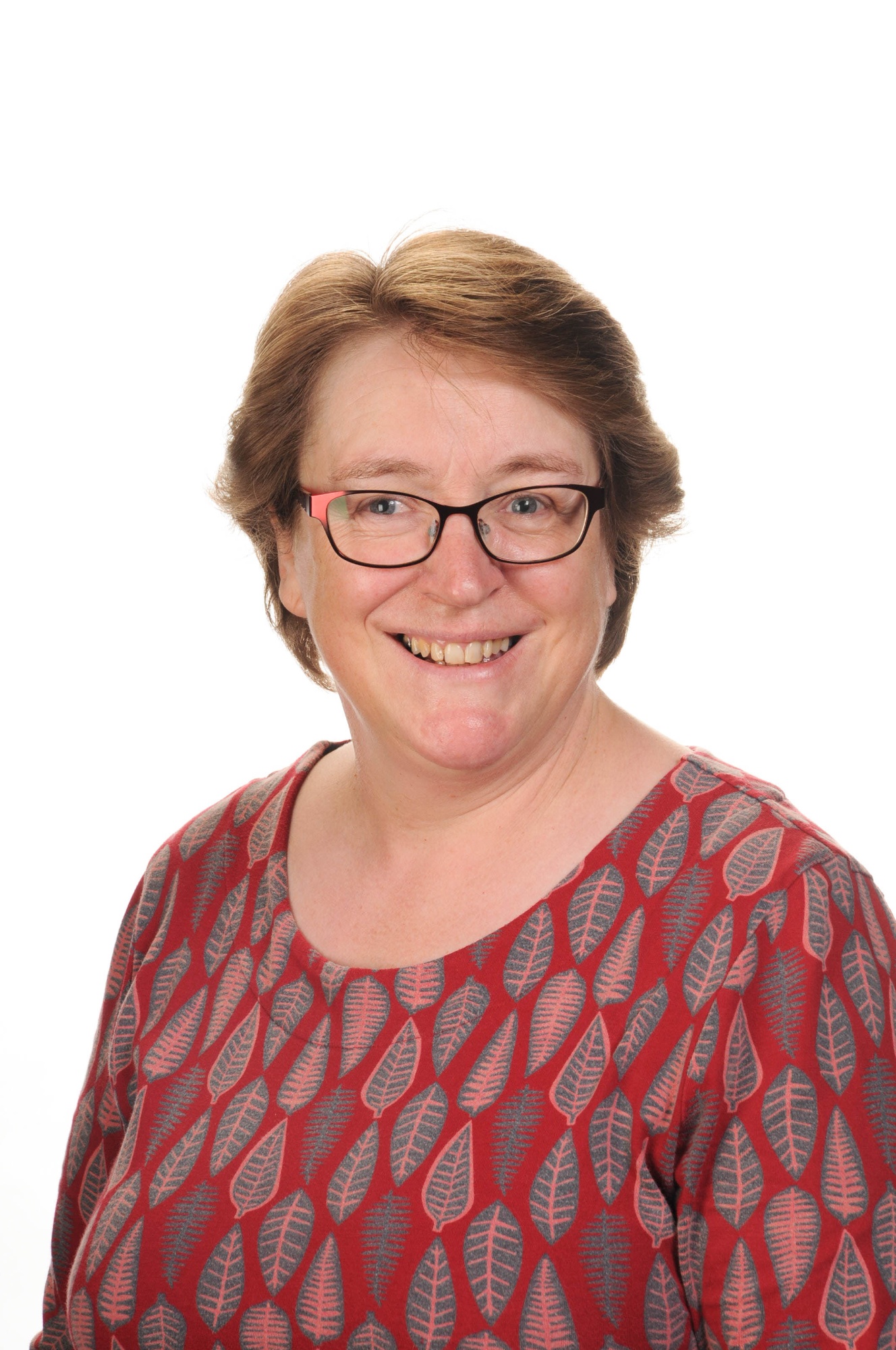 Year 5 Trip to Lulworth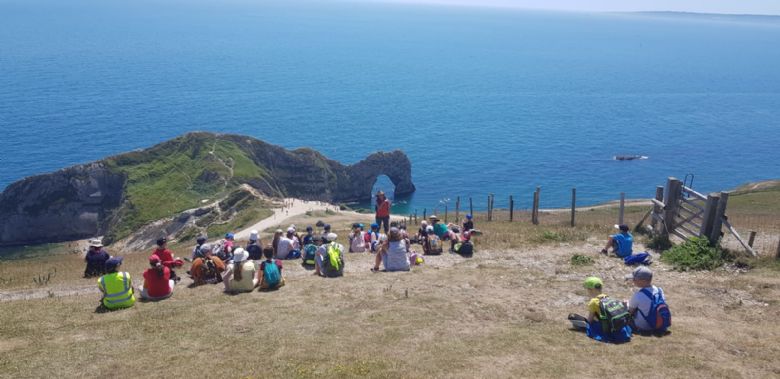 Year 5 had an amazing trip to Lulworth today. The trip was to support our topic work on 'Coasts'. The Lulworth Rangers showed and told us all about the Jurassic Coast. We learnt about the different types of rocks that can be found on the coast and how they were formed. We saw the 'Stairhole' and learnt how the coast is constantly changing from erosion and the waves. We saw the 'Lulworth Crumple' which is an amazing example of how the different layers of rock have moved and crumpled together caused by the plates on the Earth's crust moving and pushing together. Lulworth Cove looked stunning in the sunshine. After lunch, we all hiked up the big hill to see 'Durdle Door'. All the children had a great day and learnt lots too.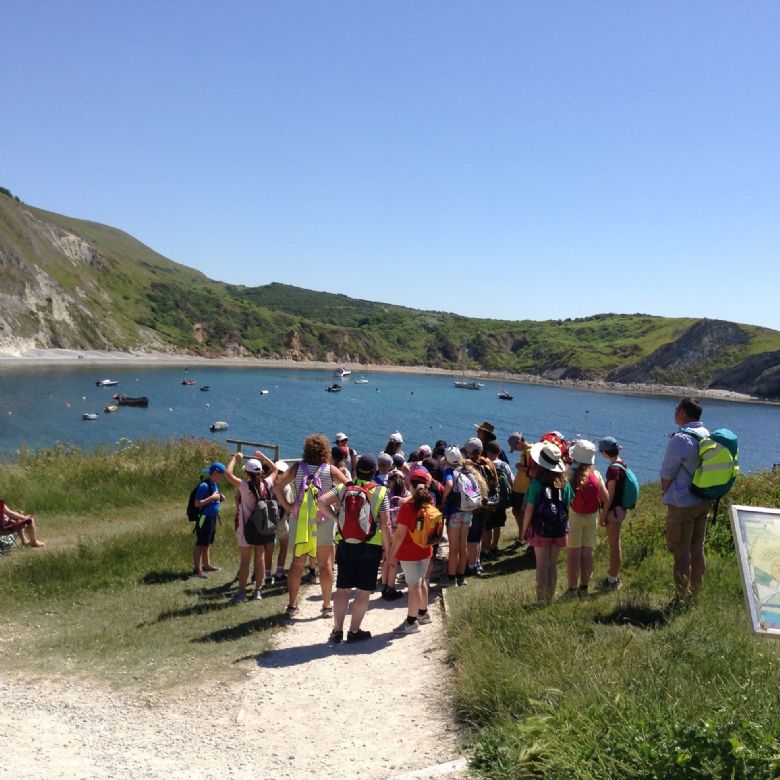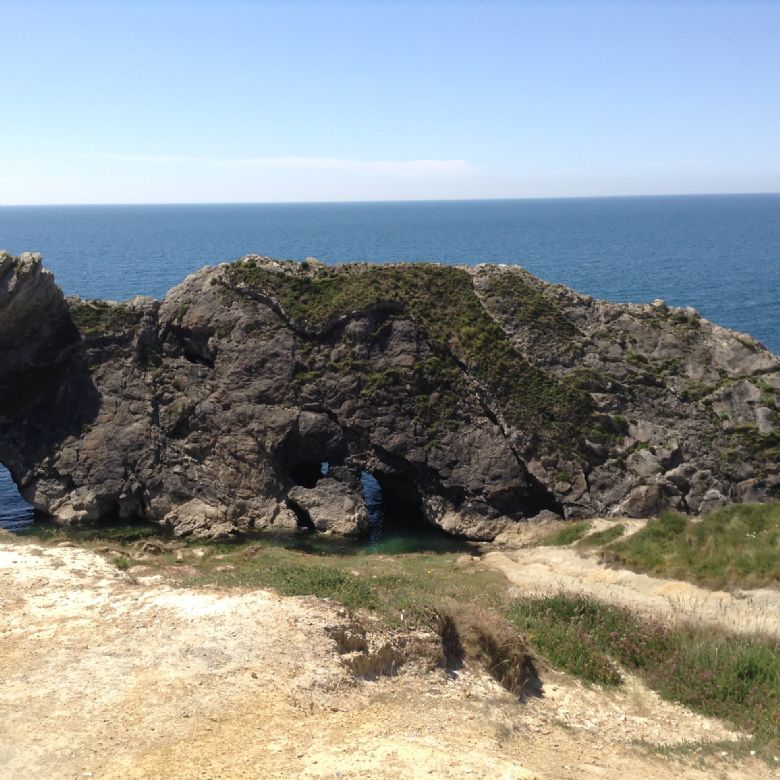 Jubilee Celebrations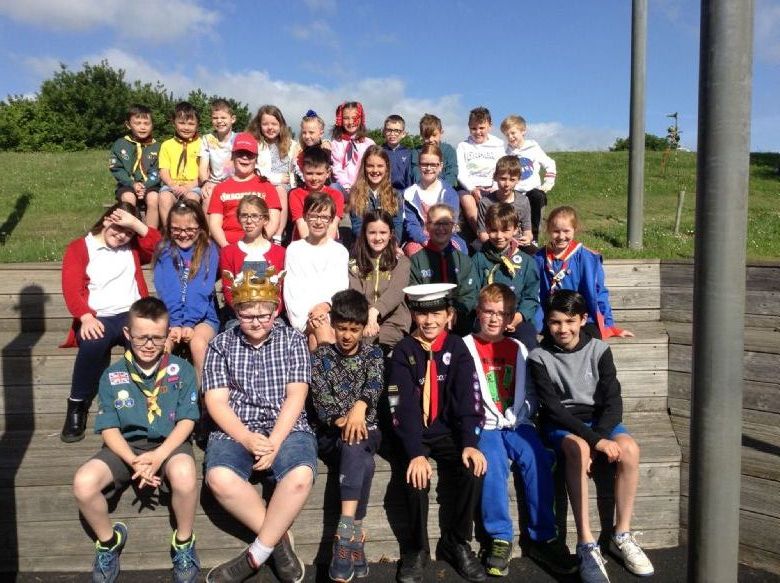 English - Reading Into Writing
In English this term we have been reading 'Kasper' by Michael Murpurgo, a story based on the only cat to survive the sinking of the Titanic. The children really enjoyed the story and then wrote some excellent newspaper reports about the tragic events.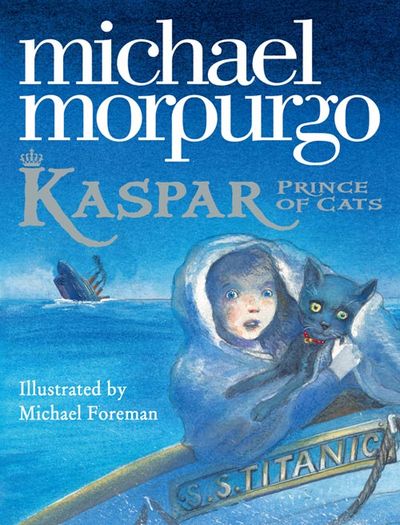 Science in Year 5- Summer Term
This term the children in Year 5 have been learning about different Life Cycles. They have created some wonderful annotated diagrams to compare and contrast the Life Cycles of different living things. These have included mammals, birds and amphibians and have focused on metamorphosis.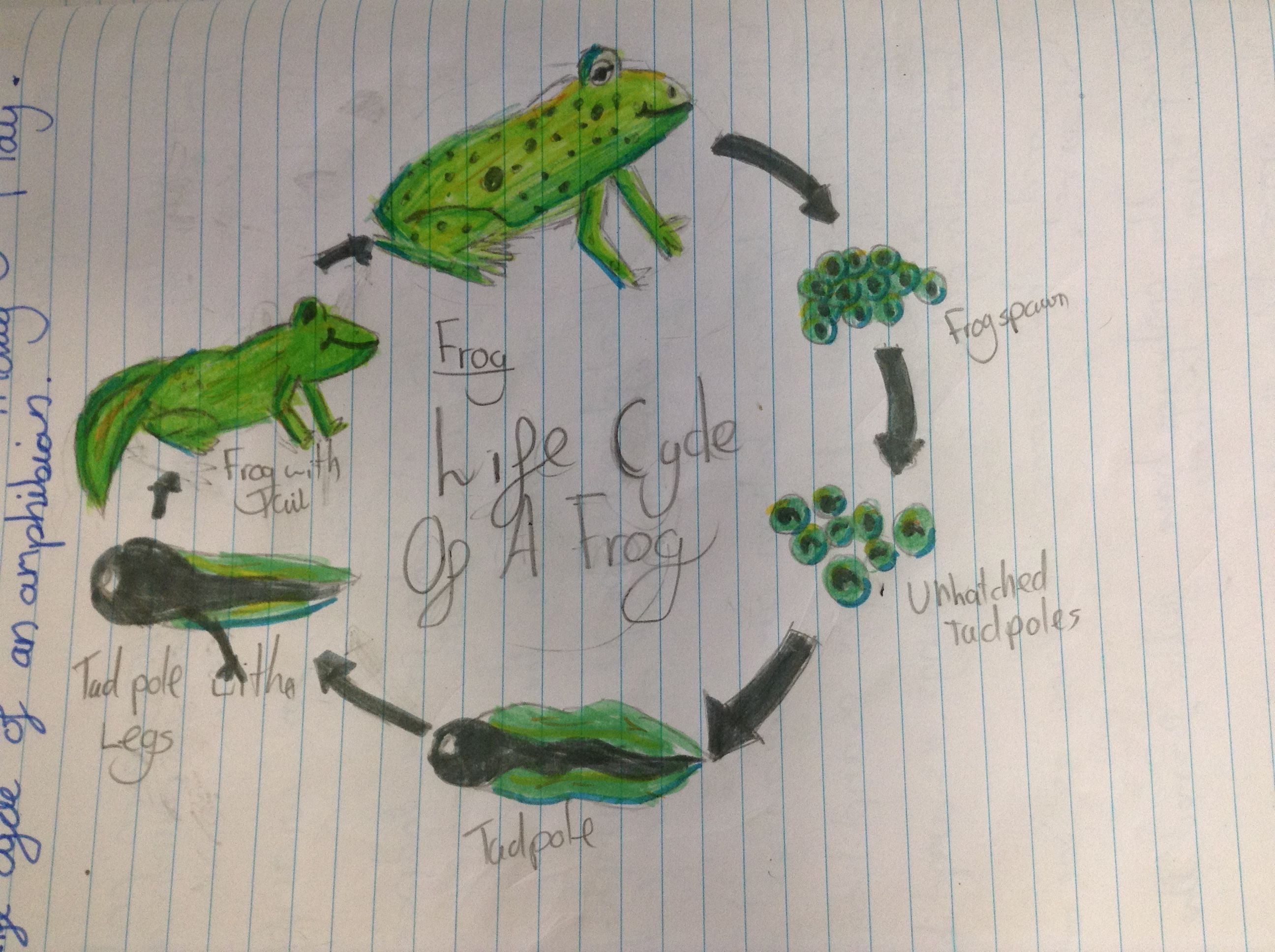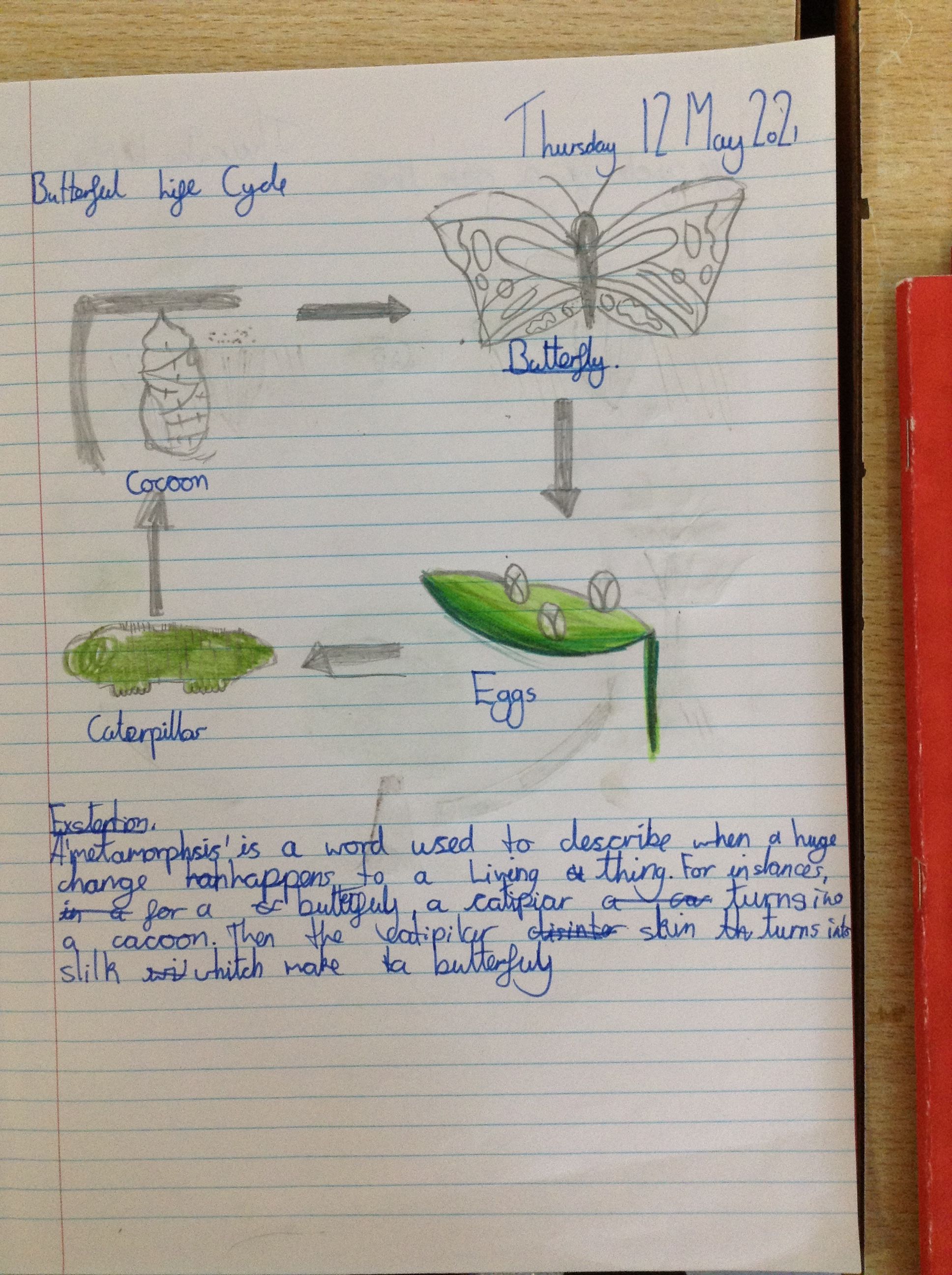 Making Observations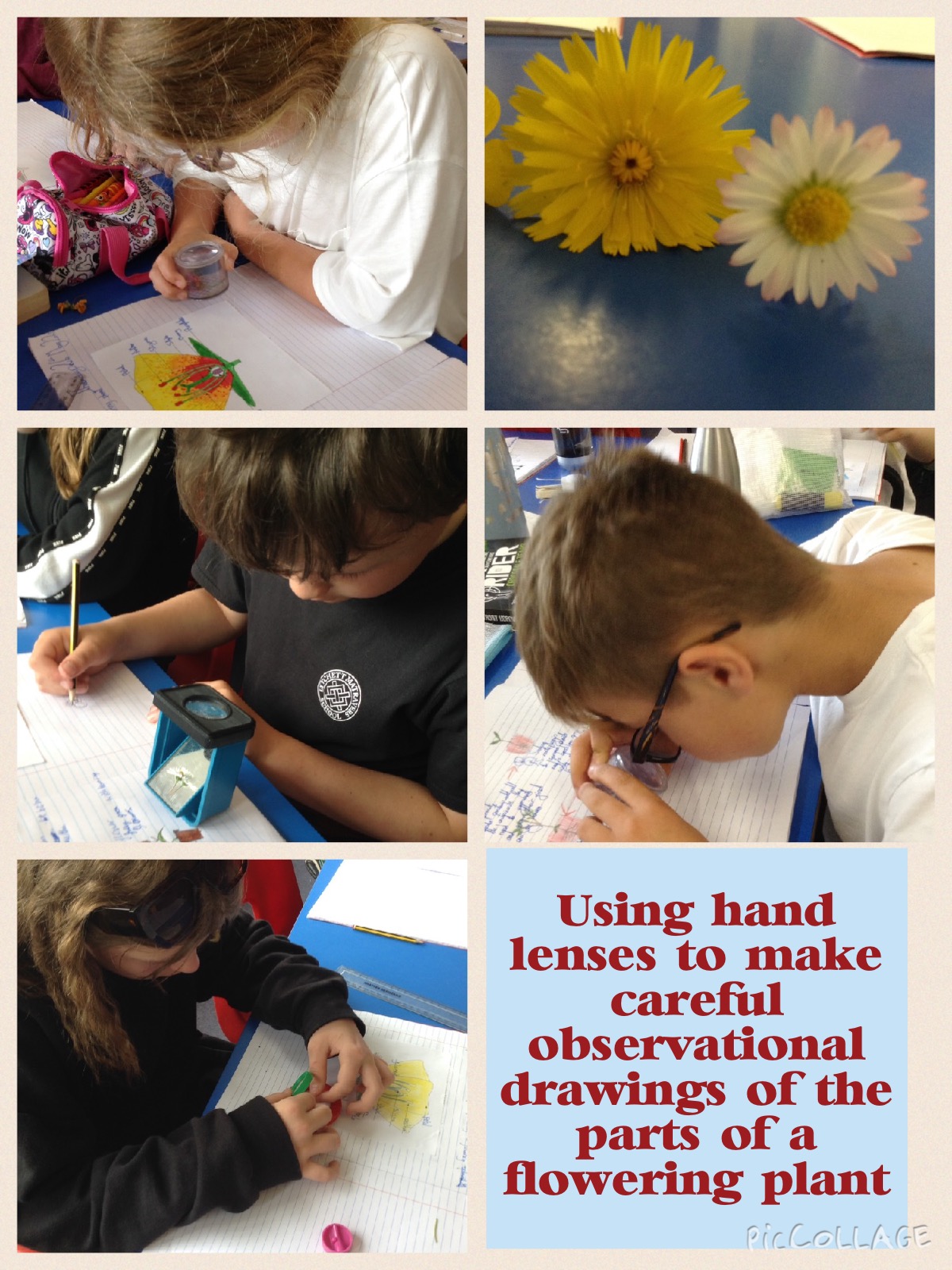 Performing our Haka in PE
We used a range of dance skills to create and perform our own version of the Haka. We looked at canon, unison, repetition and formation. We learnt a routine which we then adapted using these skills and also added in different sport movements to further develop our dance.
Check out the video of us performing! Can you sport the different PE movements?
Design & Technology
Design & Technology
This term Year 5 linked their DT project to their 'Blue Planet' topic and the issue of plastic pollution and global warming. We have been looking at how excessive waste can impact the environment and the importance of 'Recycling, Reusing and Reducing'. The children have been busy designing and making a tote shopping bag out of an old t-shirt. They all came up with some very creative designs and were very proud of their finished products.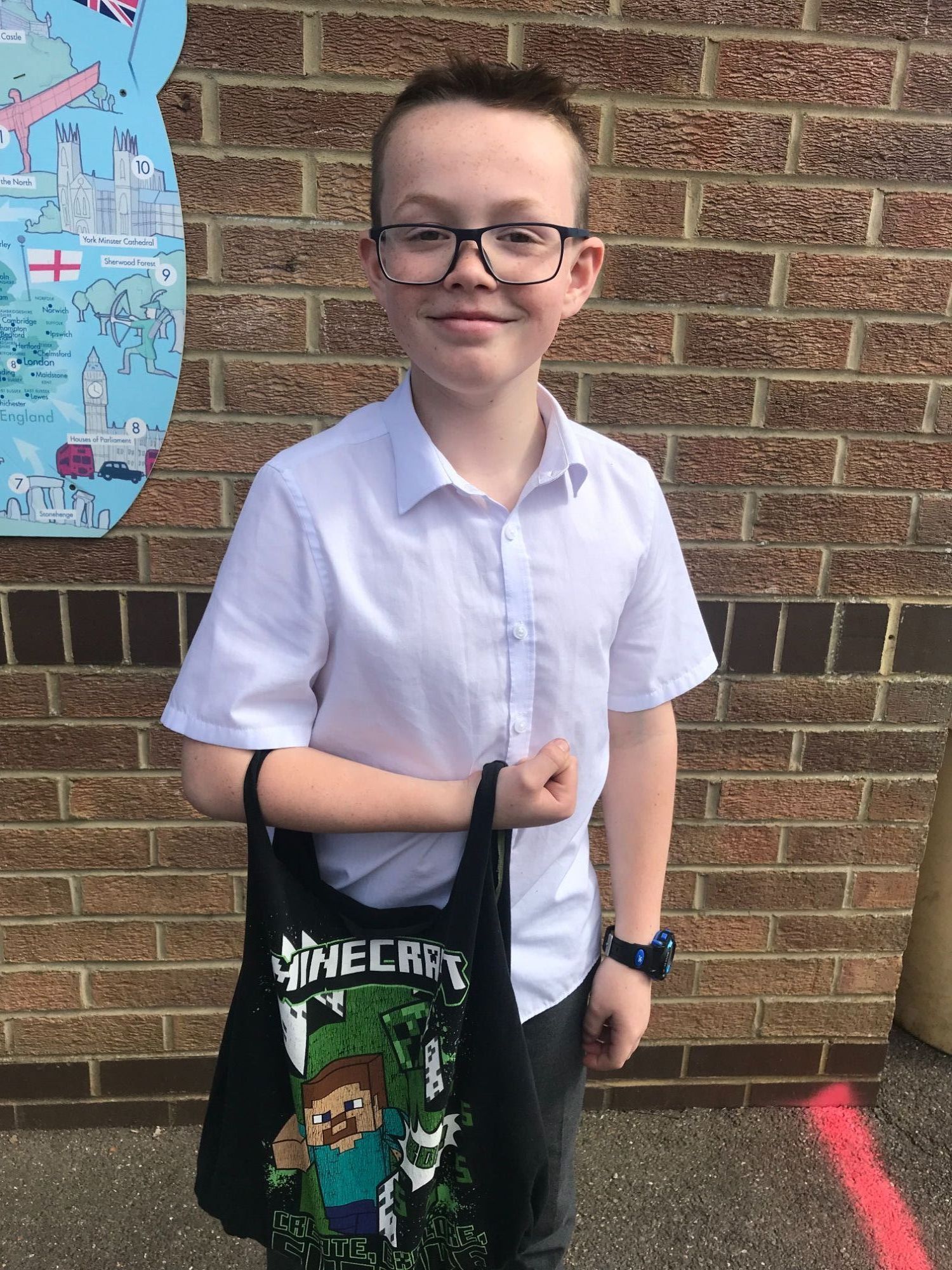 Showing our support for Ukraine.
We showed our support for the children and families in Ukraine by wearing blue and yellow.
In our PSHE lesson the children asked some of the questions they had and talked about some of their thoughts about the conflict in Ukraine. We discussed what we are seeing and hearing in the news and how this makes us feel.
We also talked about 'peace' what it means and how we hope that this will happen really soon. All the children were able to have their say on how peace could be achieved.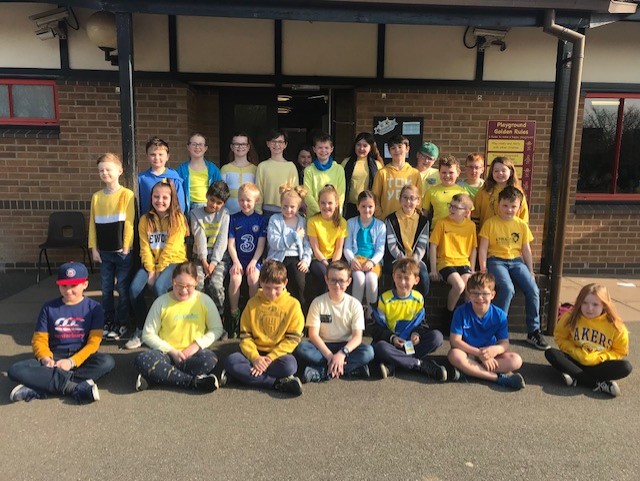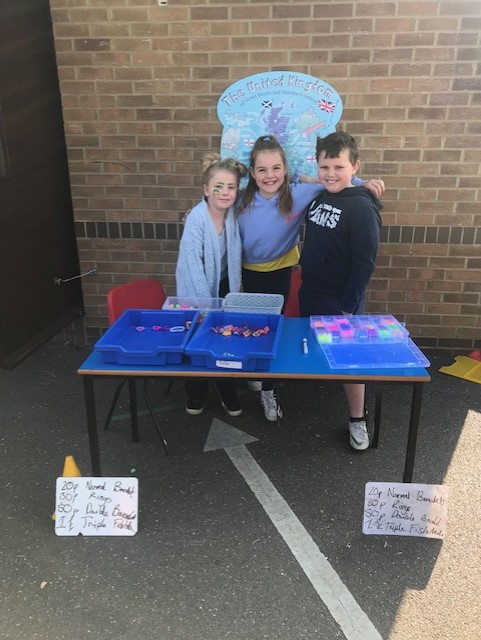 Some children in Buzzard class wanted to do something a bit extra for Ukraine and to help raise even more money. They asked if they could make and sell loom bands.
They had made nearly 150 bands ready, but demand was much higher than they had anticipated, so they are continuing to make them.
Mrs Gould is very proud of their enthusiasm and determination to make a difference.
Odd Sock Day
To launch Anti Bullying week we had our 'Odd Sock Day'- everyone came in wearing odd socks. This was to show that it's OK to be different!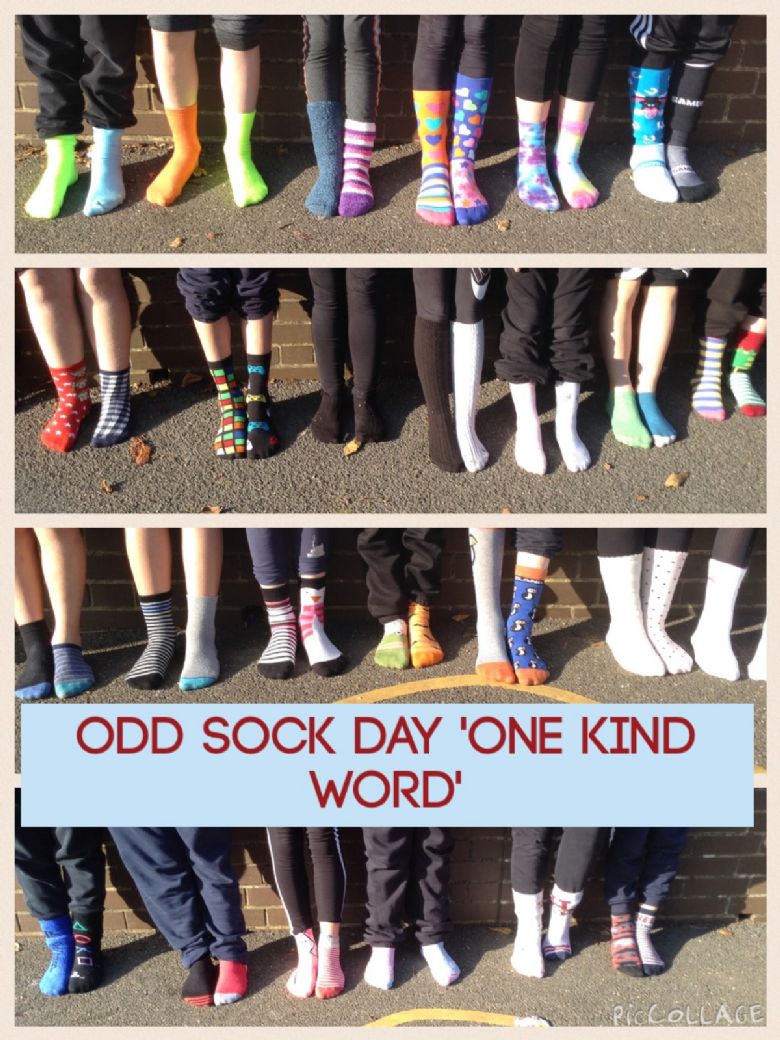 The theme of Odd Sock Day was 'One Kind Word'. In our PSHE lesson we made a kind word chain. It made us all feel great to see all the kind words others said about us.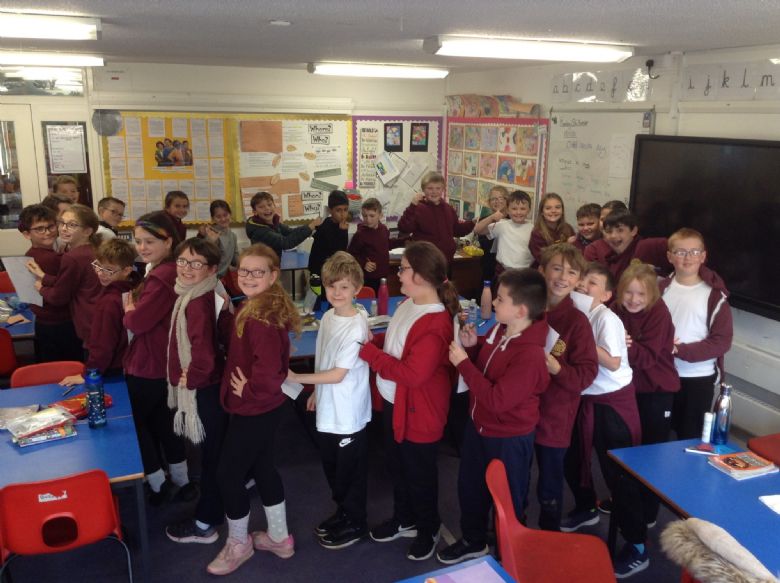 Ancient Greek Day
On Tuesday 19th of October, we had our Ancient Greek Day, where we explored a variety of activities that were related to Ancient Greece. We had so much fun! It all began when we walked into school in our costume; everyone had made such an effort. We had Greek Gods and Goddess, mythical creatures and even one of the Fates! In the morning, we got to research the Ancient Olympics, drama in Ancient Greece and the food that they ate. We also got to design our own Mythical creature, which we based on the mythical creatures that we had been learning about in class. We also had a go at writing our names using the Greek Alphabet; some of us found this tricky because they didn't have certain letters (like 'v', 'j' and 'c').
One of the highlights was the Greek cooking we got to try! We all managed to have a go at some part of the cooking. We baked Melomakarona (Greek honey-spiced cookies), Kykeon (mint water barley) and a Greek salad. Some of us got a little messy while we were baking! We could smell the cookies cooking and they smelt delicious. We couldn't wait to try them.
In the afternoon, we went to the hall where we could see all of the yummy food presented! But before we could try it, we did a Greek dance in groups of 3! Some parts were really tricky, but we got better as we carried on practising. Then, we finally got to try the food! Some of us tried food that we had never tried before; olives, feta and houmous. Some of us even managed to go up for seconds and thirds. Finally, we got to try the honey cookies! They were very sticky as we had some honey syrup poured onto them. They were so yummy! The recipes are attached to the bottom of the class page.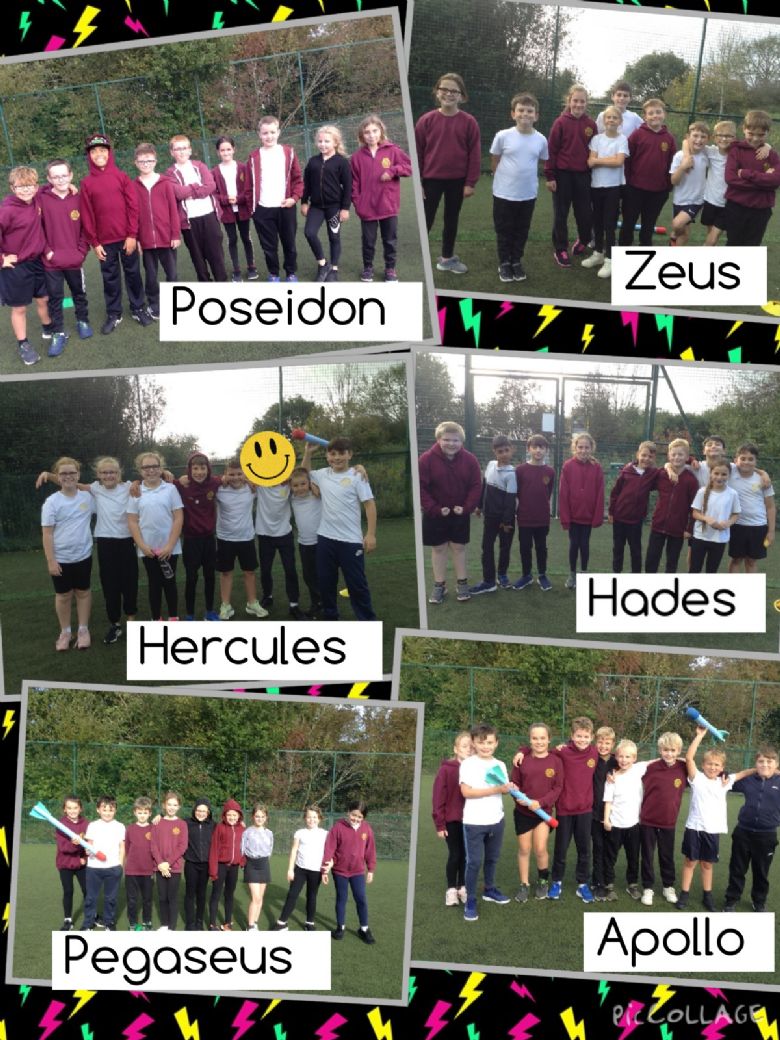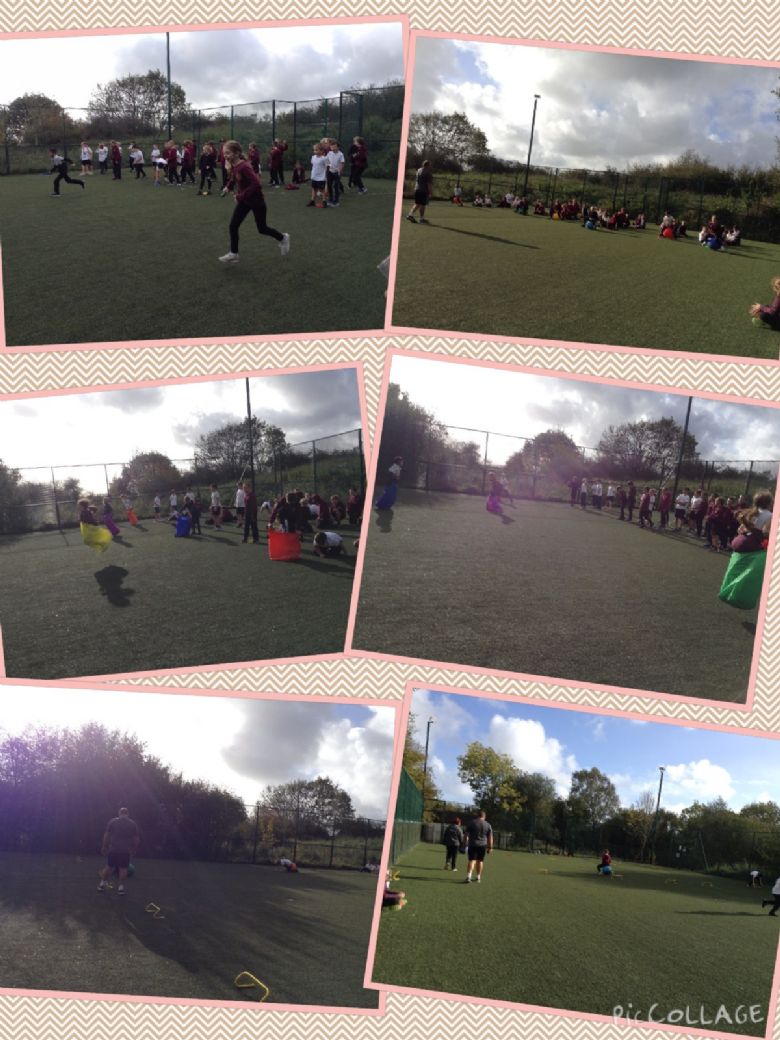 On Wednesday, for our PE lesson, we had an Ancient Greek Olympics! We participated in some of the events that the Ancient Greeks would have competed; however, the girls were allowed to join in and we were fully clothed.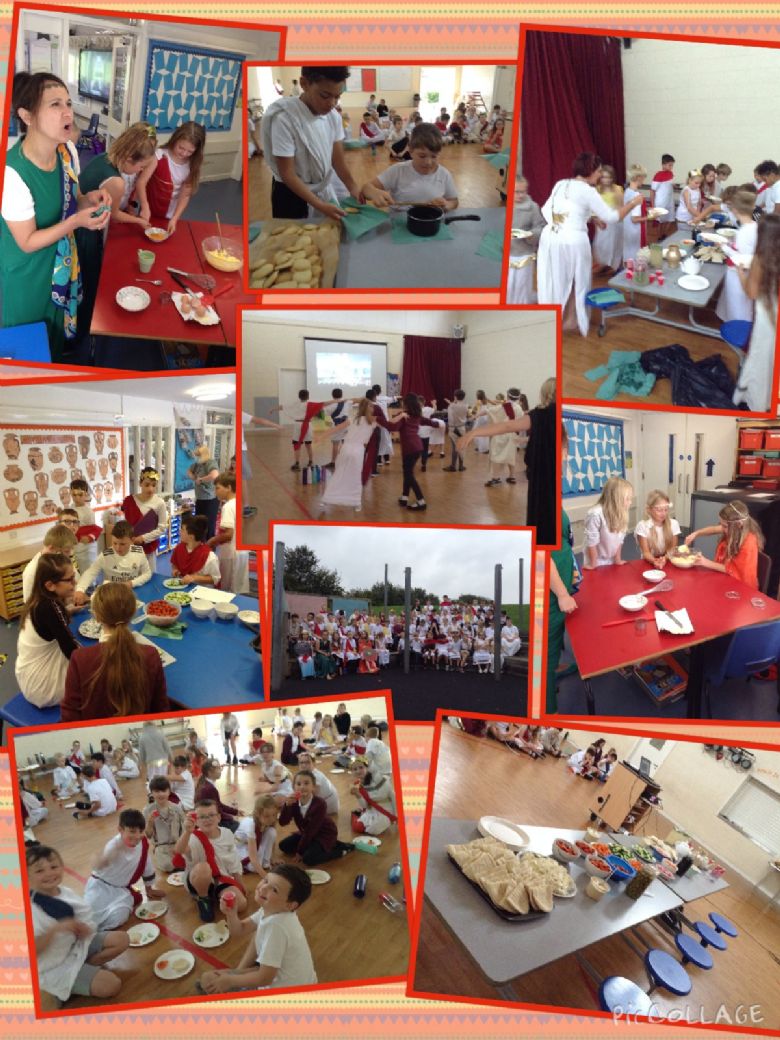 English- Hidden Figures
On Monday Year 5 joined the NASA/NACA Induction Training Programme. The children looked at Top Secret files on the work of NACA/NASA.
This was an exciting way to start our new book 'Hidden Figures' - which follows the amazing work of four incredible black women and the Space Race.
English - The Lighthouse Keeper
https://www.literacyshed.com/the-lighthouse.html
Mrs Dunn and Mrs Gould are incredibly proud of how hard the children have worked in English on the short film 'The Lighthouse Keeper'. They have all written some fantastic narratives and created some amazing art work inspired by Lighthouses.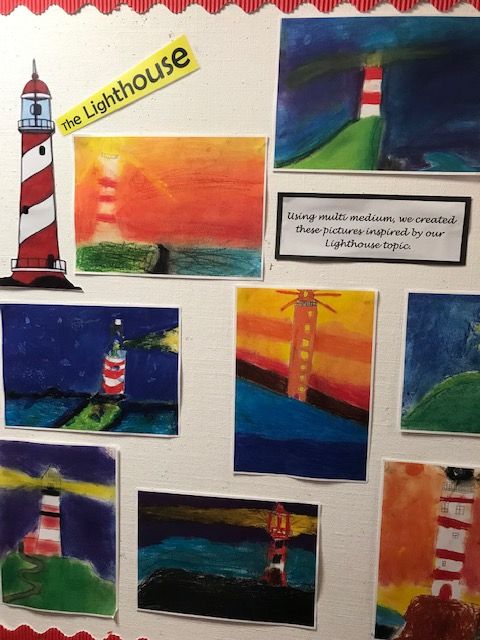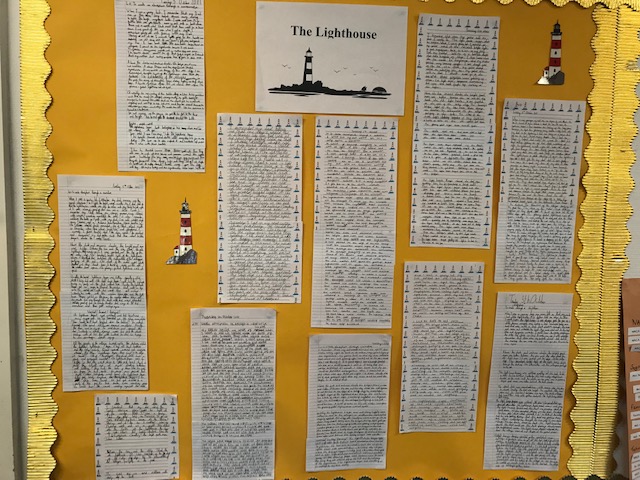 Meet Buzzard Class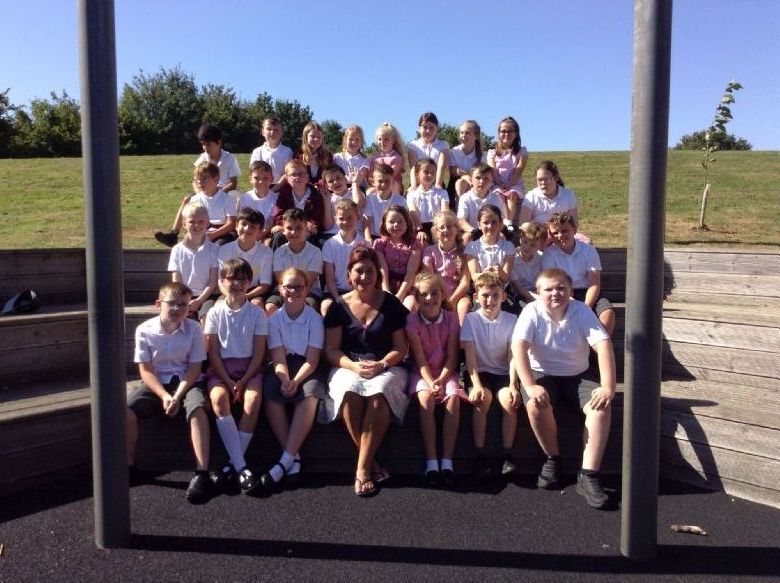 Welcome back, we hope that you have had a fantastic summer and are looking forward Year 5. We are very excited about getting you all back into the classroom, learning lots and having some fun too.
PE - Invasion Games
Buzzard class have being enjoying PE in the sunshine. Working with Mr Noyce on our 'dribbling and passing' skills.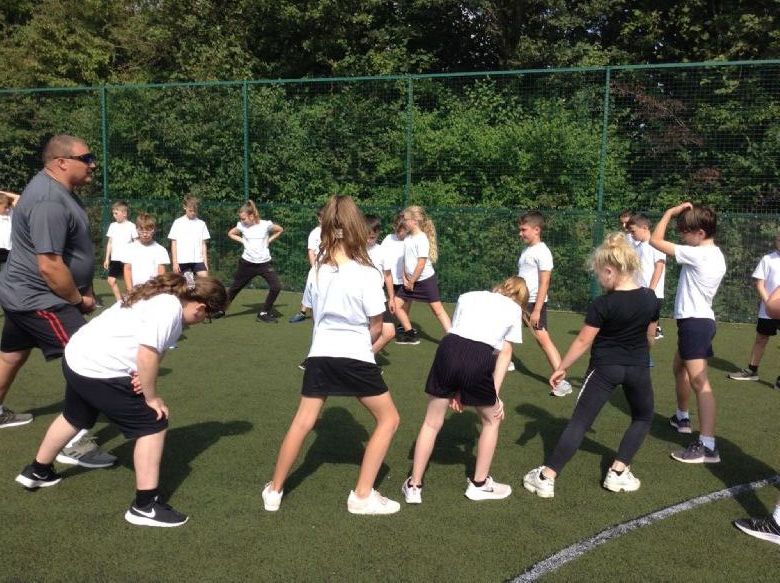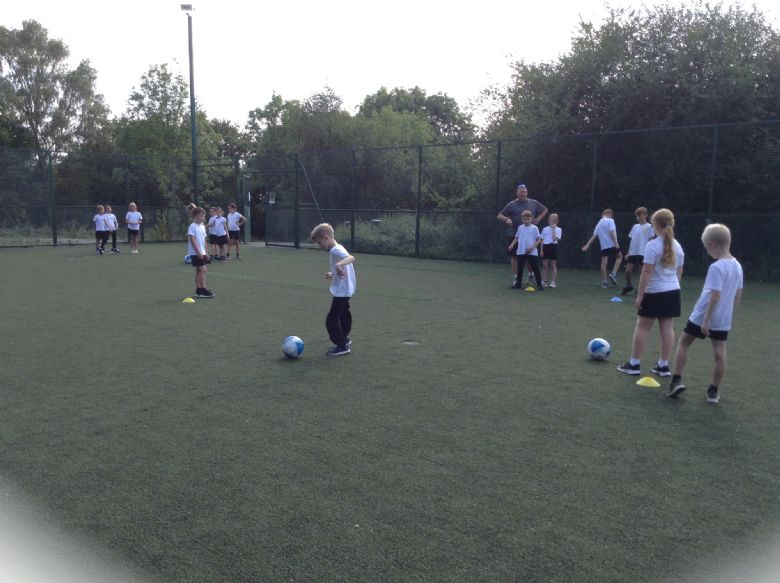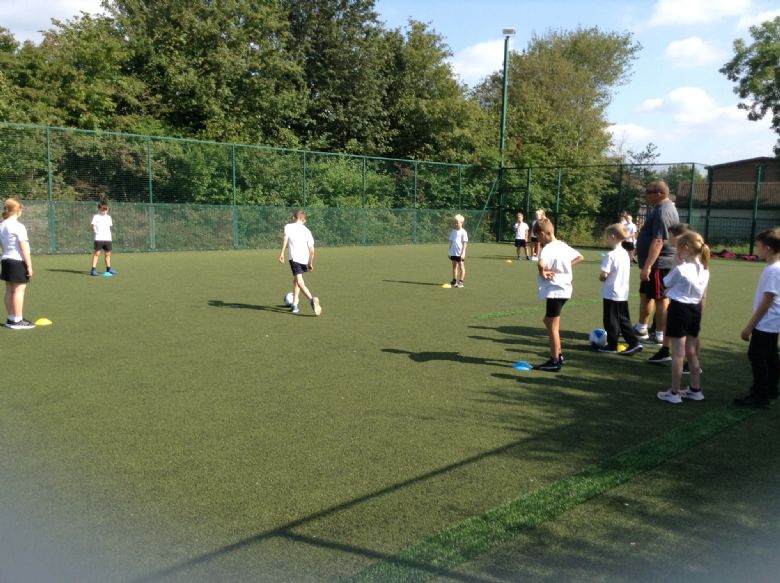 Timetable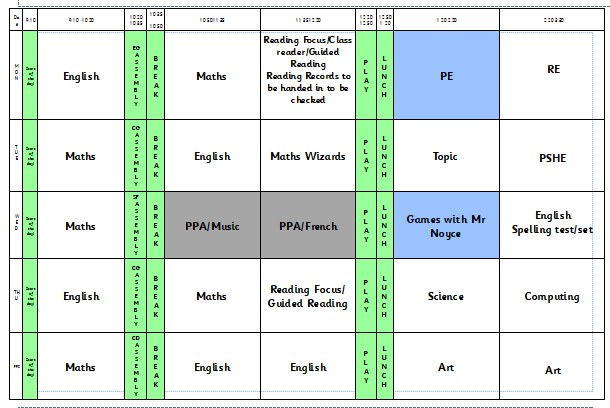 Please remember to bring your Reading Record into school everyday.