Butterfly - YEAR 1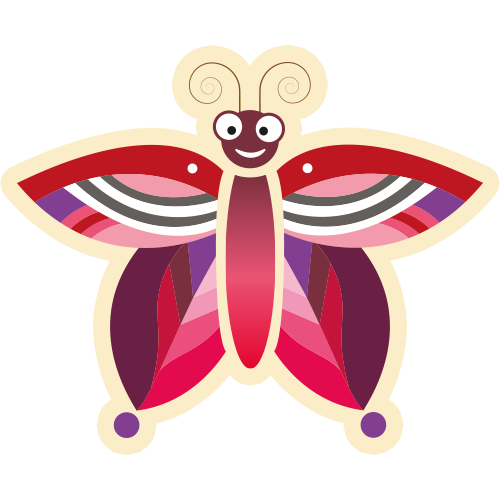 Meet The Team:-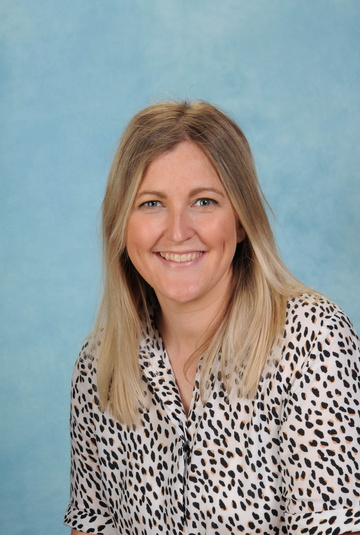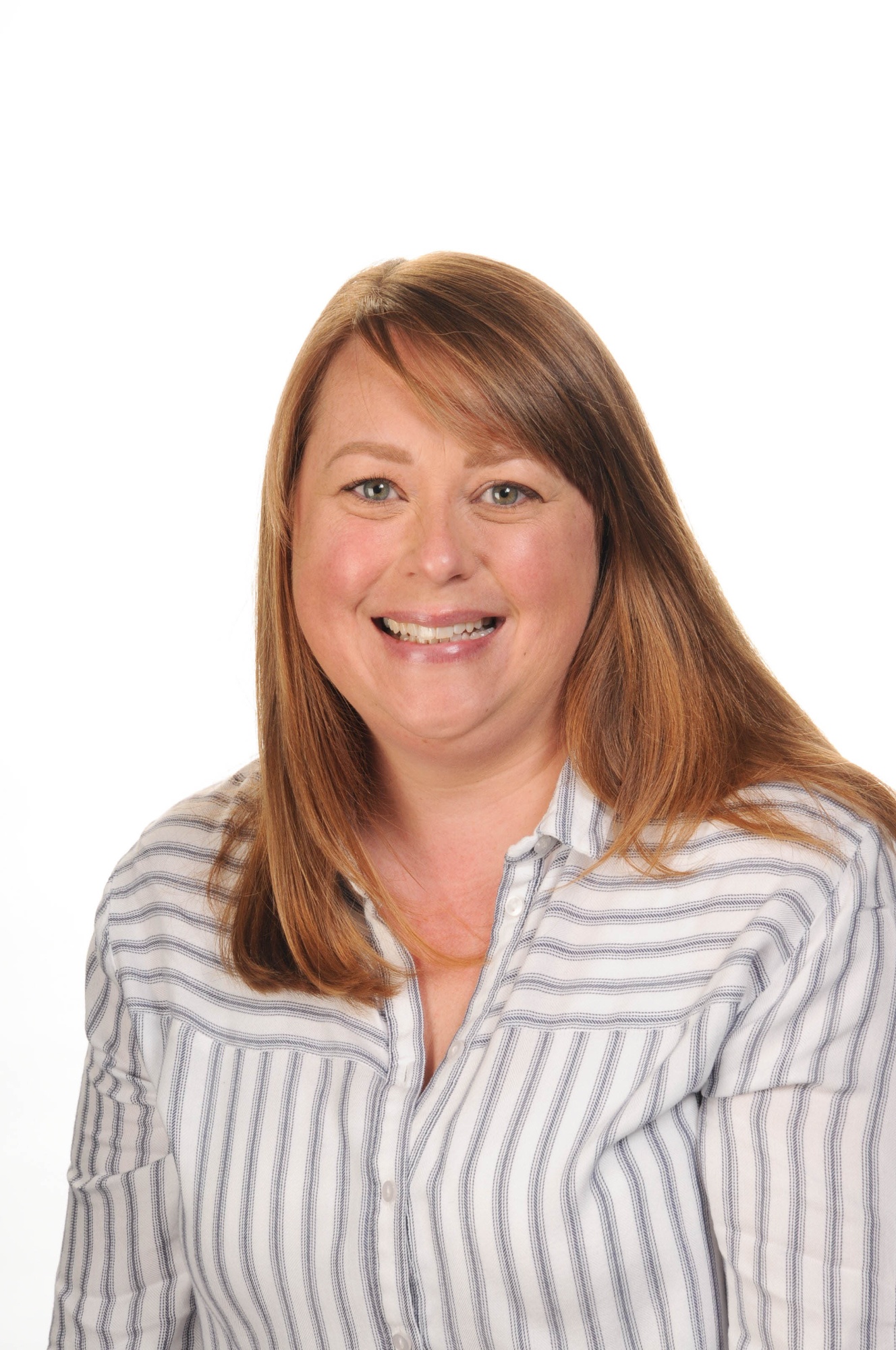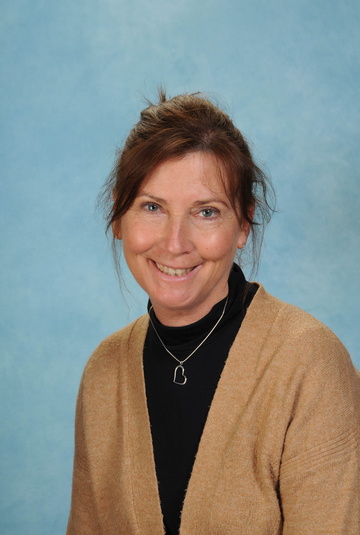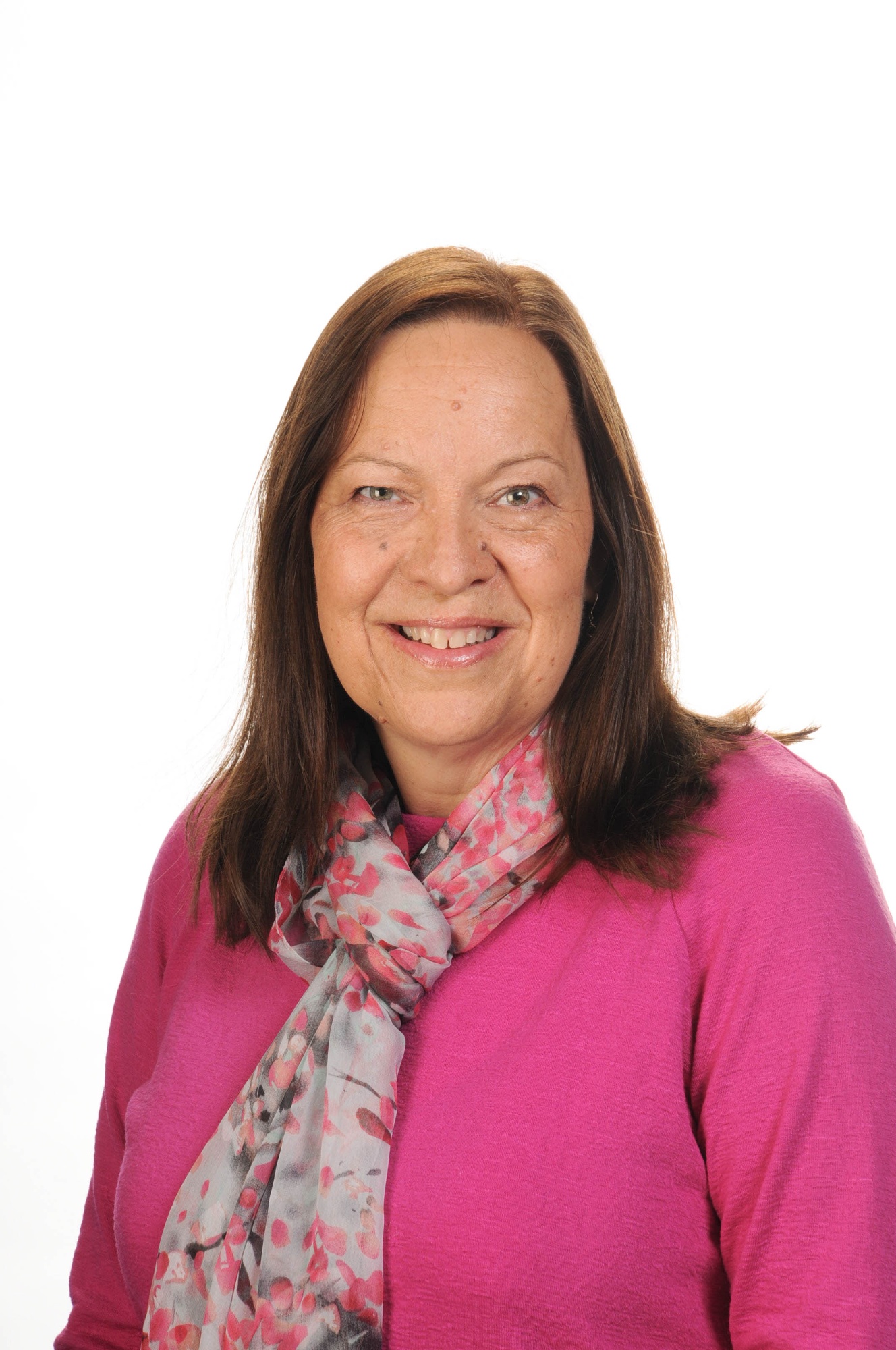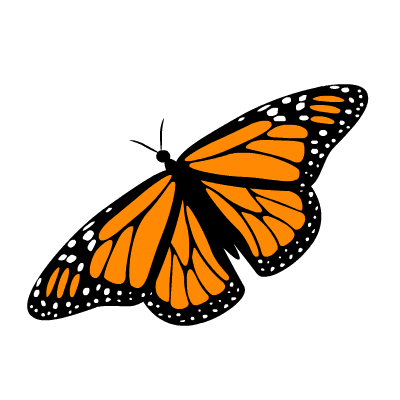 Welcome to Butterfly Class page!
** HOME LEARNING JANUARY 2021 **
PLEASE CHECK TEAMS FOR DAILY HOME LEARNING ASSIGNMENTS AND UPDATES
************************************************************************************************************
Look who arrived in Butterfly Class today!!! Can you spot him?!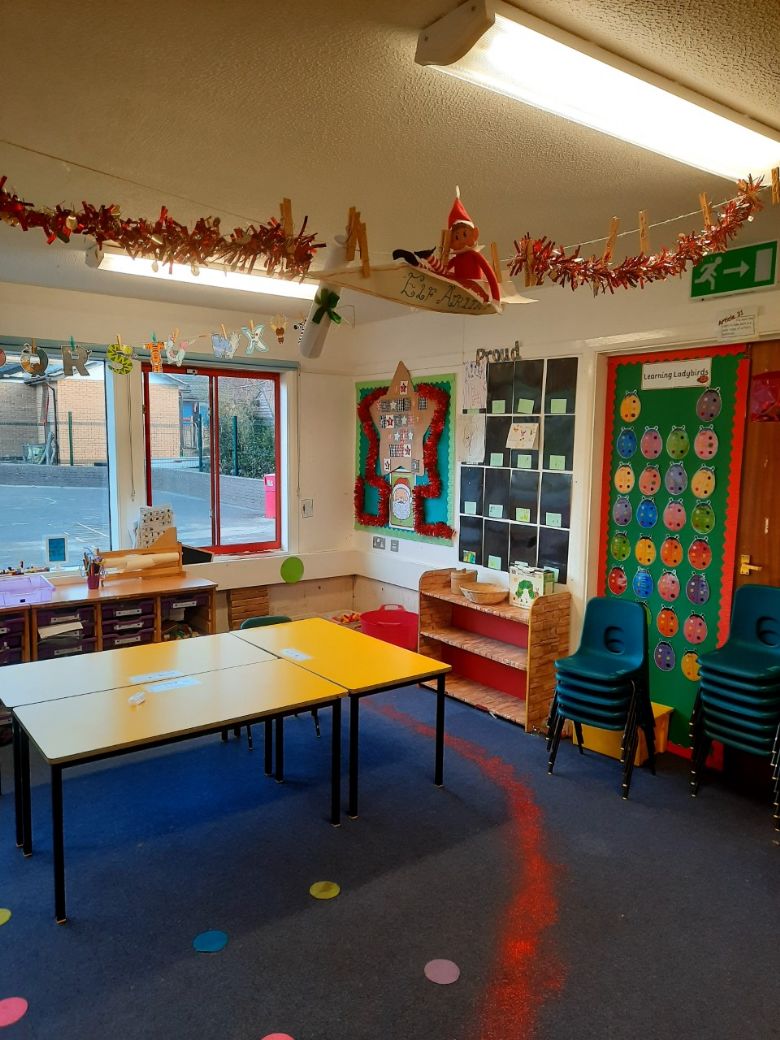 The children have chosen to call him 'Snowflake' and he will be back each and everyday from the North Pole to check in with us! We are so excited to see him :-)
********************************************************************
Over the last few weeks we have focused on addition and subtraction in our Maths lessons and have been working really hard. We are now moving onto looking at 2D and 3D shapes!
In our English lessons we have been really focusing on improving our sentence writing and making sure that we have finger spaces, capital letters and full stops. This week we will begin our work around the Bear and the Hare film used in the old John Lewis advert. We will be looking at how the bear feels, what might happen after the video and how we all feel around this time of year! You could watch the video at home with your child too if you like!
https://www.youtube.com/watch?v=NW2EmATcb6o
Friday 20th November - Spelling Home Learning
Log on to find out which group you are now in and practise the new spellings for this week. Please remember you may change group from time to time depending on how quickly you learn the spellings!
Have fun!
Spellings!
This week we will start our spelling home learning on the Spelling Frame website. Please log in using your details and find this week's words assigned to you.
You will have been assigned to a group - Group 1, Group 2, Group 3 or Group 4.
You can practise the spellings on by clicking on the following tabs - Segment Cards, Spelling Tiles and Practice/Test.
You can also play the games and learn the spellings in a fun and interative way!
Have fun and good luck!
Miss Barker x
**********************************************************************************
We have had a busy time at school learning learning lots of new things. We have begun our more formal lessons of R.E., ICT, Geography and Science too.
In R.E. we have been discussing who God is and how Christians believe a story called 'The Creation Story'. We have talked about how we should look after our lovely world and the things that we can do to help.
In Geography we have looked at identifying where Africa is in on a world map and where it is in relation to the UK.
In Science we have been learning all about our bodies and have learnt the scientific name for each part such as stomach, elbow, thigh, hip.
In ICT we have been practising how to log on to a laptop and have been exploring the use of the mouse pad.
We are looking forward to continuing our exciting learning after the half term holiday. Our Maths focus will be addition and subtraction and our English focus story will be Jim and the Beanstalk. We will also begin our new topic of 'Toys' - perhaps you might like begin to discuss this with your child over the break. :-)
****************************************************************************************
Would you like to know what we are learning about? Then look no further!
Our current topic - Families/The Royals
Our focus story in Literacy - Handa's Surprise and Handa's Hen
Our focus in Maths - Securing a good understanding of Numbers and Counting
Science - Our Bodies
We will also be completing challenges throughout the week in our Let's Explore time and will earn spots for our 'Learning Ladybirds'. Perhaps you could ask your child how many spots they have managed to earn at the end of the week :-) If they complete them all they will receive a certificate!
We have no formal home learning in Year 1 currently, apart from Reading at home. We kindly ask that you try to do this at least 3 times a week if possible. Thank you!
If you would like to access further Reading material please click the link below and you will be able to access free e-books to read with your child (please note - you must create a log in to do so)
https://www.oxfordowl.co.uk/for-home/find-a-book/library-page/
***********
What a fantastic first week we had back at school - I have loved every minute of getting to know each and every Butterfly. We have been very busy exploring the new classroom and outdoor area and getting used to the new routines! Well done to all of you for being so brave and positive - it's not always easy starting in a new year group especially when things are not like they used to be. I am very proud of you all for settling in so well!
Miss Barker xx
**Reminders**
* PE days are Tuesday and Thursday and you should come to school wearing your kit on these days!
* Please only bring water (no squash) in your water bottles.
* Reading records should be kept in your blue plastic folder and brought to school daily.
Useful websites: