School Bank Launch to Year 5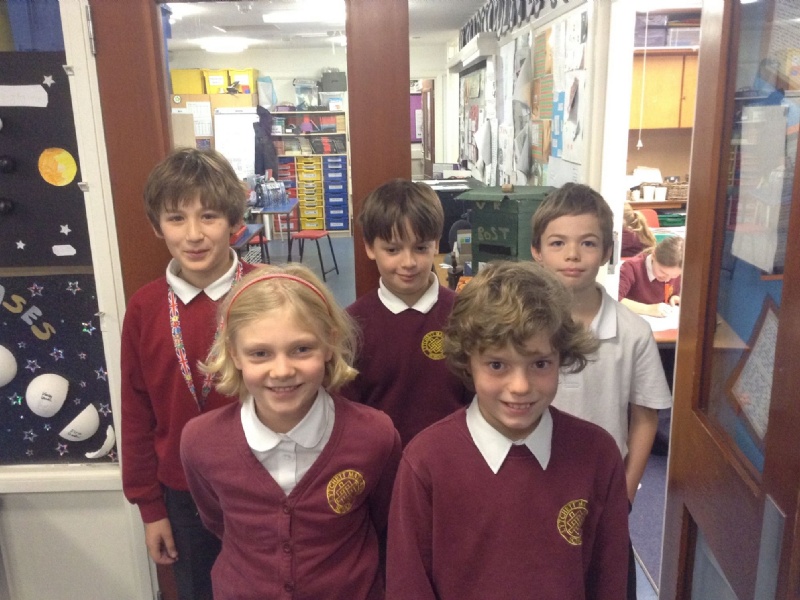 On Friday 13th January, the LMPS School Bank staff we excited to provide all members of Year 5 with the opportunity to take advantage of the LMPS School Bank facilities.
After a successful marketing campaign, the School Bank staff were ready and waiting to guide the Year 5 children and their parents through the exciting first steps of opening a bank account. The children who opened their accounts are now ready to continue saving their money and reaching money saving goals.
Max Carswell (Cashier/Clerk) said, "It was very successful and many people can in. I enjoyed helping them open their accounts."
Lucy Haynes, who is this year's LMPS Bank Manager, described the launch as "very successful and we look forward to welcoming new and returning customers every Friday morning. It will be great to see you there!"
Mr Paul Burton
Year 5/6 Year Leader