Courageous Cross Country Team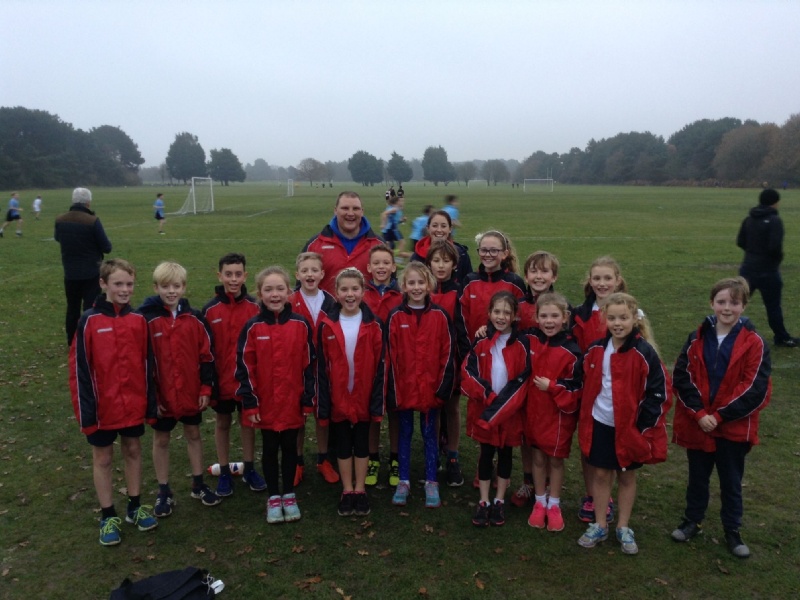 The Year 5 and 6 Cross Country Team have now finished all of the races in the Poole and East Dorset League. The penultimate race saw the team racing at The Canford School in November. This was a challenging route and the longest race so far at over 1.5 miles. Luckily, our runners are used to running this distance at running club so we were able to show stamina as well as speed!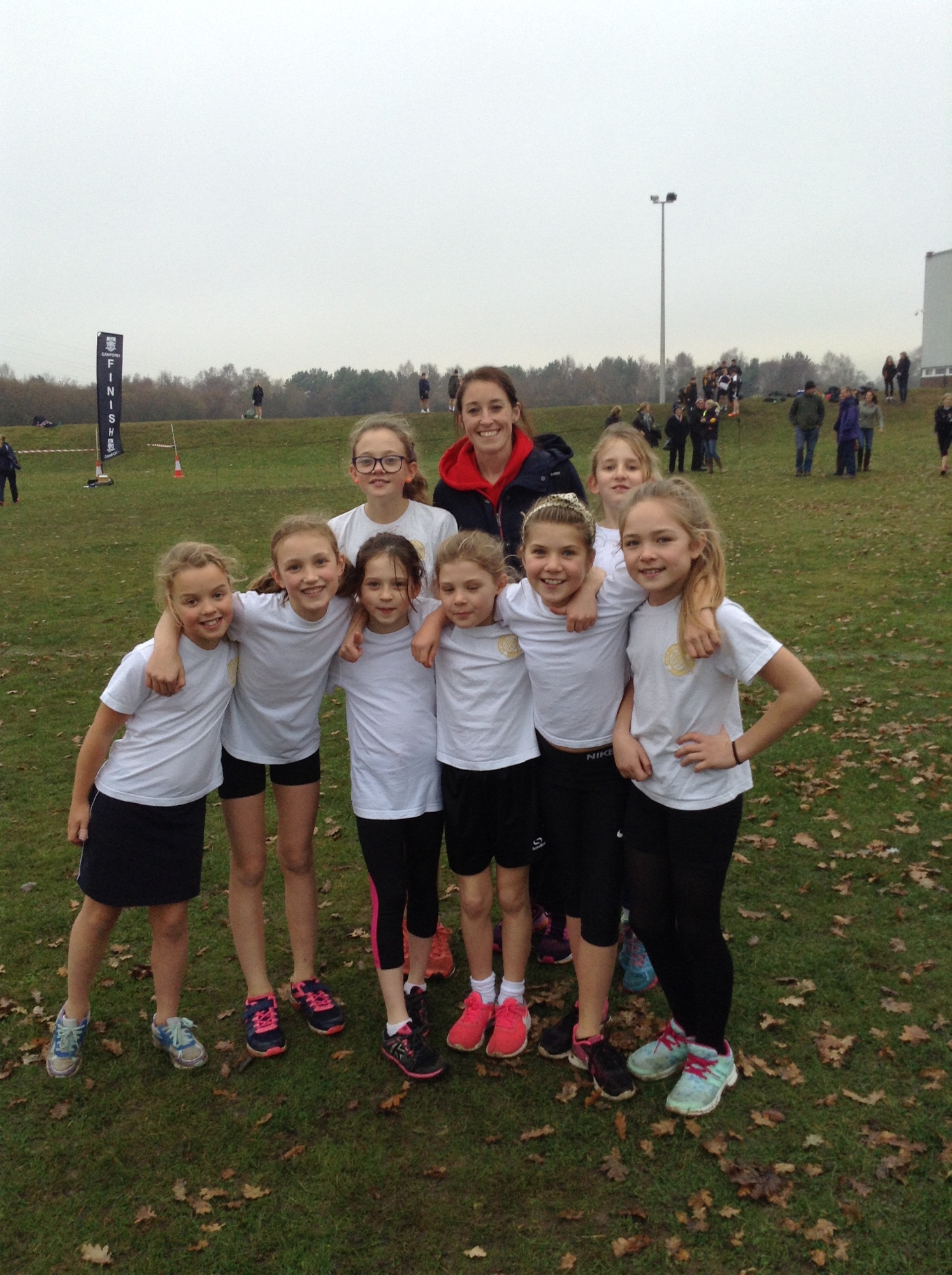 The boys' team finished a consistent 3rd overall, with Will Goss winning this race emphatically and without seeming at all out of breath! The girl's team were a strong 5th place at this event.
The final event took place at Ferndown Upper School on 8th December. All of the schools fielded large teams at the last race in the series. Again, the route was longer at around 1.5 miles and involved running on tricky and narrow paths through the heath land. Our team was hit by illness, however some of our team members ran their best races of the series.
The official results have yet to be published, alongside the overall league results, so keep an eye on the school website news page, which we will update as soon as we have the results!
Mr Noyce and I would like to express how incredibly proud we are of all the children who took part in the league this term. They represented our school with impeccable behaviour, sportsmanship and talent.
We would also like to say a huge thank you to all the parents who were able to support us at the events; without them we could not have given the children this fantastic opportunity.
Mrs Murray
LMPS Running Coach