LMPS V TURLIN MOOR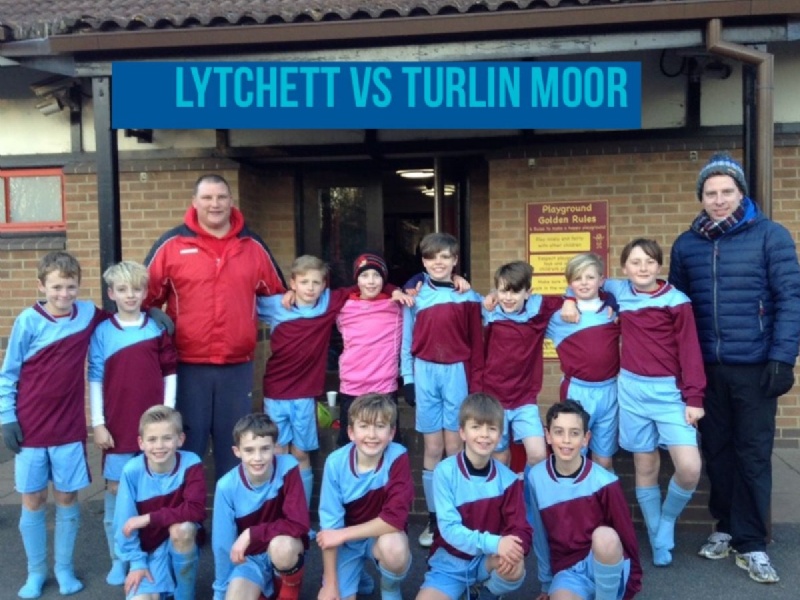 On Thursday 1st December 2016, our Yr5/6 football team played our third league match at home against Turlin Moor, and extra subs were ready just in case!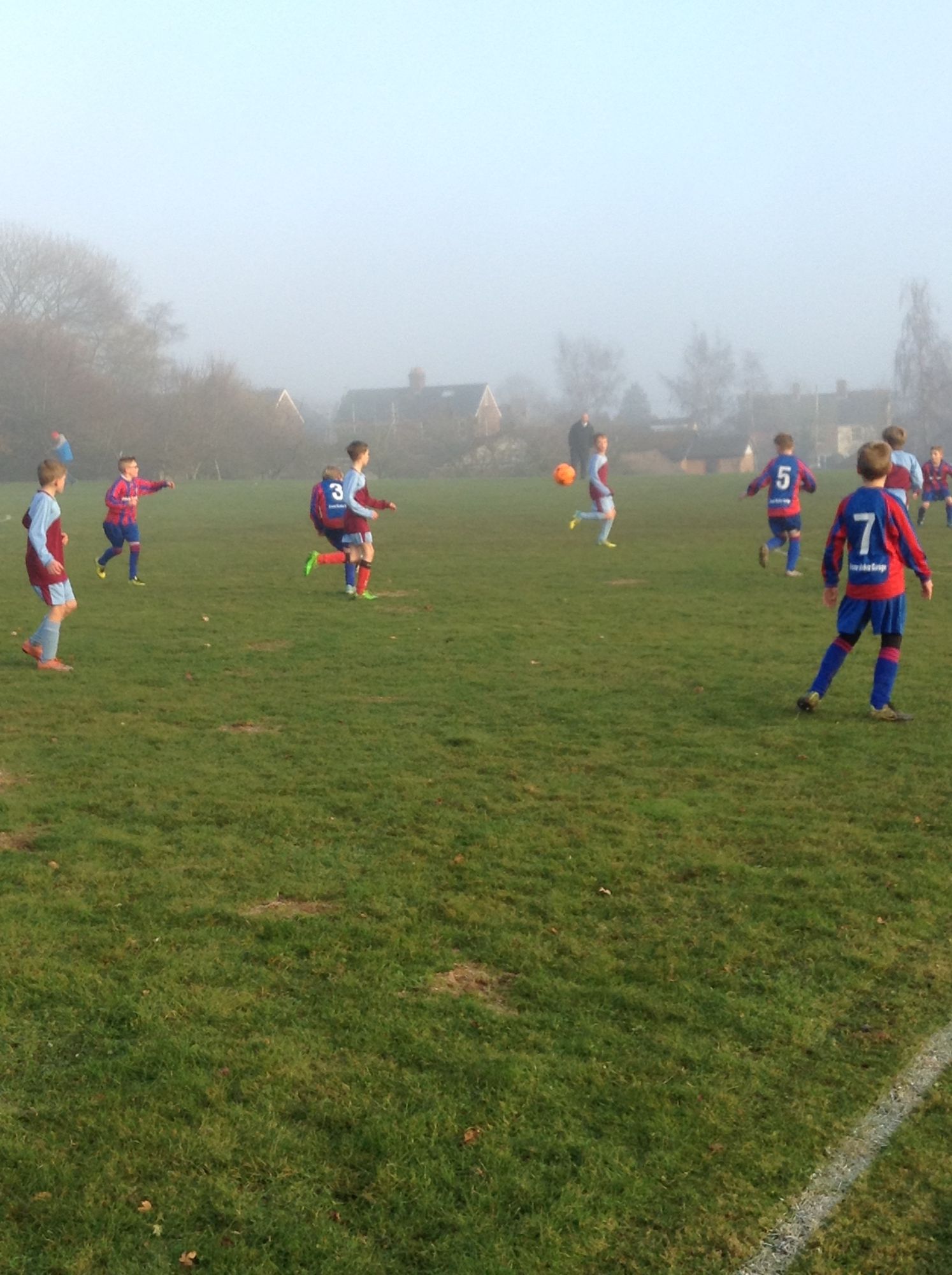 The game started, and what can only be described as perfection occurred. After five passes and 30 seconds later we had scored and this set the tone for the rest of the game. The children were amazing. They were working as a team, passing, running and supporting each other and the speed the ball moved across the football pitch was like being at a premiership football game! The children were unstoppable and a quick chat at half time brought an even stronger second half display.
A free kick from 25 yards out screamed into the top corner from Ben Luther, the moment of the match... or so I thought, as then Lucas Moorland finished off a passing move in similar style. Ok, well that can't be beaten then I thought! How wrong I was, but not in the way you may think!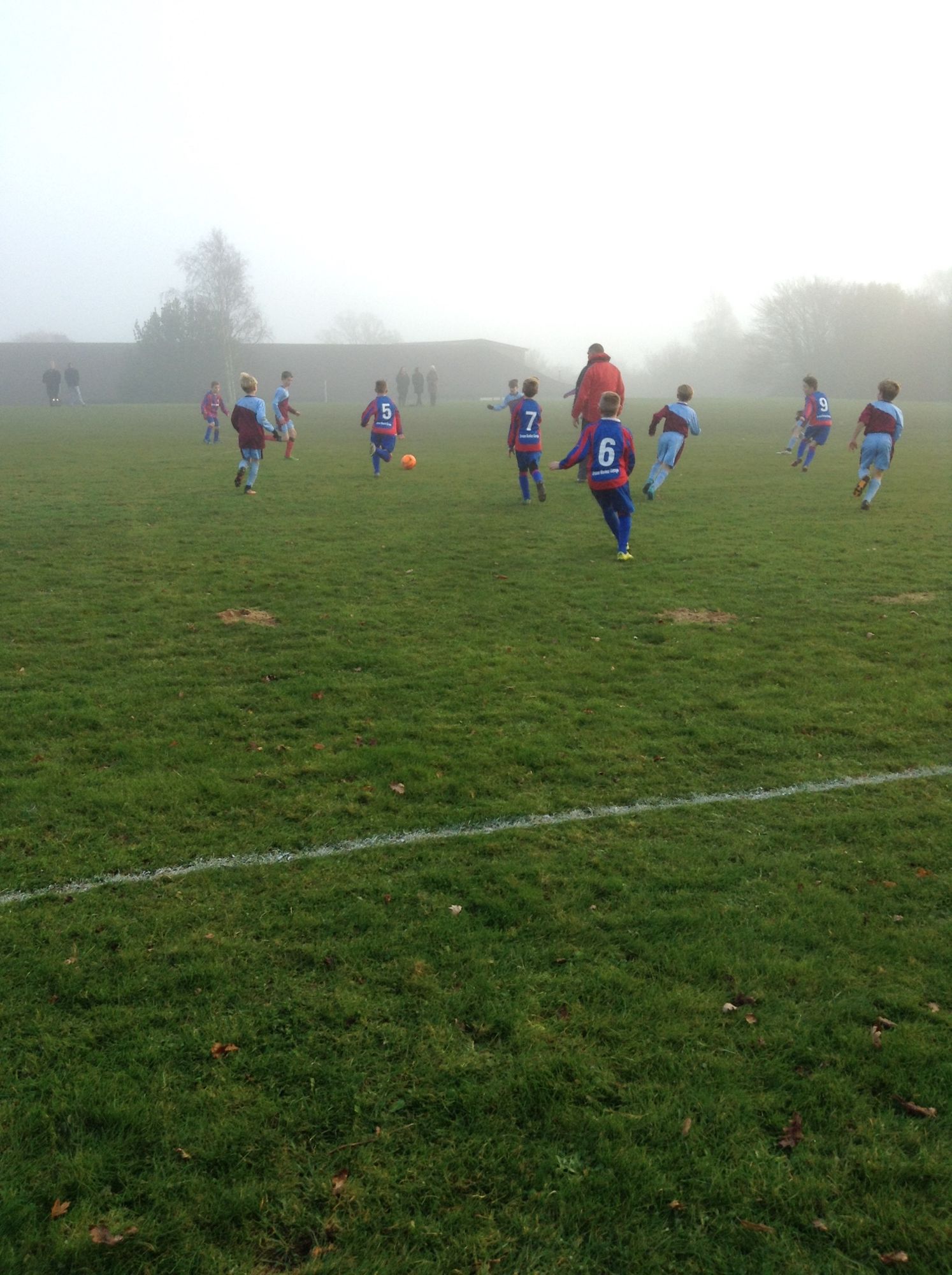 A penalty was awarded deep into the second half and I thought to myself, 'oh no, here we go we hadn't thought of a penalty taker, is there going to be an argument here?' But no, everyone shouted almost in unison, "Let Taylor-Jay take it!" He had been in goal all game, with not much to do as our defence was so tight! But at that moment, I saw the LMPS team spirit shine through and that was my moment of the match!
I know you would have all been as proud of them as I was today. Taylor-Jay scored the penalty, with the composure of someone who takes penalties all the time. The whole team were so pleased for him. Sometimes it's a hard life for a keeper!
Oh and in case you were wondering, the final score was 14-1 to LMPS!
A huge thank you to the parents for their continued support, to Mr Burton for being my assist coach during the match, and to Mrs McGrail & Mrs Taylor for preparing the refreshments!
Mr Kevin Noyce
LMPS Sports Coach