A Star is Born!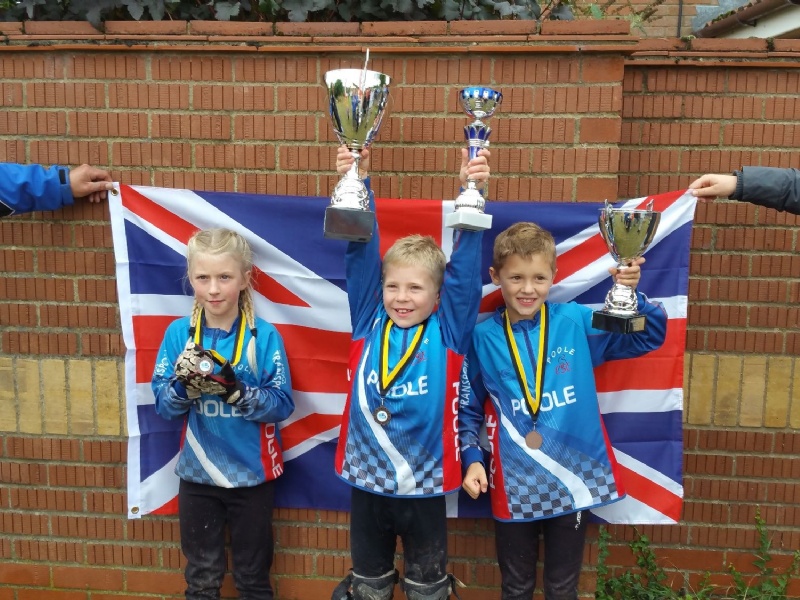 Here at LMPS, we often state how proud we are of our children and Scott Rowles has made us prouder than ever with his amazing achievements!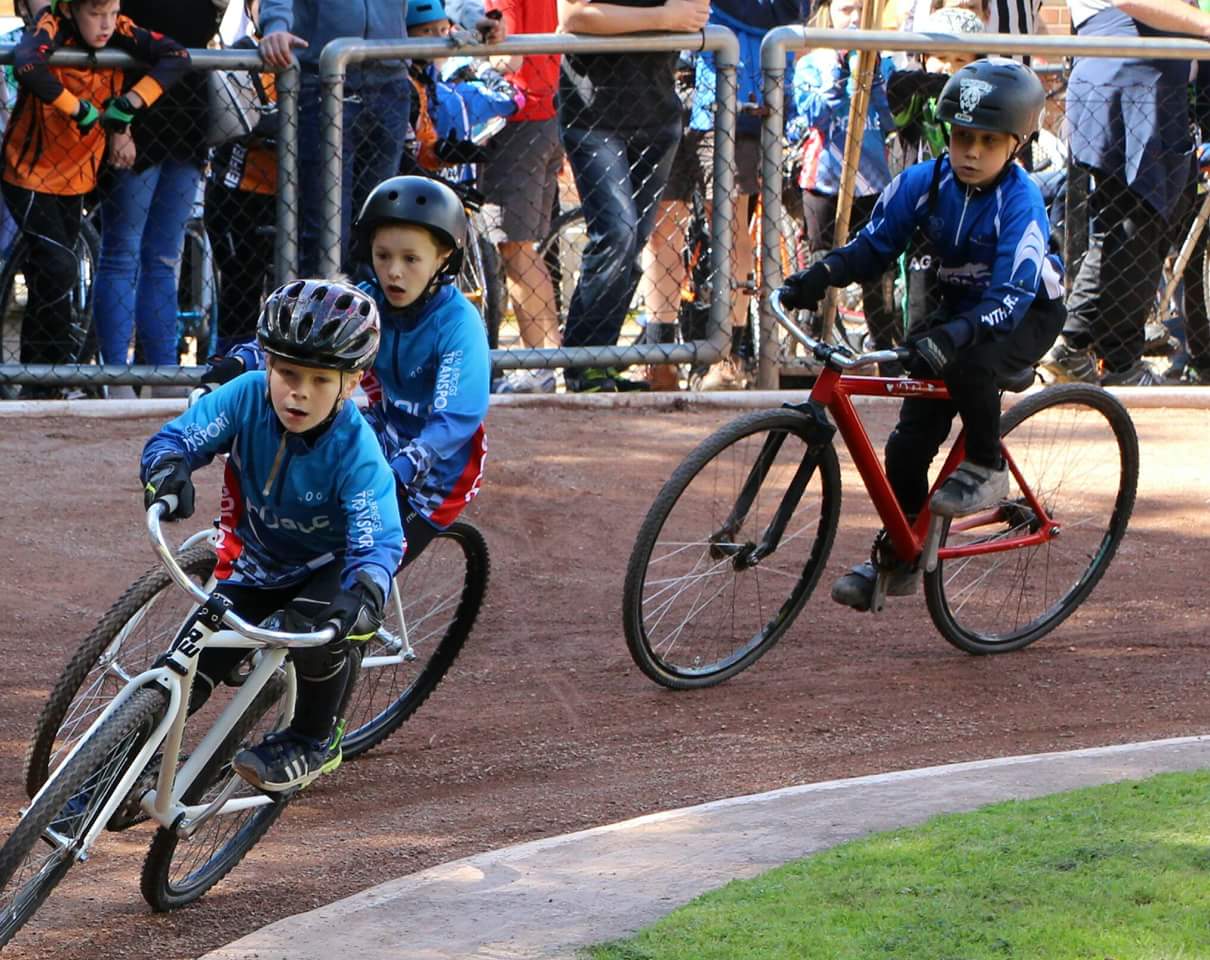 Scott is a member of the Poole Cycle Speedway Club. He trains hard two nights per week and participates in competitions most weekends, which are held at various locations around the country. He is also part of the national squad for Poole, which sees him participating with other children aged 17 and under, it is very much a team effort.
Scott has an unbeaten record in every race to date having gained a maximum number of points. A recent weekend saw him win the final of the South and South West Youth and Junior championship 2016 in Eastbourne. Following this, Scott has gone on to become the British Champion! Scott smashed it again, winning all four qualifying rounds of the British Youth and Junior Cycle Speedway Championship in Ipswich. He then went on to win the final and claim the Under 8 title for 2016... he is a very happy boy; the team also won the overall championship for 2016, which was a fab team result.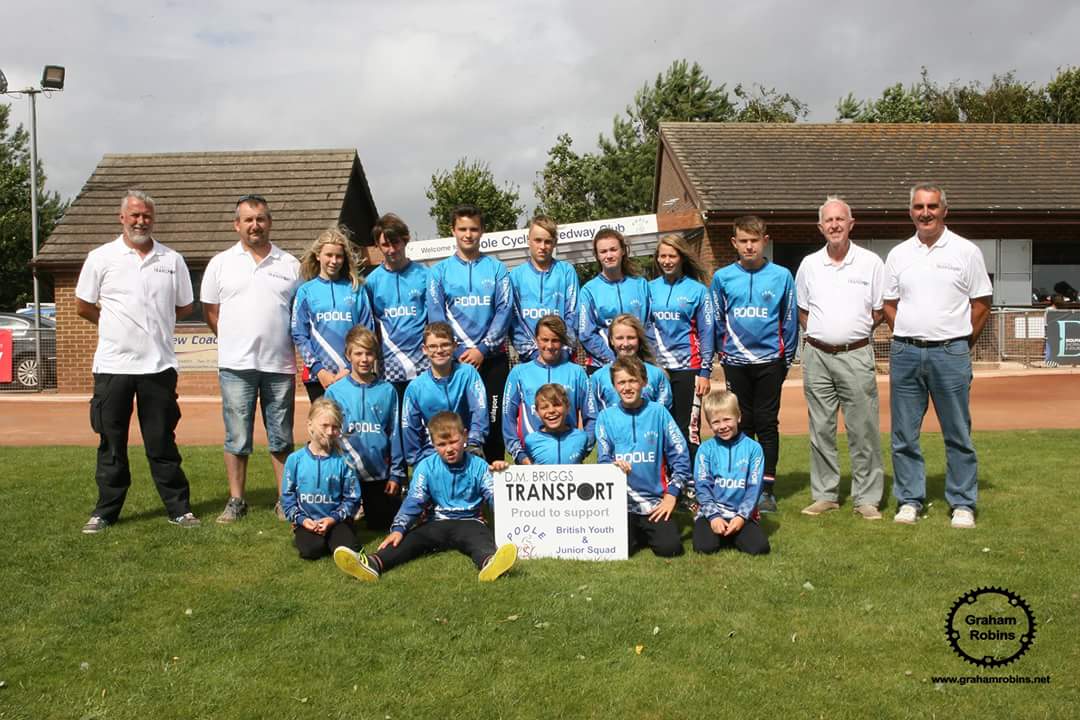 Scotts dedication to the sport has not gone unnoticed, he was nominated to receive an award from Poole Sports Council for his achievements and attended a ceremony hosted by the mayor on 21st September 2016.
We are very excited about Scott's future and look forward to hearing about his further successes!
All at LMPS