Year 5/6 Cross Country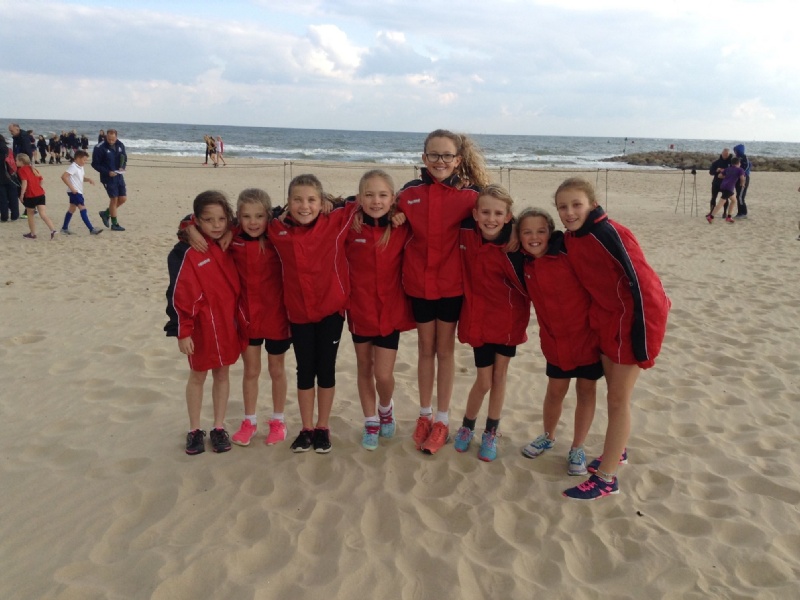 The Year 5 and 6 Cross Country Team has continued their campaign in the Poole and East Dorset Cross County league and they are doing so well!
The second race took place at Sandbanks, on the beach, in October and it was a gruelling run; the children had to run on the sand, coupled with strong winds. It affected a lot of the runners there, but we were astounded by the efforts of our team members and once again we finished in a very strong position overall.
After this event, both the boys' and girls' teams are an amazing 3rd place out of 14 teams! Will Goss (Year 5), once again, ran a superb race to come in 2nd overall, very comfortably, in the boy's race. Alyssia (Year 5) showed her fantastic form by again coming in 3rd in the girls' race and Elexa (Year 6) came in, in a very impressive 6th place.
OUR CHILDREN'S POSITIONS
Boys (Out of 120 Runners)
Will Goss - 2nd
Findlay Girdler - 16th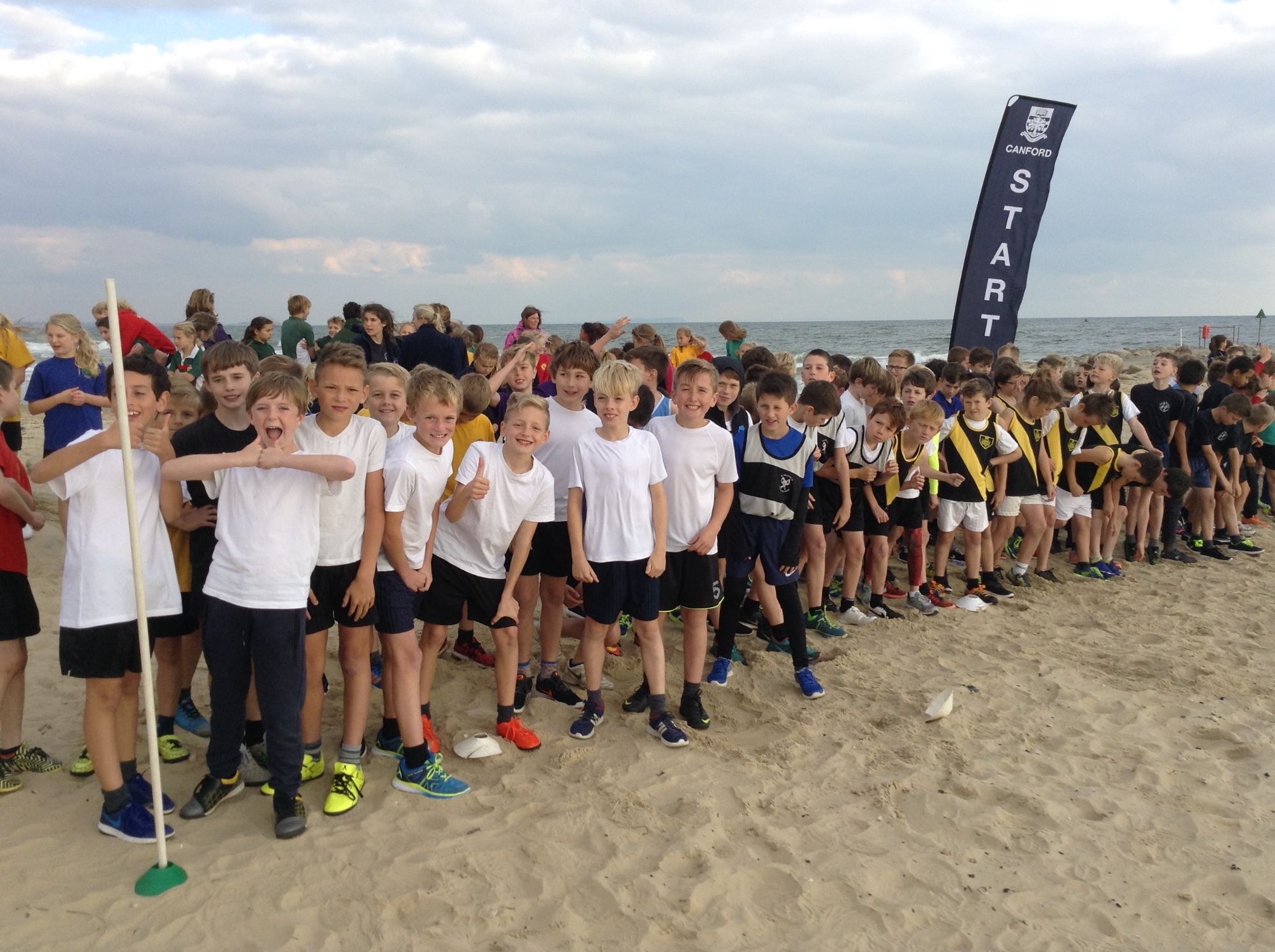 Joshua Goble - 20th
Lucas Morland - 36th
Joshua Gordon-Nelson - 47th
George Kleinschmidt - 49th
Ben Luther - 51st
Joe Vujicic - 53rd
Bradley Percival - 89th
Paul Stevens - 98th
Girls (Out of 86 Runners)
Alyssia Woods - 3rd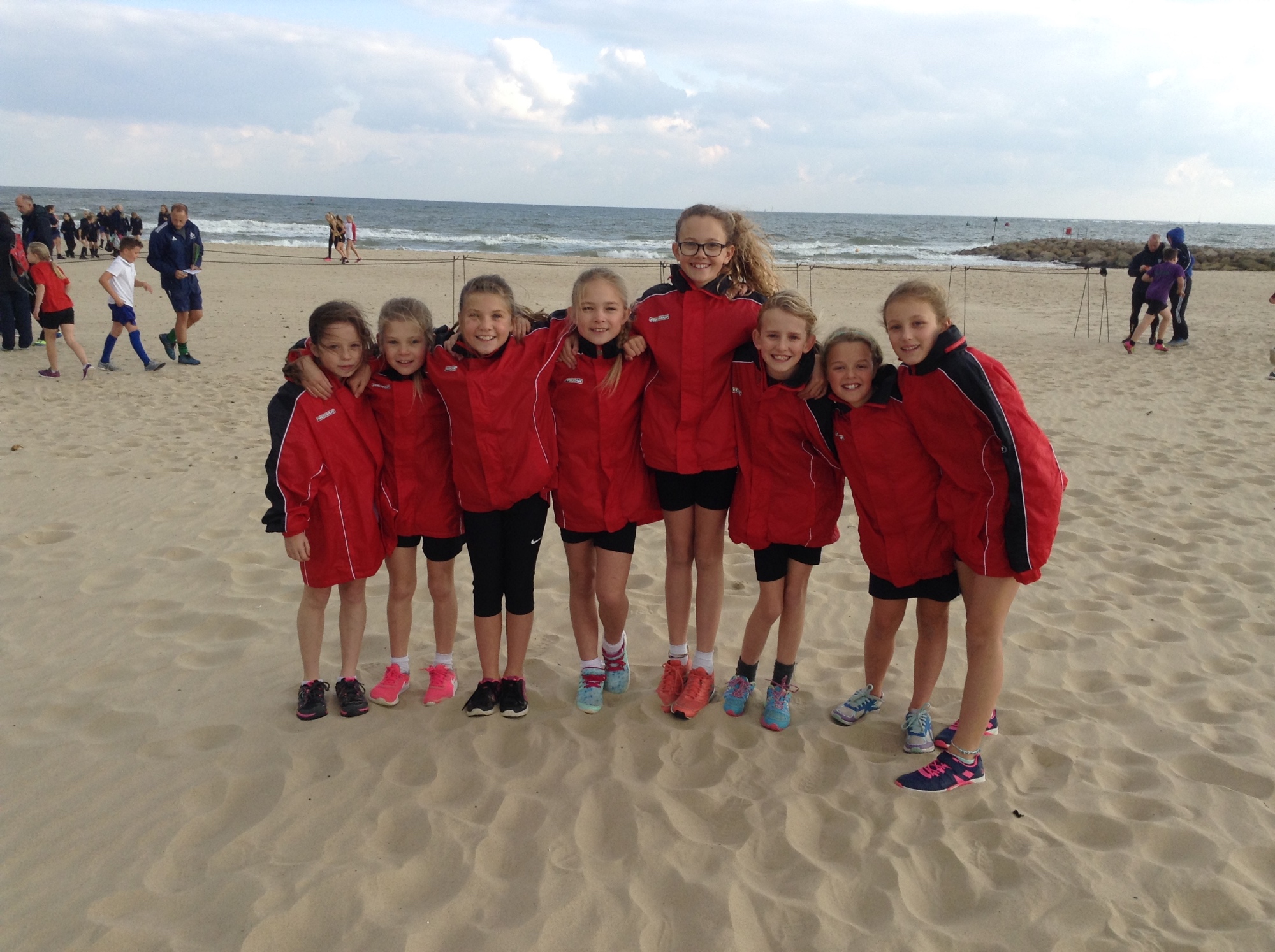 Elexa Haslam - 6th
Tayo Partridge - 38th
Amy Hawkins - 37th
Martha Graham - 51st
Sophie Nurser - 52nd
Mollie Mechen - 56th
Jamie Woods - 58th
Thank you, once again, to the parents who were able to support us on the day.
We are extremely proud of you all!
Mrs Murray and Mr Noyce