Local MP sets up 'Parliament' in our School Hall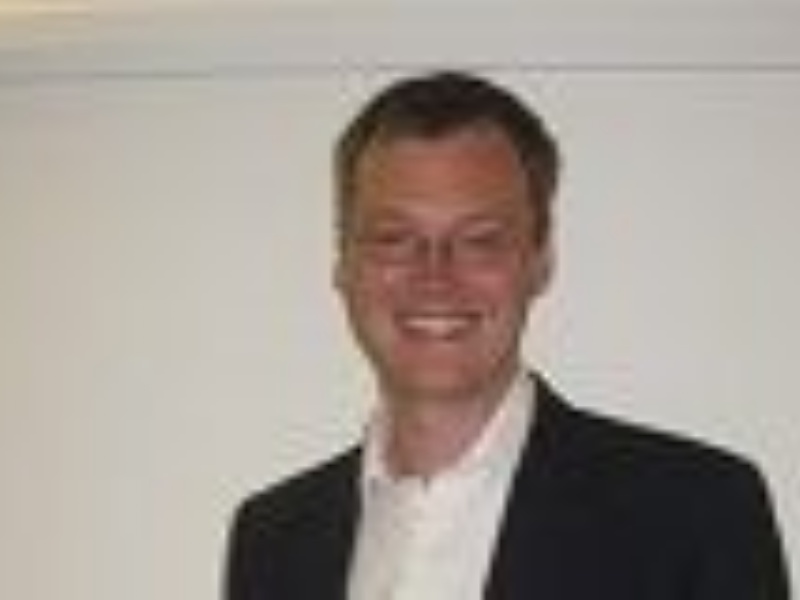 Local MP, Mr Michael Tomlinson, visited our school today and set up 'Parliament'.
On 7th April, Year 6 were visited by Michael Tomlinson MP and one of his assistants. They quickly organised the children into the House of Commons and re-enacted a session of Parliament including waving papers and standing for questions. Mr Tomlinson explained how democracy and Parliament work and assigned the children roles such as Prime Minister and Leader of the Opposition. The children were then able to ask questions which ranged from 'Do world leaders speak in the House of Commons?', 'What is the Queen's role in Parliament?' and also very importantly 'Can an MP be excused to go to the toilet during a debate?' It was an excellent and informative session, and the children were complimented on their behaviour and their involvement. It was a great way to finish our topic on the role of Monarchs and democracy!