Bronze Ambassador Training Day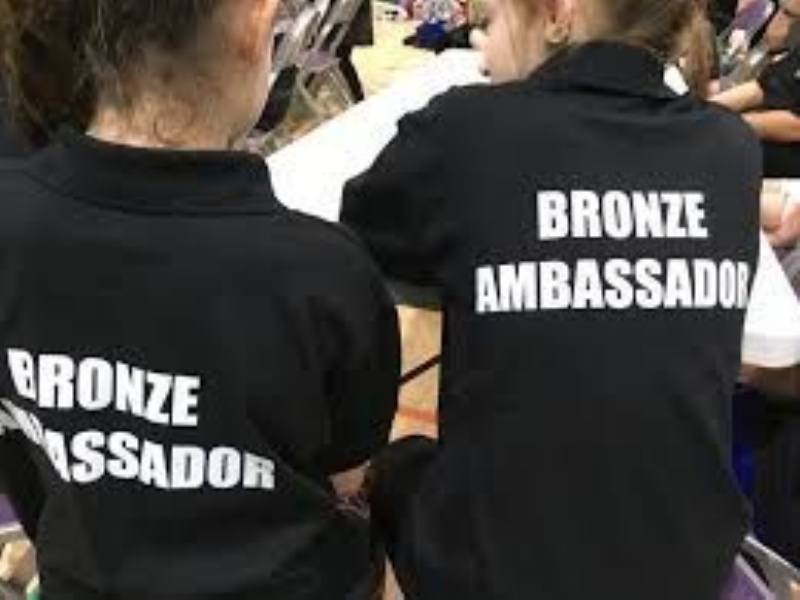 New recruits all set to help other children take part in sporting activities.
Last week the Year 5s attended training to become Bronze Ambassadors. They had an amazing afternoon learning about how to teach and get other children involved in sporting activities.
Mr Long commented: "I'd like to thank Miss West for the hard work she has put in to organise the training day. The Bronze Ambassadors are the most outstanding sports leaders in schools. They can be selected due to their sporting talent, but more importantly, due to their exceptional commitment and determination as young leaders."
The Bronze Ambassadors have already generated a wealth of ideas and they are excited to start them at Lytchett Matravers Primary School. They face the extra challenge this year of making the activities COVID secure. However, they are more than capable of taking on any challenge! Watch this space for more information on sporting activities they will be introducing across the school. There will be further news on the activities they will be organising across the school.