Swimming Gala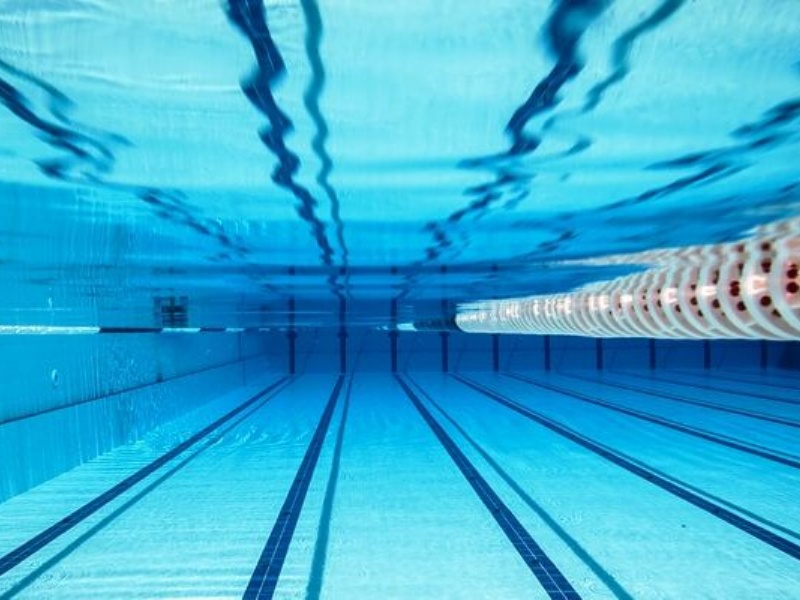 Year 5 and 6 have attended two Swimming Galas this term.
We had a friendly meet at Bournemouth Collegiate Prep School to practise our strokes in their swimming pool. This was great fun, as we were able to develop our skills and see other schools swimming. We also had the main event at Canford, where we competed for the East Dorset County Final. We all swam amazingly well and no one got disqualified in their round.
A special well done to one of our girls, who qualified for the final in backstroke.