Super School Trip!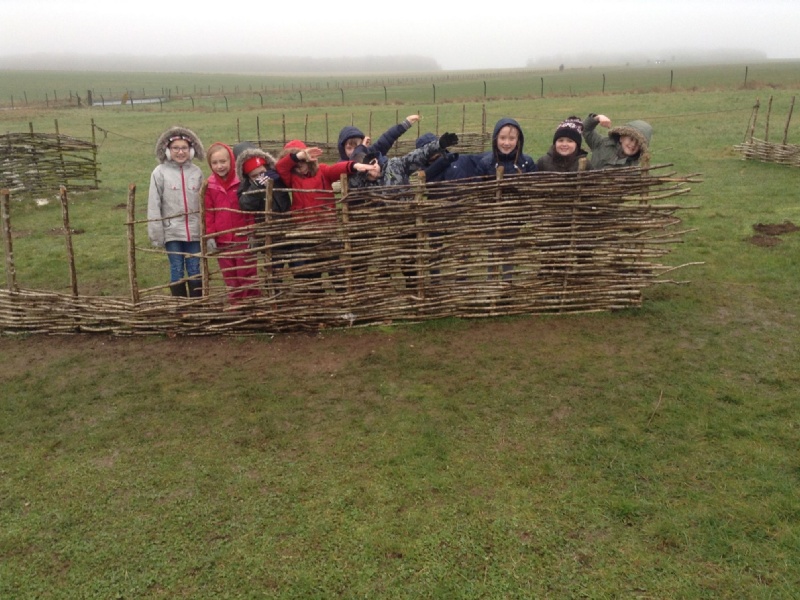 On Tuesday the 5thFebruary, Year 3 went on a school trip to Stonehenge.
At 8.30am, they got on a cosy coach for 1 hour and 30 minutes and in that time they played fun games to keep themselves happy.
When they arrived, they watched a short video so they knew more about Stonehenge. After the video was over, they walked for half a mile to get a minibus to the stones.
Five minutes later, they arrived at the stones. This is what they looked like. It was incredible!
After seeing the stones, they went back on the small minibus because it was time to go indoors. Back in the museum, they looked for some artefacts and completed a fact sheet about them.
Finally, it was lunch and the children ate all their food but they were still hungry.
After some yummy lunch, the children did some fun activities like making bracelets out of reed, making a model of Stonehenge and building fences out of sticks.
At 2.30, it was time to go back and the children got on the coach and travelled for 1 and half hours. Sadly, when they got back they went home.
By FM
Year 3