Year 5 Tackle Roads with SusTrans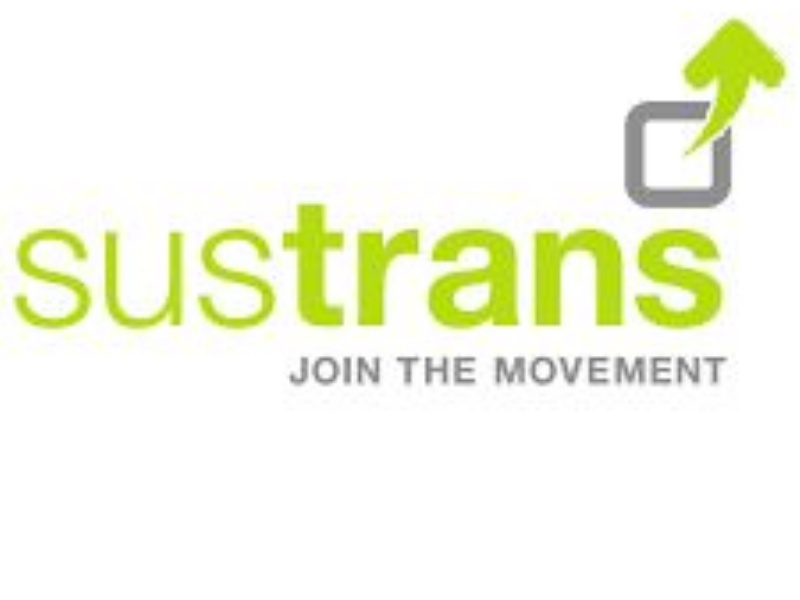 On Thursday 22nd November, SusTrans (a nationwide charity) came to Lytchett Matravers Primary School to work with the Year 5 children. SusTrans visited the school in order to view Wareham Road outside our school, because this road is need of a lot of attention.
First of all, we all went in Buzzard classroom and talked about why some streets and roads are good, and others are not so good. We then looked further into what makes these streets good or bad. When sent back to our classrooms, we were split into groups and given printed images along with some post-it notes, which we were asked to write good and bad things about these images and how the streets make us feel.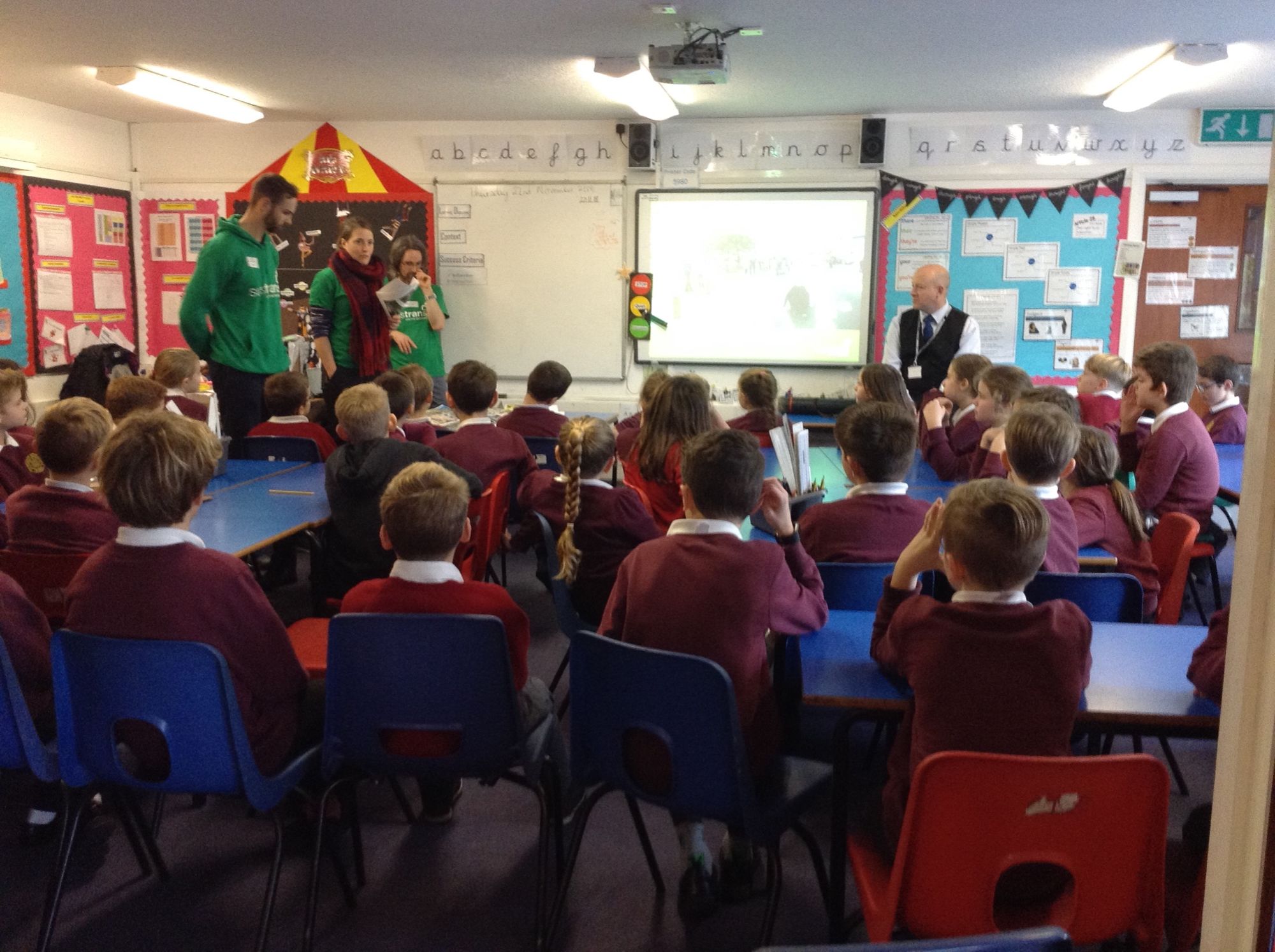 Then, we thought about how different people may use the street and the particular needs they may have. People such as parents, elderly people, children and disabled people in wheelchairs. What makes streets good and bad for these people? Before the bell went for break, we talked about how barriers can block ramps and drop curbs which can cause traffic jams and cause problems for disabled people.
After break, Osprey class went out onto Wareham Road to observe the traffic and look at the road itself. In our groups, we were given a sheet to make notes of thing that were good, things that were bad and things that we would like to see placed on Wareham Road. In our group, we said that we would like to see another zebra crossing, a lollipop lady and a cycle lane on the side of the road.
When we came in from the road, we were given a large A1 map where we could draw what we would like to see on the road in the future. This gave our group
the opportunity to draw on the many things we wanted to see. Once we had finished, the maps were given to SusTrans to view and help decide what we're going to do to improve Wareham Road.
After school the same day, SusTrans went outside the school to speak to parents about what they thought could be improved. This was all helping SusTrans decide what they're going to do to improve the road. All in all, it was a great afternoon that was thoroughly enjoyed by everyone. We can't wait till next January when they'll be coming back!
By Alexander
Osprey Class (Year 5)