INVITE - E-SAFETY Meeting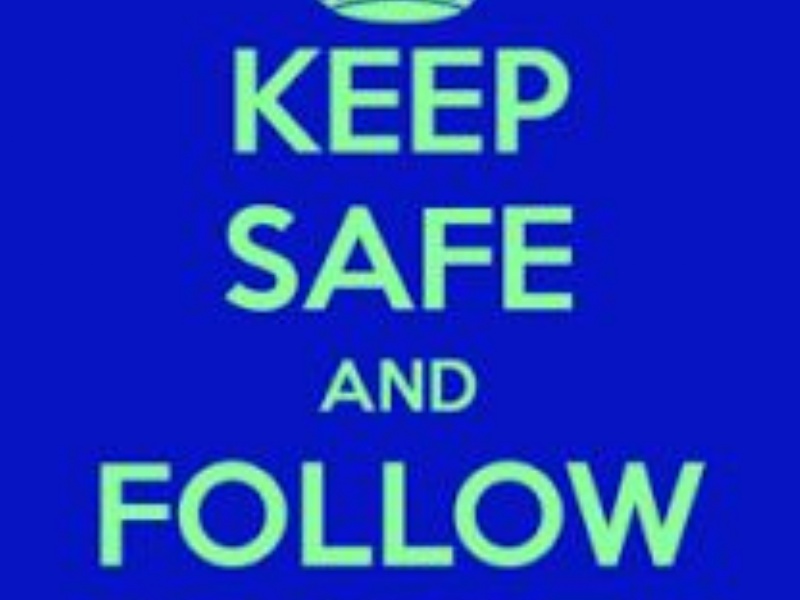 Dear Parents,
The rest of the Digital Leaders and I would like to invite you to a meeting with Dorset Police's Safer Schools Community Team on Wednesday 27th February 2019 at 9.15 to 10.15 in the hall.
The aim of this morning is to discuss and update yourselves with the latest information and advice regarding keeping us (your children) safe online.
Thank you and we hope you are able to come along.
Katie
(Year 5 - On behalf of the whole Digital Leaders E-Safety Team)