Christmas Fayre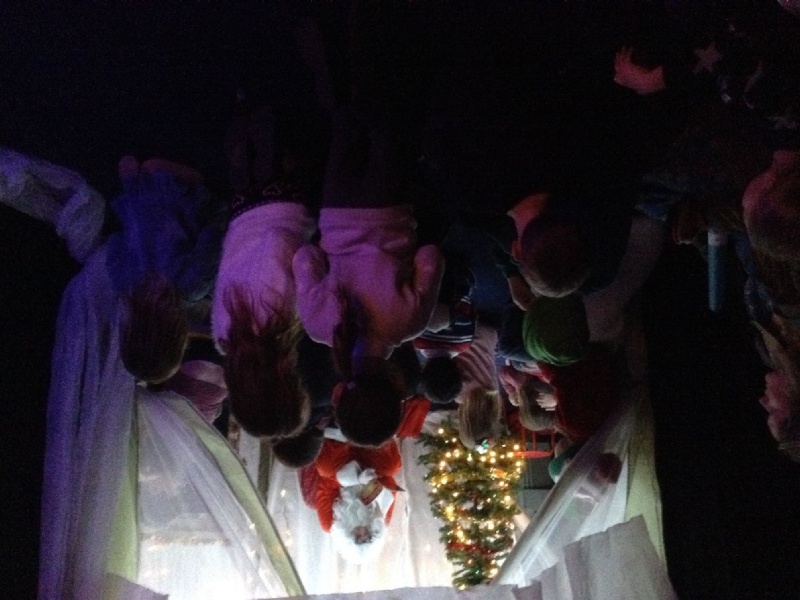 It was great to see so many happy faces at our Christmas Fayre this year- I don't think I have ever seen it so busy!
The children looked like they were having fun playing the games set up by Mrs Gould and the student voice team.
So many children went to see Father Christmas in the grotto and listen to his story – we were so lucky he had time to fit us in at his busiest time of the year. I would like to say a huge thank you to you all for supporting the Fayre, donating items and coming on the night. It really does give a community feel to school which promotes a positive and happy atmosphere.
The Fayre can't be run without the support of the PTEC team who did a great job as always, thank you! If you would like to join the PTEC team, we are a friendly, welcoming team who are always open to new members. Please look out on parent mail for any future meetings and events. It would be great to see you.
This year, the Fayre raised £1310.08! Well done everyone!
On behalf of the PTEC team, may I take this opportunity to wish you all a very happy Christmas!
Jacqui Reid
PTEC Lead