Swim SAFE!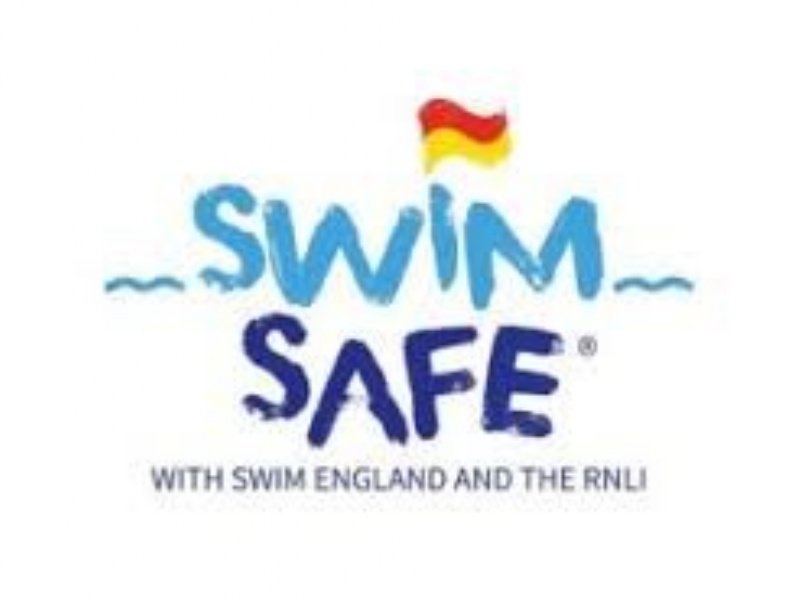 On Tuesday 10thJuly, Year 6 had a brilliant day at Boscombe Beach completing the Swim Safe course and having lots of fun completing water-based activities – including having a go at surfing!
The children arrived at school earlier than usual in order to arrive at Boscombe Beach by 9.30am. They were split in to 4 groups, with the groups rotating round several different activities.
One of the activities was an hour long Swim Safe course, which is a national course set up by the RNLI and Swim England. This aims to teach children water safety skills through a fun session which is delivered by trained instructors, and it included beach safety, in-water tuition and teaching the children essential skills that they need to know how to use when they are in and around open water.
The next session that the children participated in was a surfing trial session, which was run by Surf Steps instructors at Boscombe Beach. The Year 6s loved learning how to ride a surf board, playing fun games such as running across a group of boards and even watching some of the staff have a go at 'riding the waves' – although I think Mr Noyce and Mr Spence might need a bit more practice to be able to stay on their feet!
The rest of the day was spent relaxing on the beach, taking part in sandcastle competitions and playing games such as cricket, football and handball.
All in all, the whole day was a really lovely way to spend time together at the end of the year, and we all had a lot of fun.
Huge thanks to all of the staff who were able to come along and help out, and to the brilliant Surf Steps instructors at Boscombe Beach.
Miss Meacher
PE Leader