RSPB Impact!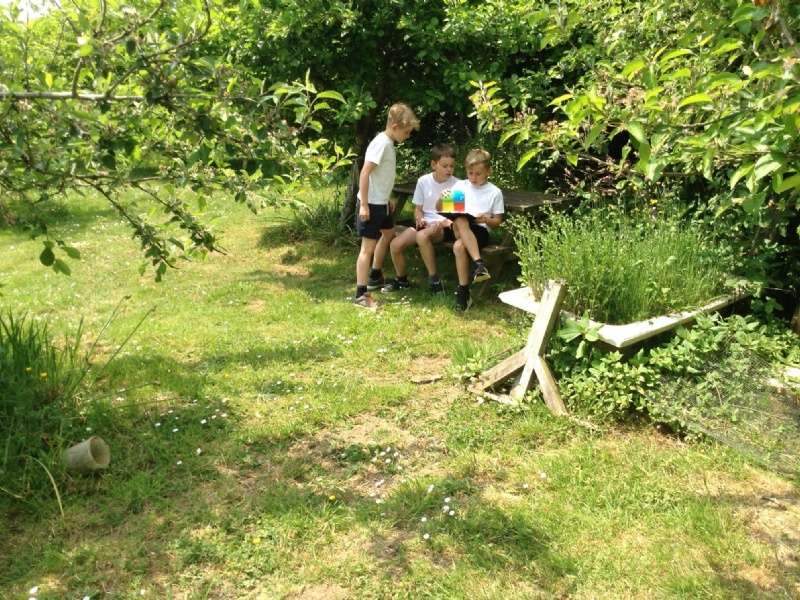 Visit from the RSPB - the Royal Society for the Protection of Birds
On Monday 21stMay, Year 4 were very lucky to have a visit from the RSPB. They came in to each class to talk about what we can do to help protect birds and their habitats. Talking about what we can do in our own gardens at home. It was great to hear so many children have bird feeders, boxes and even bird baths!
The RSPB are teaching people about the importance of 'giving all nature a chance'. The children looked around our school grounds, using a map to locate all the different habitats we provide for nature at LMPS. We found lots and the RSPB representative was very impressed!
Mrs Foster and Miss Meacher