Hi 5 Netball festival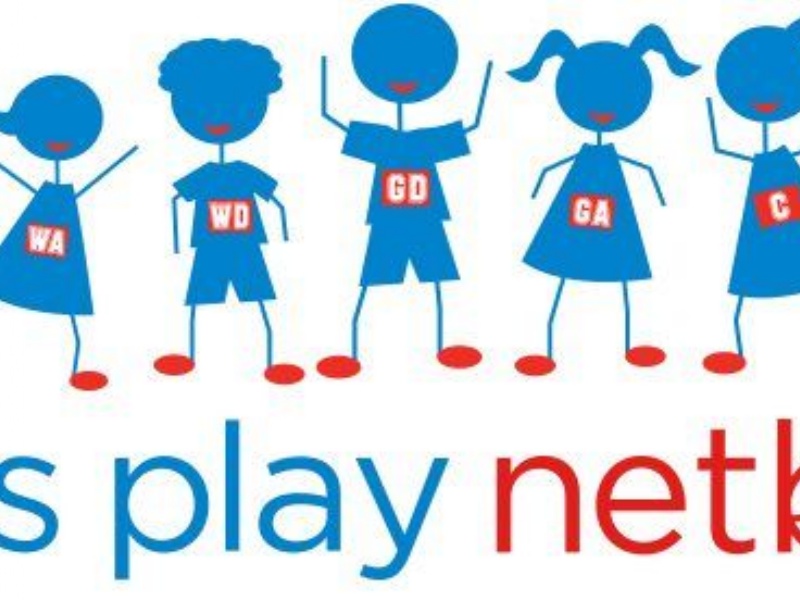 On Thursday 1st February LMPS took 2 netball teams over to Allenbourne Middle school to participate in a Hi5 netball festival.
There were 16 teams taking part and it was a great opportunity for the children to learn how a tournament was run, to be introduced to matches in a tournament environment and to have fun playing netball.
Both our teams did extremely well and we had some great matches against other schools in East Dorset area. Not even the hail storm that arrived halfway through the event could dampen the children's high spirits. It was great to see the teamwork and camaraderie from our children during all the matches which emphasised our LMPS spirit.
Mr Noyce – PE Sports Coach