Actor in the making!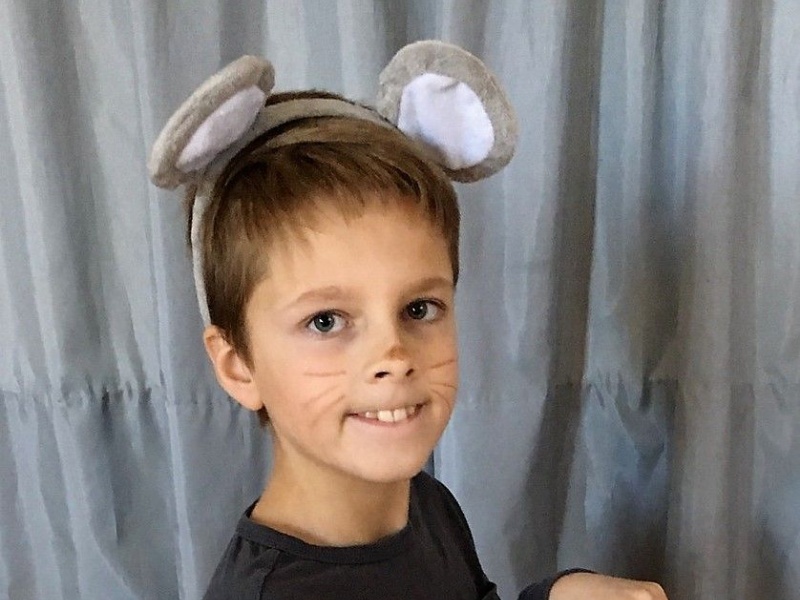 Everyone at LMPS are proud of Samuel Cottman, in Osprey Class, who recently joined the Lytchett Matravers Castle Players (a drama group) based in the village.
Samuel loves acting and it is one of his favourite hobbies. It is very exciting as he is now part of the 2018 pantomime Cinderella. Samuel has more than one role – he plays the part of a villager, woodland animal and a footman. He has been attending lots of rehearsals at the weekend and has been practising his lines in his own time.
The pantomime starts on Friday 26th January and finishes Sunday 3rd February 2018 and will be held in the Lytchett Matravers village hall. As well as Samuel, there are also some children in the panto who used to attend LMPS and now attend The Manor. We have heard the rehearsals are going very well and the Pantomime sounds like it is going to be a really funny and an amazing show.
We wish you lots of luck Samuel and can't wait to hear all about it.