Super Star!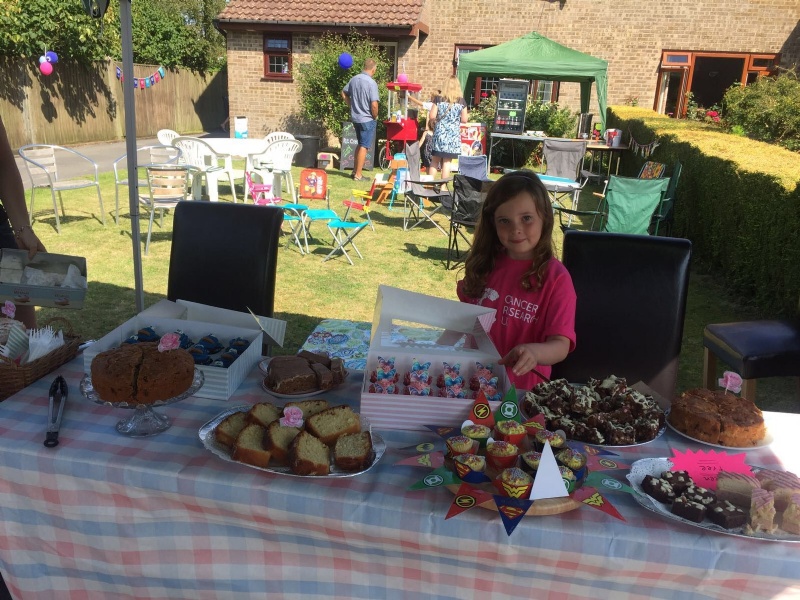 We are bursting with pride here at LMPS to tell you about the wonderful event Emilia, who is currently in Nightingale class, organised and ran over the summer holiday!
Emilia wanted to raise money for the very important charity – Cancer Research – and she decided she wanted to organise a cake sale and fete in her garden. Emilia, family and friends baked and baked and baked, all the cakes for sale looked delicious! Emilia co-ordinated the whole event herself and she had over 130 people join the event. As a result of her hard work and planning, she raised an AMAZING £700! It was a huge success and for a very deserving cause!
Well done, what a fantastic thing to do!
Mrs Foster – Acting Deputy Headteacher