Child of Hope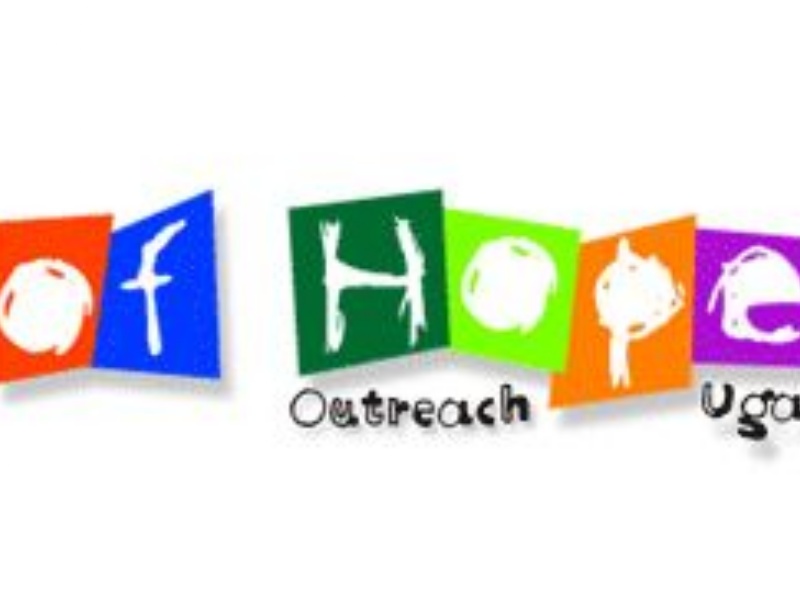 LMPS was very lucky to be visited by two representatives of the 'Child of Hope' charity. Child of Hope has built a school in the heart of a slum in Uganda – one of the poorest places on earth – where it provides free education, healthcare, food and clothing to over 500 children. Child Hope is run by husband and wife team, Moses and Bex Okatel, who came to spend the morning with LMPS.
They presented a whole school assembly and then ran a workshop for Years 3 and 4. Years 3 and 4 played a game all about making a cup of tea, and discussed the differences between completing this task in the UK and in Uganda. Then, they had the chance to ask Moses about what it was like to grow up in Uganda. The children asked some great questions, including what sort of jobs he had to do as a child, what he learned about in school, and whether he enjoyed going to school.
The children had this to say afterwards:
'I really enjoyed the workshop and I think it's great that Bex and Moses do so much work to help children in Uganda go to school.' – Benjy, Year 4
'I learned lots of things that I didn't know before. I didn't realise that life was so different and in many ways so much harder for people living in Uganda.' – James, Year 4
'It was great of Moses to share his experiences of growing up with us. I learnt a lot!' – Lyvia, Year 4
It was a fantastic experience for the LMPS children to learn about the lives of children in another part of the world. LMPS will continue to work with Child of Hope and next year we hope to raise some money for their school.