LMPS Hit Netball County Finals!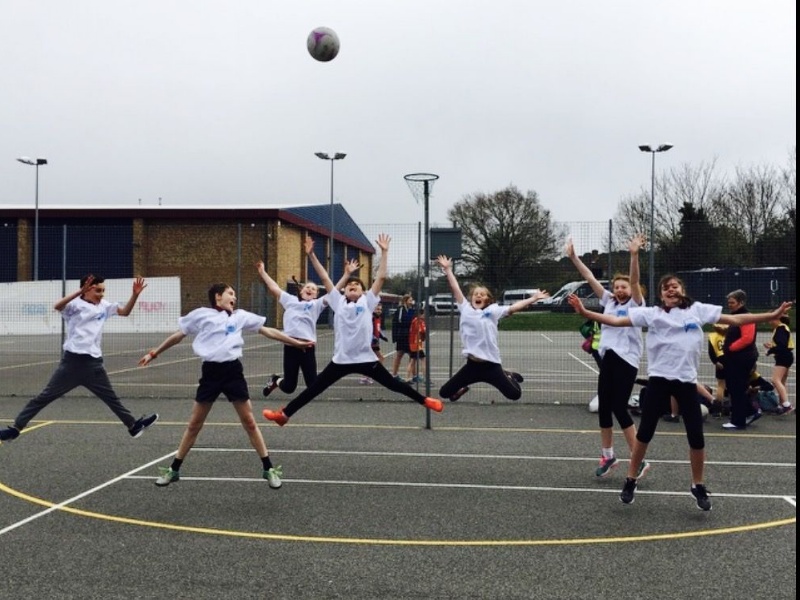 On Monday 3rd April, the LMPS Netball Team attended the Level 3 High 5 Netball County Finals Tournament, representing East Dorset alongside Allenbourn Middle School. Although we didn't place overall, our netball team was outstanding and won 3 of their 5 games, finishing 3rd in Group 1.
The two teams they lost against ended up in the finals and battled it out for overall 1st and 2nd places across the county. Looking at the scores of all teams competing, the overall county champions Baden Powell and St Peters, were beating teams 16 and 12-0, whereas they only beat our team 6-0. This gives you an idea of the fight and determination of our players. The best thing about today, was the passion, respect, determination and resilience of our children, who, after loosing the first and second games, came back fighting to win their last 3! Here are the scores from the tournament;
GROUP 1
Match 1: LMPS V Baden Powell (1st overall in Dorset) = Loss 0-6
Match 2: LMPS V Christ the King (2nd overall in Dorset) = Loss 3-6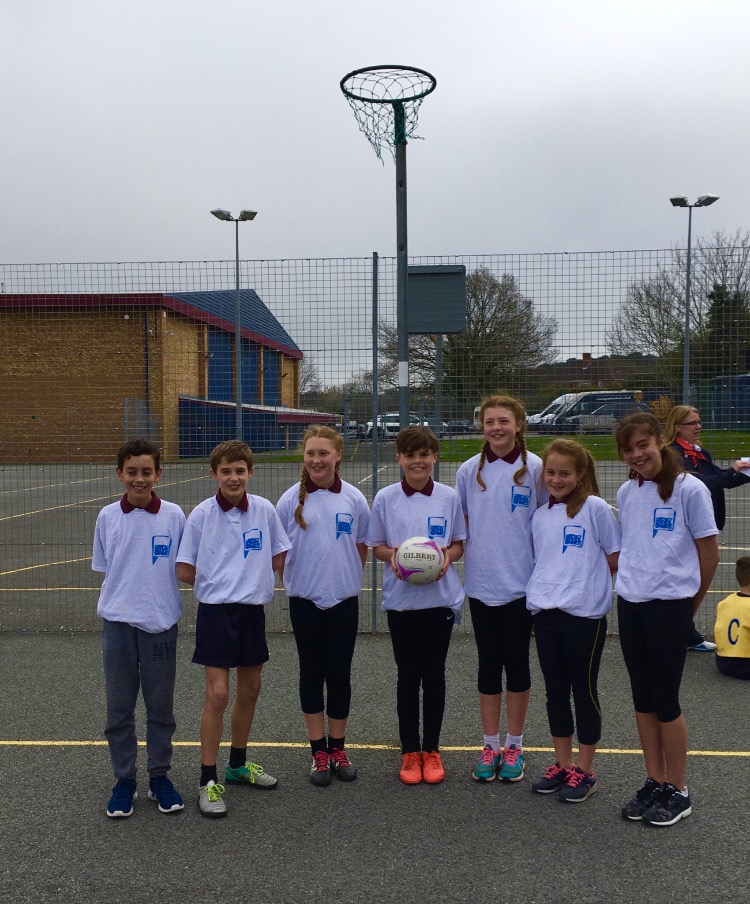 Match 3: LMPS V St Mary's = Win 6-0
Match 4: LMPS V Thorners = Win 9-0
Match 5: LMPS V St Andrews = Win 7-1
Proud is an understatement. Well done to our very first netball team to win a match (or 3!) at the Dorset County Finals. Year on year our children are making superb progress. LMPS have qualified for the County Finals for the past 3 years. In their first year, they didn't manage to score a goal, losing each game. In the second year, although our team lost each game, they managed to score many goals. This year they finished 3rd in their group, winning 3 out of 5 matches!
A huge thank you to the parents and grandparents who transported and supported our children and school today. Without you, fixtures and experiences such as these would not be possible.
Another thank you to Mrs McKenzie and Mr Noyce for all of their hard work and support with our Netball Team this year.
A very proud Deputy Headteacher,
Mrs Laura Dominey