Win for LMPS Football Team!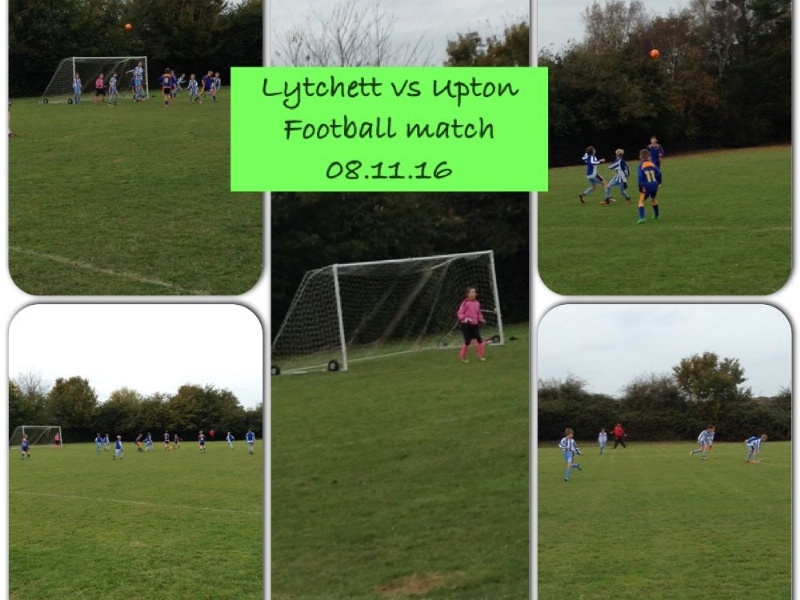 On Tuesday 8th November, our year 5/6 football team played Upton Junior School, and the boys were brilliant! They were so keen and excited before the game started and once it started they were relentless in their desire to win the match. All 11 players gave everything they had played their socks off.
They were sporting but competitive. It's a shame everyone could not have watched and supported the children as you would have been so proud of them all. I was extremely proud to be their coach at this fixture. The final result was a well deserved 3-0 victory for us. So look out next week for our next fixture against Longfleet School!
I also must say thanks to all who helped me today and to the parents for their constant support.
A very proud Mr Noyce
LMPS Sports Coach